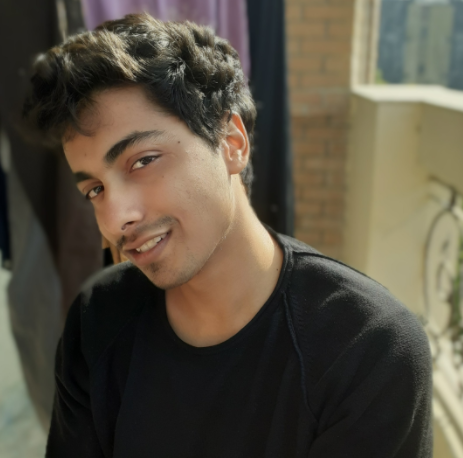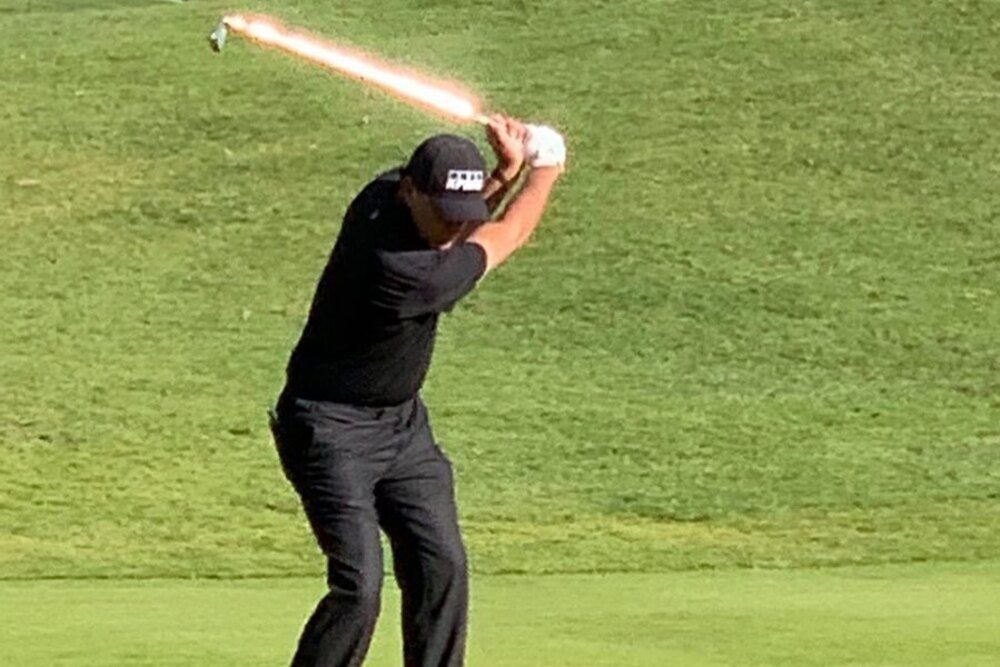 PGA has suspended golfers that participated in LIV League, and one of the big names includes Phil Mickelson. PGA announced that it would take stern action against golfers opting to participate in the Saudi Arabia-backed league and since Saudi supposedly has a "flawed human rights record", PGA recommended not participating in the tournament. Apart from Phil, Dustin Johnson, Ian Poulter, and Sergio Garcia also face "indefinite ban".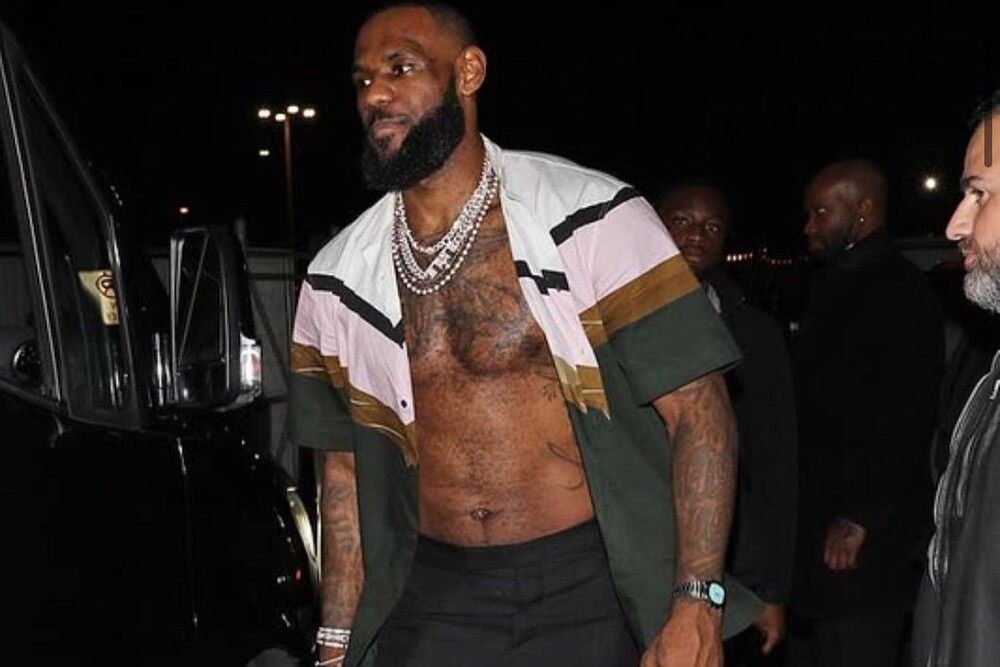 NBA superstar LeBron expresses desire to own a Las Vegas based NBA team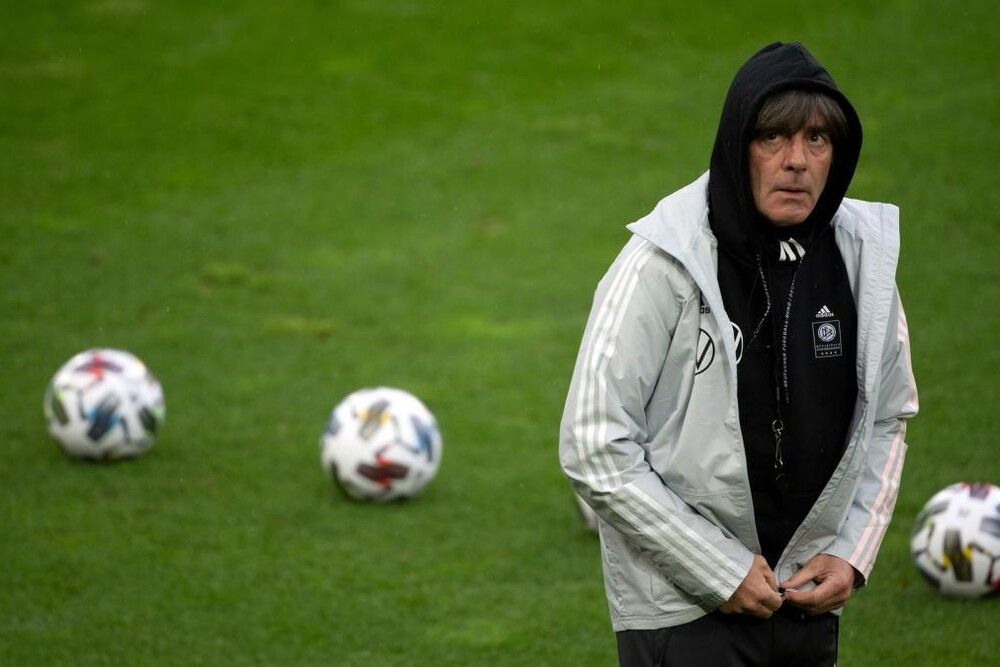 Former German HC Joachim Low in radar of PSG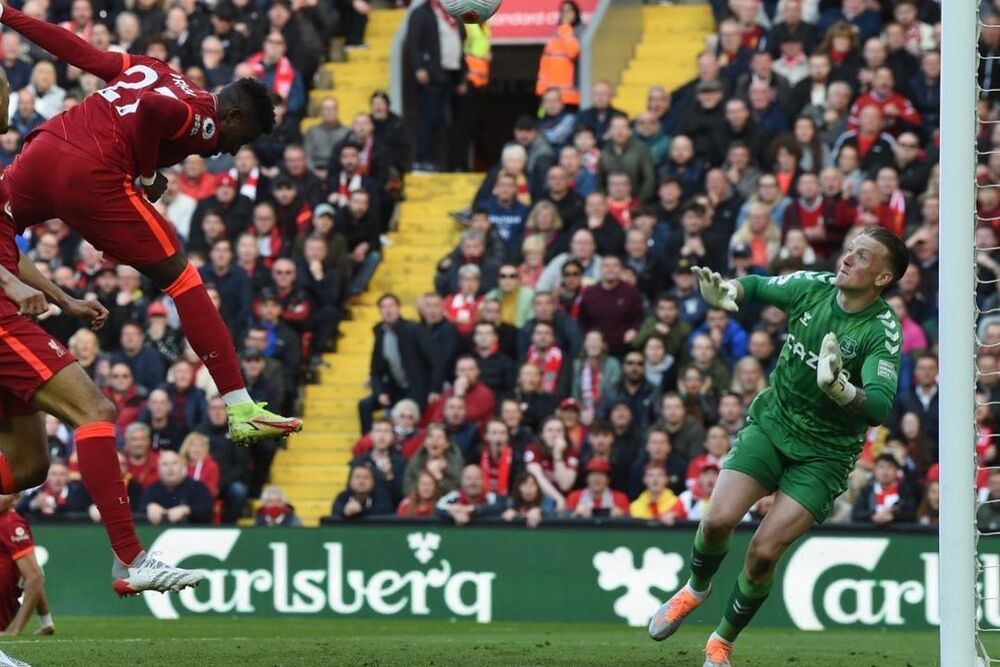 FW Divock Origi leaves Liverpool, where will he land?