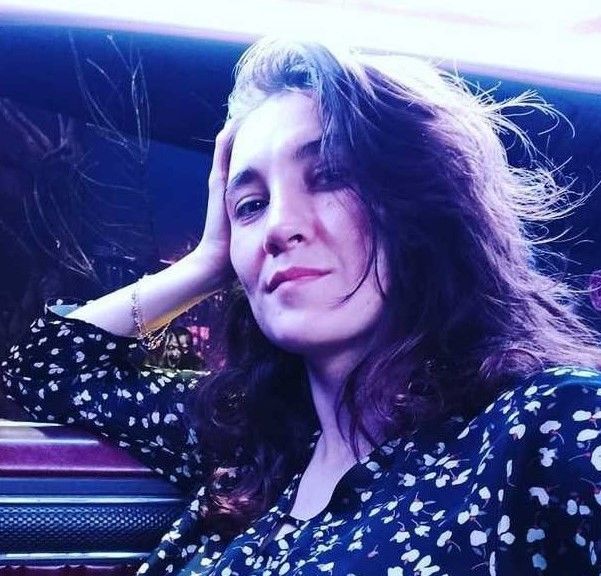 In a recent press release, Pinnacle Solution, the award-winning sports betting supplier, has announced a new major deal to provide their market-leading prices for sports betting and esports to Azuro, a decentralised betting ecosystem.

This means that Azuro will not only have the best odds but will also operate on the most sophisticated software available. The Azuro Protocol is already capable of processing transactions and interacting between independent data providers and liquidity operators and is expected to deliver thousands of betting markets to end users in a trustless manner with clean UX.
On the other hand, Pinnacle Solution is well-known in the industry for providing its benchmark pricing capabilities across global sporting events. Both cmpanies seem to have made their bets on blockchain technology, which, speaking of it, provides maximum transparency and reliability.

Rohini Sardana, BD Director at Pinnacle Solution, and Paruyr Shahbazyan, Azuro Protocol's Core Contributor, have both commented on the new partnership:
We've been advancing trading standards in sports betting for over two decades and always have an eye on technologies that will shape the future of our success and the wider industry. This partnership with Azuro is a prime example of how blockchain can take our sector forward. We're excited to integrate our prices into the ecosystem and to deliver a multi-jurisdictional user base of decentralised bettors our world-class prices.

Rohini Sardana, BD Director at Pinnacle Solution
As the first truly viable decentralised sports betting solution, it's only right that we want the biggest names in sports betting to connect to Azuro. The partnership with Pinnacle gives us the best feed and prices out there, while keeping betting markets fully transparent, open, and trustless, which gives bettors the peace of mind that no intermediaries are controlling their funds. Pinnacle Solution's data feeds will be a significant boost for the network of front-end operators connected to Azuro, as well as their users, and we can't wait to kick off the partnership and push blockchain betting further into the mainstream.

Paruyr Shahbazyan, Azuro Protocol's Core Contributor
The new Azuro feed will go live in the coming weeks and Pinnacle Solution has announced that they are excited for providers to start using it.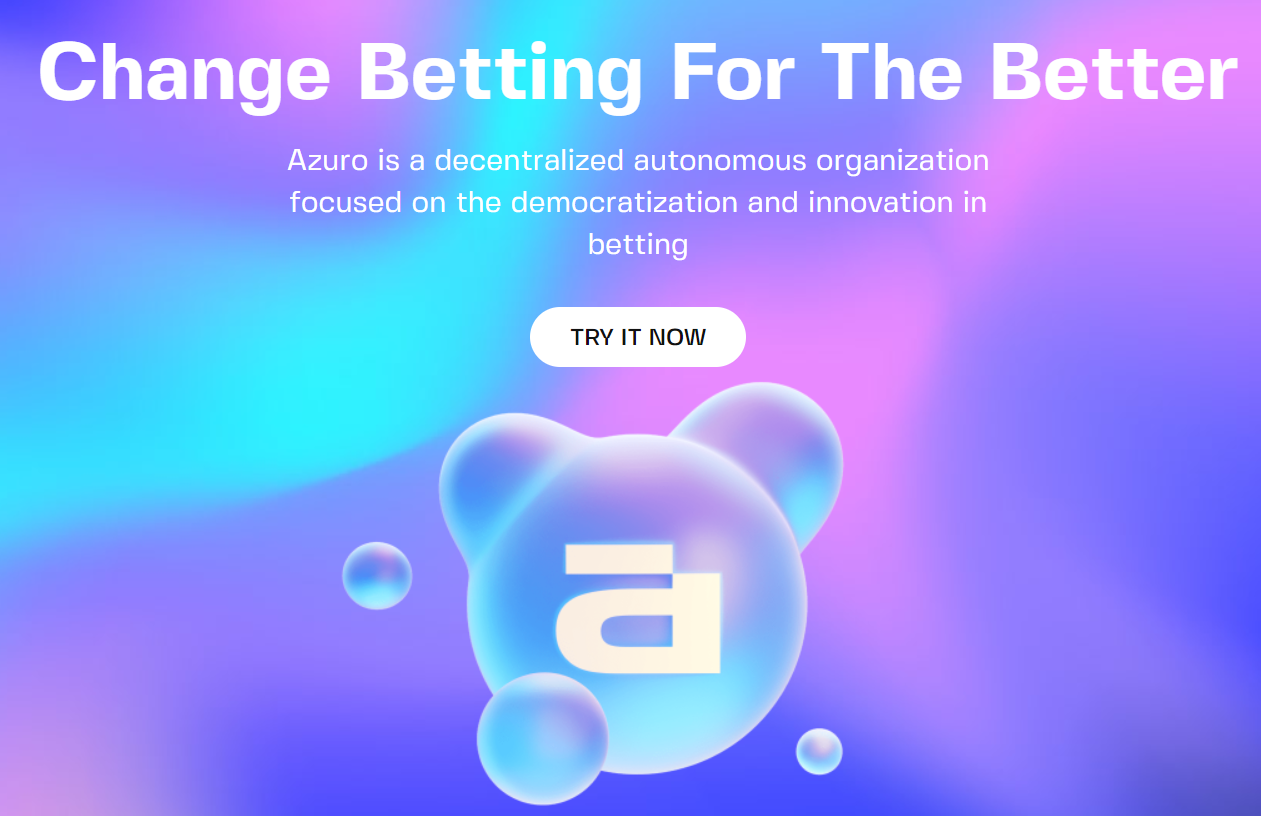 Azuro Successfully Closes $4M funding round for Decentralized Sportsbook Protocol

First Decentralized Sports Betting Platform Bookmaker.xyz is now online