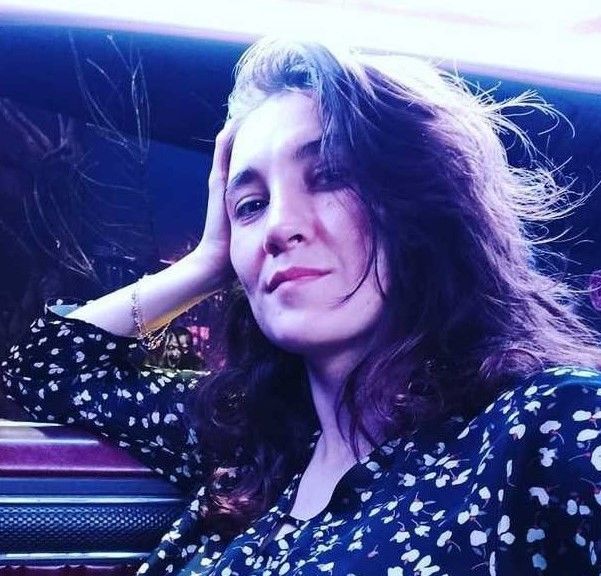 Cybersport organization B8 Esports, founder of which is Danil Dendi Ishutin, staffed its Dota 2 roster.
As Cybersport.Metaratings.ru has learned, the renewed B8 Esports line-up will feature Adam Lagoona Chahaev, V1olent, Azamat gatciy Gattsiev and Maxim pjon Netrebsky in addition to Dendi in the new season.
B8 Esports Dota 2 roster:
V1olent;
Danil Dendi Ishutin;
Maxim pjon Netrebsky;
Azamat gatciy Gattsiev;
Adam Lagoona Chakhaev.
It should be noted that B8 Esports will play in the new DPC season with this roster. They still managed to retain a slot in the second division, which Valve gave back to the team after the scandalous departure of the team manager.
We haven't had a major incident: Whitaker on Saudi track construction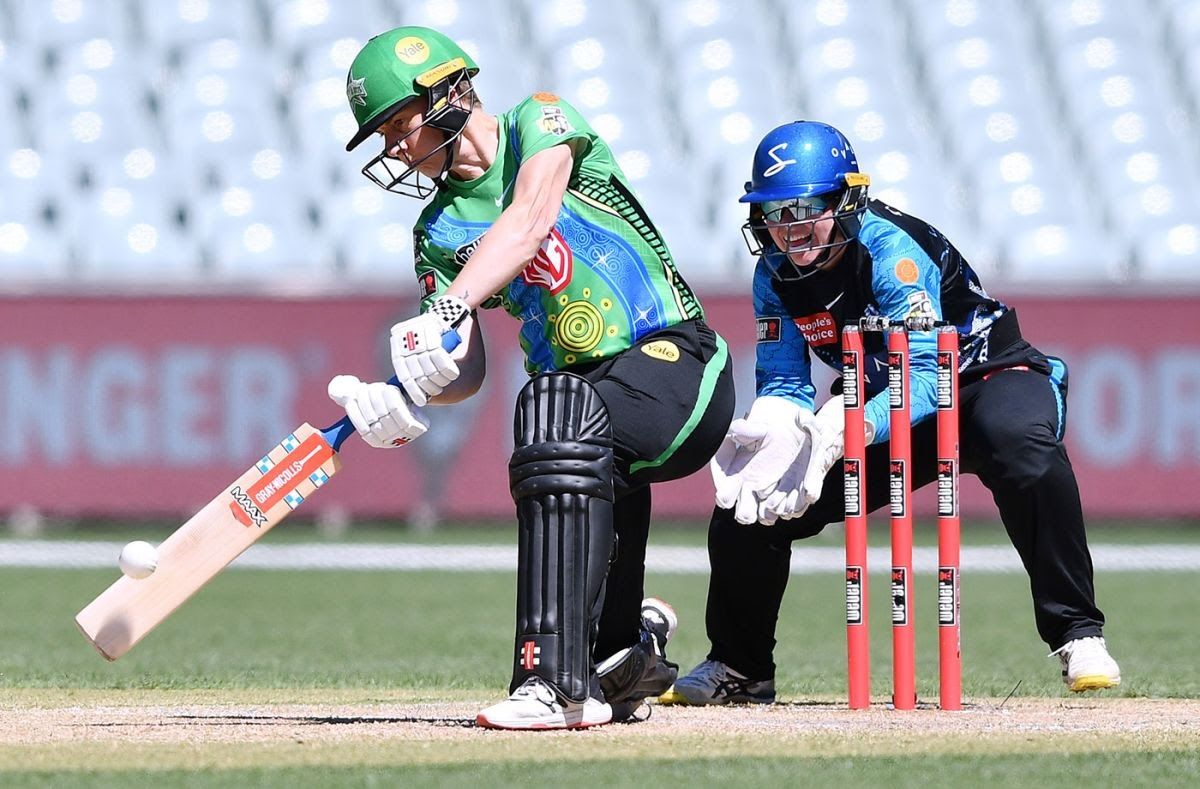 WBBL: Valiant Villani hundred guides Stars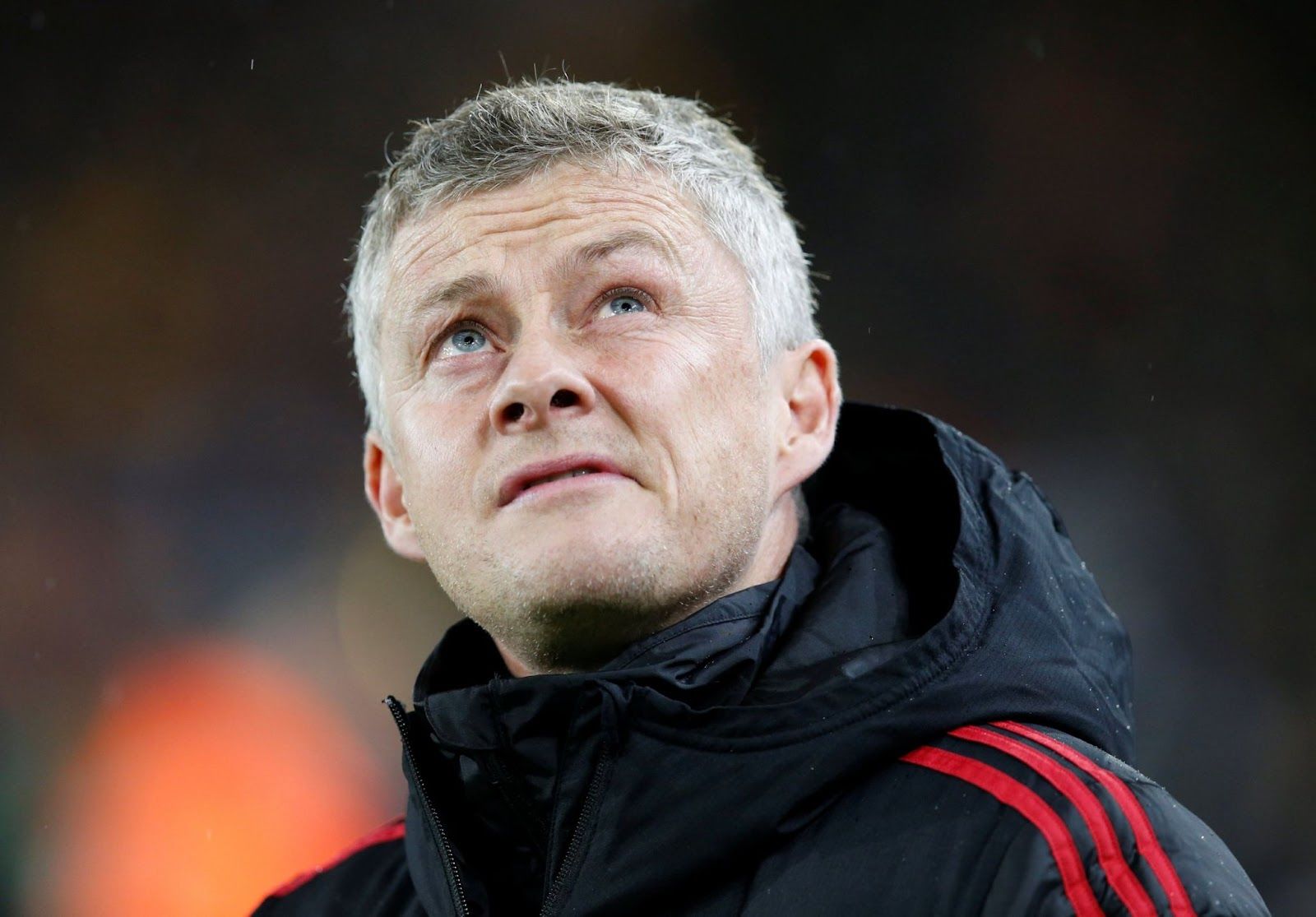 Manchester United officially fire Ole Solskjaer