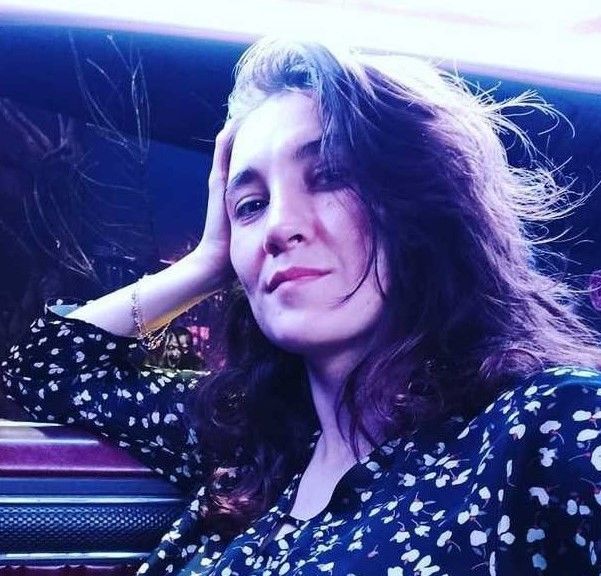 Portugal has become the first team to score two own goals in one game at EUROs.
The Portuguese team opened the scoring in the 15th minute thanks to the efforts of their captain Cristiano Ronaldo. But just before the end of the first half, the Germans were able to take the lead. It is remarkable that two goals were scored by the Portuguese in their own net. Ruben Diaz and Raffaele Guerreiro scored -2 goals. In the second half, Kai Havertz and Robin Gossens sealed the lead. The Portuguese were able to respond with a goal from Diogo Jota, assisted by Ronaldo, resulting in a 4-2 in favor of Germany.
Portugal - Germany - 2:4 (1:2)

Goals: Ronaldo (15´), Jota (67´) - Dias (66´), Guerreiro (79´), Havertz (51´), Gossens (60´).

Germany (3) moved up to second place in the standings, following leading France (4). Portugal (3) has the same number of points as the Germans but is placed lower due to a defeat in a head-to-head match. The Hungarians (1) are at the bottom of the group.

What's also interesting is that more than a third of the players in the starting lineup are from EPL clubs. Four of them - Rui Patriciu, Dias, Semedo and Rüdiger - are goalkeepers and defenders. Another five are the brightest representatives of the attacking group, and from different clubs: Fernandes is from Manchester United, Gündoğan and Bernardo Silva from Man City, Jota from Liverpool, and Havertz from Chelsea.