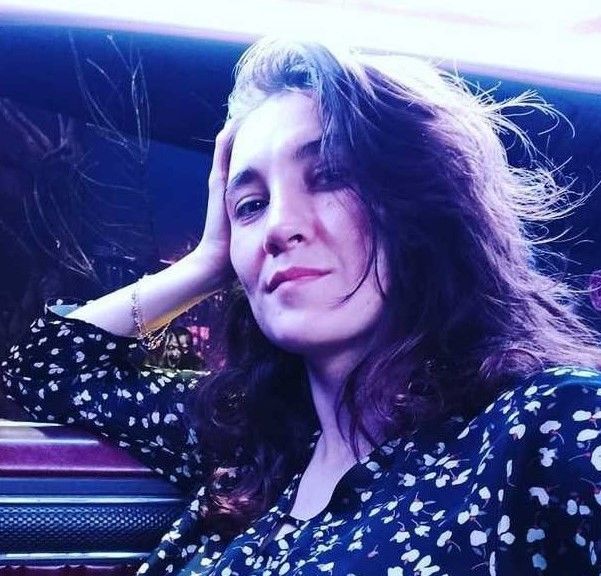 Alexey qikert Golubev a player from Virtus Pro exclusively for Cybersport.Metaratings.ru talked about his entry into the pro scene, his game with FL1T, and entry into the Legends Stage.
— Hi Aleksey. This is the end of the RMR tournament for the CIS, where you performed well. At the end of all the RMR tournaments, your team is in 4th place and your entrance to the Challengers Stage is guaranteed. Do you think this is a decent result, or could you still be in a competition for the Legends?
– Our initial goal was to enter the majors. We did it with blood and sweat. Therefore, yes I believe the result is decent.
— Will you tell us about your dream?
– My biggest dream is that close and special people for me will not be in need and will be happy!
— Have you ever thought that you would be involved in cybersports? Tell us about how you got into professional eSports and about your first contract.
– I never thought I would connect my life with a computer game. Everything happened quickly and spontaneously. My future boss noticed me when I was playing Kazakh FACEIT. I was constantly accused of cheating there. This man believed in me no matter what and invited me to the team.
— The main tournament of the year started on October 26. Did you have a bootcamp?
– We trained in an online format. There was no time to get together.
— Who do you consider your most uncomfortable opponent in the majors?
– Astralis.
— FL1T just joined your team in SANJI's place. Will the team's playing style change much? Will you manage to cooperate as a team in the game, as the main tournament of the year is already in a full swing?
– The style may change, and hopefully to a better one. We didn't have time to cooperate as a team in the game. That is why we will try to practice the team play, rounds, and various tricks at full speed now. We'll develop as the tournament goes on!
— Can you give your commentary on the enter into Legends and your first emotions because of that?
– I was really excited about the 7-14 overpass come back and the fact that we're developing as a team with each game. Enter to the Legends - that's cool! For the rest, no definite thoughts, but I will say one thing: Zhenya (FL1T) makes tough headshots. A lot of the rounds were won thanks to his individual playing skills.
— Where do you see yourself in 10-15 years?
– I never look into the deep future that is why I don't know. The only thing I see is that I will be happy with the people who are close and special foe me.
— Would you like to play for a team from another region?
– Such an experience would be very interesting from the point of diversity view. I certainly would like to!
— What is your biggest purchase ever?
– A smartphone.
— What is the one last thing that you can tell our readers?
– Cheer for the VP!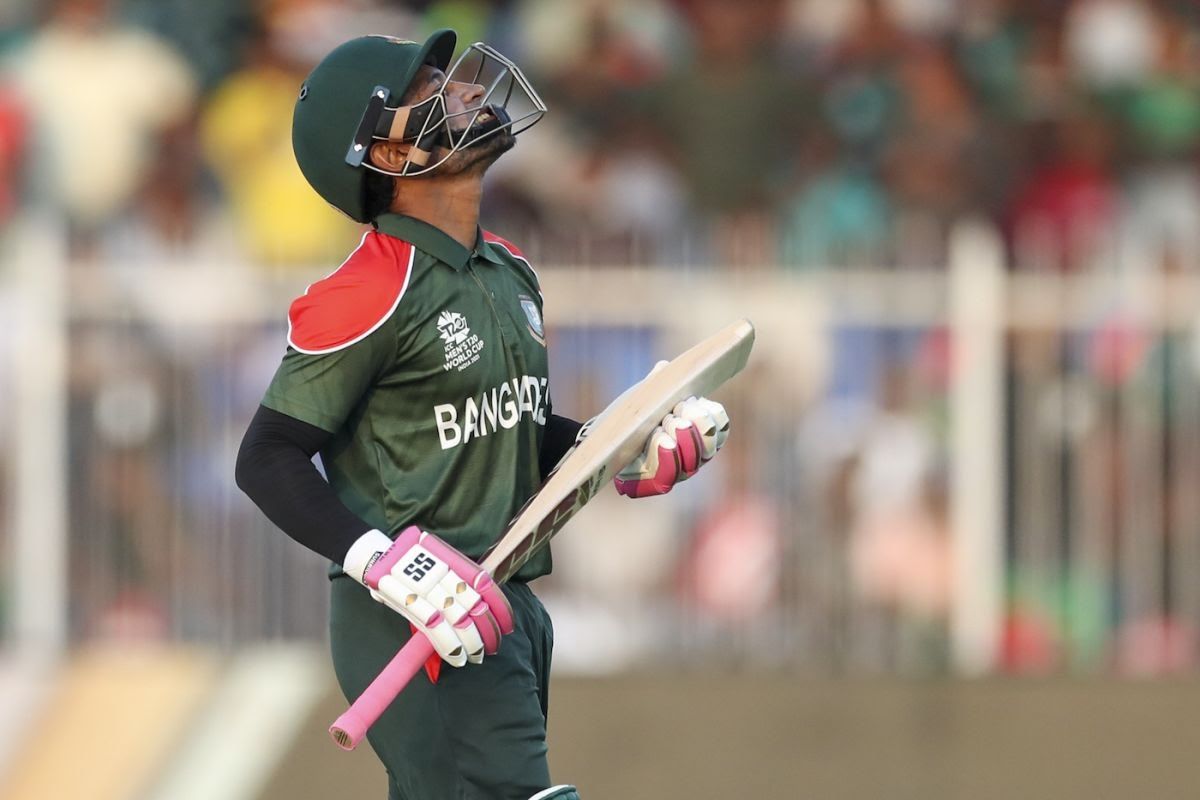 ICC T20 WC: Pooran, bowlers help West Indies win thriller against Bangladesh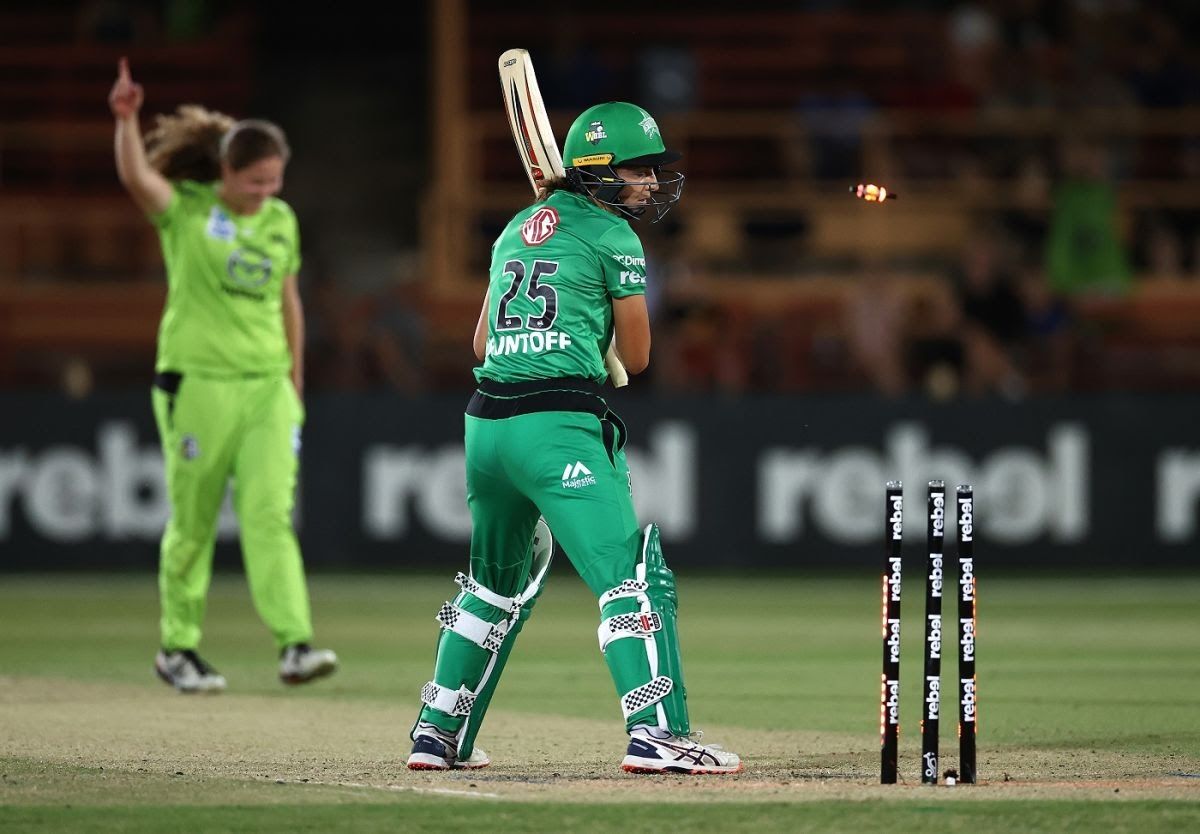 WBBL: Out-of-sorts Thunder to battle Stars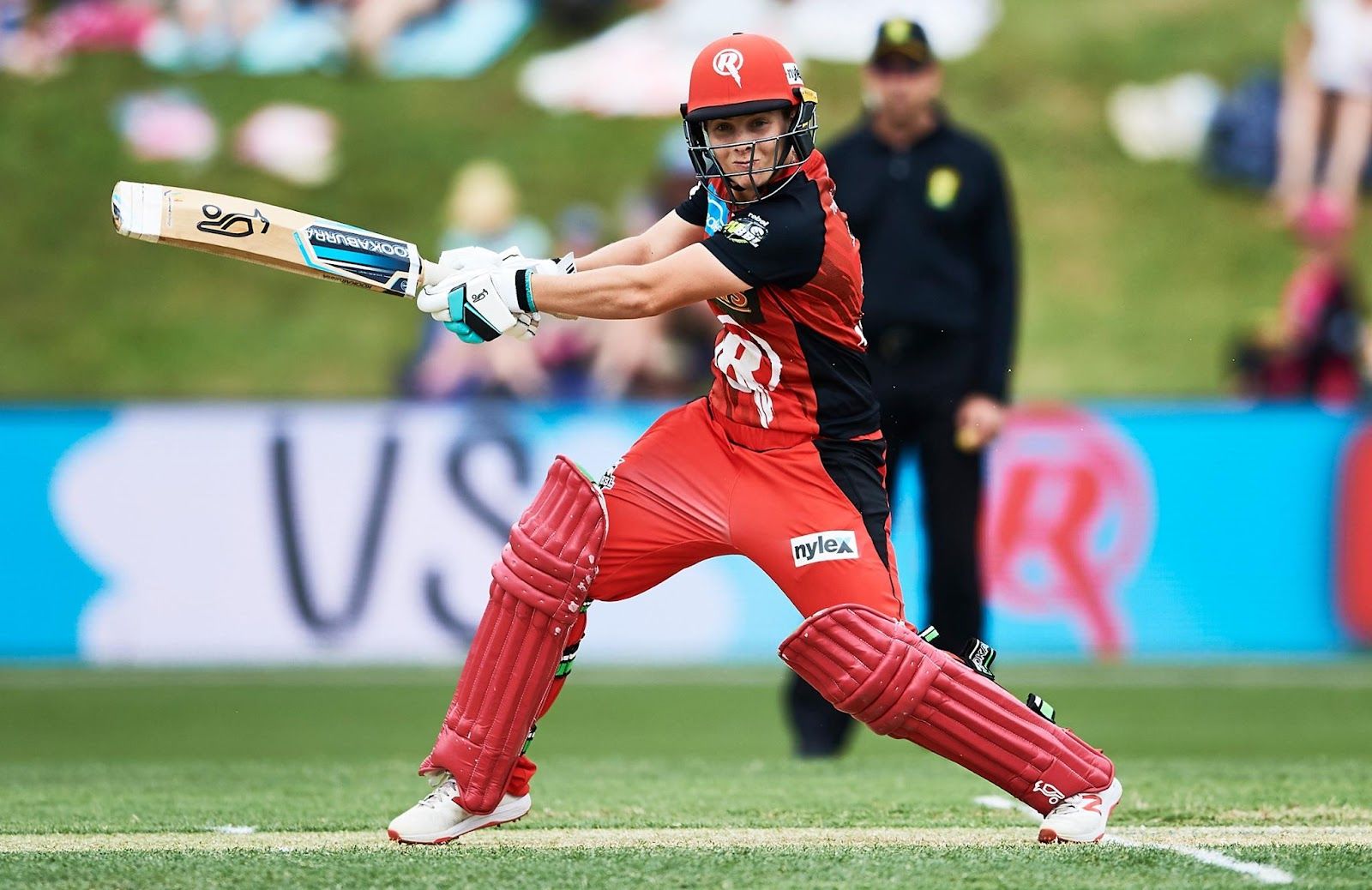 WBBL Preview: Renegades to meet Sixers