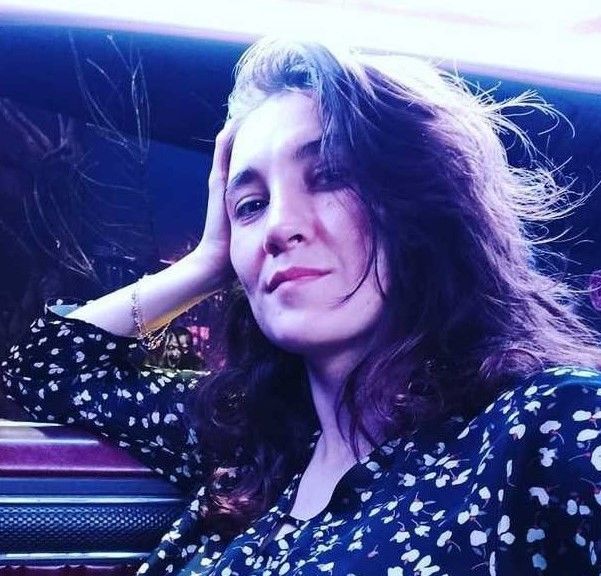 Specially for Cybersport.Metaratings.ru., Alexei RuFire Burakov, a professional CS:GO player of VP.Prodigy, shared his opinion about the teams which will be able to surprise us on the majors. Also, he shared his thoughts about the top favorites of the tournament.
— Now not all players get their autographs in the game. Do you agree with this decision?
– To be honest, I don't understand why they changed the system. Maybe, Valve just didn't have time to collect autographs before the majors. For a lot of players to have a signed sticker is a dream. Each and every participant deserved it.
— The majors are often won by underdogs. Who might surprise everyone in this majors? What do you think?
– I suppose, ENCE and Copenhagen Flames will surprise us.
— Your prediction: which teams will be in the top 4 at PGL Major Stockholm 2021?
– NAVI, Gambit, VP and Copenhagen Flames.
PGL Major Stockholm 2021 takes place from October 26 to November 7 in Stockholm. 24 teams will compete for a prize record $2 million US dollars.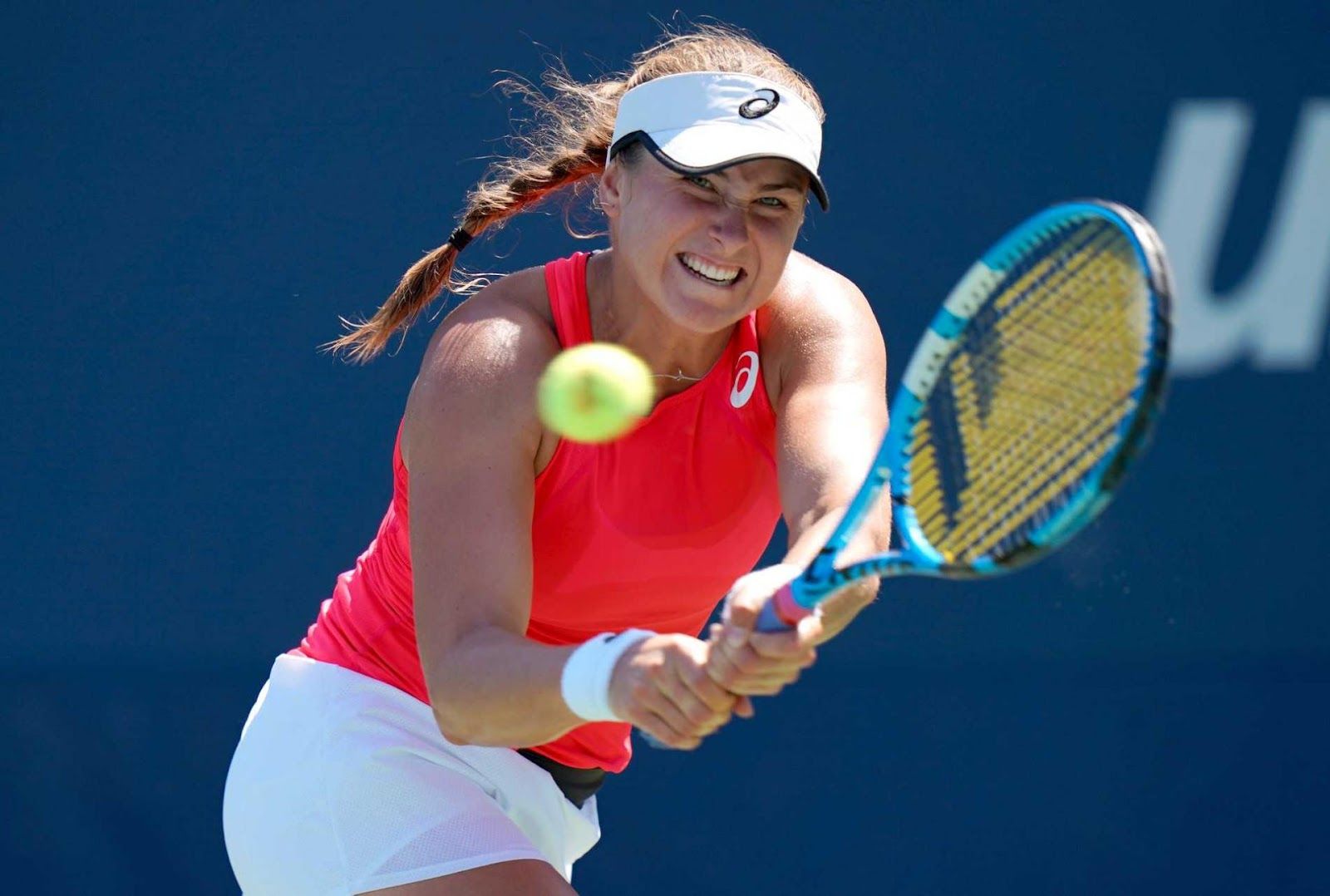 Transylvania Open: Peterson, Kostyuk advance, Raducanu takes first set
I would like to start by saying sorry to my team-mates: de Kock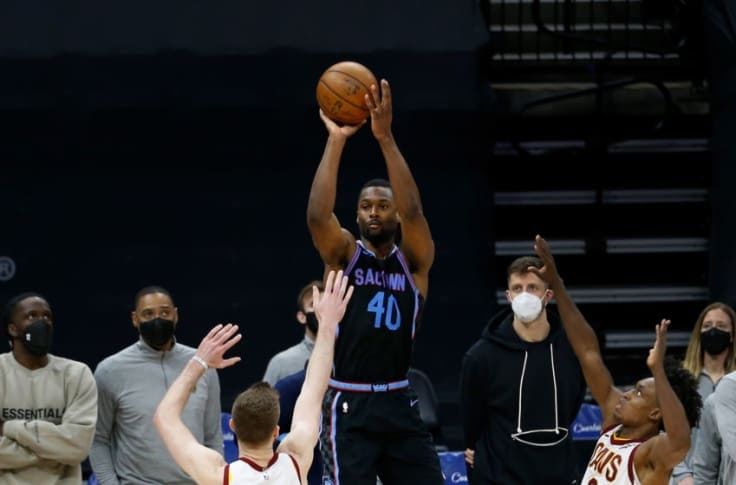 NBA: Harrison Barnes hits game-winner to bury Suns