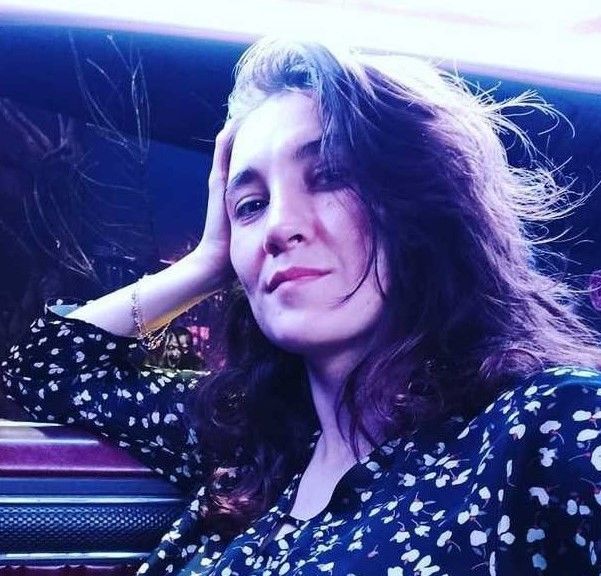 Former coach of Natus Vincere Mikhaylo "Kane" Blagin shared his opinion about the upcoming Major, the replacement of SANJI , and the favorites of the tournament, especially for Cybersport.metaratings.ru.
— Now not all players get autographs in the game. Do you agree with this decision?
– There is a master of the game, he dictates the rules, you can only talk about whether you like them or not. In this case, I don't like it because the rules change right on the go, it's ugly.
— What do you think, which 8 teams from the challenger will make it to the Major main stage?
– ENCE, VP, Astralis, FaZe, mouz, Heroic, CPH, Entropiq.
— Underdogs often win majors. Who do you think can surprise everyone at this tournament?
– Our region dominates the pro scene so confidently that any European team that wins the tournament will surprise us.
— Do you have a team that you will support and believe in its victory at the Major?
– I will support and believe in NaVi, s1mple, and electronic. They, like no one else, deserve this victory. But I like the Cinderella story, and if there is one, then I will support this team too.
— Many people suggested making bo5 final of the Major. Is it necessary?
– I think there will always be little celebration, but football is played for 90 minutes, and since this is the Champions League final, it will not be played for longer. The key thing is the degree, the significance of the error, with bo5 it all decreases. I am for bo3 and for everything to be decided on one final map.
- VP made a replacement 4 days before the start of the major. Do you think this is the right decision and it was necessary to make a roster lock on the last RMR?
– From my point of view, this is not right. At one time in NaVi we did not do this with Edward, he knew that this was his last major in NaVi, and this motivated him. SANJI has been waiting and working for 2 years to be replaced by FL1T.
— Your prediction: which teams will take the top 4 at the major?
– NaVi, Heroic, Gambit, and Liquid.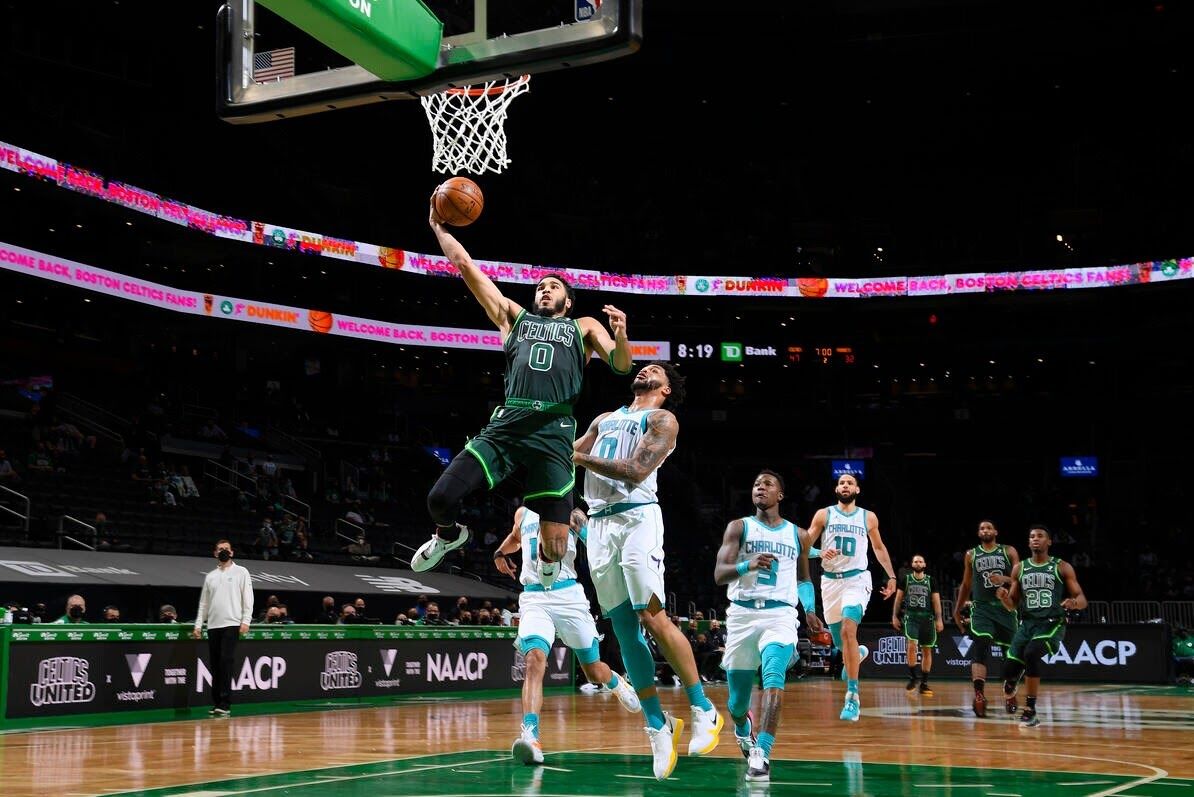 NBA: Tatum's big night leads Celtics past Hornets in OT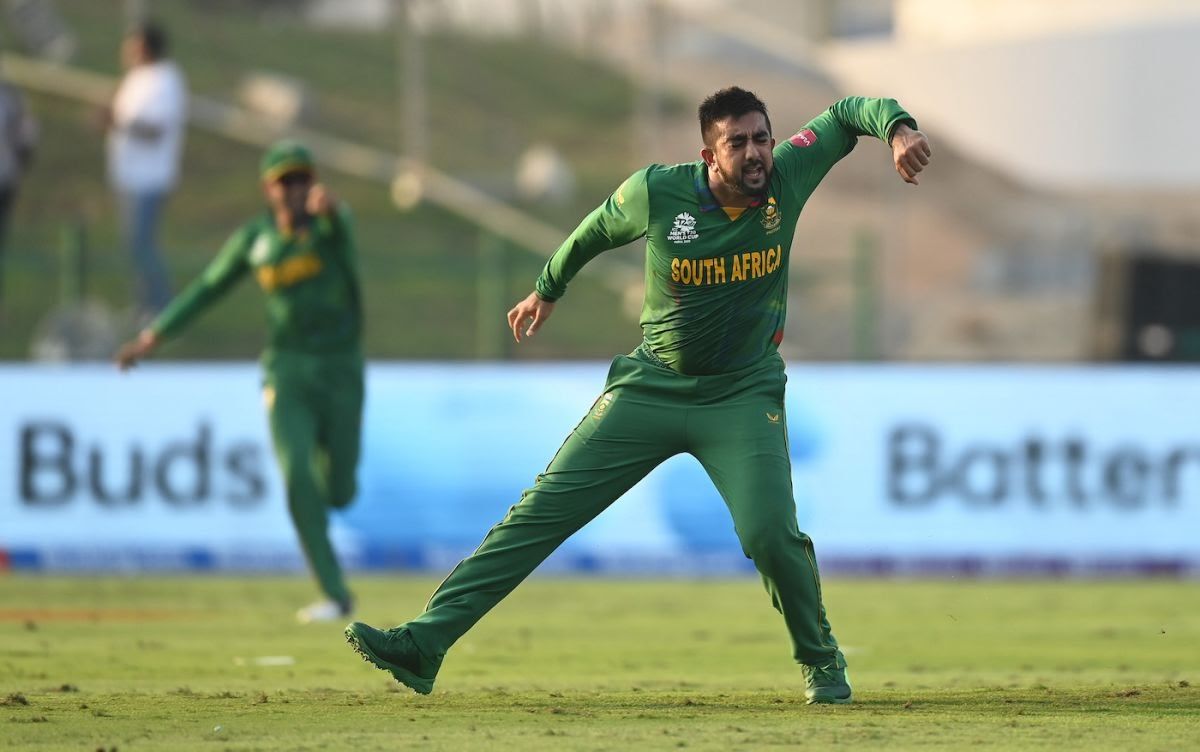 ICC T20 WC: South Africa and West Indies clash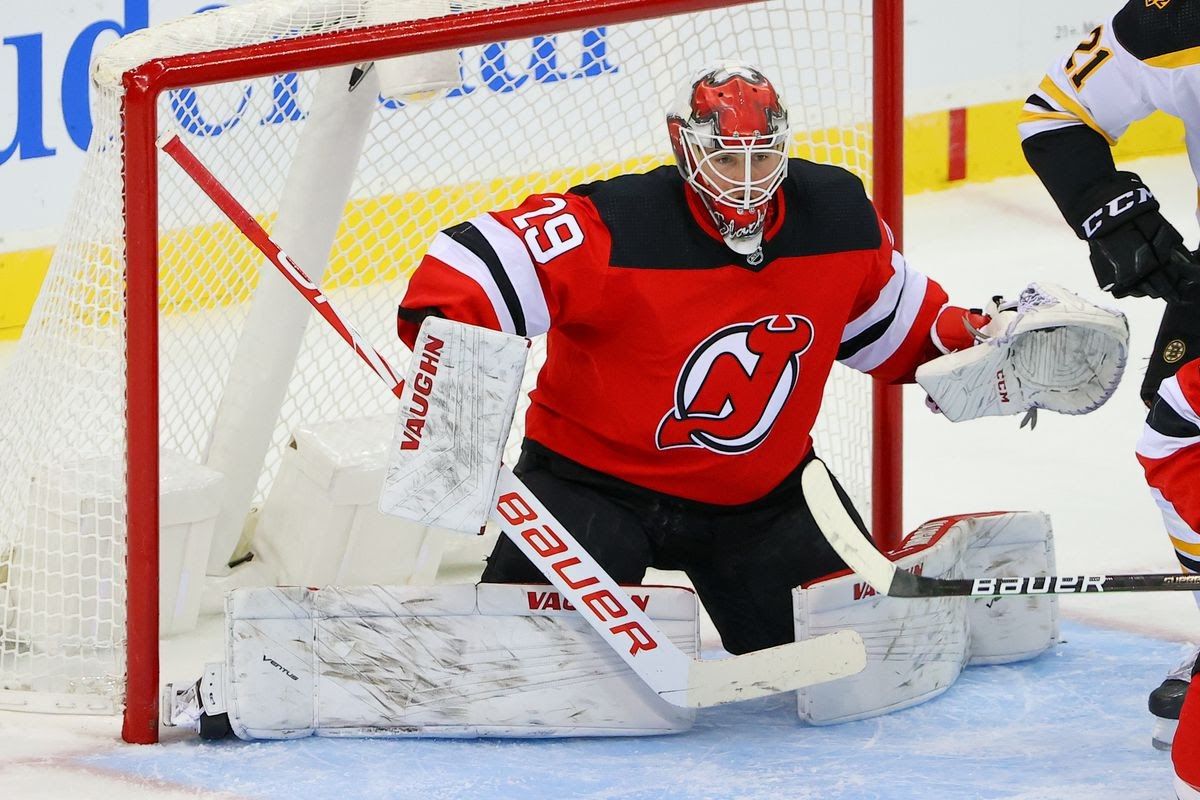 NHL: Mackenzie Blackwood receives first vaccination jab