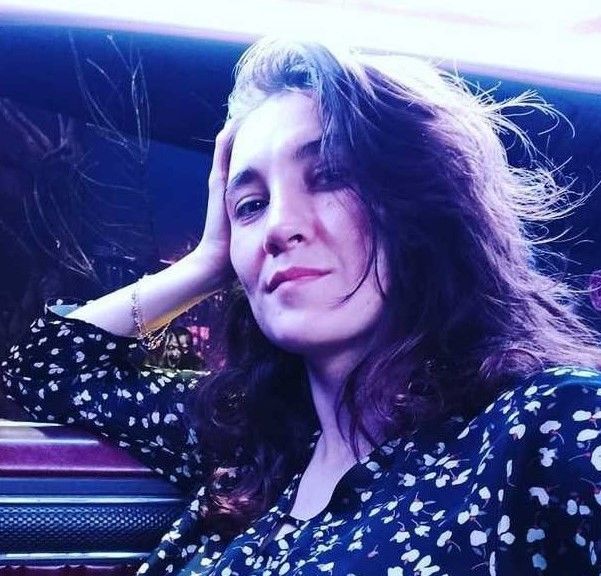 In the near future, cybersports organization Virtus.pro will present a renewed Dota 2 squad.
As Cybersport.Metaratings.ru found out, the fourth support position Vitaly Save-Melnik decided to leave Virtus.pro. Along with him, the organization has moved Egor Nightfall Grigorenko to the reserve. Egor might change his role and move to the position of off liner.
As we reported earlier, it is possible that Dmitry Dorokhin will leave the Bears' squad. But the decision on his leave has not been made yet. But Virtus.pro has already started testing new players for the renewed squad, one of which is Ilya Kiritych Ulyanov.
Virtus.pro Dota 2 squad:
Danil gpk Skutin;
Dmitry DM Dorokhin;
Ilyas Kingslayer Ganeyev.
It should be noted that Virtus.pro is also considering the invitation of Roman RAMZES666 Kushnarev to join the team.
The team took 5th-6th place at last year's The International 10, earning $1.4 million US dollars.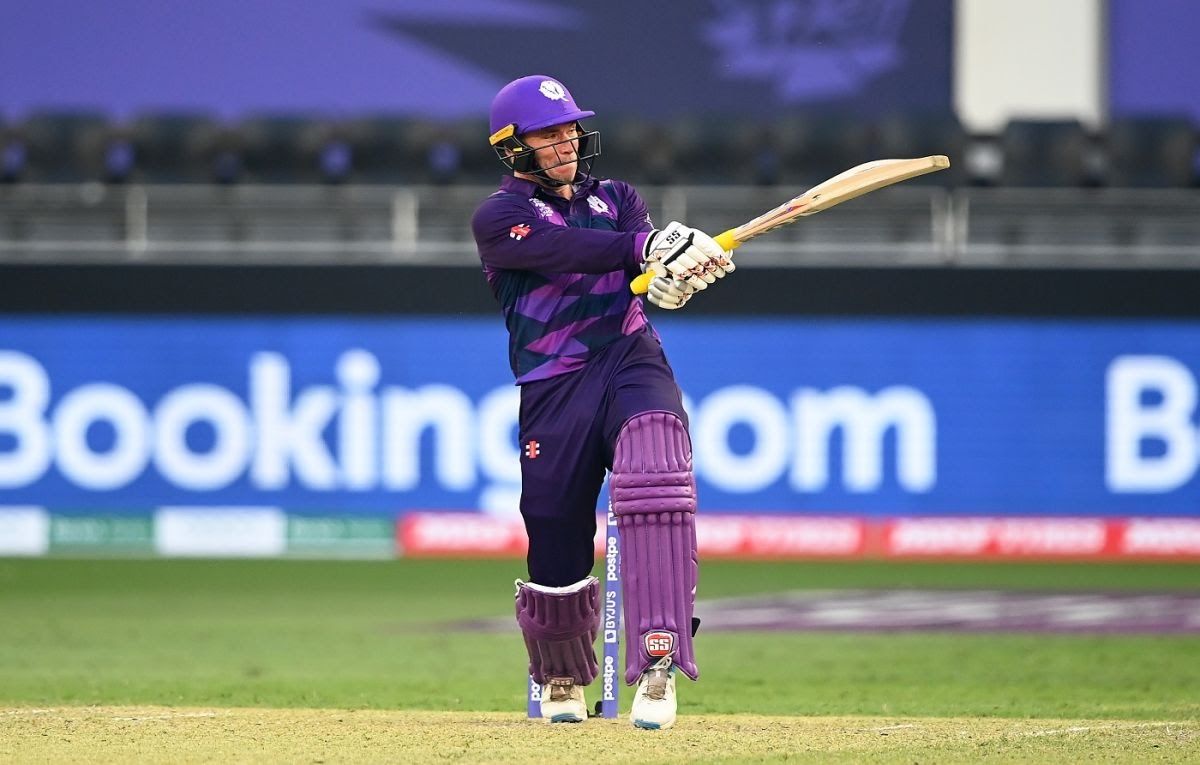 ICC T20 WC: Gutsy Scotland puts up a fight in loss to New Zealand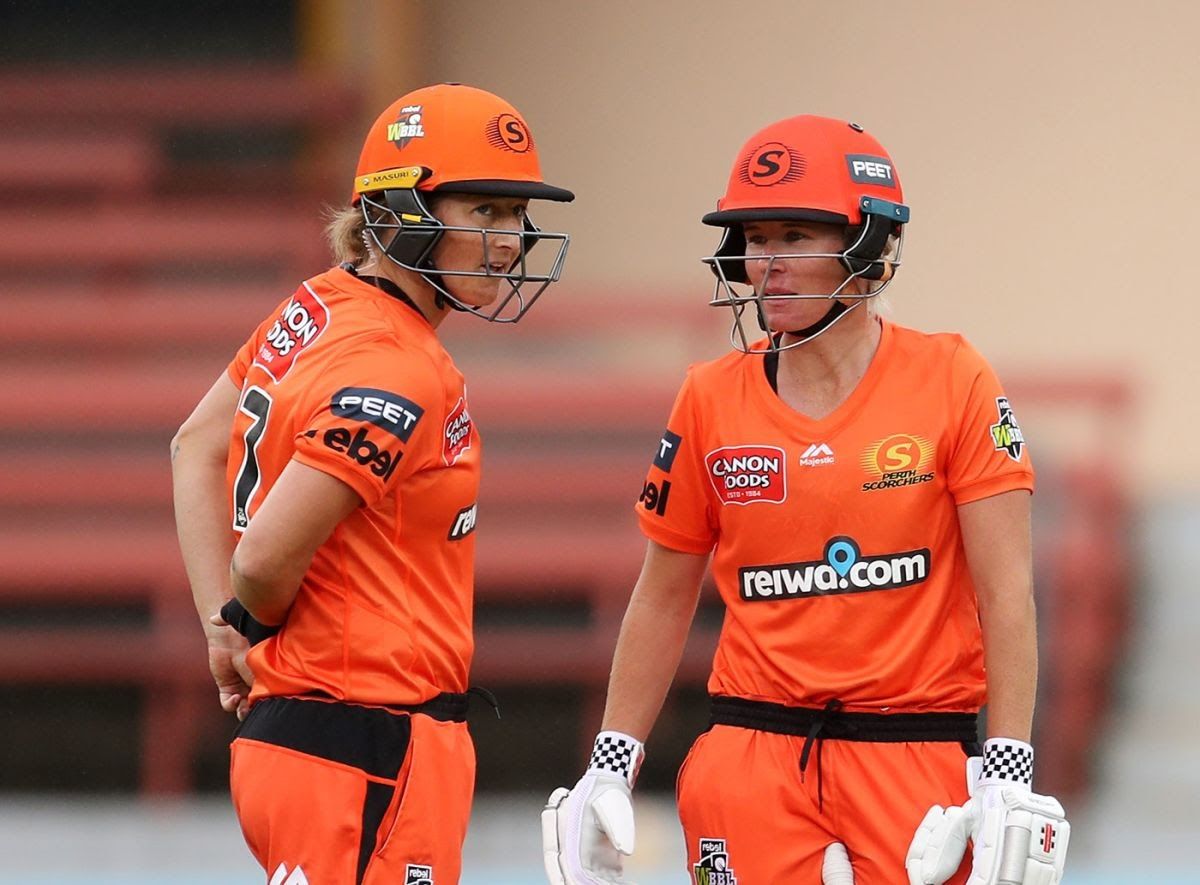 WBBL: Mooney's century sinks Renegades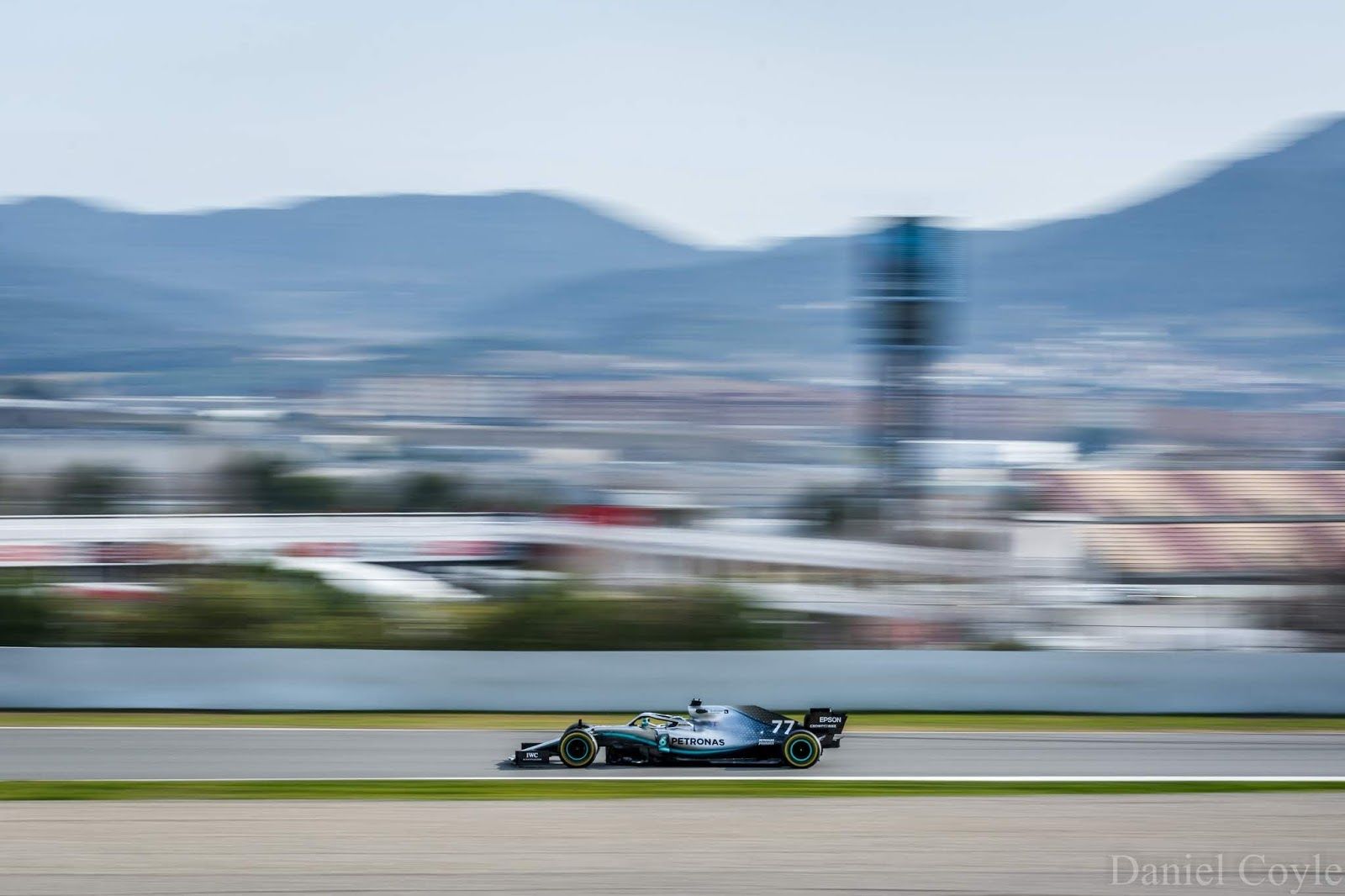 Porsche in talks with F1 for entry