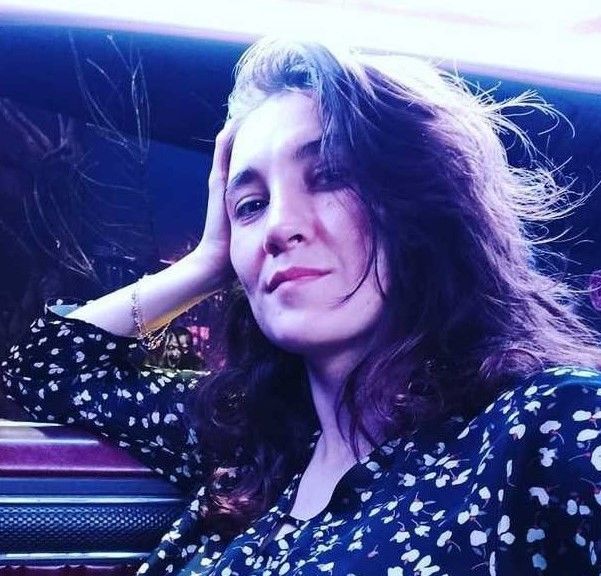 Russian heavyweight Sergei Kharitonov told about his preparation for his fight against Brazilian Fabio Maldonado at the Parus FC tournament in Abu Dhabi, where the organization's title will be at stake.
After my recent fight I received an offer from the organizers to perform at this tournament and fight Maldonado. I said yes right away, as there's nothing to stand for, we have to move on. I'm approaching the fight in a normal form after a good preparation. I conducted my first training in the mountains, and the second one, which is the final one in Krasnodar. I have an intention to win and defend my champion belt.

Sergei Kharitonov
Kharitonov vs. Maldonado is the main event of the Abu Dhabi tournament, organized by the Parus FC promotion. Kharitonov, the organization's reigning heavyweight champion, will defend his title.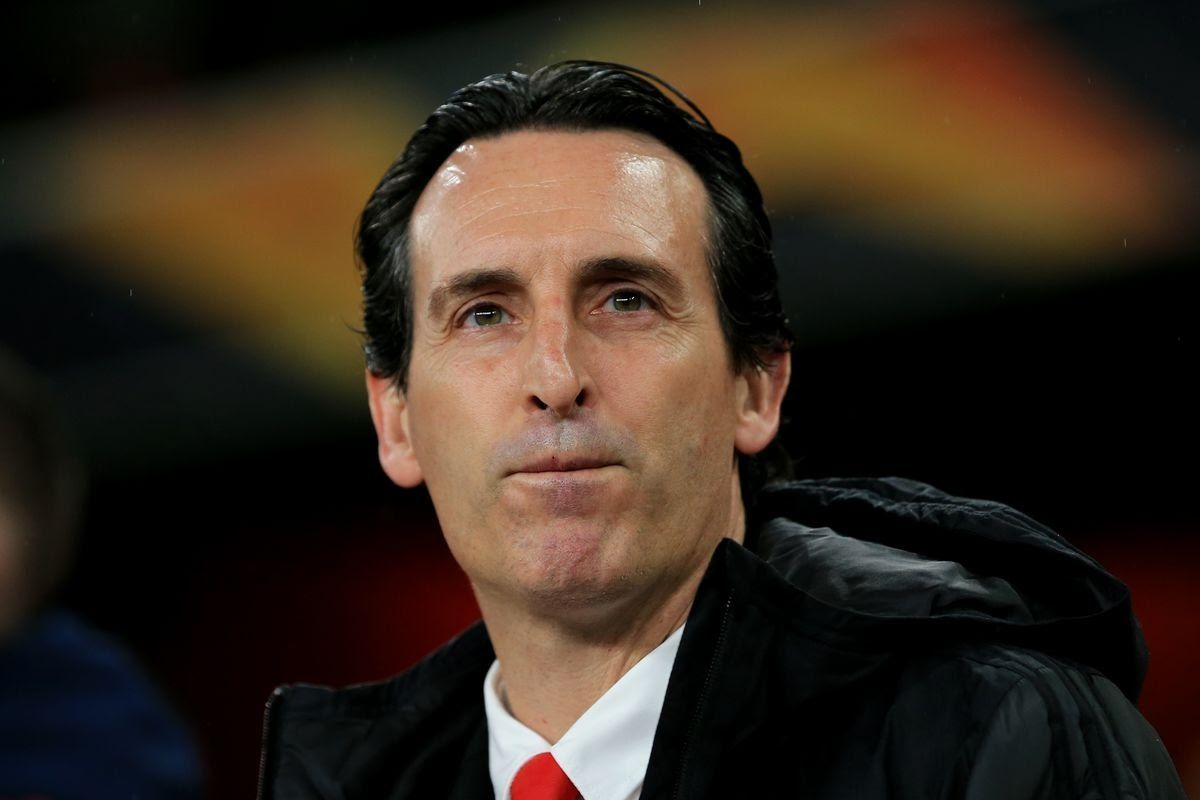 BREAKING: Unai Emery not to take Newcastle job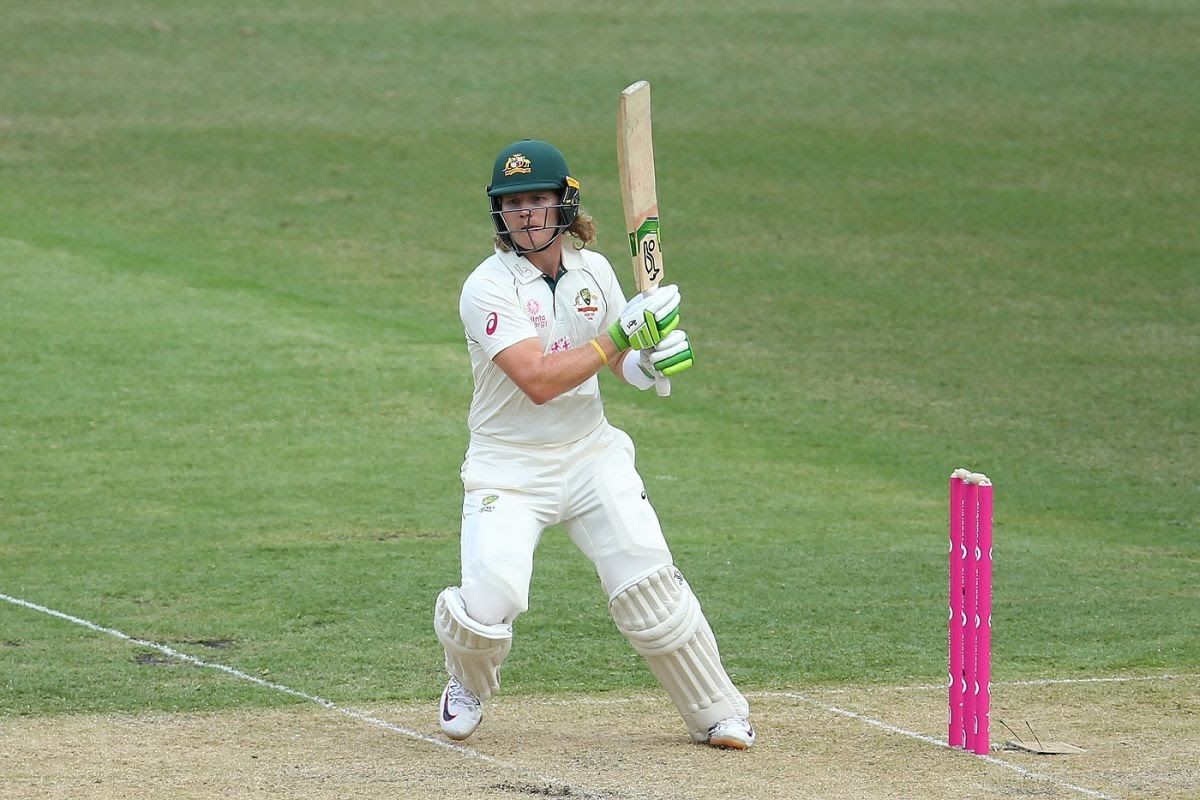 The Ashes: Will Pucovski most likely unavailable for the first Test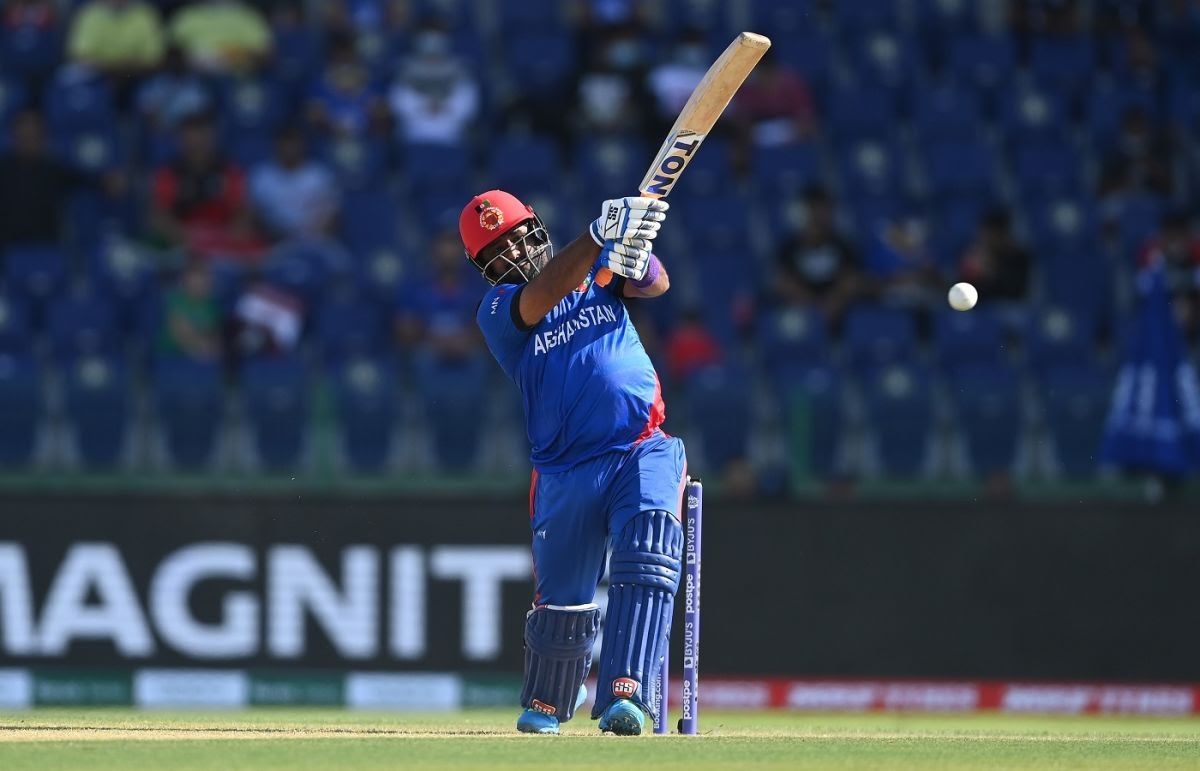 ICC T20 WC: Down-and-out India to face a tough Afghanistan team