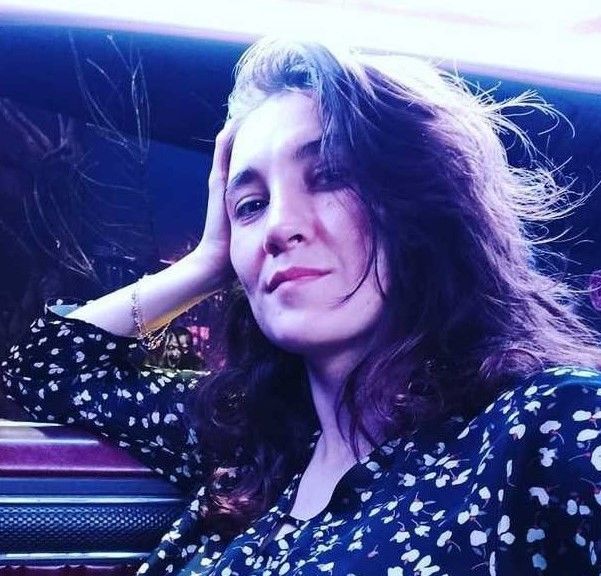 The famous Italian journalist Fabrizio Romano reported that Sergio Ramos will leave Real Madrid and tomorrow will be his farewell.
The journalist says that the decision has been made and although Carlo Ancelotti tried to convince him Ramos wanted something new.
Earlier today the journalist has reported that Gianluigi Buffon had signed his contract as new Parma goalkeeper. Buffon is back after 26 years where his legendary career started.