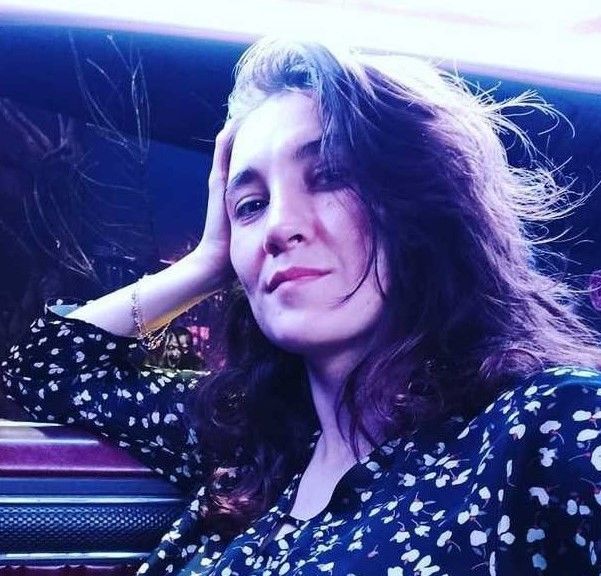 The former head coach of the national Ukraine team Andrey Shevchenko agreed with the last details of the contract with the Italian "Genoa".
Today, on the seventh of November, the parties made an agreement and Shevchenko put his signature on the document with the Genoa club.
The parties signed an agreement until 2024. As Meta-ratings.com.ua found out that Shevchenko agreed with Genoa during the season. The team is actually in the "drop off zone". There is an agreement between Shevchenko and the club that in case the team goes down to Series B, he will continue to work in Genoa with the task to return the team to Series A.
It is expected that after November 15 it will be officially announced that the club's shares go to the management of the American fund 777 Partners, Genoa will approve the budget for 2022. It will include an amount for the purchase of new players under Andrey Shevchenko. The Ukrainian specialist will have the task to reach the European Cup places.
It should be noted that in addition to Shevchenko, Genoa considered Italian Andrea Pirlo for the post of the head coach.
After 12 rounds in Series A, the club is in 17th place with 9 points. The Genoa club is one spot away from the drop off zone. Last round in Series A, Genoa played out a 2-2 draw with Empoli, after which Davide Ballardini was fired from the position of the Griffins' head coach.
Andrey Shevchenko's debut as head coach of Genoa will take place on November 21 in the Genoa's home match against Roma.
Earlier, it became known who will be Andrey Shevchenko's assistants in his coaching staff at Genoa.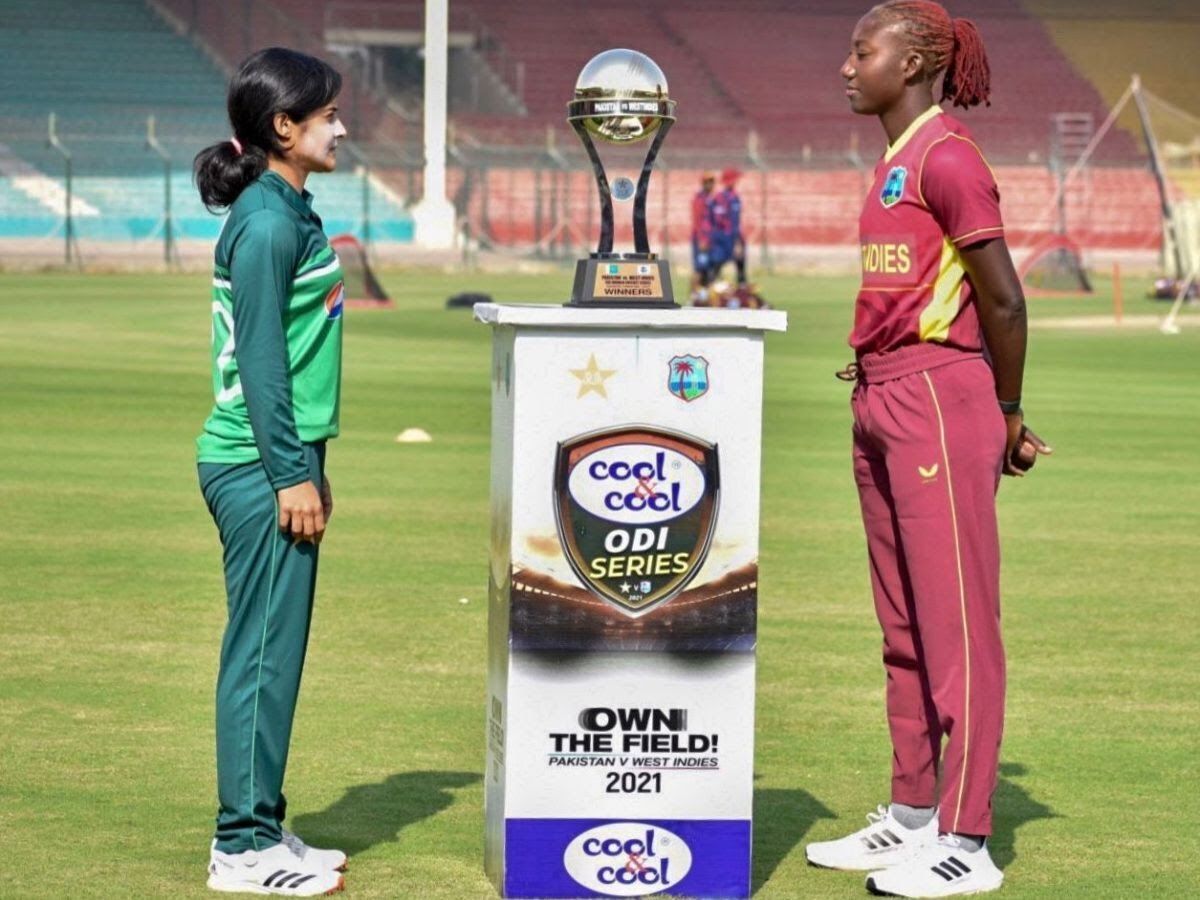 Women's Cricket: Windies and Pakistan to clash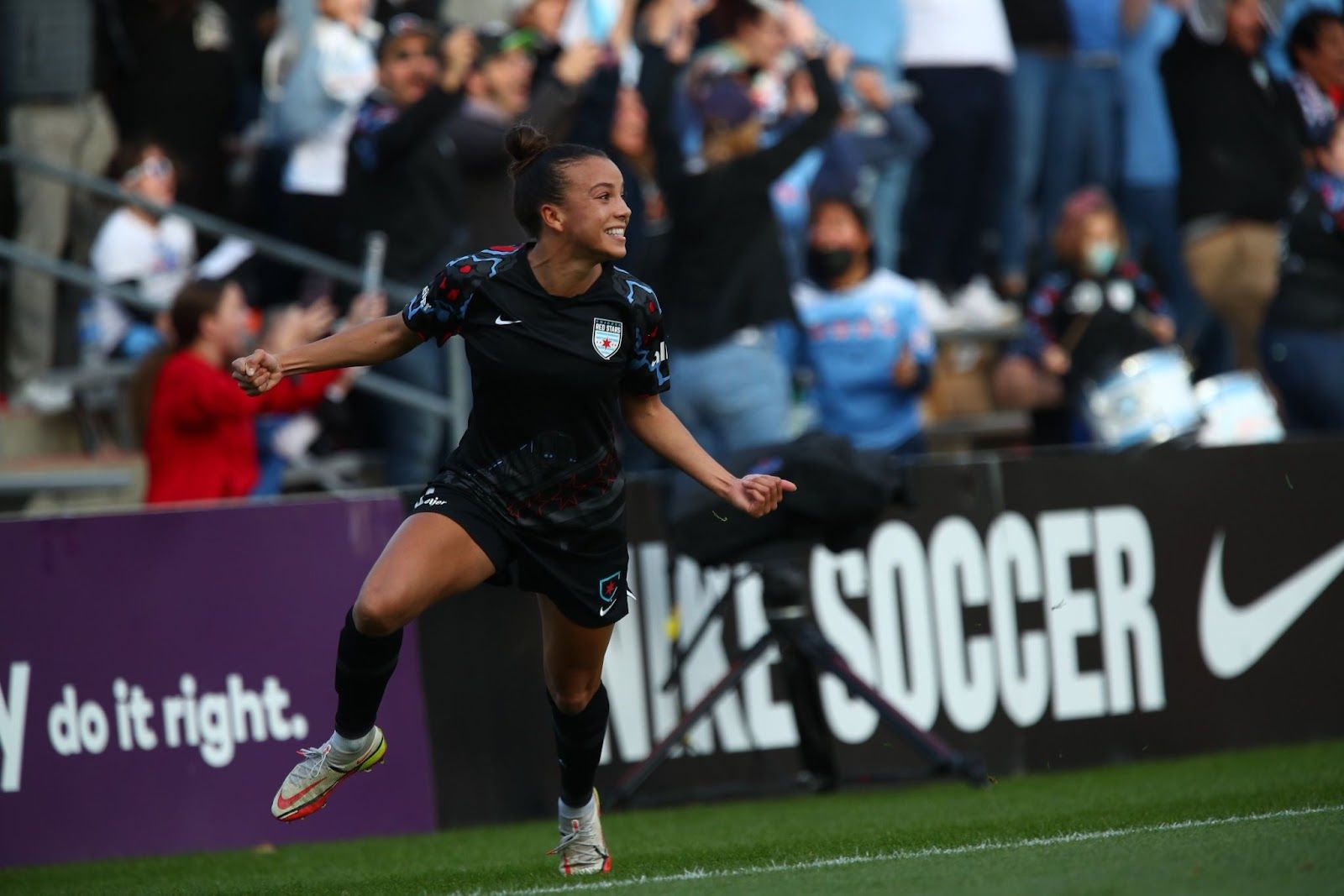 NWSL: Red Stars and Spirit advance to the Semis
ICC T20 WC: Formality for India versus Namibia with campaign already over