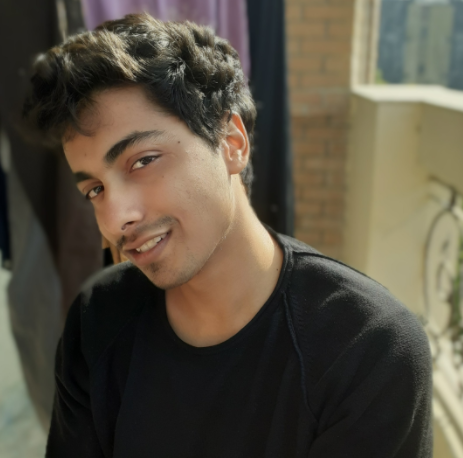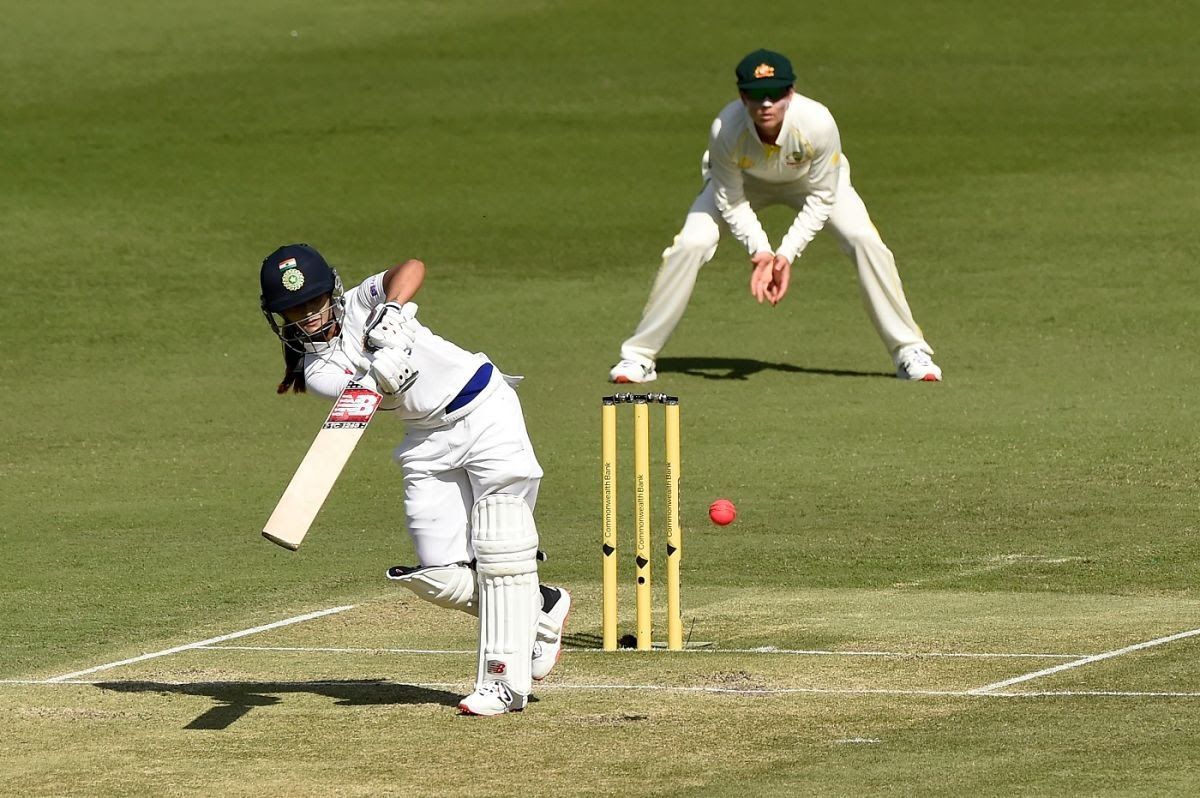 The recently concluded India-Australia one-off women's Test has sparked debates upon whether there should be five-day women's Tests. On the first two days of the test, many overs got lost due to rain, and as a result, a draw became inevitable. India showcased tremendous grit and had the grip over the game but time ran short.
The test pitch becomes more bowler-friendly after the fourth day meaning a result is more likely and the last three women's Tests have been drawn as this factor has been lacking.
One other issue is that women's Test matches are far and few. Many major cricket nations including South Africa, New Zealand, Sri Lanka, Pakistan, West indies, etc. have not played test cricket in decades. India played two this year, England played one, while Australia played against India after a gap of two years.
So, the debate is legible in terms of the number of Test matches and the lack of days. Although the women's game does accommodate 98 overs per day, inclement weather cuts down that number significantly at a constant basis. Earlier India's captain Mithali Raj advocated for a test in every bilateral series.
It's five days for me. The last couple of Tests we've lost a full day, so you are essentially playing a three-day game on a surface that doesn't have any wear and tear so it is difficult. Had this game gone another day I think we'd have seen a very good Test. A little more time in the game would certainly help everyone. If you are going to devote that time, I don't think it's a lot to ask for one extra day.

Matthew Mott, Australia women's cricket team head coach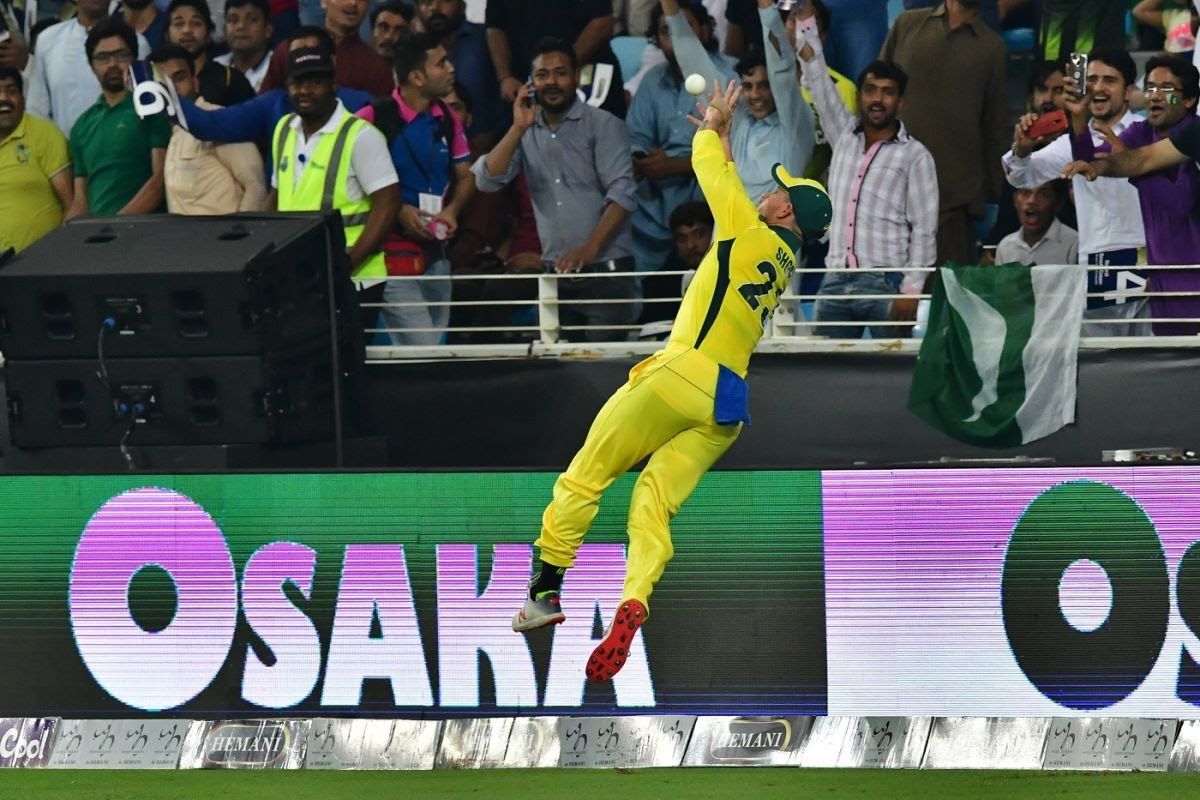 ICC T20 World Cup to accommodate fans at 70% capacity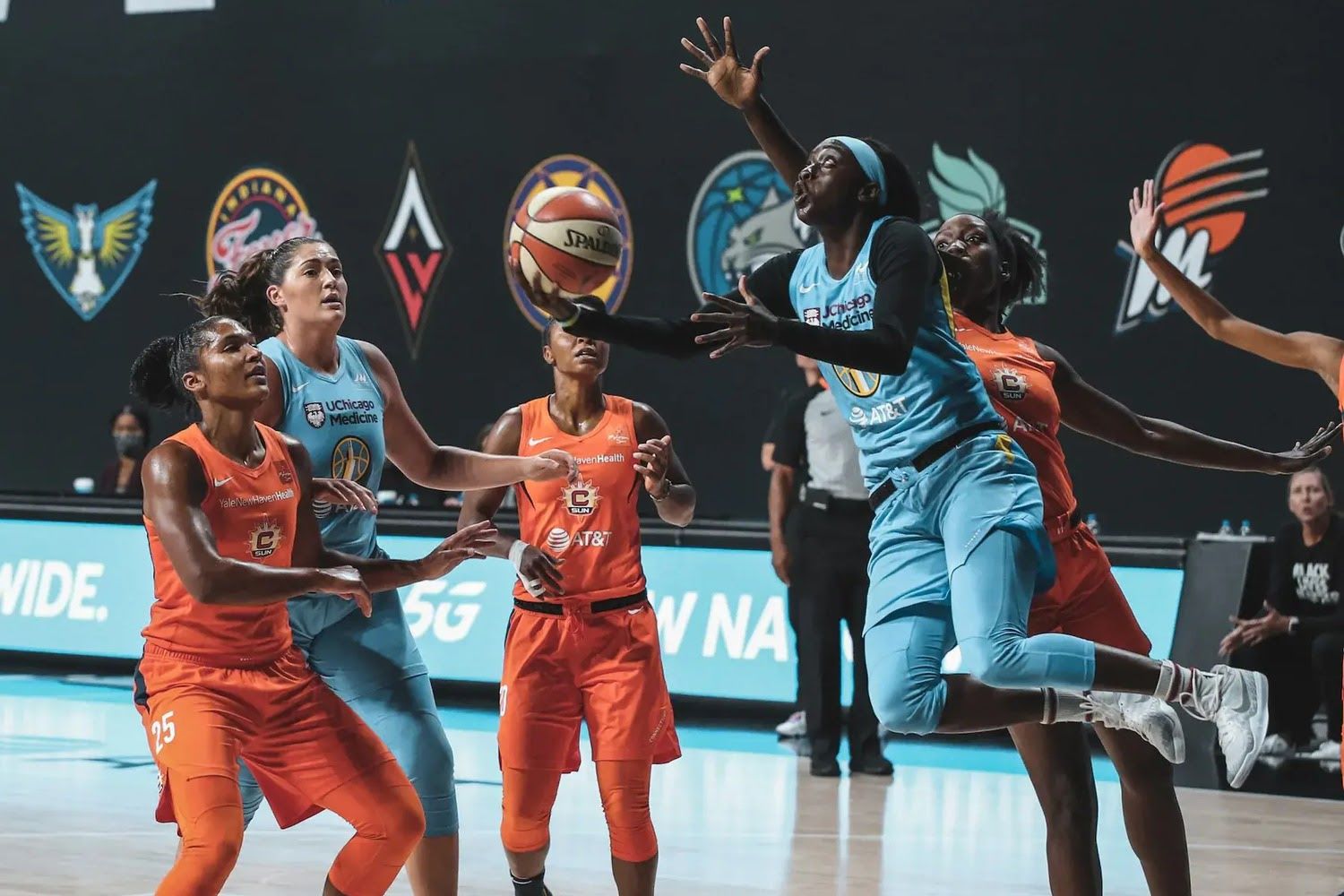 WNBA: Clinical Sky grabs two-one lead versus the Sun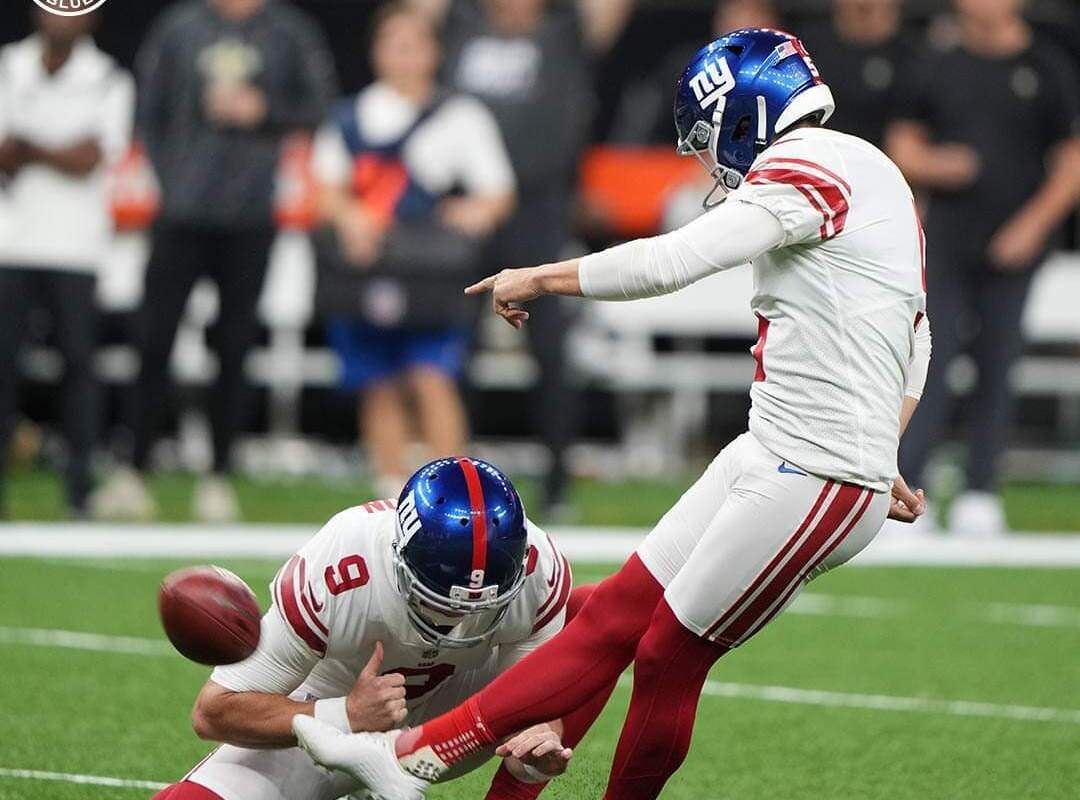 NFL: Giants beat Saints in Overtime