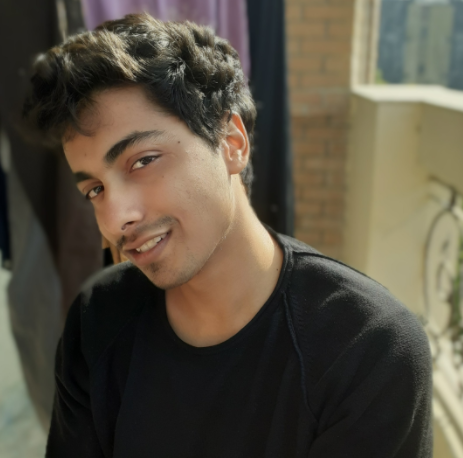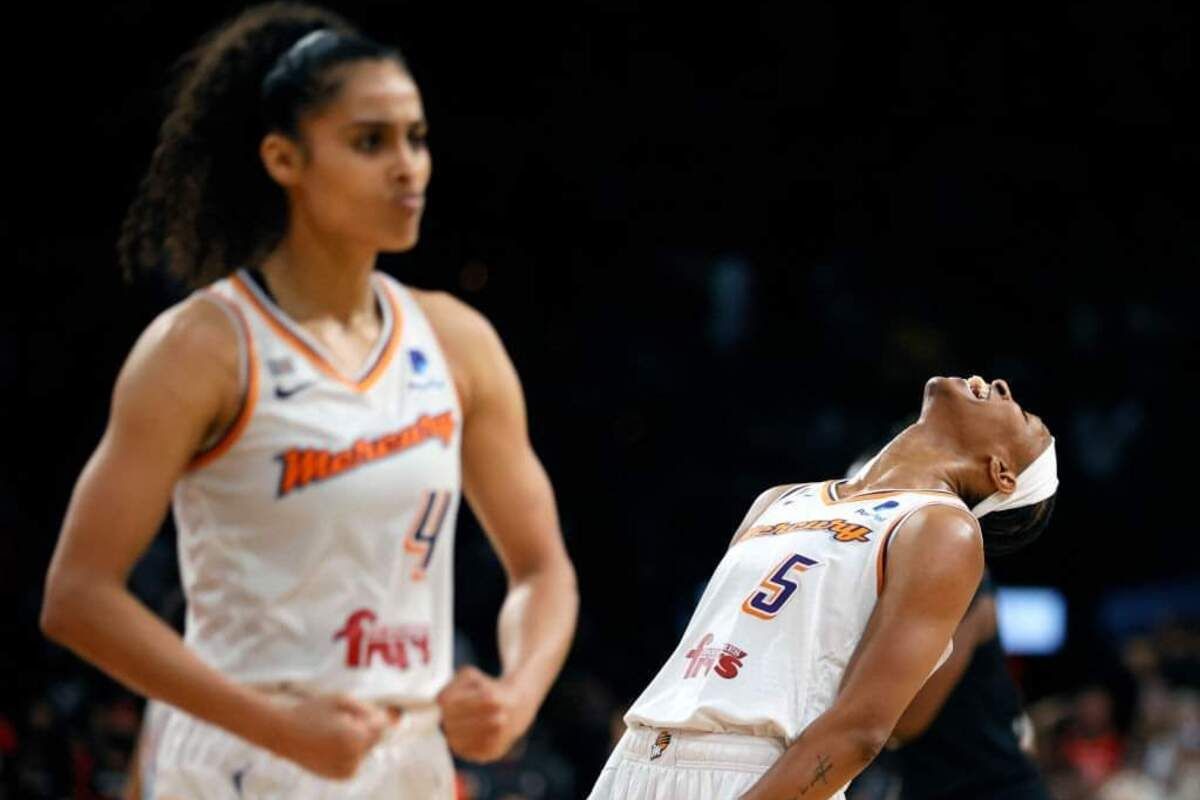 03:00 PM ET: Chicago Sky vs Phoenix Mercury, WNBA Finals Game 1
Here it is, the clash for the WNBA title has arrived with the Chicago Sky battling it out against the Phoenix Mercury. Both teams come into the fight for the title after overcoming opponents who finished at a higher ranking in the regular season. It shows that both teams have finally found their groove.
Mercury has two of the top-five scorers during the Playoffs in Diana Taurasi and Brittney Griner. Griner has averaged 21.0 PPG and 9.7 RPG, scoring twenty or more in five of the seven games. Meanwhile, high-scorer and future Hall-of-Famer Taurasi has compiled 19.7 PPG and has even dropped 37 points once. Meanwhile, Breanna Turner is averaging 10.7 PPG and 10.3 RPG, a double-double while Skylar leads the Mercury in assists.
Sky has the Playoffs assists leader Courtney Vandersloot, who has dished 8.7 APG while Kahleah Copper has led them in scoring with 18.0 PPG. The Sky has also received immense contributions from Candace Parker who had displayed an all-around game with 13.3 PPG, 8.3 RPG, and 5.0 APG.
The match-ups are interesting as it gets, both teams have excellent shooters at the perimeter and can also employ elite inside games. The Forward battle between Griner-Turner and Parker-Stevens is spine-tingling. Rebounding is an area that can define the series but X-Factor players like Allie Quigley and Shey Peddy will be huge coming into the series. Who will come on top in this battle of the giants?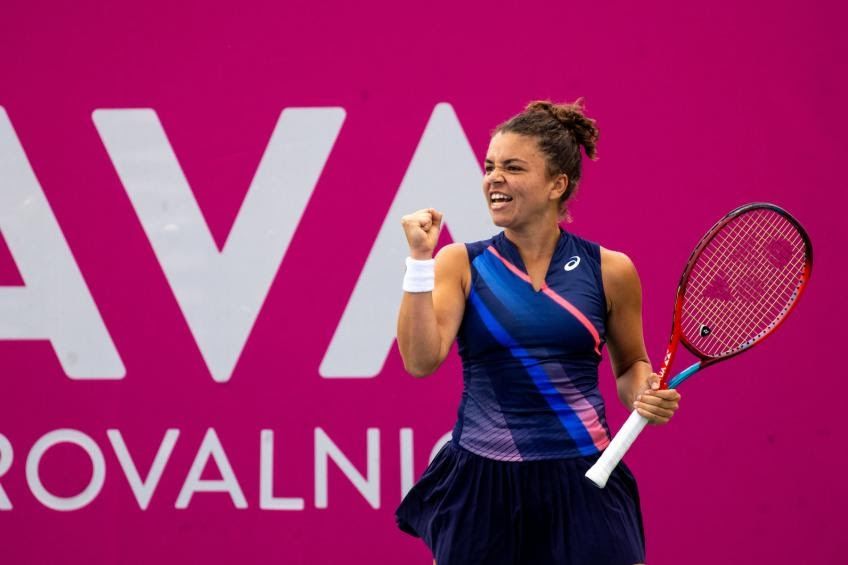 WTA BNP Paribas Open 2021 Schedule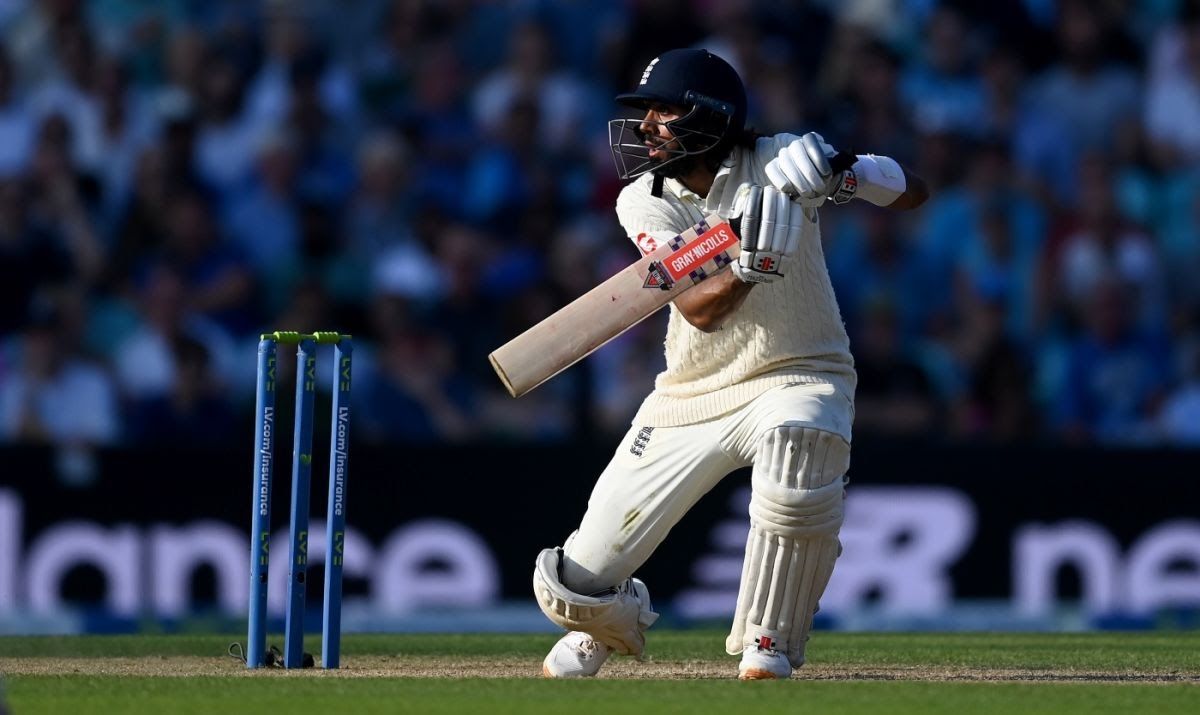 ECB announces the Ashes squad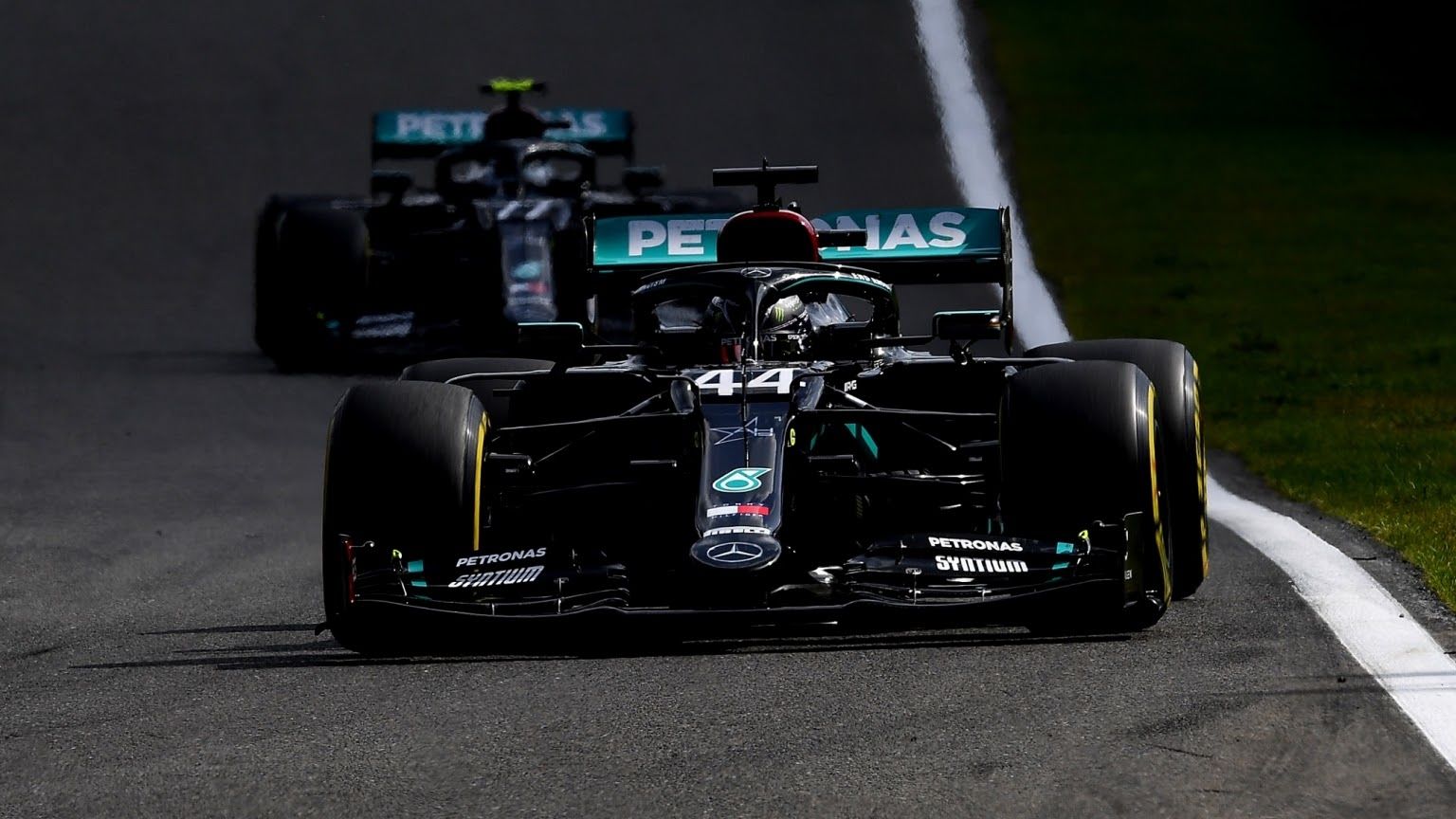 F1: Valtteri Bottas clinches Turkish Grand Prix