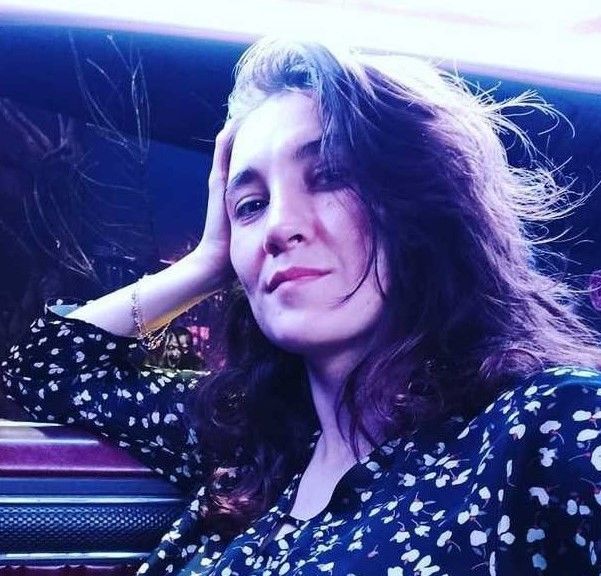 CS:GO commentator Igor SL4M Sopov shared his opinion on the upcoming Virtus.pro versus Faze Clan match specially for Cybersport.Metaratings.ru.
I expect an effective and slow game from Virtus.pro, just as we like it! Most likely team FaZe already thought over a plan for this match. Their coach is a real cannon! Yesterday was the "easiest" for Vitrus.pro. There was a victory over the international squad. But in some ways, they almost lost to themselves. You don't have to be an analyst to understand one simple truth: all of the matches are 50/50 here. This is the majors. I'm sure we're in for a super interesting match. VP needs comfortable cards to win. So let's wish them a good pick. The FaZe have already shown that they are ready to surprise everybody, but it won't be easy with VP.

Igor SL4M Sopov
Virtus.pro vs Faze Clan match will take place on November 2 at the Legends Stage PGL Major Stockholm 2021. The major is taking place starting from October 26 up to November 7 in Stockholm. 24 teams are competing for $2 million.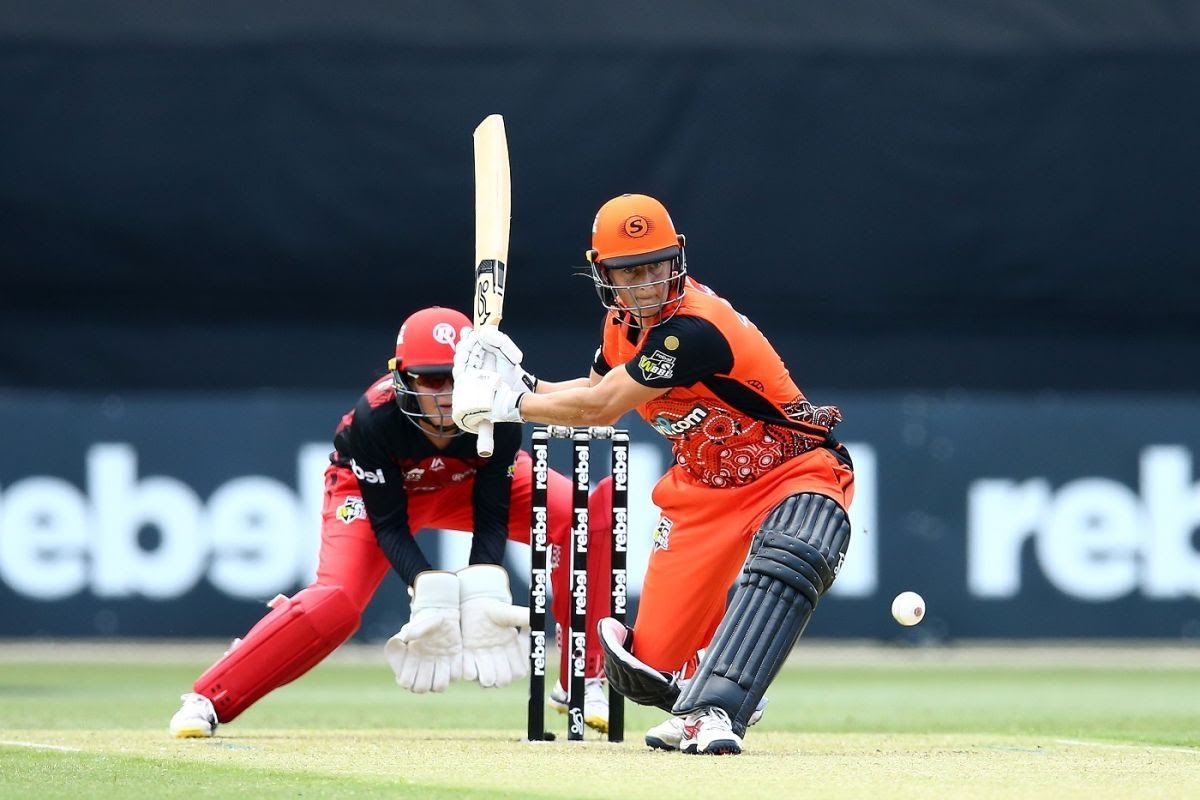 WBBL: Red-hot Renegades versus Scorchers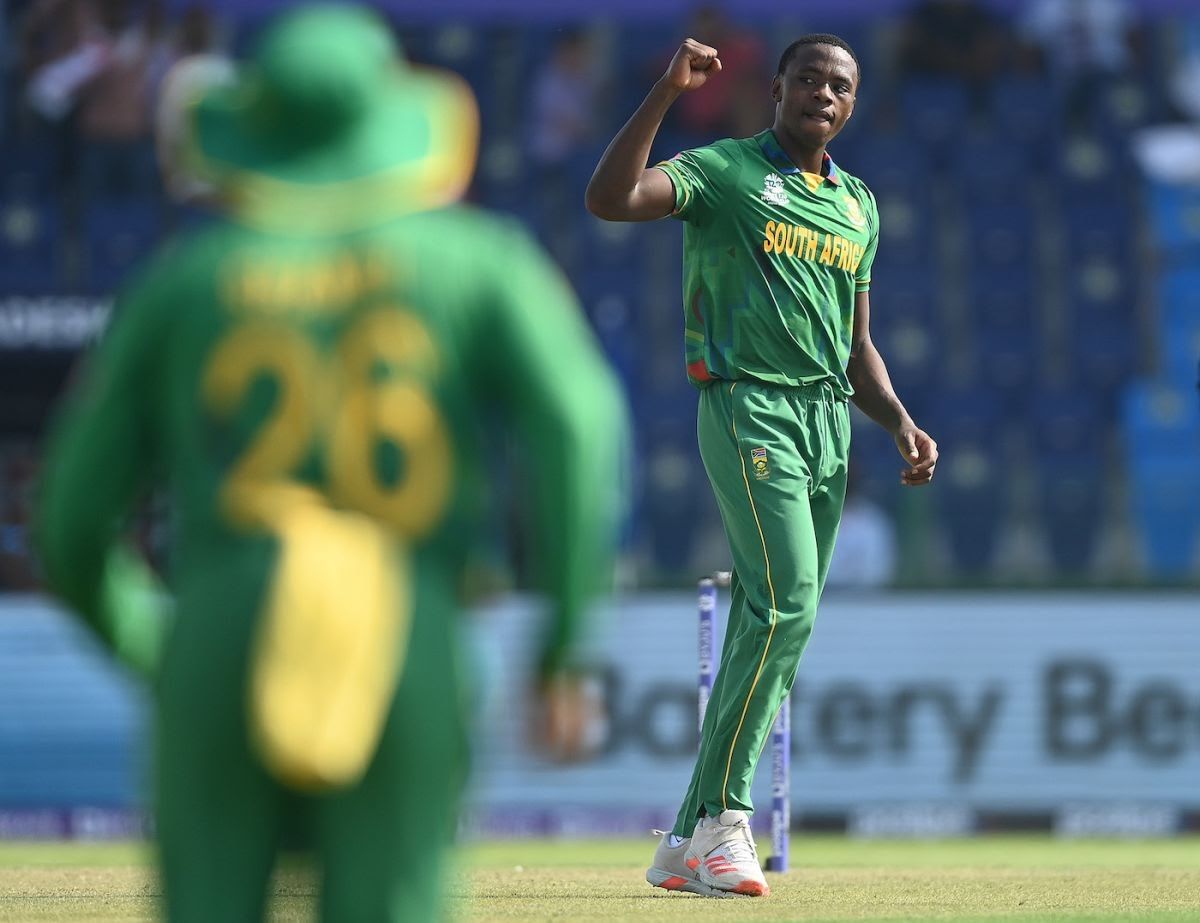 ICC T20 WC: South Africa makes short work of Bangladesh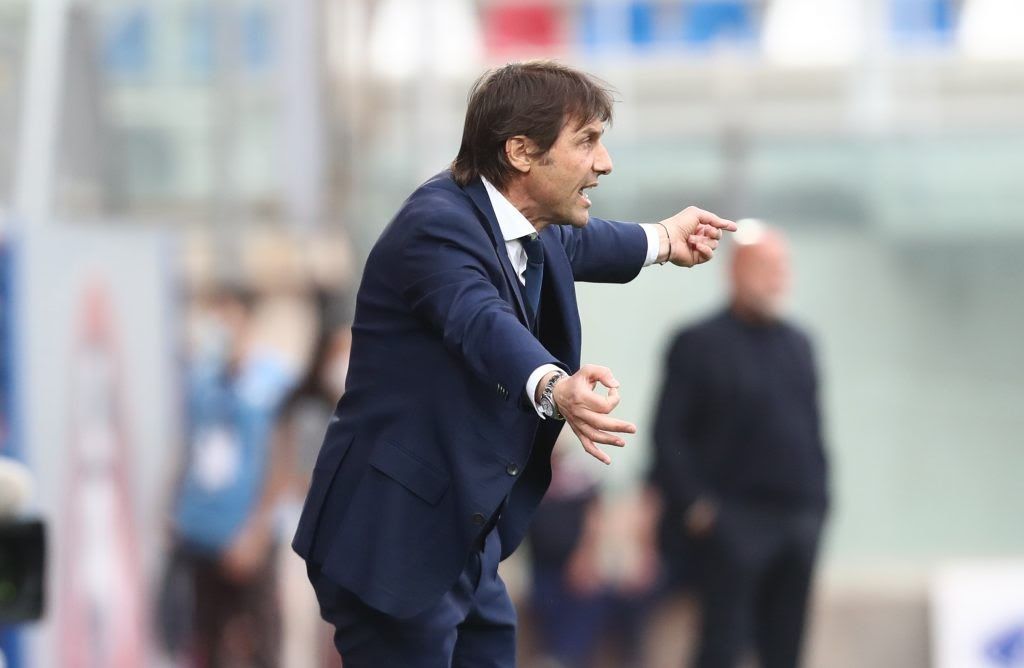 Hotspurs appoint Antonio Conte as manager