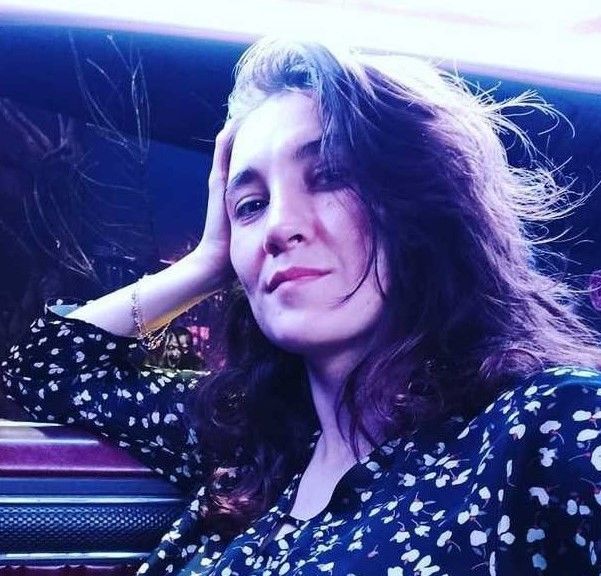 Two-time champions of The International on Dota 2 OG team started to rebuild the squad.
As Cybersport.Metaratings.ru found out, now the OG squad is actively testing various players. The process is controlled by team coach Mikhail Misha Agatov. He may return to the professional scene and become an OG player.
According to our information, one of the potential newcomers to OG is Artem SpAce Golubev whose departure from Team Unique we reported earlier.
At the same time it is not certain that the Ukrainian cyber-sportsman will definitely become an OG player. SpAce has already played several clan wars with the team, but the decision to take him has not yet been made.
We'll remind you that at the last The International 10 team OG took 7-8th place and earned one million US dollars.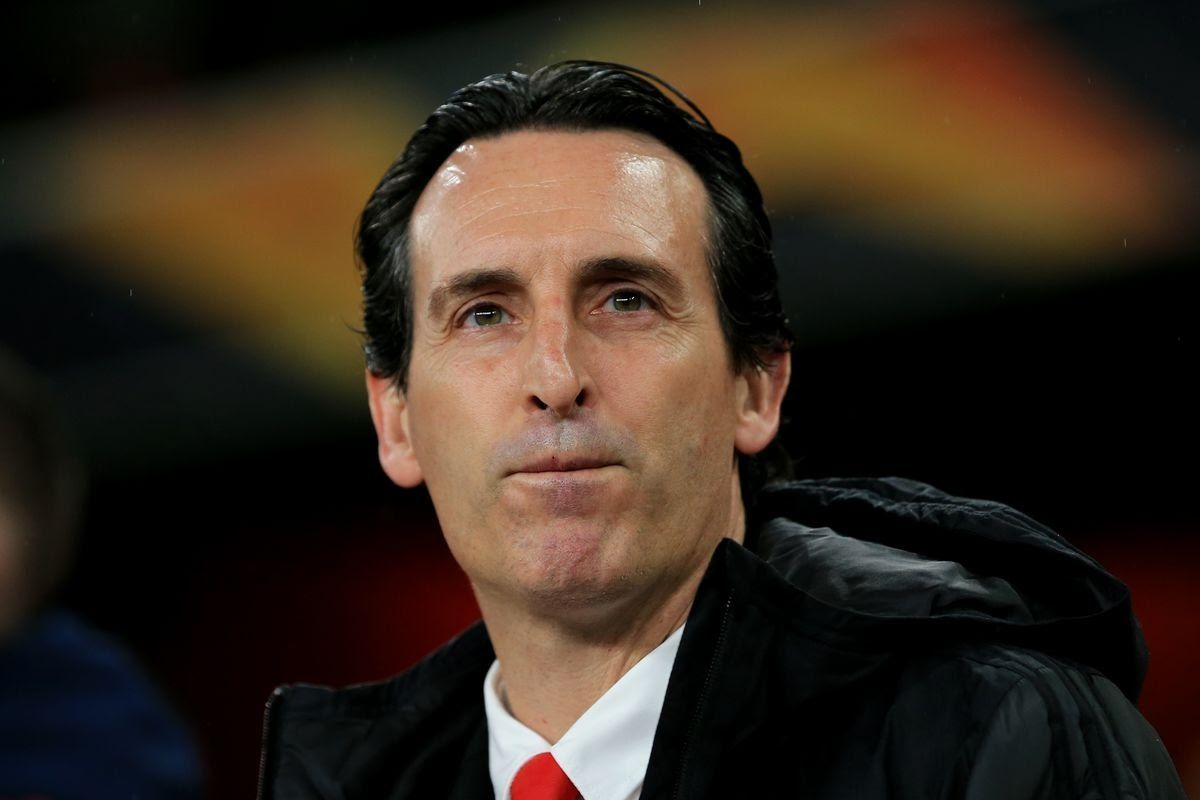 BREAKING: Unai Emery not to take Newcastle job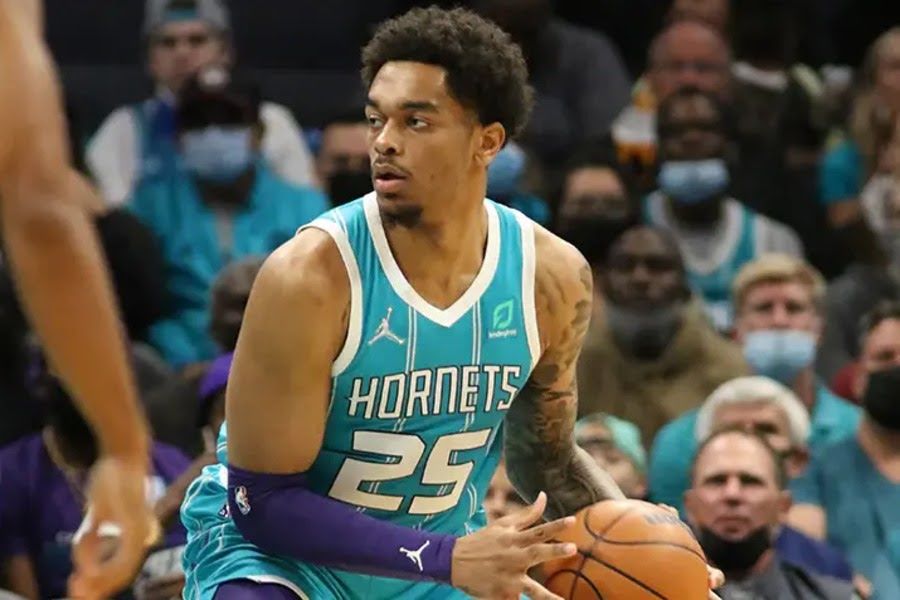 NBA: LaMelo Ball, Hornets run into Steph Curry and the Warriors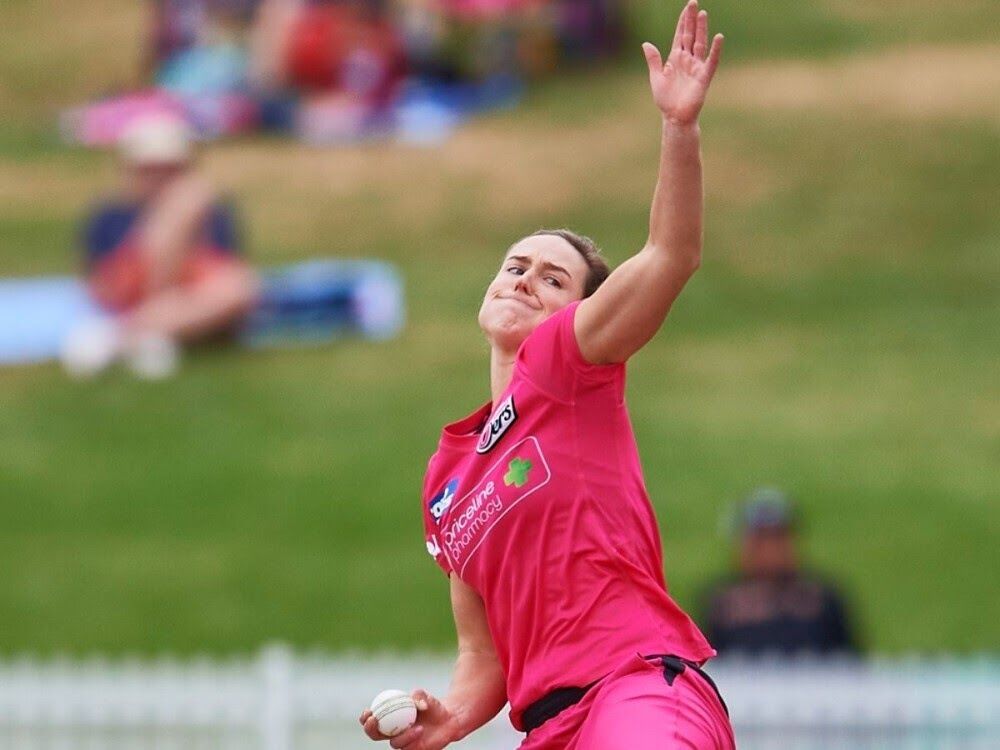 WBBL: Sixers bowlers carve out another win