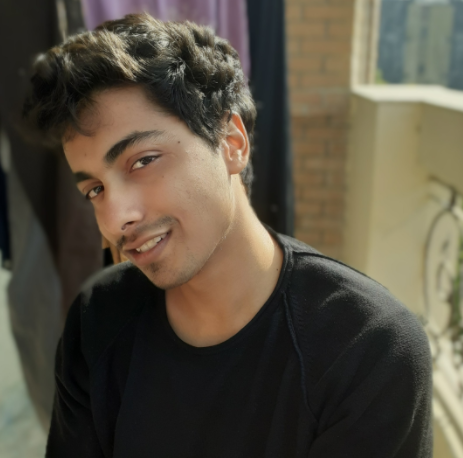 As Andy Murray continued to take shots at Tsitsipas after the latter took a lengthy toilet break during the first round match-up, German tennis star Alexander Zverev also joined him to ridicule Stefanos. Zverev had this to say in a Press Conference earlier: "Stefanos can play well…..if he doesn't go to the moon and back for a toilet break, that will also help". Australian tennis player Nick Kyrgios also took a shot at Stefanos saying that the umpires allow a lengthy toilet but they refused him to take a new change of towel.
However, Tsitsipas found a supporter in USA tennis player Reilly Opelka after terming the criticism aimed at Stefanos as "ridiculous" had the following to say-
"I understand it's getting press because tennis is lame and tennis media sucks and they're terrible.. To change or to go after, you know, two sets we're drinking, we're hydrating a lot, we have to use the bathroom.. To change my socks, shoes, my inserts in my shoes, shorts, shirt, everything, the whole nine yards, hat, it takes five, six minutes."
While the issue seems absurd at surface, it brings into question the "pace of play", "washroom location", and has now polarised the social media at this point. Some people termed Murray's reaction as petty while some others said that it did affect the pace of play and led to Murray's loss.