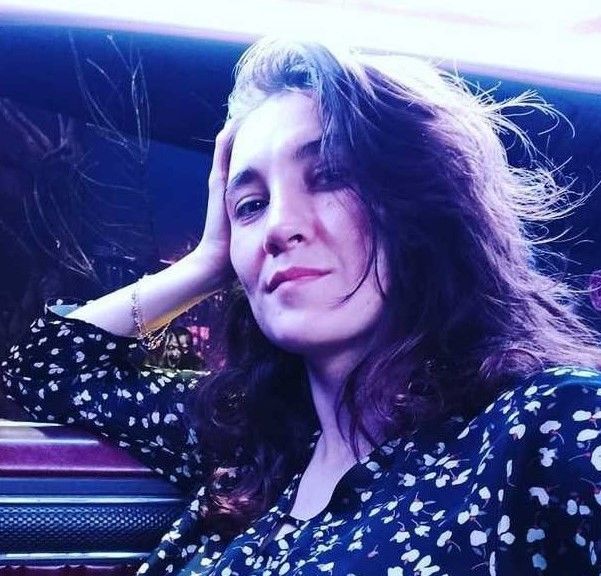 Commentator of the WePlay Esports studio Yuri Strike Tereschenko shared his opinion on the favorites of the current IEM Winter 2021 tournament, as well as his expectations from the teams from the CIS, especially for Cybersport.Metaratings.ru.
- IEM Winter 2021 started on December 2. Who are the main favorites of the tournament?
My main favorites are Gambit and Vitality. Unfortunately I've lost faith in the Heroic team.
- What do you expect from the CIS teams? In your opinion, will any of them make it to the finals?
I really believe that VP and Gambit will make it through the group stage. Another step in the domination of our region, in the absence of NAVI, to make the CIS final would be cool. That outcome is unlikely, but I definitely expect at least one representative in the final.
IEM Winter 2021 will take place from 2 to 12 December in Stockholm, Sweden. This event will be attended by 16 teams from around the planet, which will play between a total prize fund of $250,000.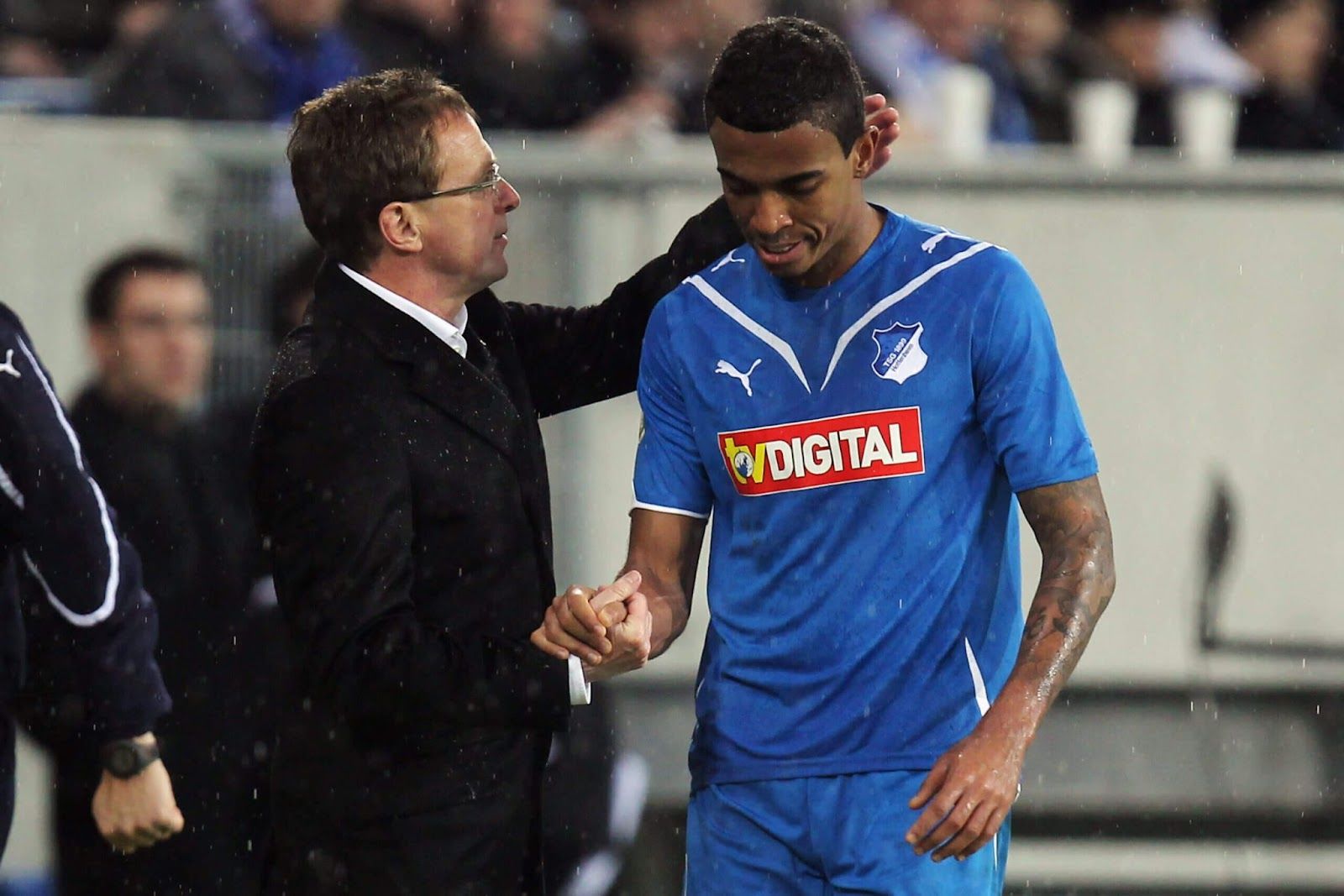 Trust the process: Obasi on Manchester United's Ralf hiring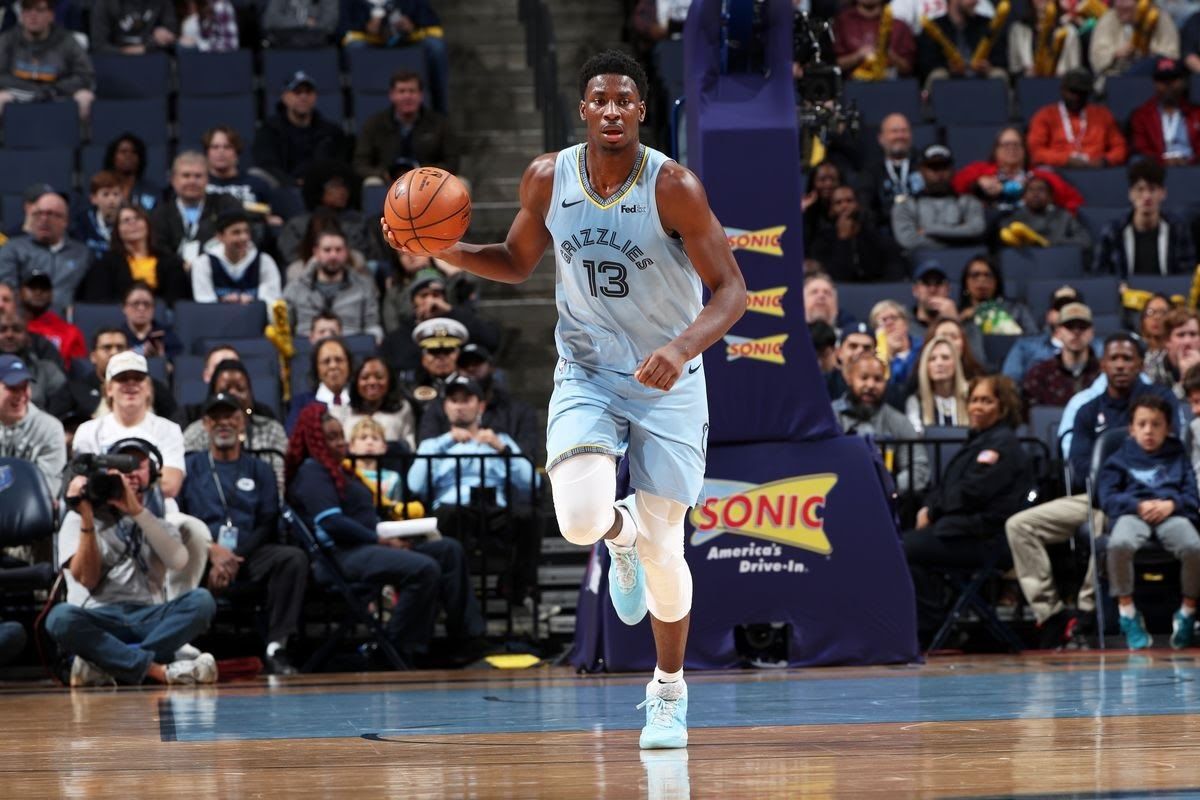 NBA: Ja Morant-less Memphis Grizzlies set margin record with 73 points win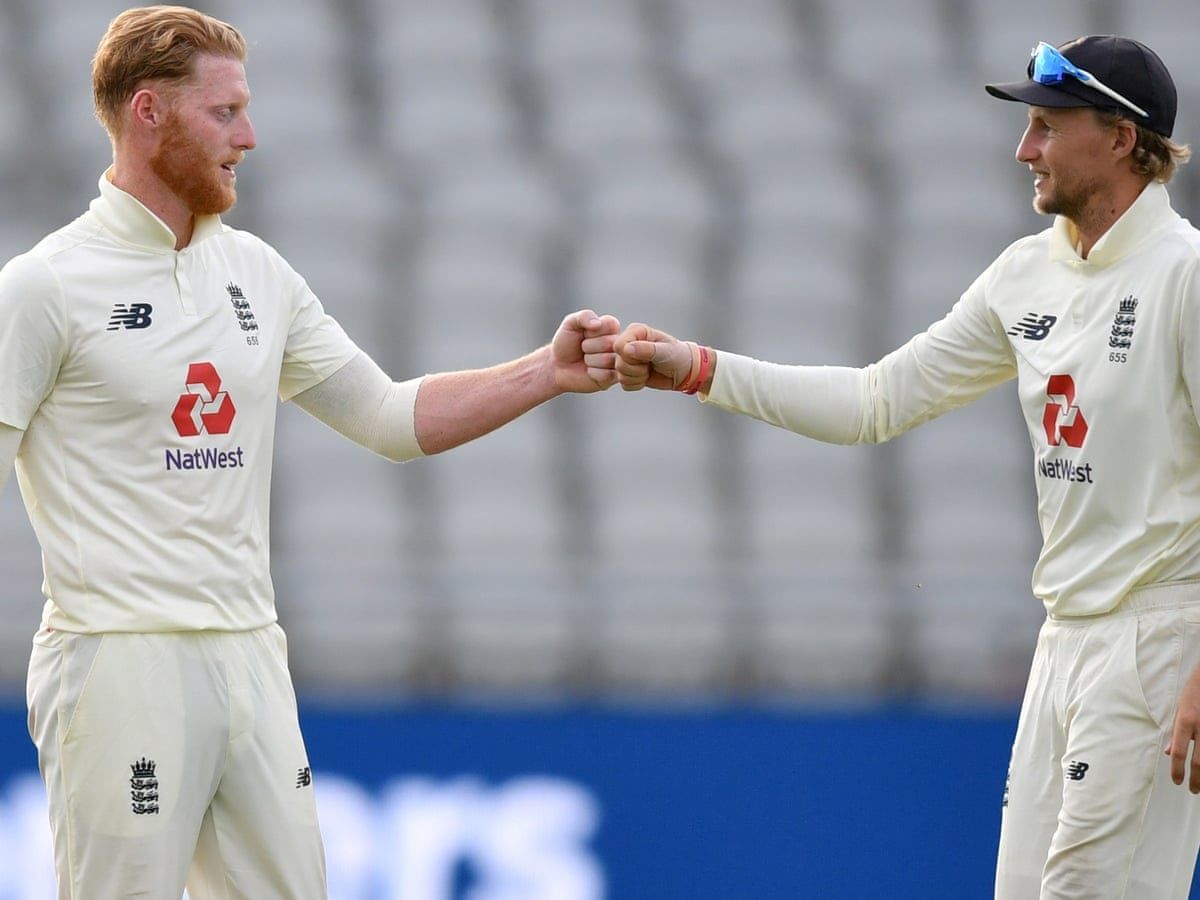 He has done it quite recently against Australia: Root on Stokes