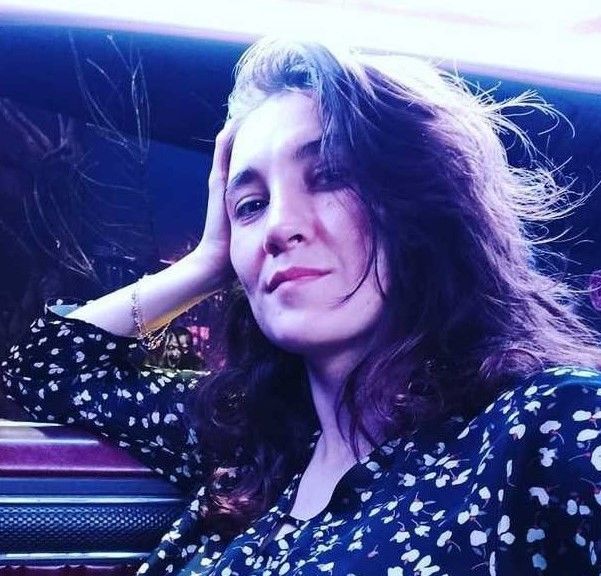 Ukrainian commentator of the WePlay Esports studio Yurii Strike Tereshchenko specially for Cybersport.Metaratings.ru commented on the match NAVI versus Liquid, as well as highlighted the favorite in the upcoming meeting, Vitality versus Astralis
- On December 14, Born to Win lost to Liquid. This was a sensation for a lot of people. In your opinion, what didn't go according to plan?
- In my opinion, it was a very serious underestimation of the opponent. At that moment, NAVI being a top-1 team in the world, a winner of the majors, the owner of all possible regalia, most likely underestimated the strength of the Liquid team, which will cease to exist in this lineup at the end of 2021. In terms of shooting, it was one of the worst days for the NAVI team. As a result, the guys were as much not themselves as possible.
- Vitality will play against tournament hosts Astralis this evening, December 15. What do you think of the upcoming match?
- For me, the clear favorite is the team Vitality, but then again, Astralis changed their lineup not so long ago and not necessarily that this is the last change. This squad lacks stability. But there are a lot of rumors about Vitality. They say the end of 2021 is the end of this lineup. But in the last three tournaments, Vitality has gained serious shape. I like their games very much.
BLAST Premier World Final 2021 is the last big tournament of the year with a prize pool of $1,000,000. The championship takes place in Denmark from December 14 to 19. Eight of the strongest teams worldwide, including Natus Vincere and Gambit Esports, are participating in this event.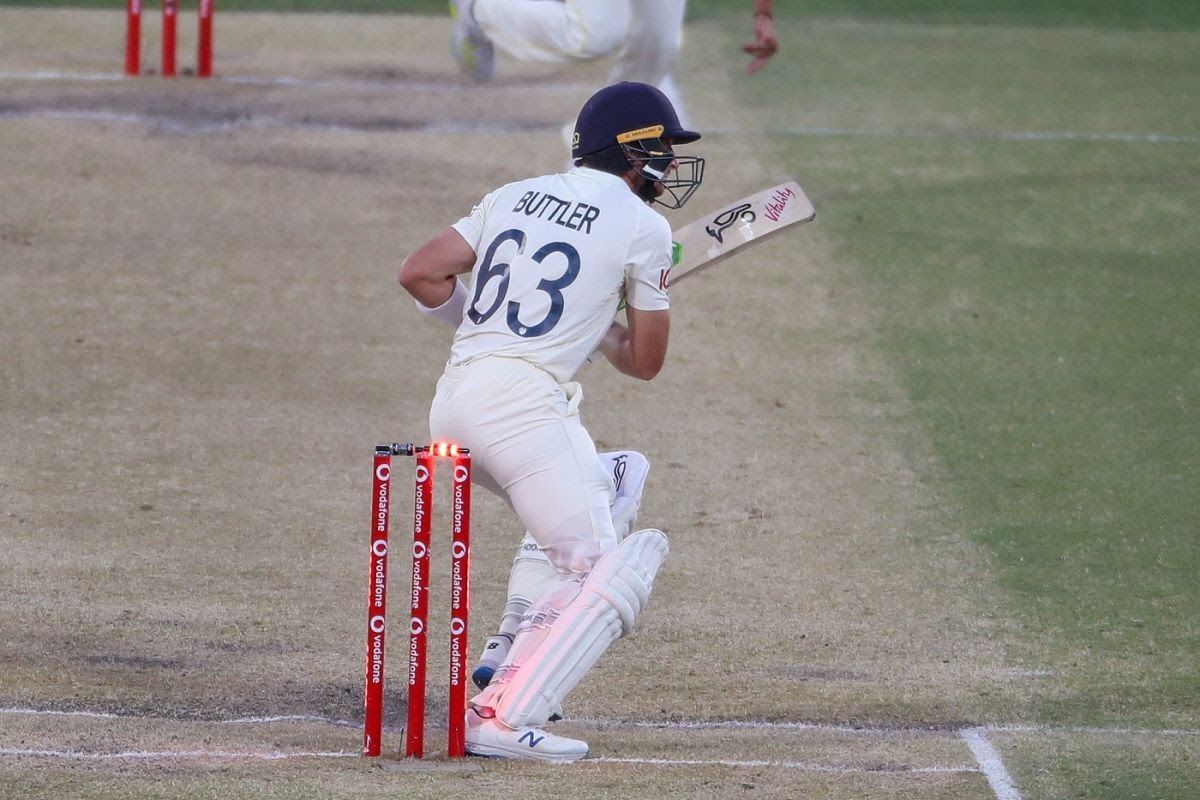 The Ashes: Buttler grinds but fails to save the day for England
NBA Betting: Boston Celtics and Philadelphia 76ers are both too short on personnel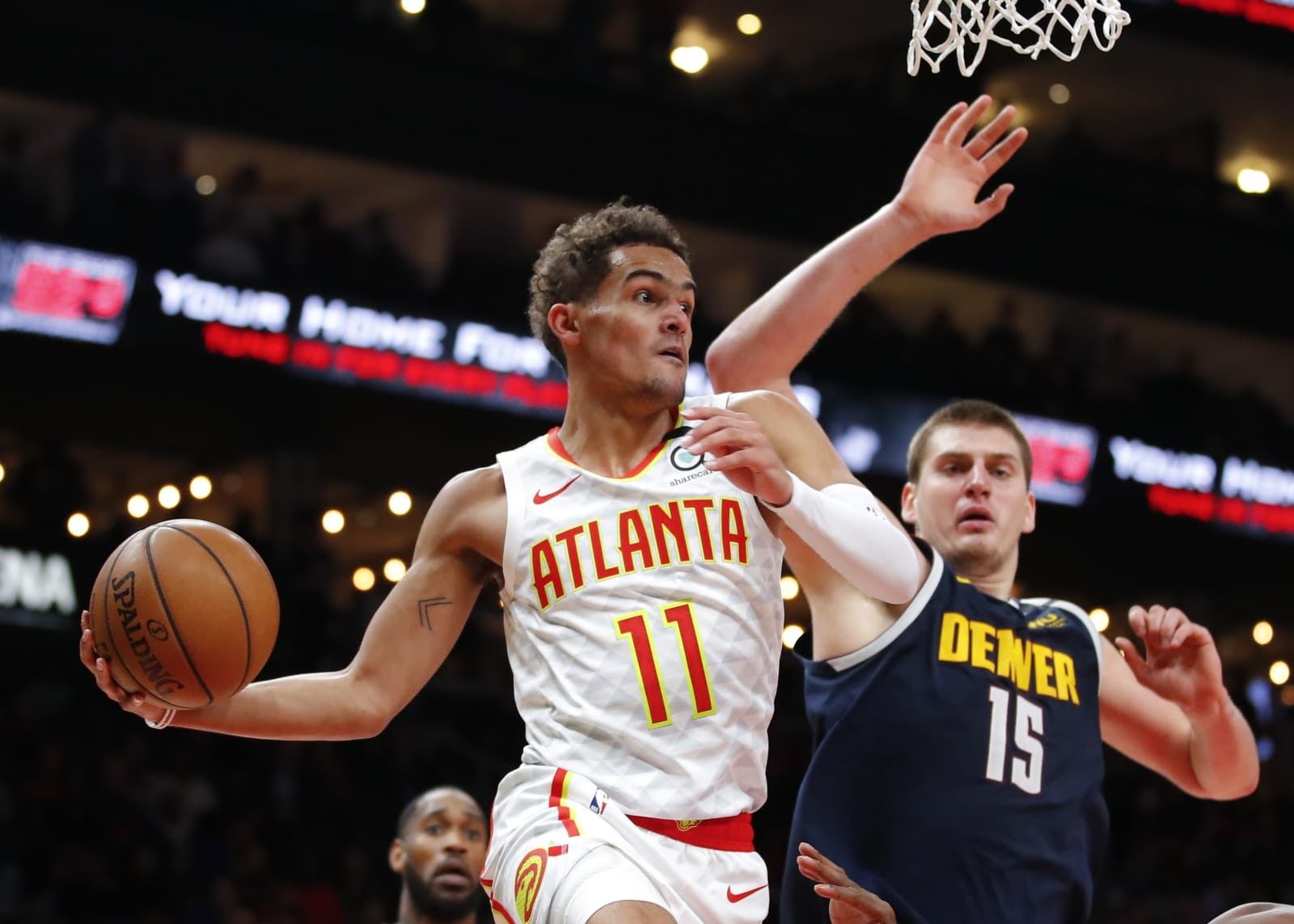 NBA Betting News: Atlanta Hawks vs Denver Nuggets is an exciting battle