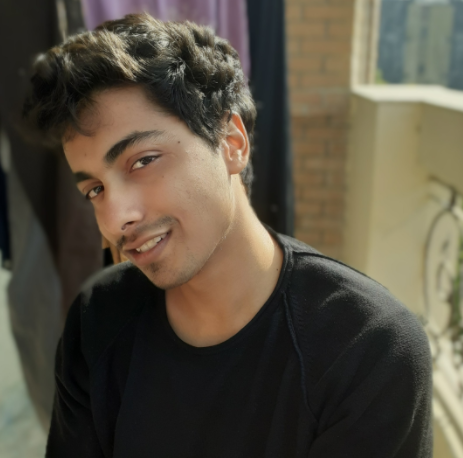 The Paralympics are now being held in Tokyo after a glittering ceremony to kick-off the campaign. There are a total of 163 countries that are going to participate in the Tokyo Paralympics. The Paralympics like the Olympics are going to be without any spectators at the different venues, however, the livecast can be seen on various streams, including YouTube.
China topped the medal tally during the 2016 Rio Paralympics, bagging the most Gold with 107, silver with 81 and bronze with 51, with the overall tally being 239. Great Britain and Ukraine finished second and third respectively in the medal tally during the last Paralympics.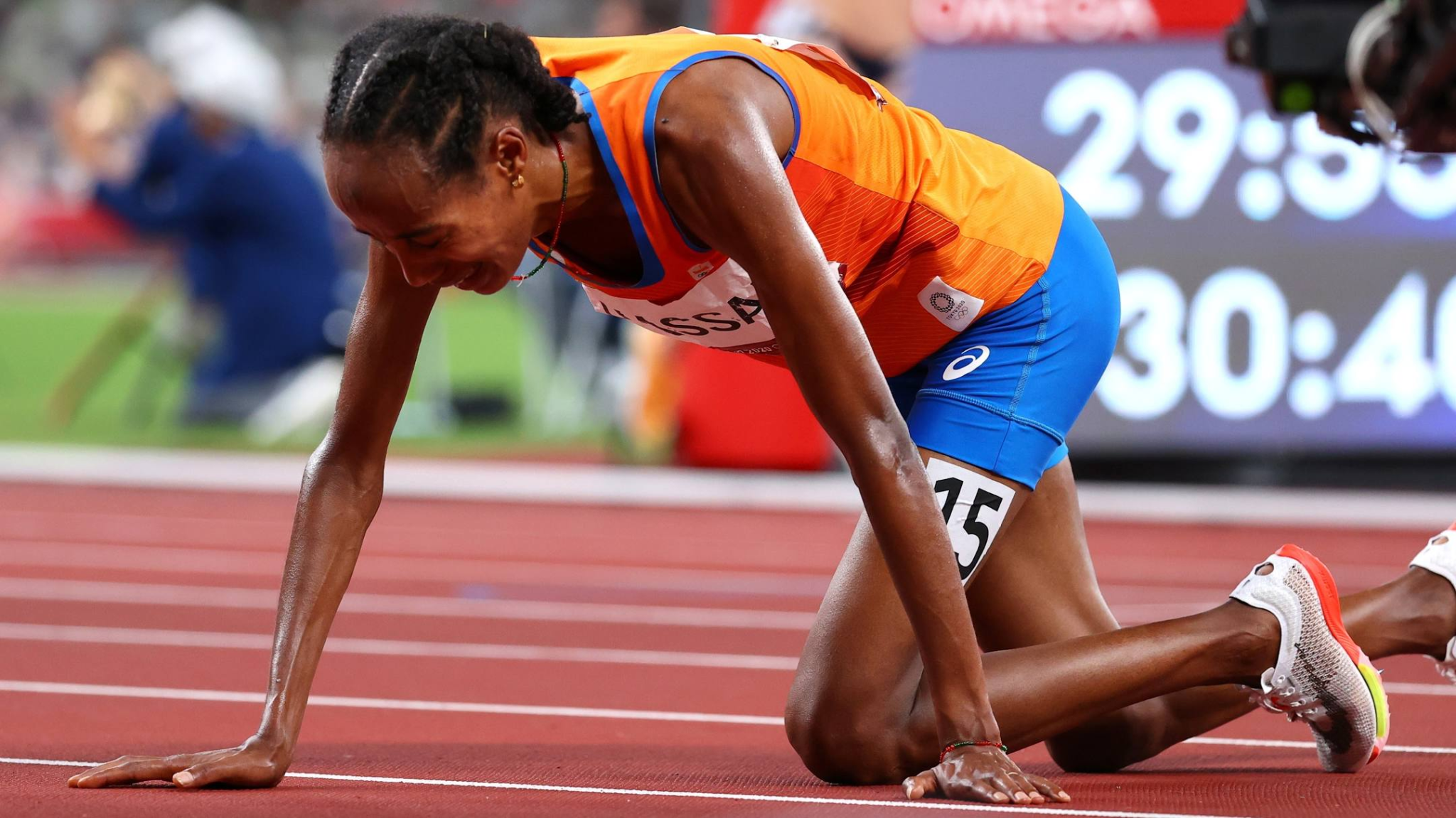 Sifan Hassan wins the Prefontaine Classic's 5000m event.