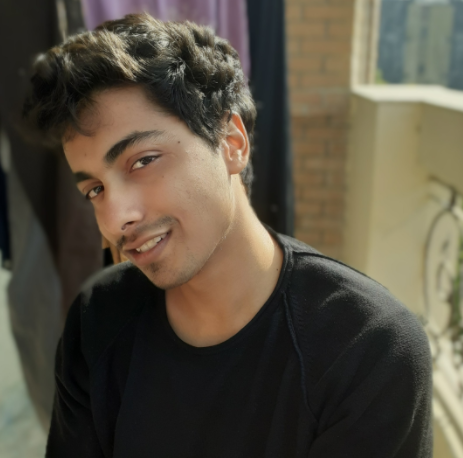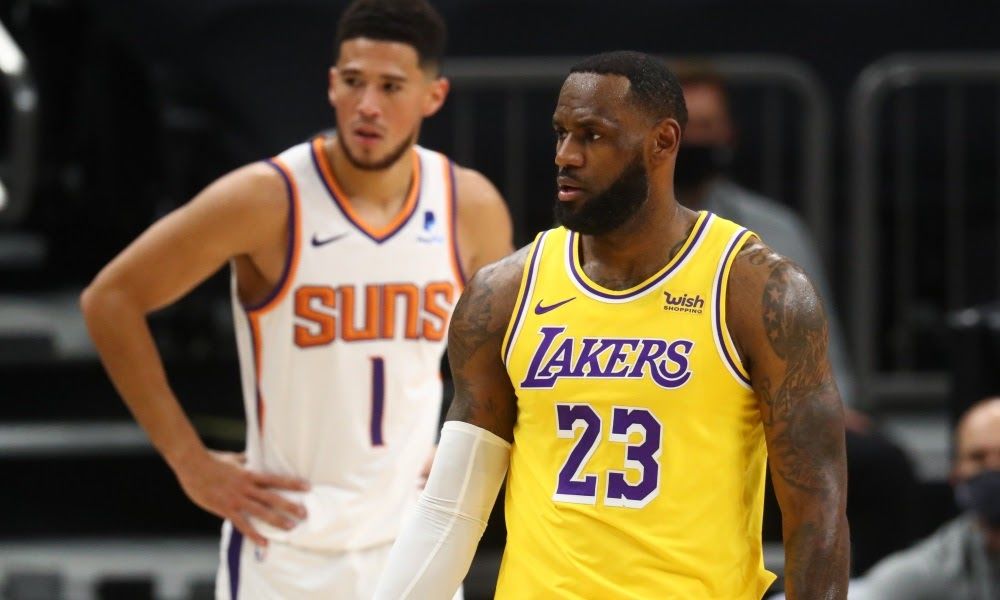 02:00 PM UTC: Los Angeles Lakers vs Phoenix Suns, Staples Center
Los Angeles Lakers will host the Phoenix Suns for both teams' second game of the young NBA Regular Season. Both teams come off a loss and will look to kickstart their winning campaign in this tough battle.
Can Lakers gel?
Lakers acquired Westbrook and Anthony in the off-season to shore up the team. The acquisition of Westbrook especially made headlines because Russell is in his prime and is a bonafide superstar. He had what some people called a "shaky" start to the season and coach Frank Vogel said that much of the blame lies upon him for not making Russ comfortable with the system. It means that the unit of Russell, Davis, LeBron, Anthony, Bazemore, Howard, Jordan, Monk, will take time to adjust with each other.
Can the Suns repeat last season's heroics?
Devin Booker had a 3/15 shooting night in the last game. That is a routine with the best of the players in the league. Look at Curry, he went for 5/21 in the game versus the Lakers and then dropped 45 points on the Clippers. The Lakers can have trouble defending the Chris Paul-Deandre Ayton Pick-and-Roll, however, the team has both size and athleticism to keep up.
Who has the edge here?
Tough to say but the Suns have returned with the core group from last season so the team has more chemistry and understanding of plays. Meanwhile, the Lakers' new unit has not even played 10 games together so the early struggles on both ends are understandable. Still, a team led by LeBron James is a danger every night.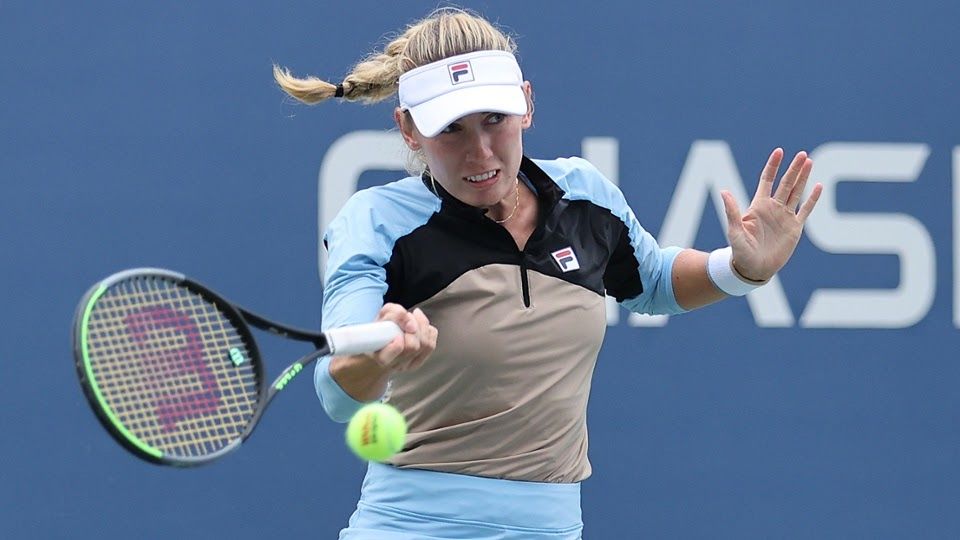 Kremlin Cup: Russian Ekaterina defeats Sabalenka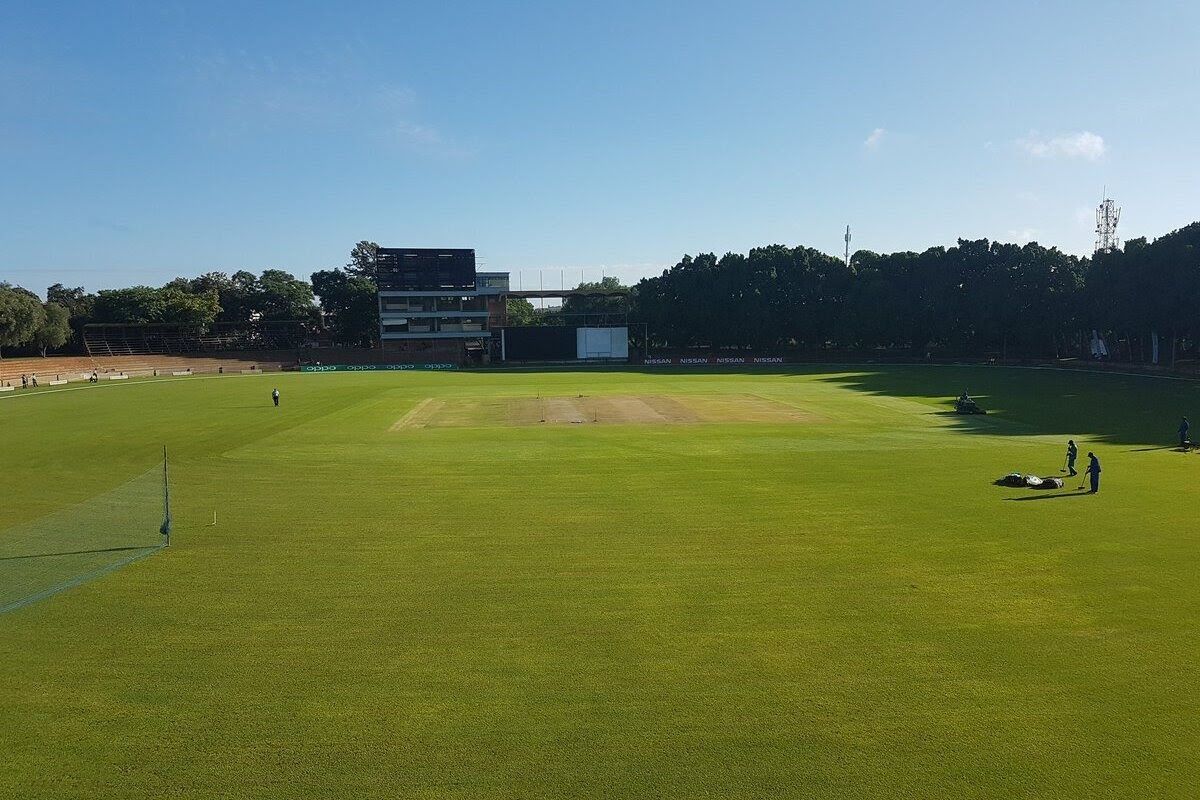 Zimbabwe allows 1000 fully vaccinated fans for series against Bangladesh women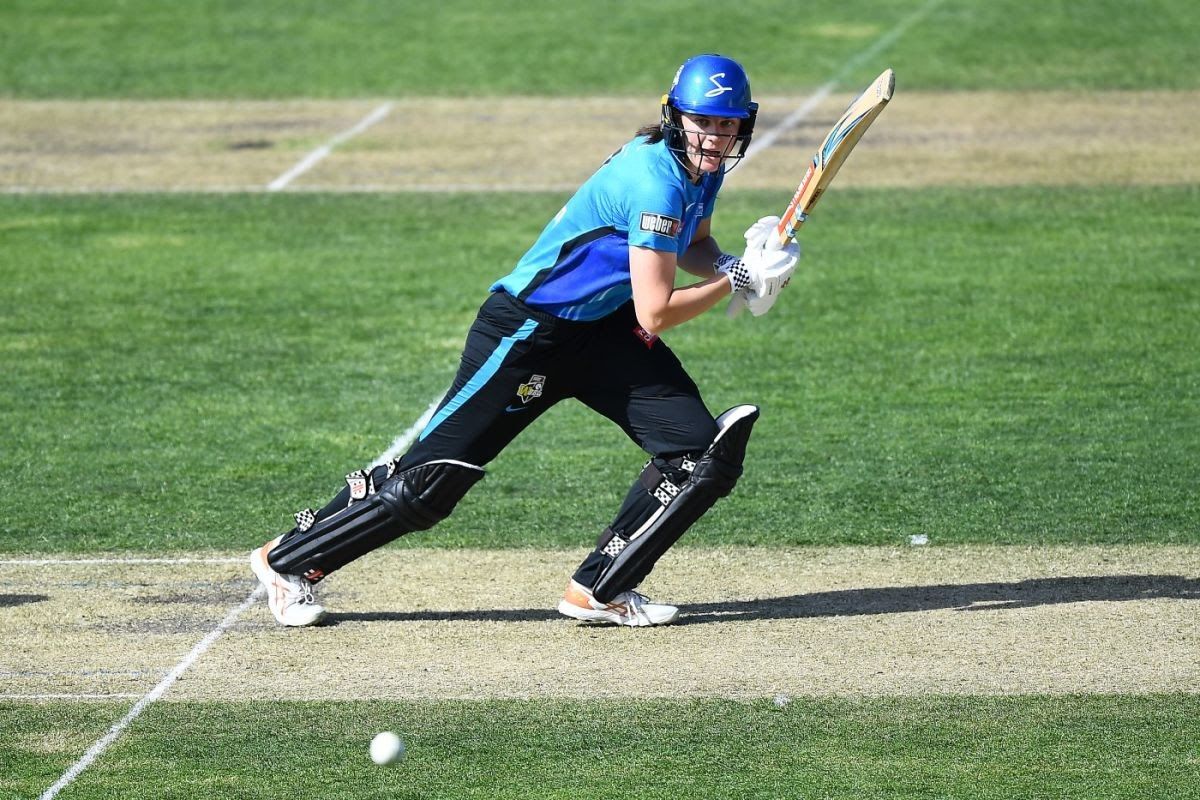 WBBL: Hurricanes to clash against the Strikers