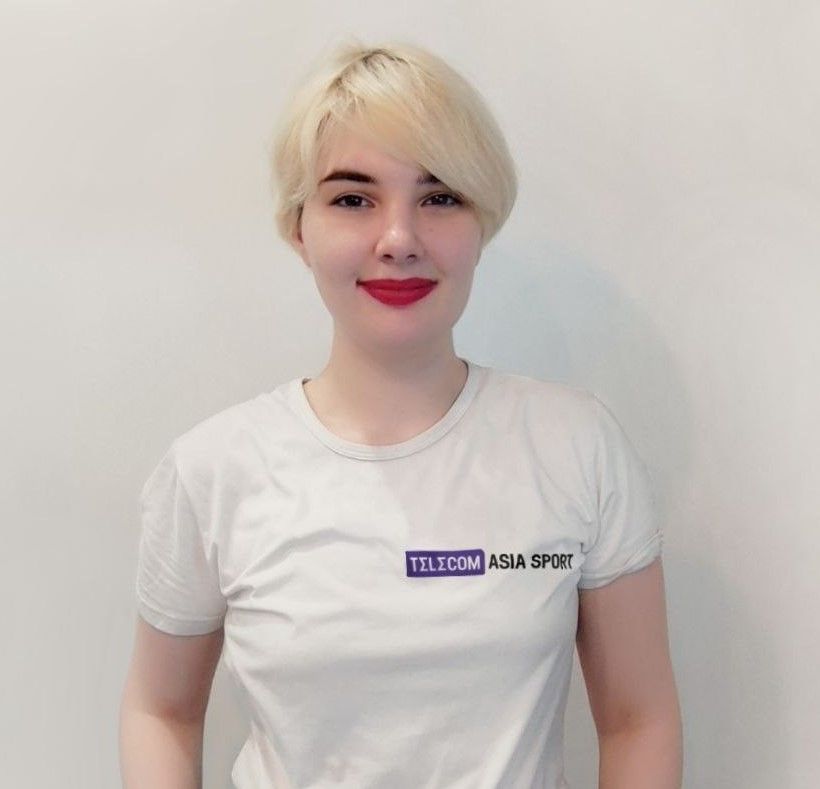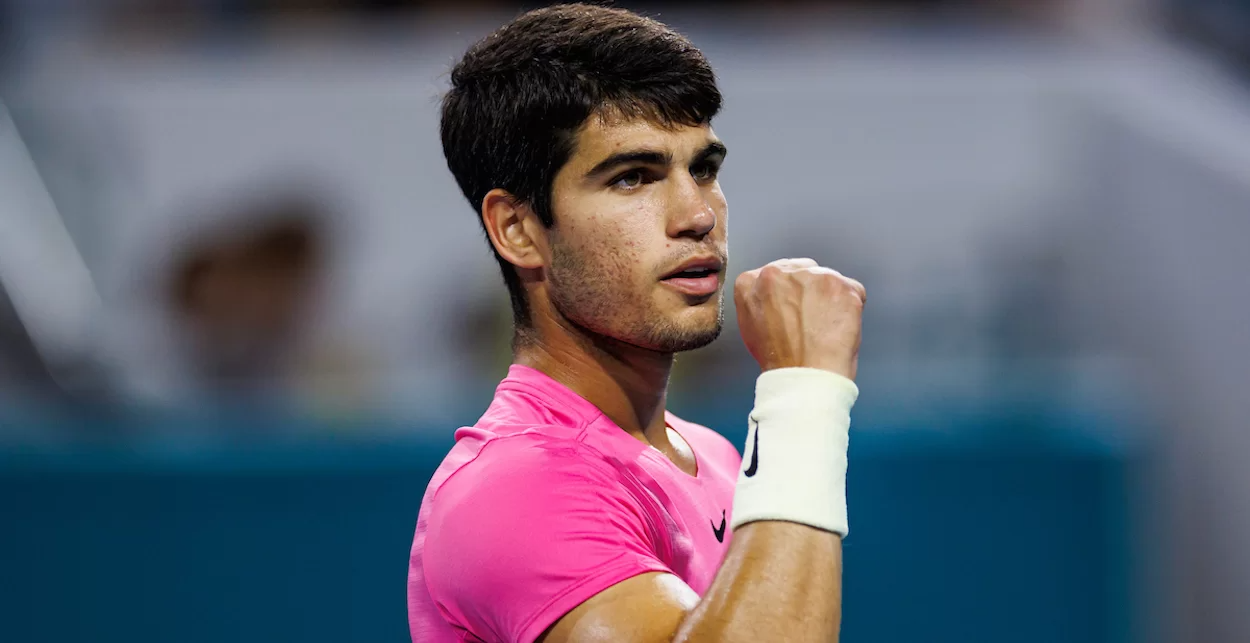 World number one, 20-year-old Spaniard Carlos Alcaraz has spoken about his dream to play with his legendary compatriot Rafael Nadal in the doubles tournament at the 2024 Olympics in Paris.
Carlos Alcaraz at the press conference
It would be a dream for me to play doubles with him at the Olympics. We'll see how he does, if he can recover yet this year. When I found out that Rafa would miss Roland Garros, I felt bad. As a tennis fan I always watch Rafa play. Even just learning from people like him, being around him in the locker room, in the players' zone, is great.
Recall that Nadal, 36, who is a 14-time winner of the French Open, will miss the tournament for the first time since 2004. Roland Garros will be held from May 28 to June 11.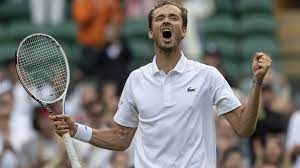 Medvedev Said he Didn't Expect to Win Rome Masters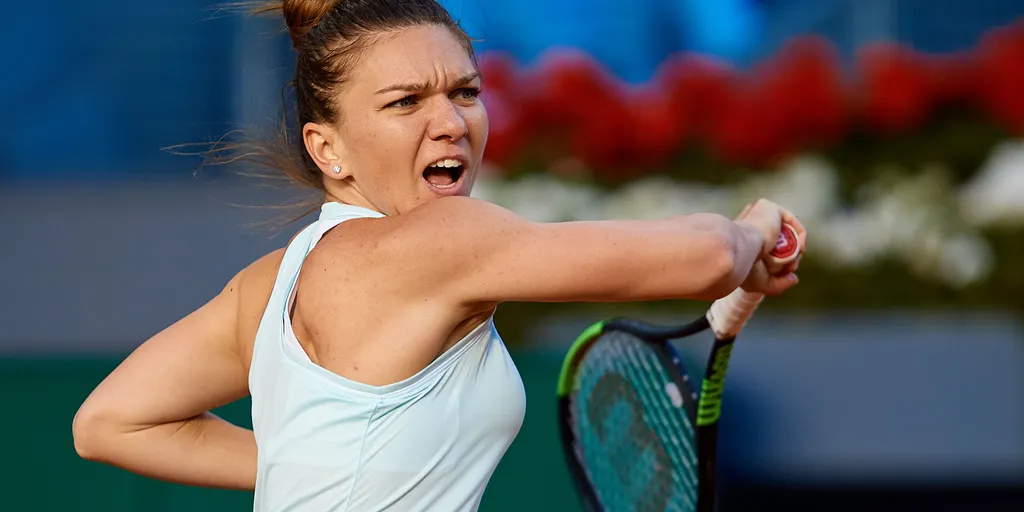 Former World No. 1 Halep Accused of Anti-Doping Rules Violations Again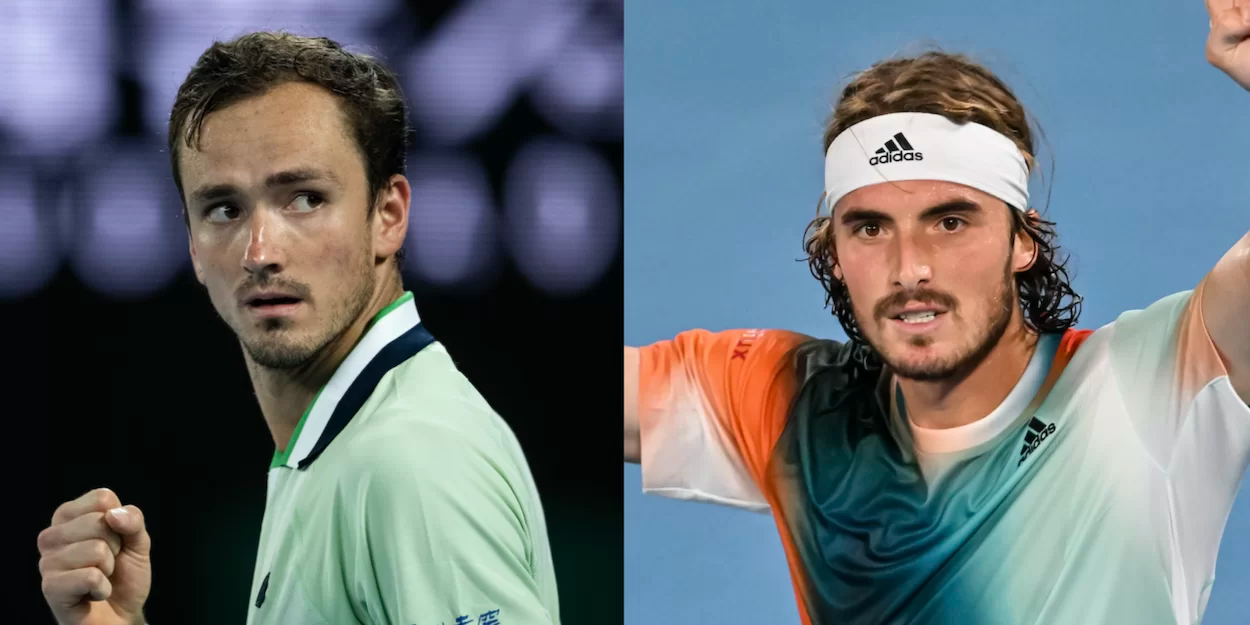 Medvedev Says He Doesn't Consider Himself a Favorite Against Tsitsipas