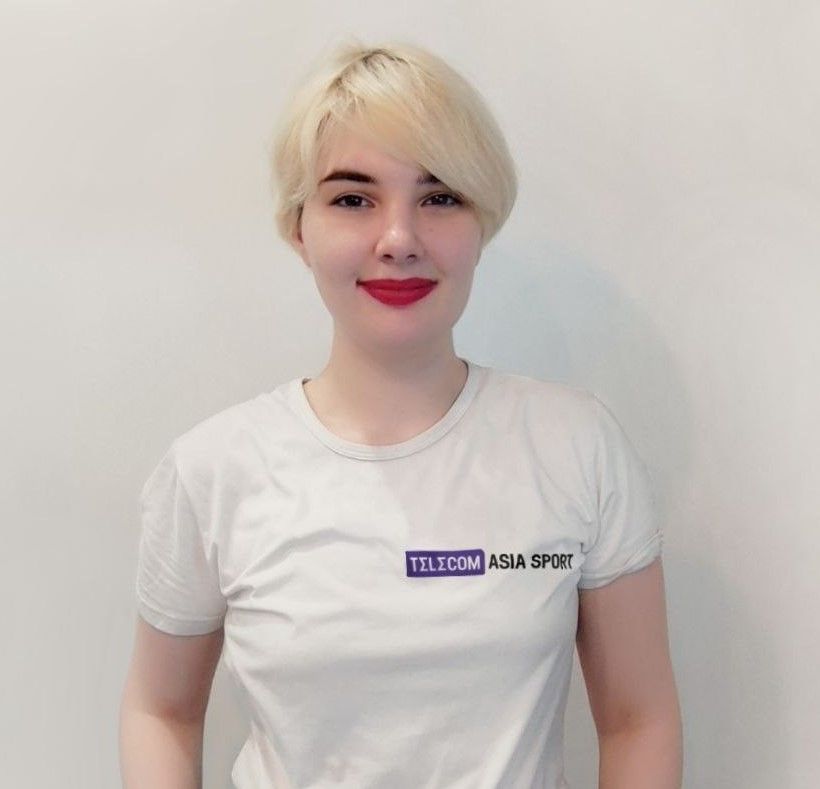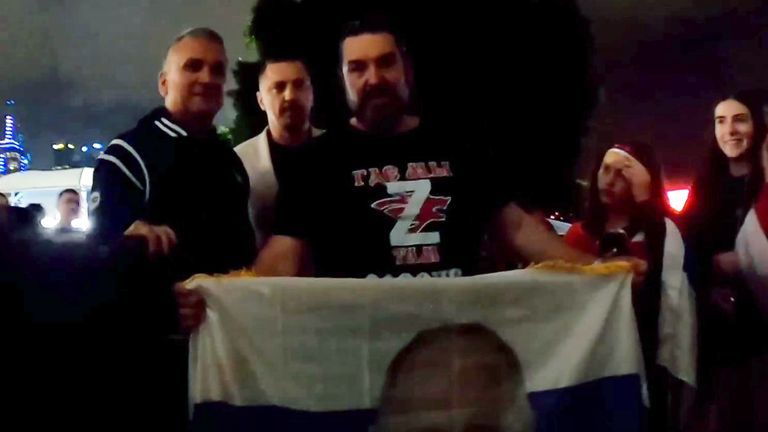 The Telegraph reports that the Australian Tennis Federation has issued a warning to the father of Serbian tennis player Novak Djokovic, Srdjan, over the photo of him holding a Russian flag.

According to the source, the federation has warned Srdjan and his family against displaying the Russian tricolor at the Australian Open in Melbourne.

On 25 January, after his son's 6-1, 6-2, 6-4 quarter-final win over Russian Andrey Rublev at the Australian Open, Djokovic's father took a picture with Russian fans, including one wearing a T-shirt with the letter Z on it. Srdjan waved the flag and chanted slogans in support of Russia.

Australian Open organizers banned the carrying and display of Russian and Belarusian flags at the tournament after complaints from Ukrainian fans and the country's ambassador.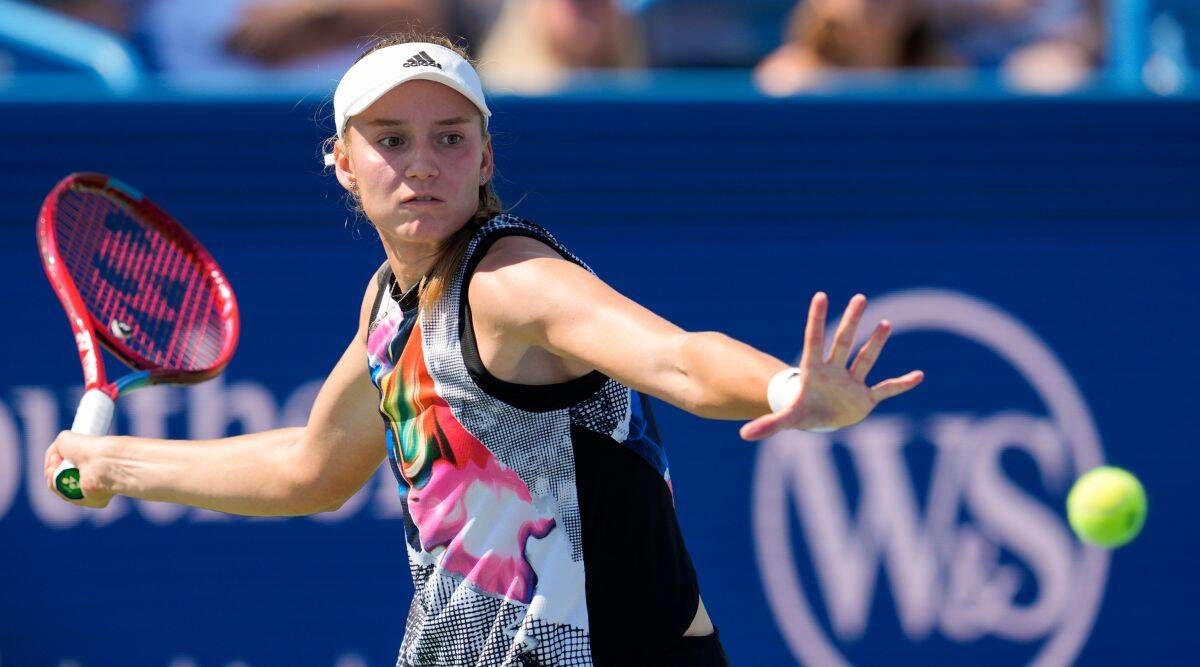 Sabalenka to play Rybakina in Australian Open-2023 final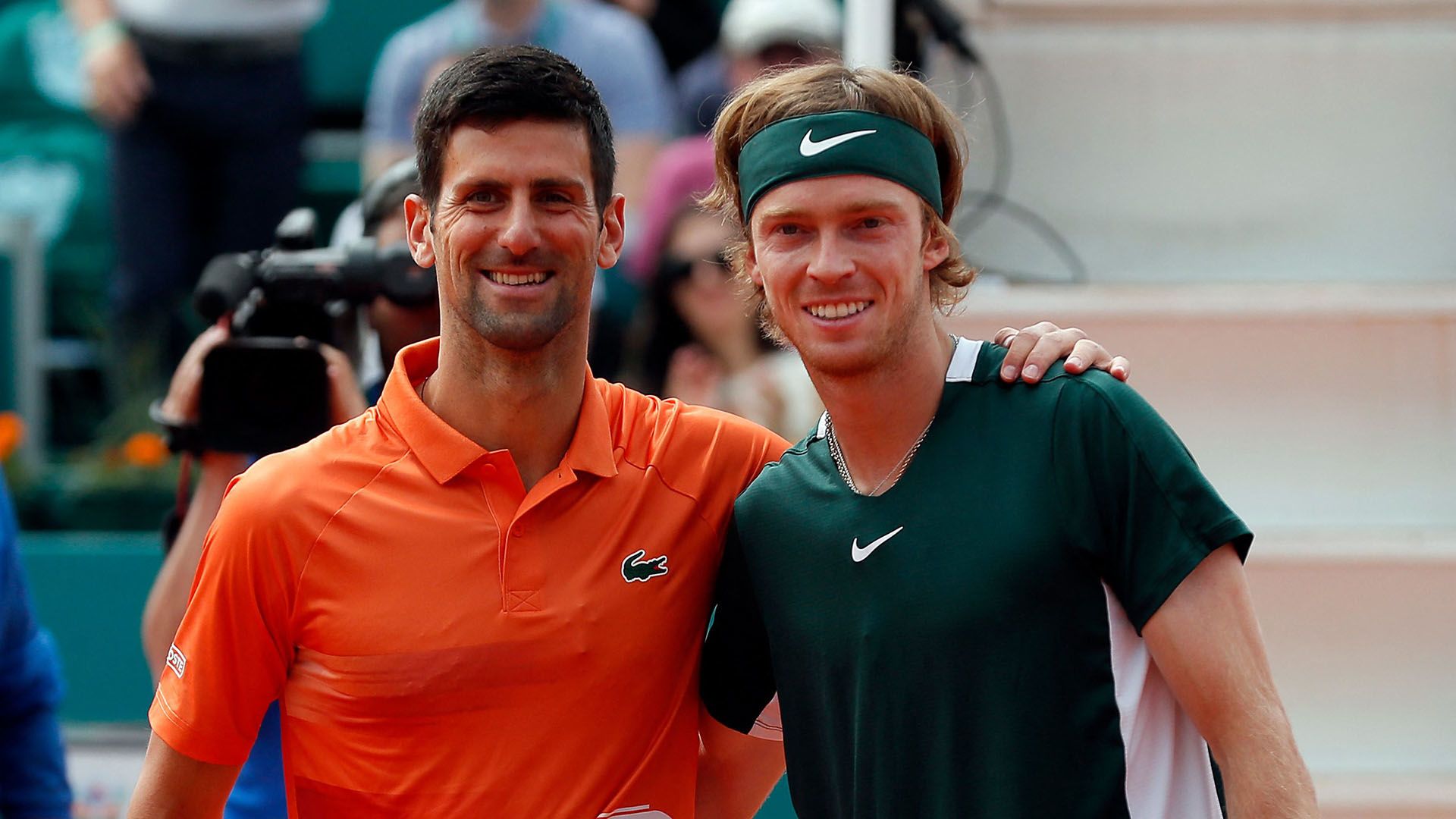 Rublev: Compared to our previous meetings, Djokovic played much better today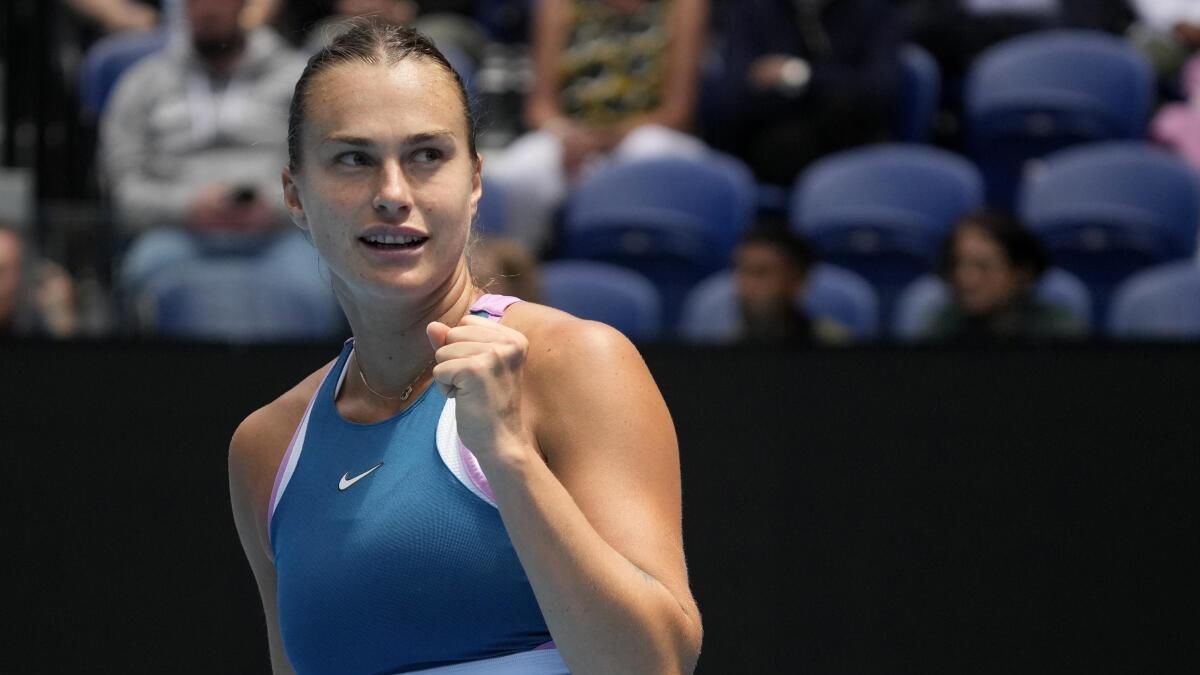 Australian Open women's semifinal pairs are announced