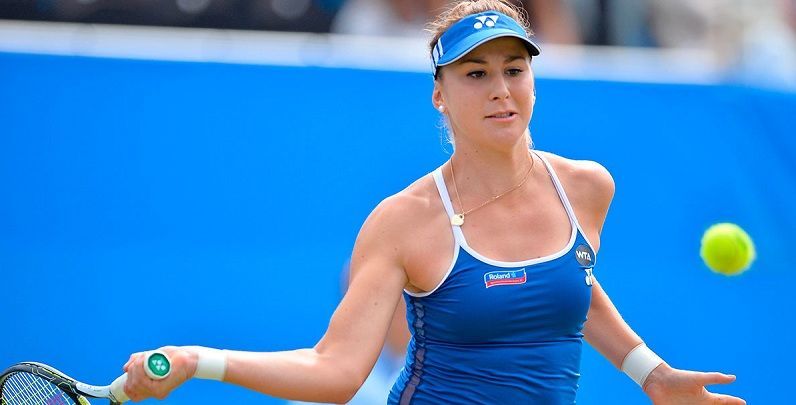 Former Russian tennis player and coach Dmitry Tursunov talked about his work with Belinda Bencic in an interview with Telecom Asia Sport:

- How satisfied are you with the results of Bencic? Could she beat Sabalenka or was it her best result at the tournament?

- If we talk about where we started and where we are now, she's doing a good job. The changes may not be quite visible yet, but they are there in her understanding of her own game - what she can do, what she is missing. I think that's the first stage - when a person understands what they need to improve.

Objectively, it's not a cakewalk to beat the best player in the tournament. Of course, Bencic could have done it, but we couldn't benefit from it. We should also consider that Sabalenka is a little bit ahead now. Belinda will have to see what she is missing and grow as an athlete. Then it will be easier to beat players like Sabalenka. But at the moment it's difficult to play against the power players.

- Are you satisfied in general?

- Yes, I am. I can point out the flaws in the game, but you have to be realistic and understand that we've only worked together for a short period of time. She may not have made the changes in her game, but she did. It's very difficult to change your game when you're an established player with a unique style.

She didn't practice for part of the preseason - she was sick, so we didn't have a lot of time to make adjustments. She is making them as she goes through the tournaments and matches. I'm grateful that she trusts me to make those adjustments. I know she could have said, "I'm not sure, let's do it the old-fashioned way. The question is how much she wants to go on, to change. It's always difficult, uncomfortable, it breaks some habits. It's harder at 25 or 26.

- You've worked with a lot of girls. You've had conflicts. Tennis players either got used to your style or couldn't get used to it. Judging from Belinda's interview, she's more mentally involved in the process than the girls you've worked with. Maybe you find it easier to work with the more experienced players?

- It's a slightly different job. If you take the young ones, I worked with Emma Raducanu, a Grand Slam winner. She has to deal with pressure, inexperience. So she's going to go through all the things that Belinda Bencic, Aryna Sabalenka, Anett Kontaveit have gone through. She's going to get the experience she needs to deal with difficult situations on the court - and that's absolutely fine. Let's just say that winning [tournaments] is more unusual for the young players. I mean, the results of Alcaraz and Rune are more abnormal, because to have such a balanced mind to deal with difficult situations, to play under pressure - that's a unique ability at this age.

Belinda's advantage is that you can talk to her about certain things and she understands what we're talking about. With 20-year-olds, it can be a little more difficult. Although you can talk to Emma like she's an adult because she's insanely smart. But that intelligence has a downside: she understands everything too well and runs it through her brain.

When a person is an adult, it's harder for them to change. With Belinda, I'm discussing some things that I discussed with Aryna when she was 22. So we're kind of catching up on things that I think we should have talked about sooner. So I wouldn't say it's better with some people or worse with others. You have to understand who you're working with, understand their level of knowledge and get their starting point right.

Some people's starting point might be further away, even though they're younger, some people are older, but you have to start from scratch. All situations have their challenges and it's like a puzzle: you're just looking for where to start. You put two pieces together, and then you start to put together a whole picture of 3-4 thousand pieces.

Djokovic on his father's photo with the Russian flag: I thought it was a photo with someone from Serbia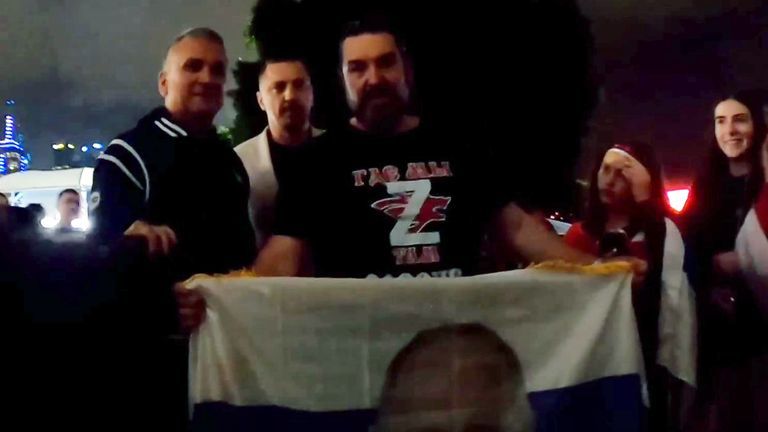 Australian Tennis Federation warns Djokovic's father over Russian flag photo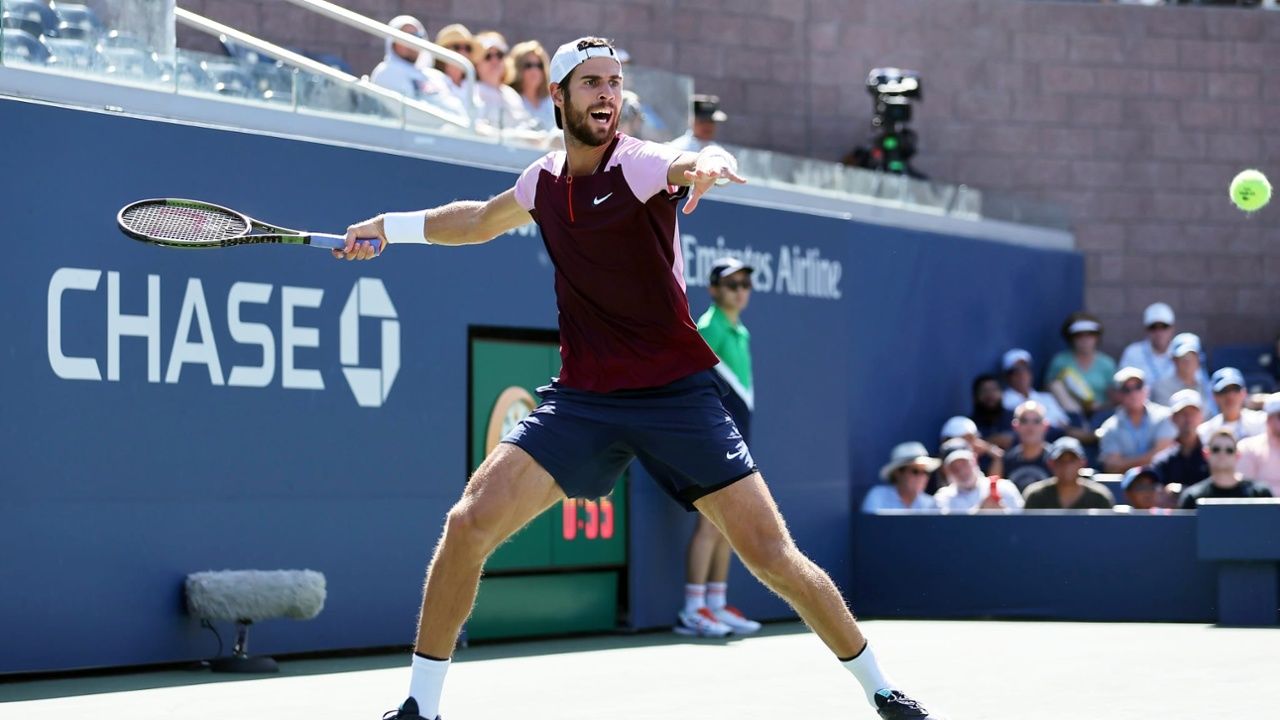 Khachanov: I reinvented myself and got stronger after the US Open