Serbian tennis player Novak Djokovic has commented on the scandal involving his father Srdjan.

Earlier, a video appeared on the Internet showing Srdjan Djokovic standing next to a Russian fan holding a Russian flag with a portrait of the country's president Vladimir Putin. In the video, the tennis player's father expresses his support for Russia.

Following the incident, the Australian Tennis Federation (ATF) issued a warning to Djokovic Sr. and the Ukrainian ambassador to Australia called for him to be banned from attending the Australian Open.

Unfortunately, the misinterpretation of what happened yesterday quickly went viral. Of course it hurt me too. I didn't know about it until last night. And of course I wasn't happy to see it. My father, my whole family and I went through several wars in the 90s. As my father said, we would never support violence. There were a lot of Serbian flags. He thought he was taking a picture with someone from Serbia. This group of people took advantage of him in that situation.

Novak Djokovic, quoted by Daily Mail
Earlier in the day, the Serb reached the final of the Australian Open, beating American Tommy Paul 7-5, 6-1, 6-2. Djokovic became the second finalist and will play Stefanos Tsitsipas of Greece in the final.

Djokovic has won the Australian Open nine times. The Serb missed last year's tournament because he refused to be vaccinated against the coronavirus. Tsitsipas has never won the Australian Open.

Djokovic to play Tsitsipas in Australian Open-2023 final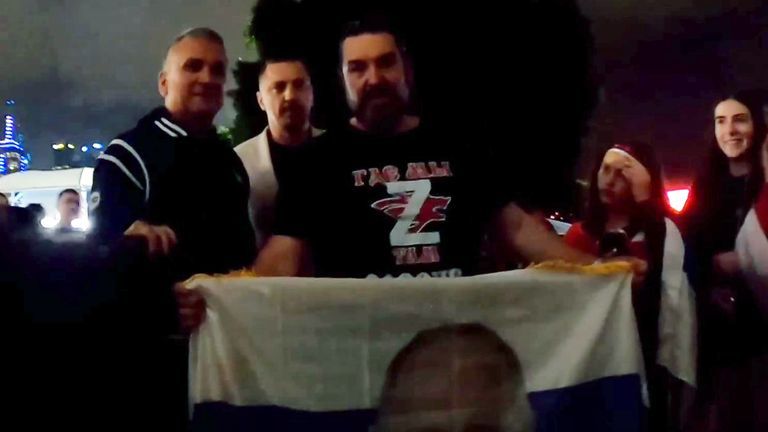 Australian Tennis Federation warns Djokovic's father over Russian flag photo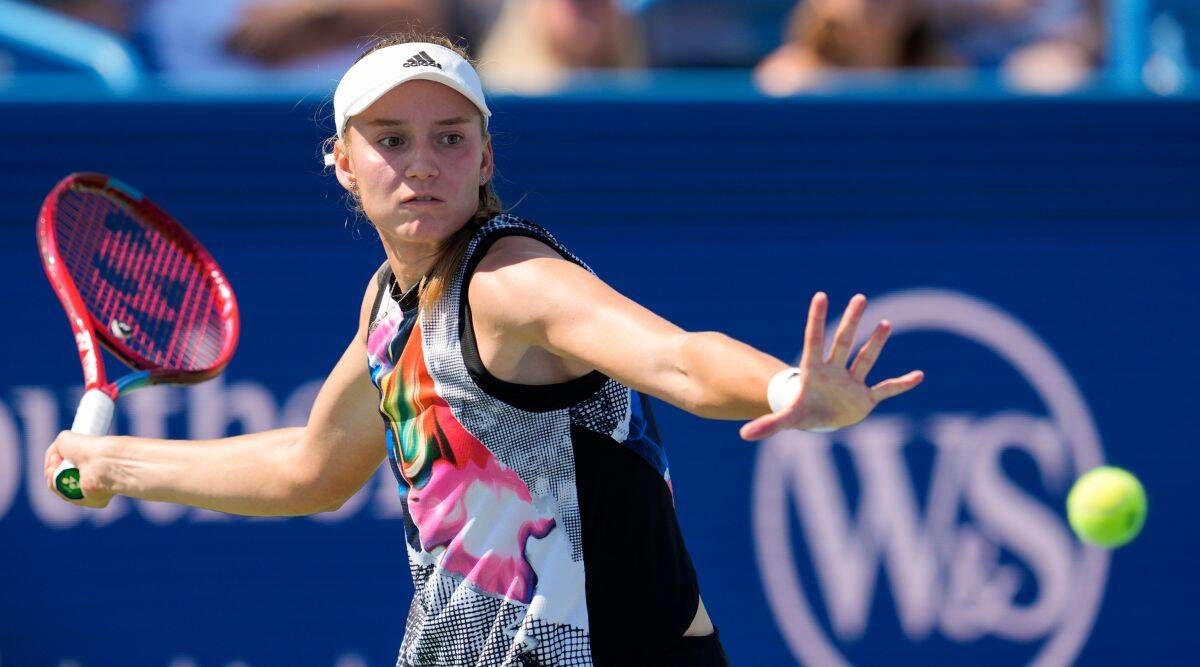 Sabalenka to play Rybakina in Australian Open-2023 final