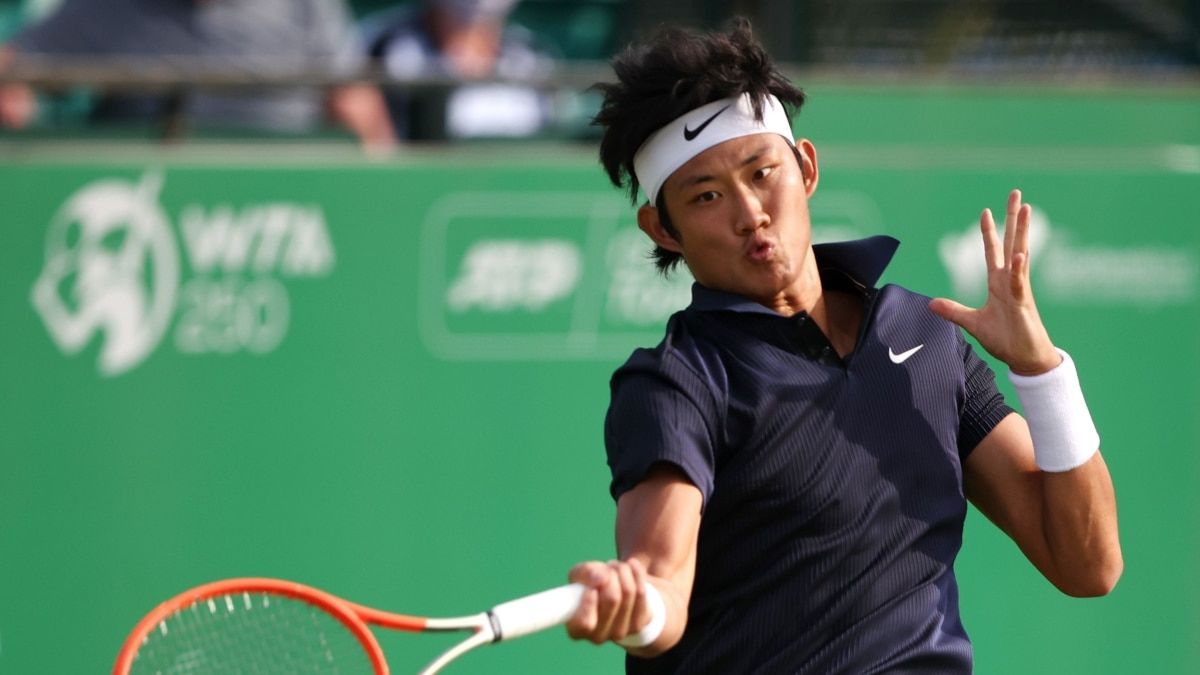 Russian tennis player Aslan Karatsev lost in three sets to world No. 126 racquet of China Zhang Zhizhen in the first round match of the tournament in Astana.

The meeting lasted two hours and 28 minutes. Karatsev had seven aces and 11 errors on the second serve. Zhizhen had nine aces and two errors.

Zhang Zhizhen (China) - Aslan Karatsev (Russia) - 4:6, 6:4, 6:1

In the next round Zhizhen will play against the winner of the pair Laszlo Here (Serbia) - Andrey Rublev (Russia).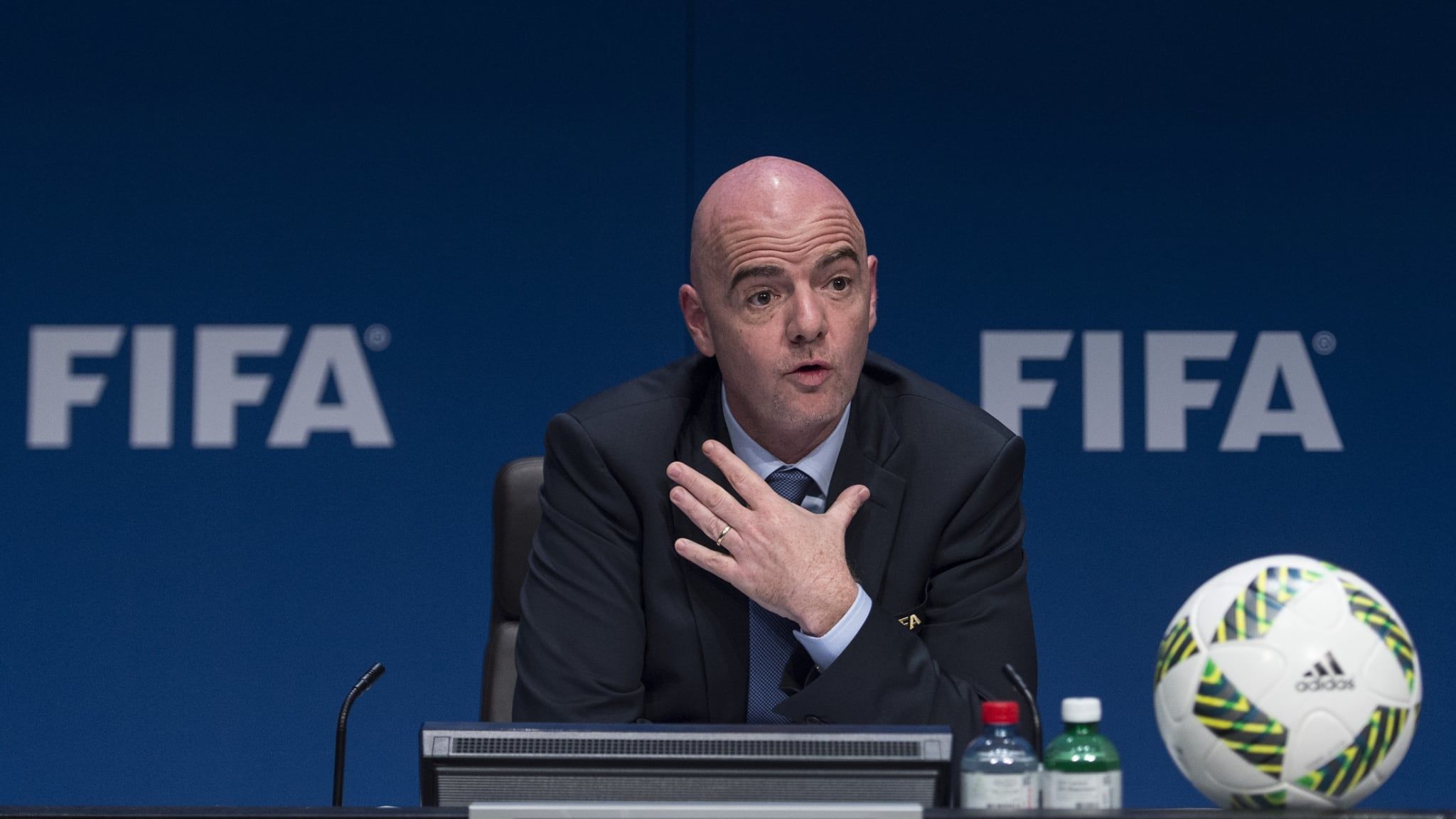 FIFA president Infantino offers his condolences to the families and friends of the 174 fans killed at the stadium in Indonesia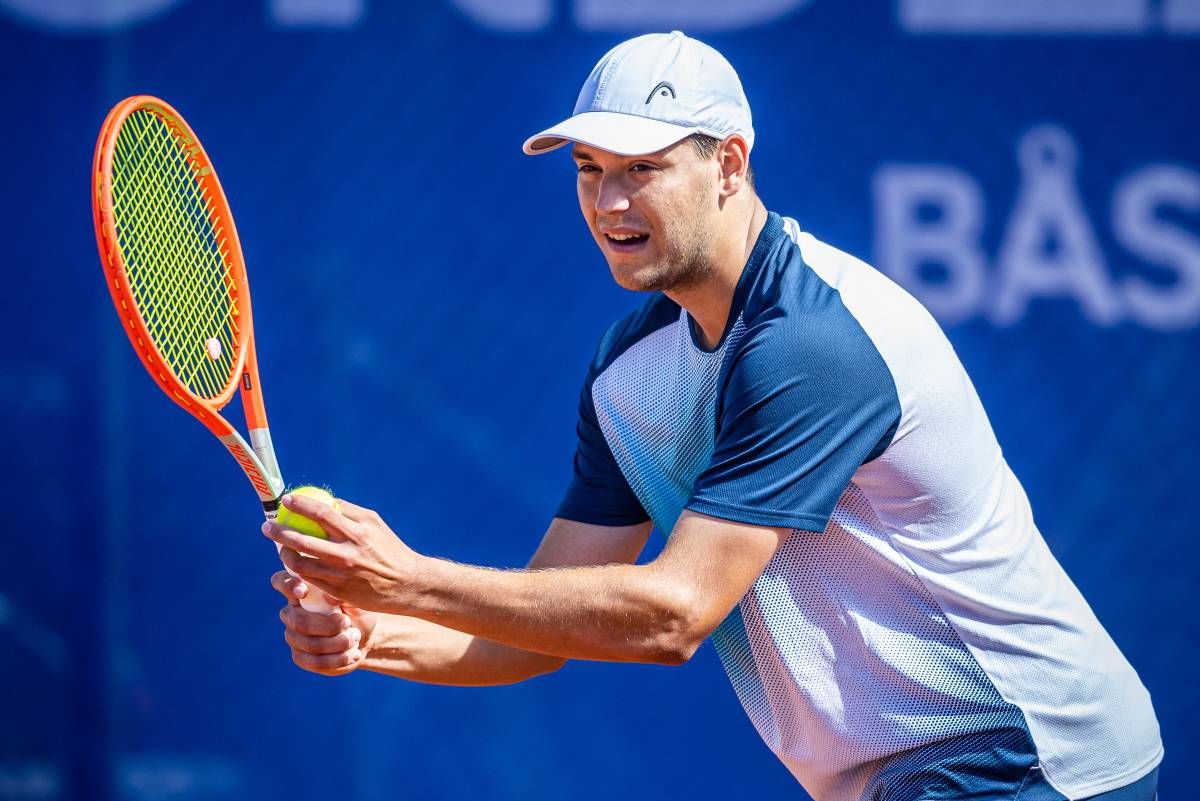 Russia's Shevchenko defeated his compatriot Kotov and will play in the main grid of the ATP-500 tournament in Nur-Sultan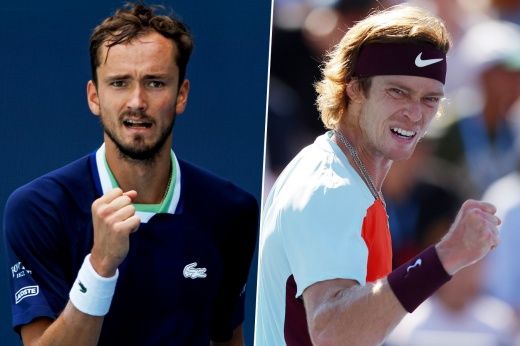 Safiullin lost to Novak Djokovic in the semifinals of the Tel Aviv tournament