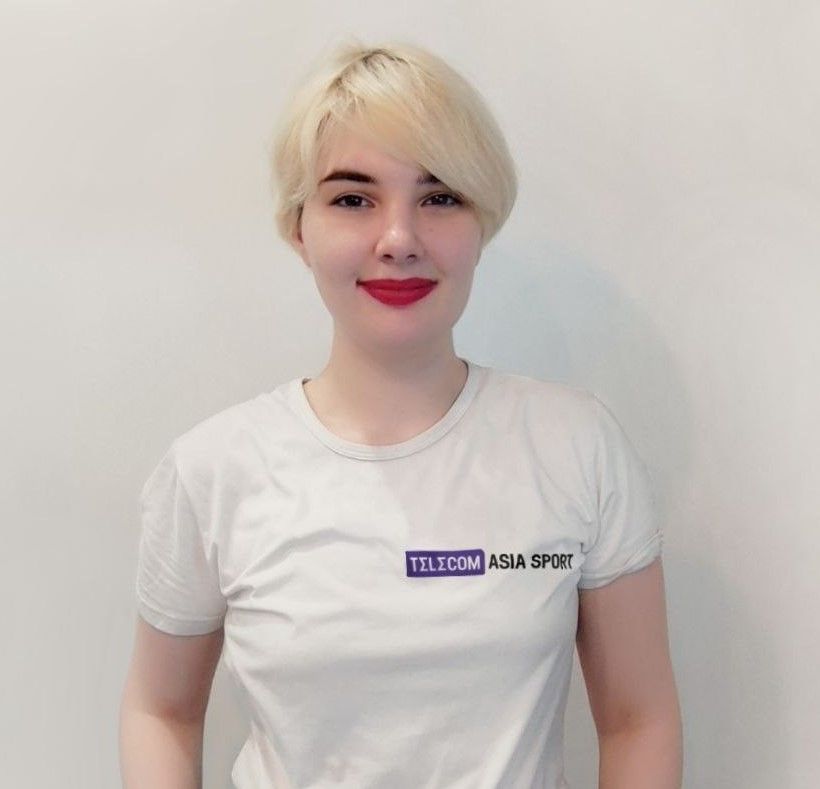 Twenty-two-time Grand Slam champion Novak Djokovic spoke in support of the Serbian population of the Republic of Kosovo after winning the first round of the French Open 2023.
After his meeting with American tennis player Aleksandar Kovacevic (6-3, 6-2, 7-6 (7-1)), the 36-year-old left a political statement on camera condemning violence against Kosovo Serbs.
"Kosovo is the heart of Serbia. Stop the violence," Djokovic wrote on a camera.
It should be noted that on May 29 there were clashes between the Serbian population and the police of the self-proclaimed republic and the NATO KFOR in northern Kosovo, which resulted in 52 injured demonstrators. The protest was caused by provocations by the Albanian authorities of Kosovo against the authorities of several Serb-majority municipalities.
This is not the first time Djokovic has supported the territorial integrity of Serbia and opposed the recognition of Kosovo as an independent state. Recall that the sovereignty of the territory was declared in 2008, some countries do not recognize the independence of Kosovo, considering the region a part of Serbia (Province of Kosovo and Metohija).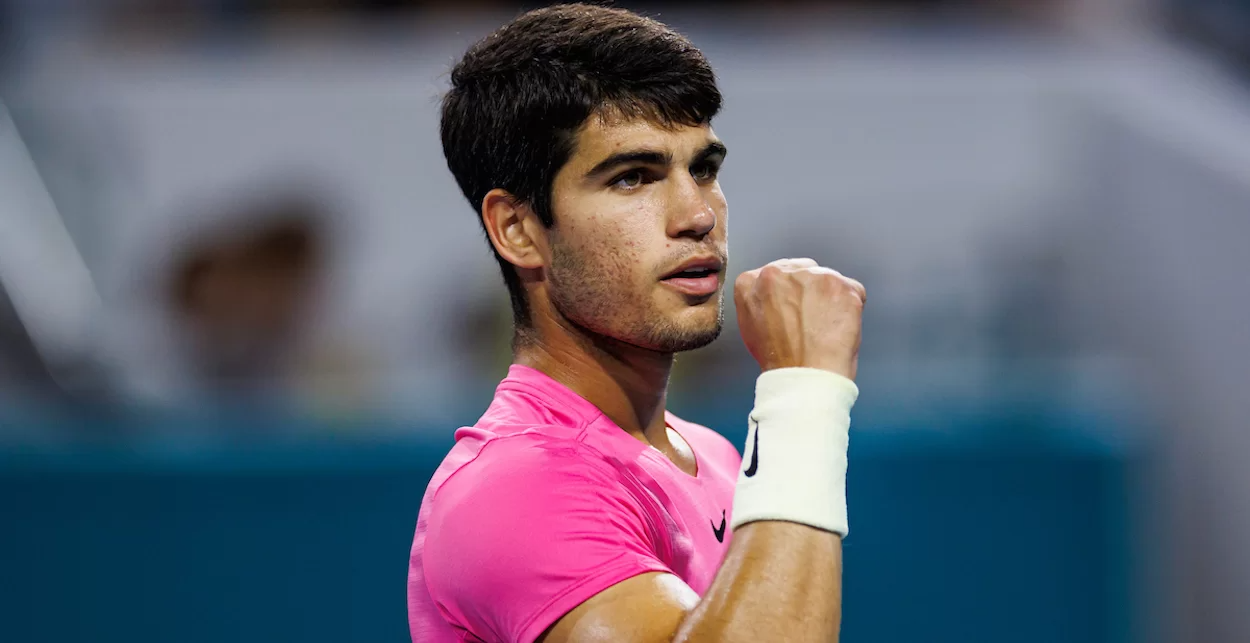 Alcaraz Talks About His Dream of Playing Doubles with Nadal at the 2024 Olympics in Paris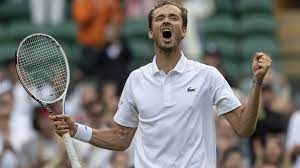 Medvedev Said he Didn't Expect to Win Rome Masters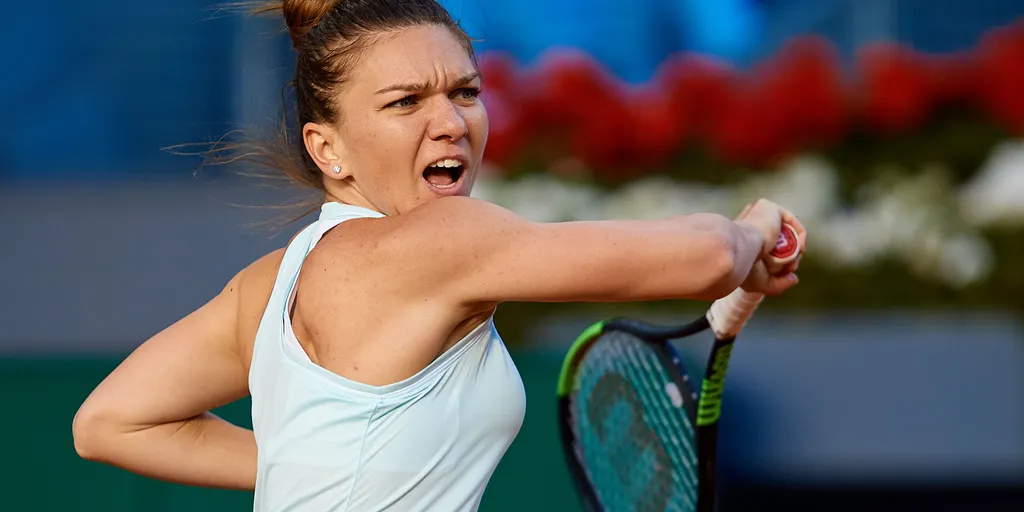 Former World No. 1 Halep Accused of Anti-Doping Rules Violations Again