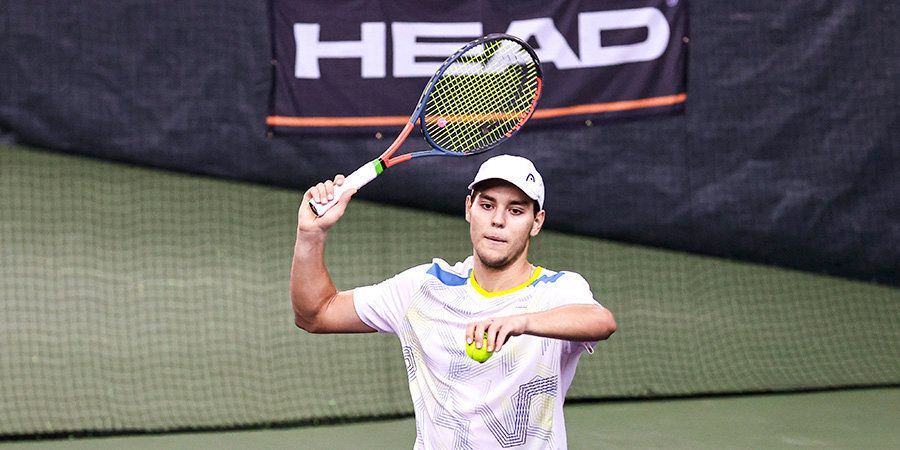 The Russian was stronger than Spaniard Alejandro Davidovich Fokina in the first round game. The meeting ended with the victory of 23-year-old Kotov in two sets, 6-4, 6-4. The opponents spent 1 hour and 41 minutes on the court.

The Russian player didn't have aces and made no double faults. He captured four break points out of ten. Davidovich Fokina had one draw and two double faults on serve, the Spaniard had two break points out of five.

In the second round match, Kotov will face the Spaniard Roberto Bautista-Agut. The match is scheduled for Oct. 5.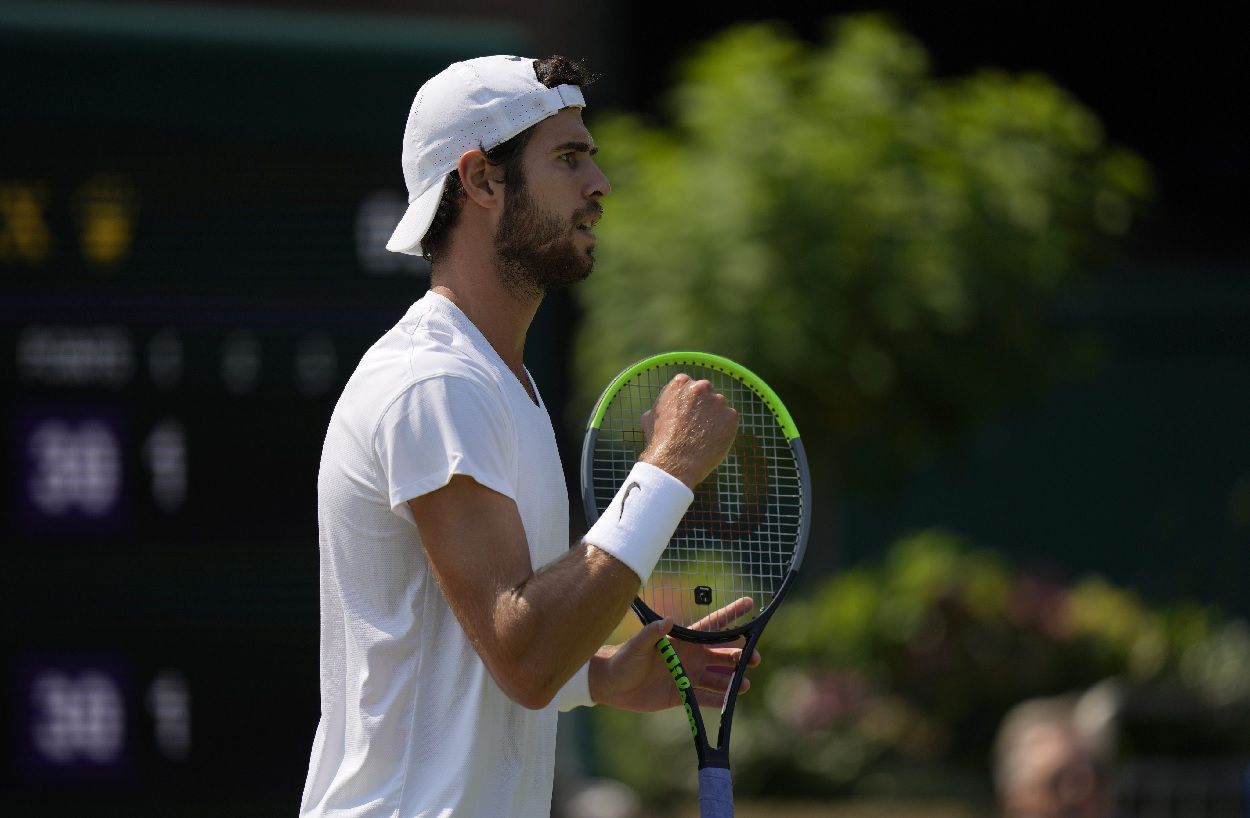 Khachanov defeats American Cressy in opening match of tennis tournament in Astana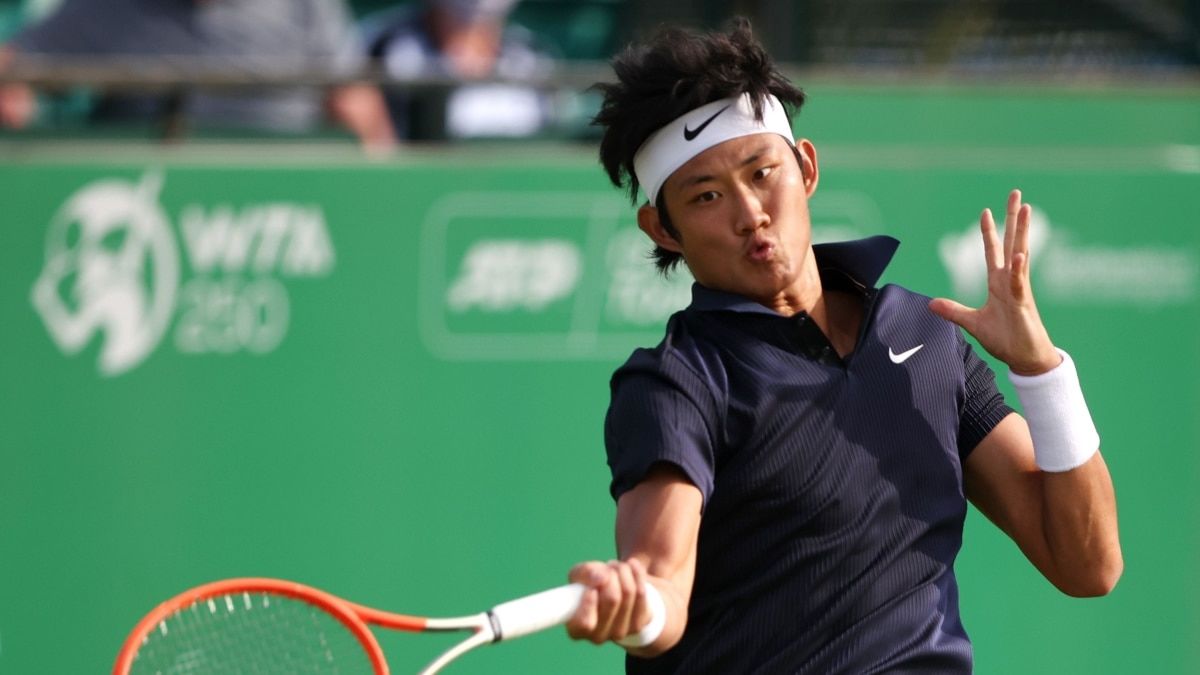 Karatsev lost to the 126th player of the world in the first round of tournament in Astana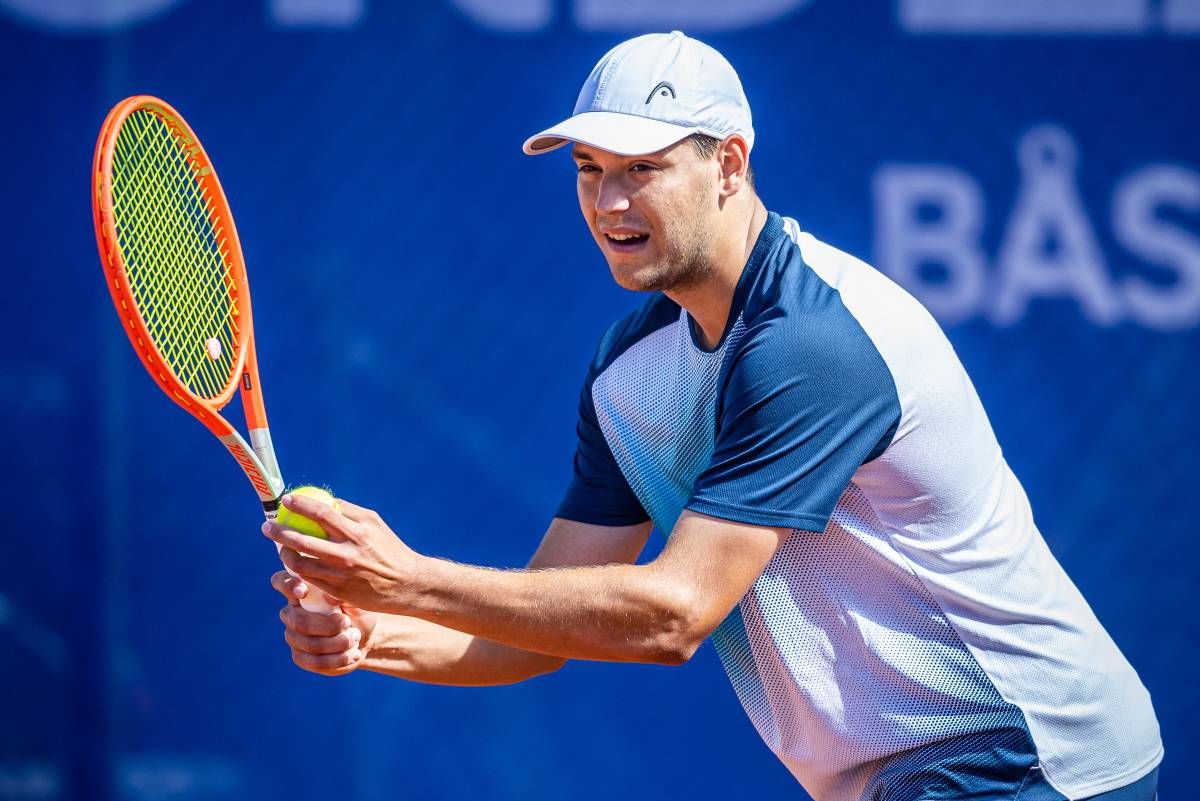 Russia's Shevchenko defeated his compatriot Kotov and will play in the main grid of the ATP-500 tournament in Nur-Sultan