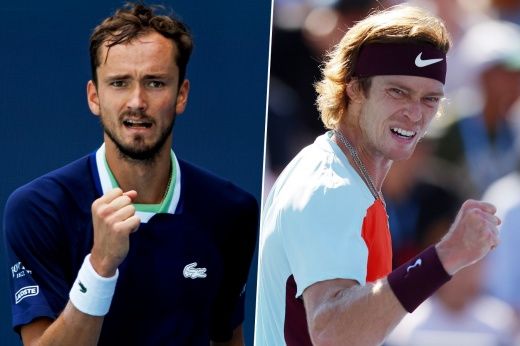 World No. 104 Roman Safiullin of Russia lost to Novak Djokovic of Serbia in the semifinals of the Tel Aviv tournament.

The meeting lasted one hour and 34 minutes. Safiullin had eight aces and five errors on the second serve. Djokovic had seven aces and two errors.

Roman Safiullin (Russia) - Novak Djokovic (Serbia) - 1:6, 6:7

In the final, Djokovic will play the winner of the pair Constant Lestienne (France) - Marin Cilic (Croatia).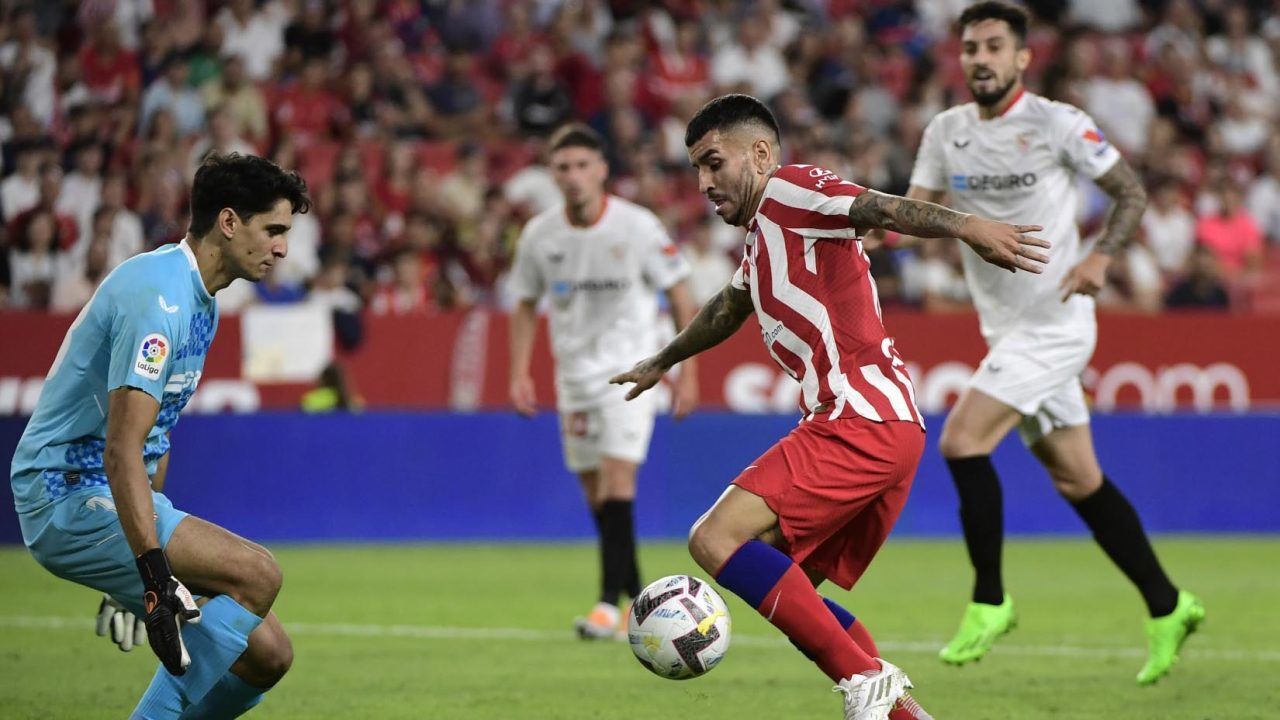 Atletico defeated Sevilla away in the seventh round of La Liga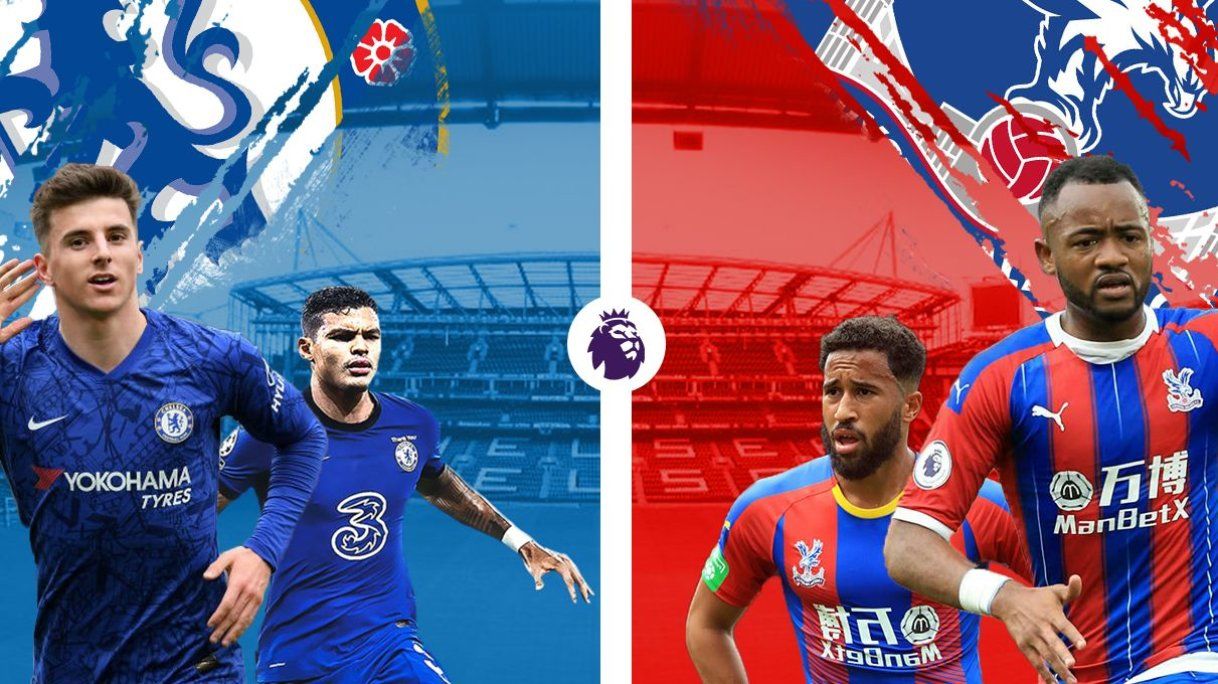 Gallagher's 90th-minute goal brings Chelsea to victory in the away game against Crystal Palace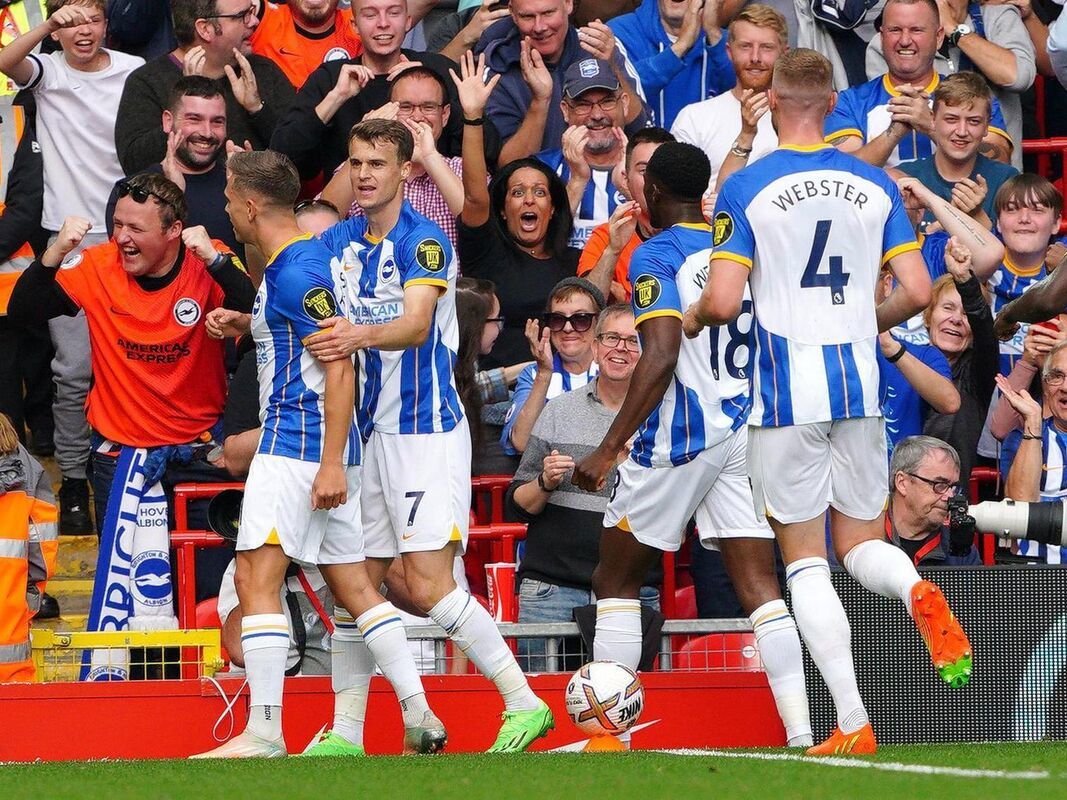 Trossard's hat-trick allowed Brighton to draw in an away match against Liverpool