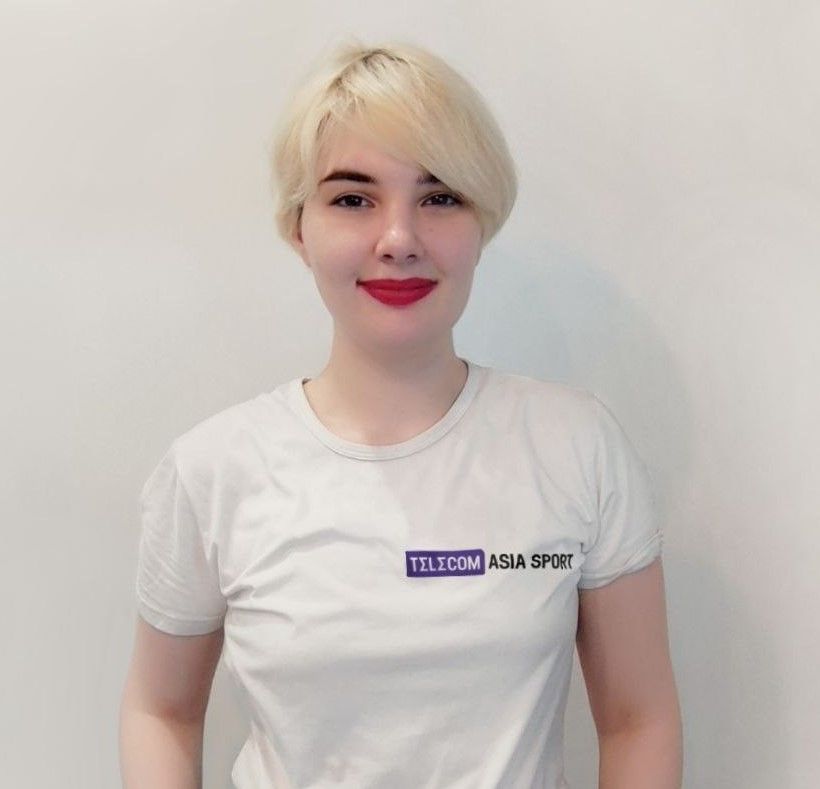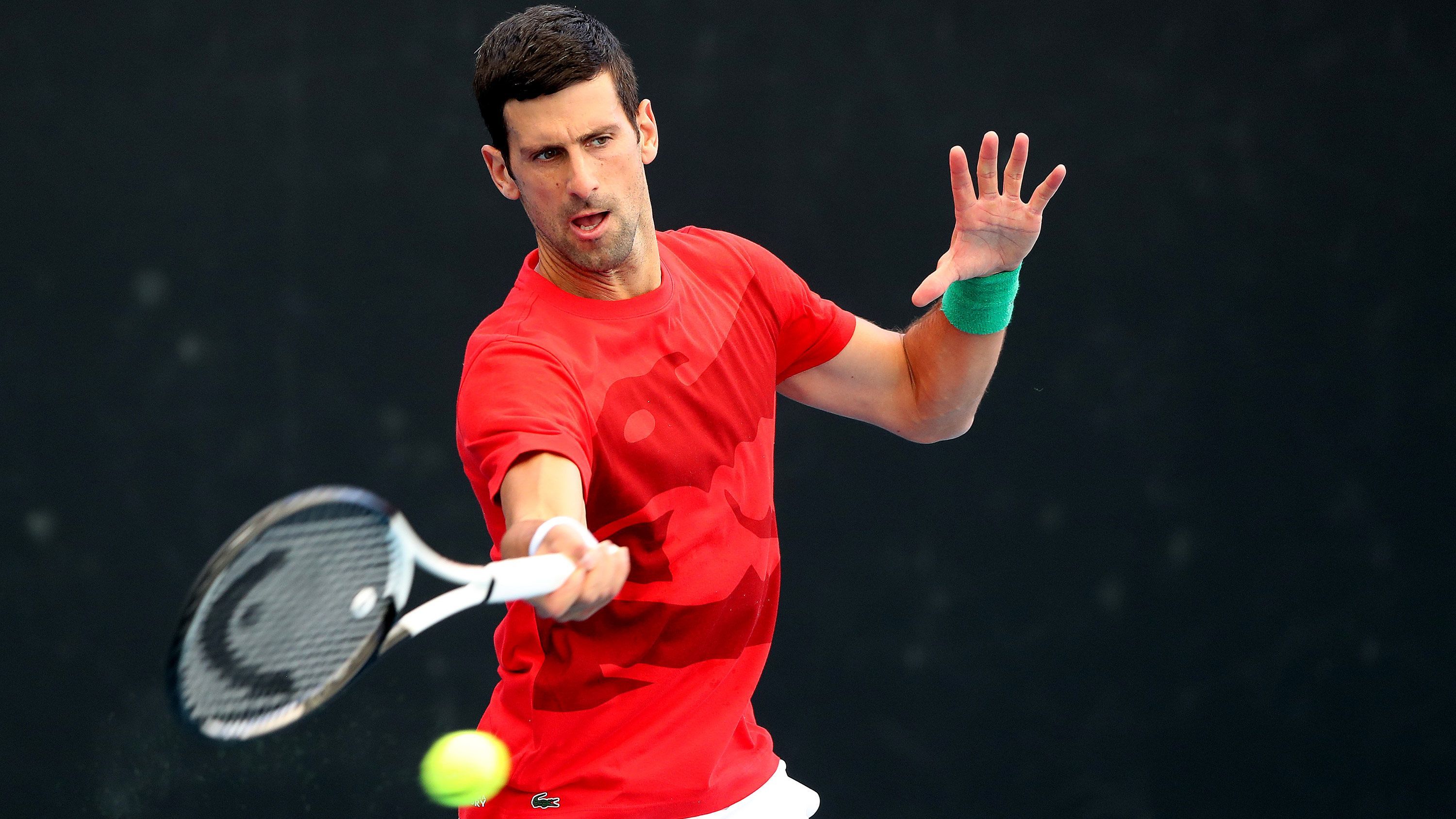 Former tennis player, Russian coach Dmitry Tursunov in an interview with Telecom Asia Sport assessed the game of Novak Djokovic:

Dmitry Tursunov exclusively for Telecom Asia Sport
I think the youth is not yet ready [for victories over Djokovic]. Novak has a lot of experience. I think the only way to win these finals, to beat players like him, is by playing boldly and recklessly. Like, for example, Rune beat Djokovic [in the Paris Masters final], because trying to outplay him from the baseline or being conservative isn't going to get you anywhere. It doesn't feel like he's on his last breath, which is often the case. We had that feeling right before Roger finished: you could see that he no longer had the level of skill to use. But Novak is making good use of his skills, his physical and mental form. It's very hard to imagine a young guy coming in and getting him home.
"You have to beat him. And to beat him, you must have a few components. So it seems to me that the younger generation still lacks those components. Yes, there are some episodes - Daniil Medvedev beat him in the US Open 2021 final - but we have to keep in mind that Novak was playing under a tremendous amount of pressure at the time.
I think a lot of experts would say that Novak played quite passively then, which doesn't happen in Grand Slam finals. That said, Daniil played really well, no question about it. But it's hard to imagine how much pressure Novak was under," Tursunov said.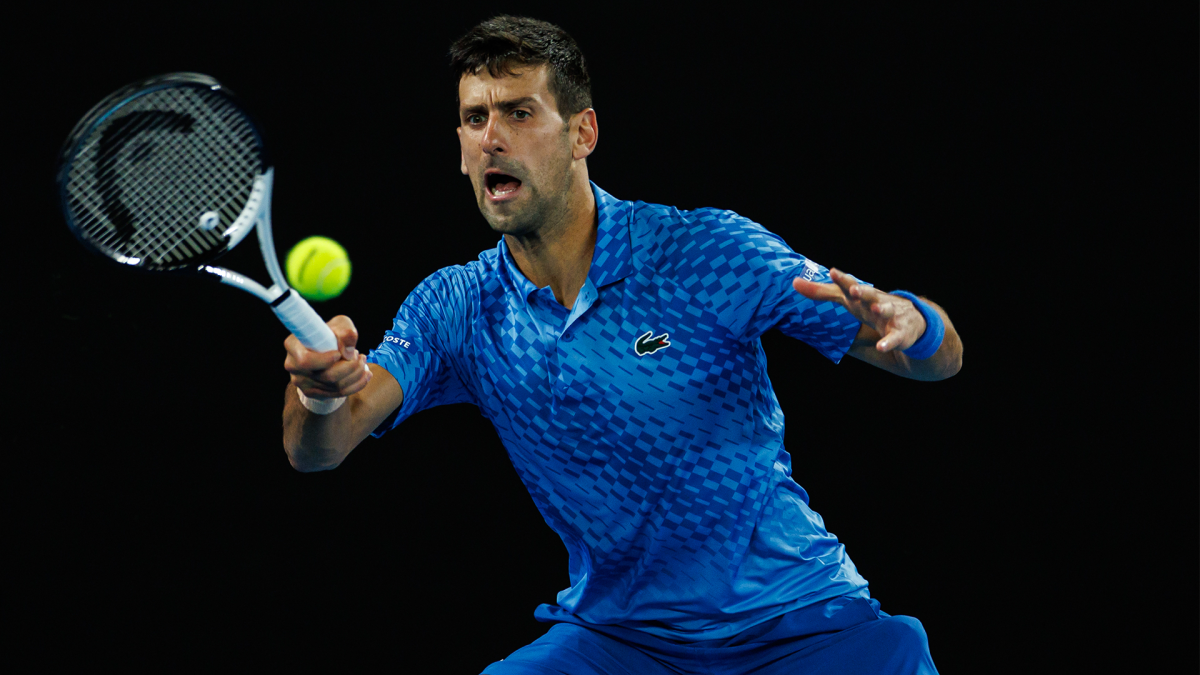 Djokovic defeats Tsitsipas in three sets in Australian Open final
Djokovic on his father's photo with the Russian flag: I thought it was a photo with someone from Serbia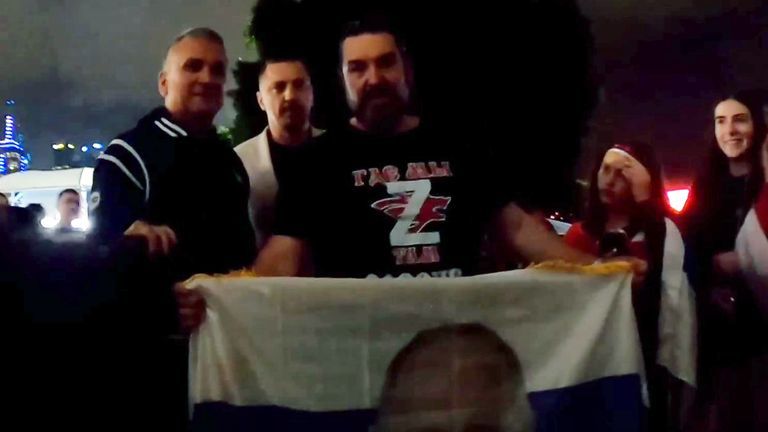 Australian Tennis Federation warns Djokovic's father over Russian flag photo