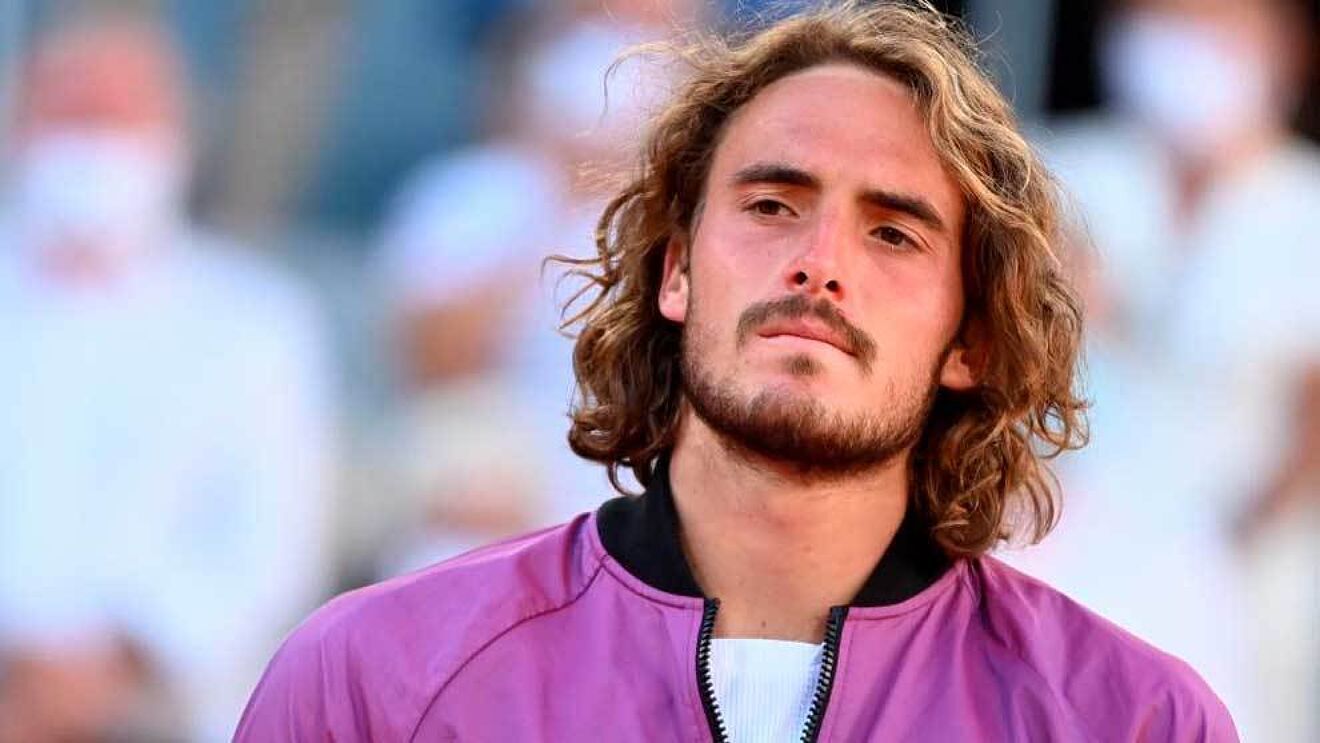 Yulia Salnikova, a former Soviet and Greek tennis player and mother of Stefanos Tsitsipas, spoke about her son's complicated relationship with Russia's first-ranked player Daniil Medvedev.

"What's between them now? I think there isn't anything in particular anymore. Daniil is just that kind of person: if he doesn't like something, he won't keep it bottled up for a long time. He speaks his mind about many things. Stepan is more of an introvert, although it is difficult to tell. He had to become extroverted by virtue of his profession," Yulia Salnikova, mother of Stefanos Tsitsipas.

Salnikova added that Tsitsipas has no bad feelings towards any of his opponents. According to her, the only player who can get her son mad is Australian Nick Kyrgios.

Tsitsipas is the winner of nine singles tournaments, a finalist at the 2021 French Open and the winner of the 2019 Association of Tennis Professionals (ATP) Final Tournament. The 24-year-old Greek is currently ranked sixth in the world rankings.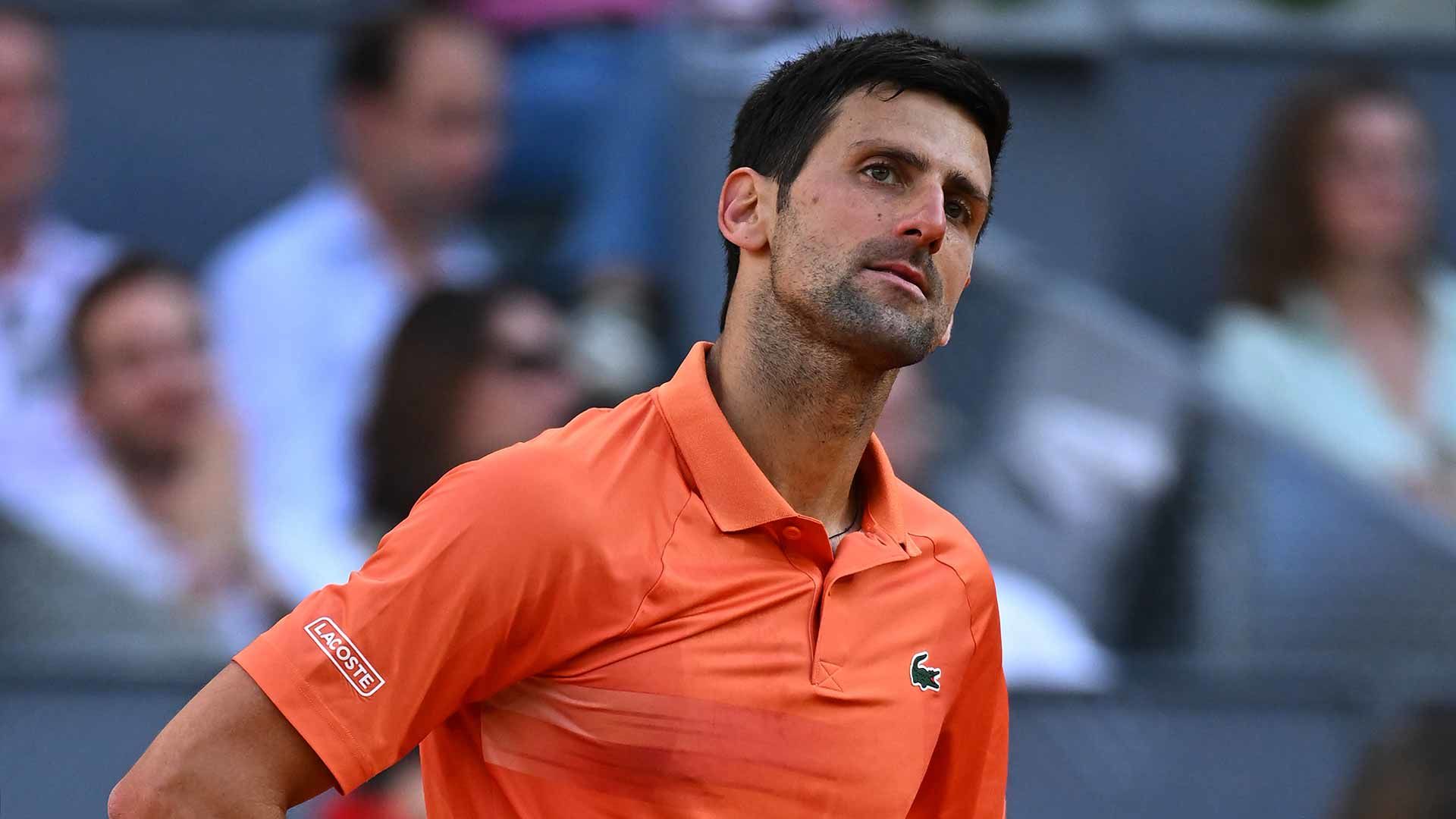 Djokovic surprised by Medvedev's refusal to continue the match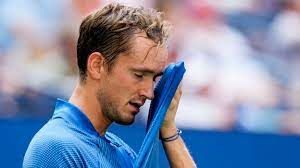 Medvedev refused to continue the match against Djokovic at the tournament in Kazakhstan because of injury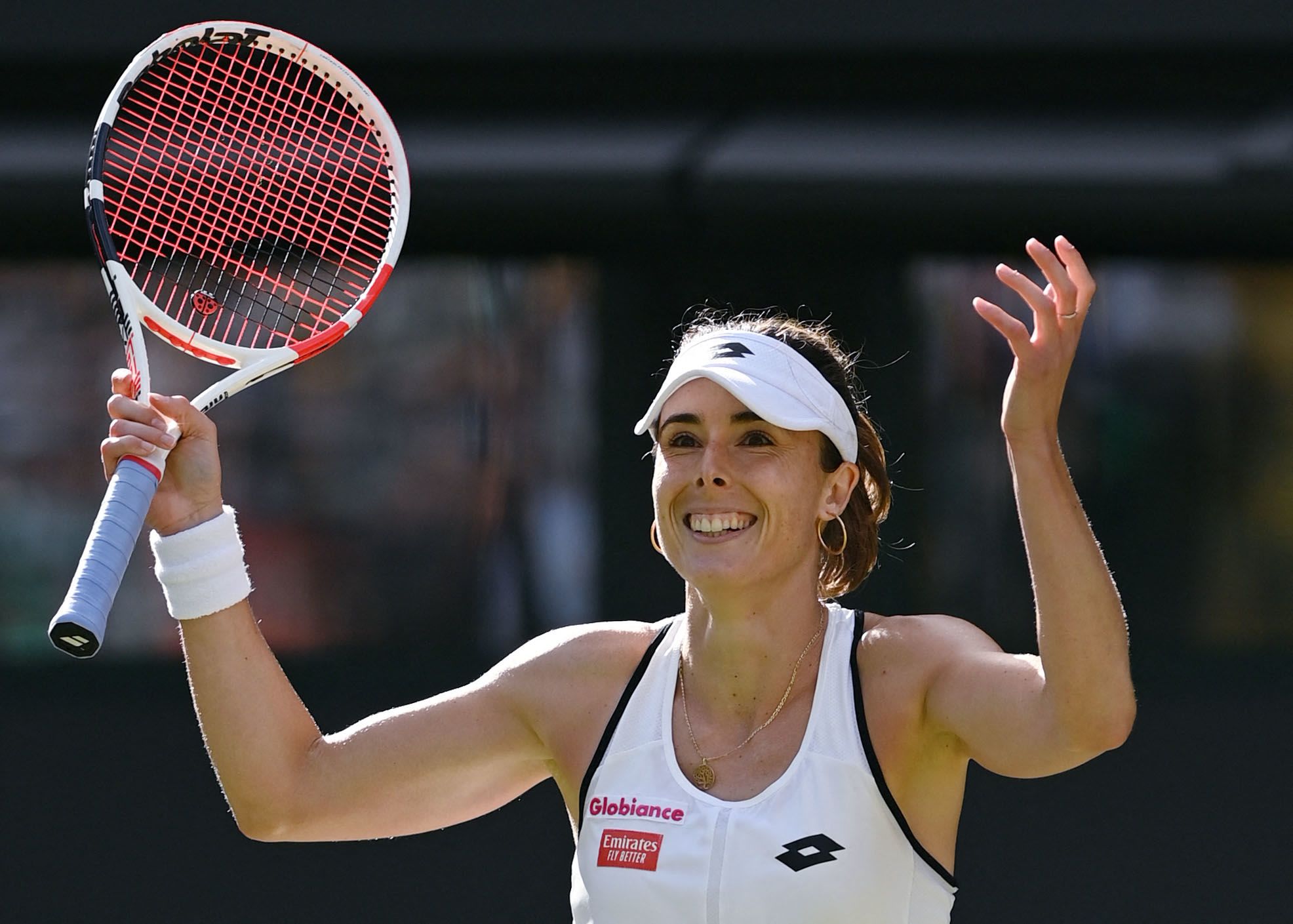 Cornet defeats Kudermetova in the semifinal of Tunisia tennis tournament