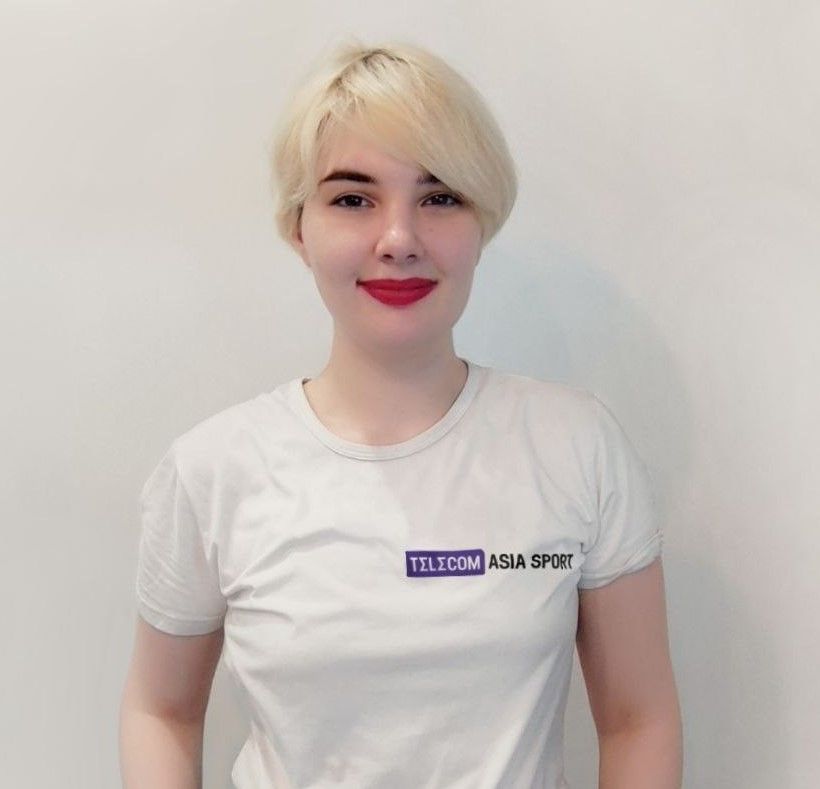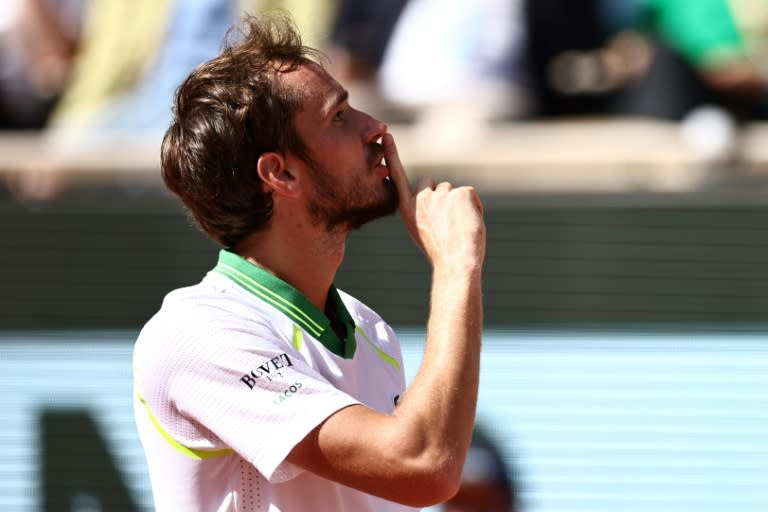 Russian tennis player, world number two Daniil Medvedev spoke out about the behavior of the fans during his first round match at Roland-Garros.
Medvedev lost to Brazil's Thiago Seyboth Wild in his opening game at the French Open.
The match took place on a clay surface and ended with the 172nd-ranked player of the world winning in five sets, 7-6, 6-7, 2-6, 6-3, 6-4.
It was fine. The only thing when I asked the umpire to check the mark was pretty close, in my opinion. I was just discussing with her like where does she see the ball in, and getting booed for whatever reason. I just told them to shut up, and that's it. Because I was discussing with another person, not with them, so they should shut up at this moment. Other than that, everything was fine, I think. Yeah.
The winner had two aces and seven break points out of 19. Medvedev had 14 aces and 15 double faults.
The match lasted 4 hours and 15 minutes. In the second round the Brazilian will play against the winner of the pair of Kentin Halys (France) vs Guido Pella (Argentina).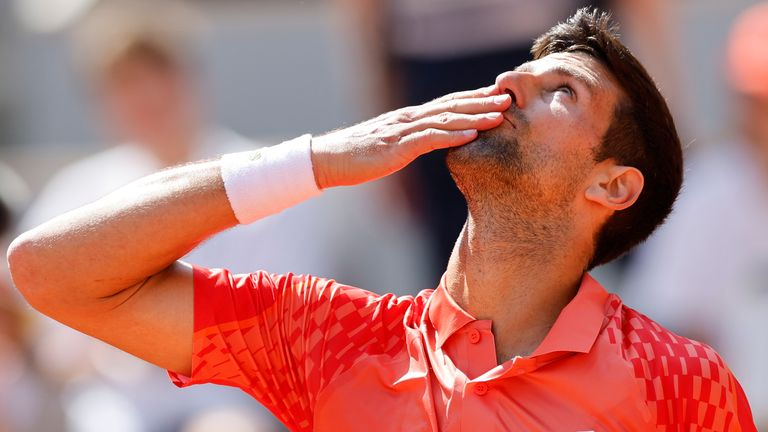 Novak Djokovic Urges to Stop Violence in Kosovo at Roland-Garros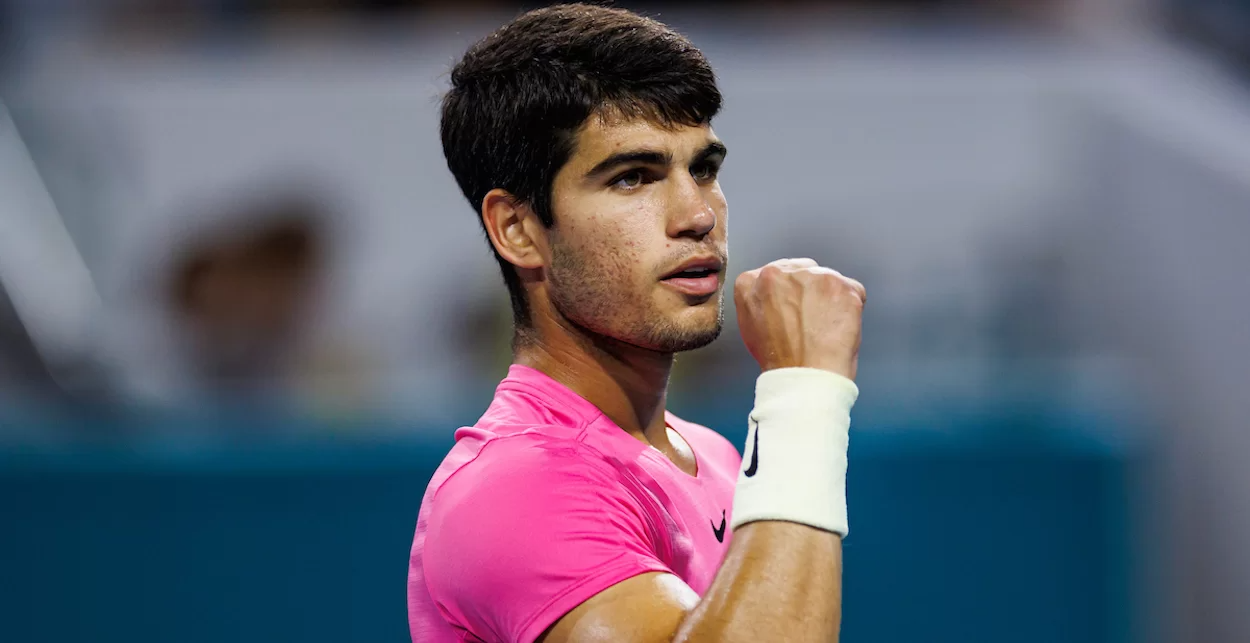 Alcaraz Talks About His Dream of Playing Doubles with Nadal at the 2024 Olympics in Paris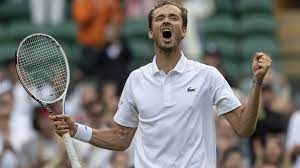 Medvedev Said he Didn't Expect to Win Rome Masters