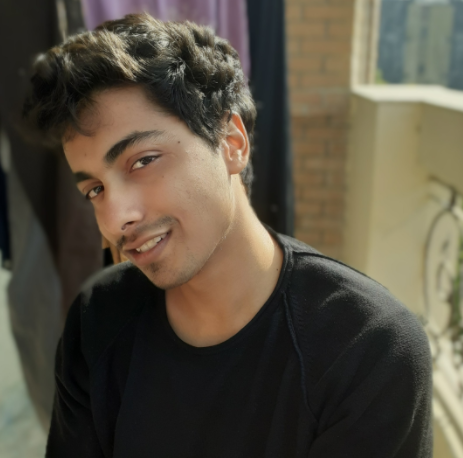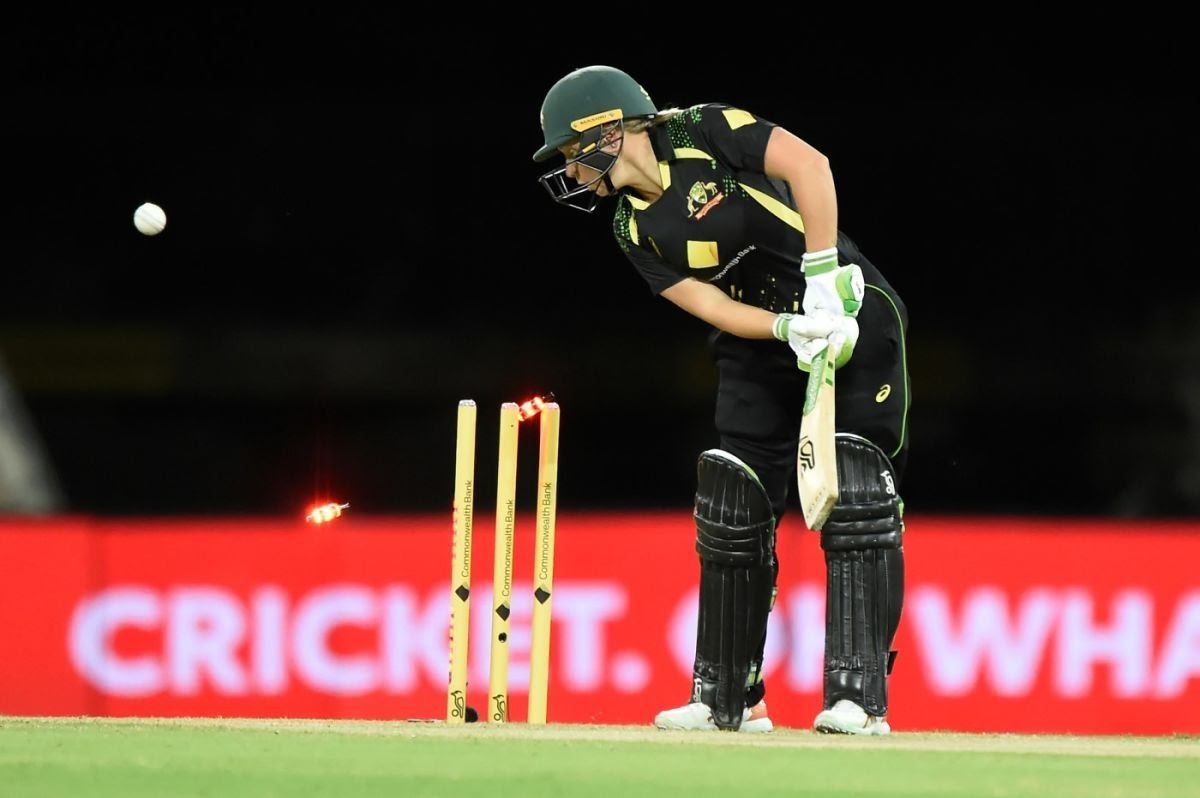 The host Australia is going to take on India for the final match in the multi-format series. Australia has already won the series with a 9-5 points edge but the two teams have not been far apart in terms of playing standards. Australia won the last T20 in the last over courtesy of Tahlia McGrath, who is one of the biggest, if not the biggest reason for Australia's higher points total.
One issue that has hurt India is the fielding and the team has given way too many chances to the Aussies. Both the ground fielding and catching have been atrocious for the Indians and this is one area where the hosts have severely outplayed them. India's top order and their bowlers have been rather impressive.
Australia has not received immense contributions from Perry who is still recovering from her injury. Alyssa Healy has also been out of sorts but has also faced some terrific new-ball bowling and it is mostly the middle-order that has carried the weight in the last few games. Can India at least tie the T20 series and field better? Will Australia make it two-nil in the T20s and claim that they have been stellar rather than lucky? We may be in for ANOTHER thriller.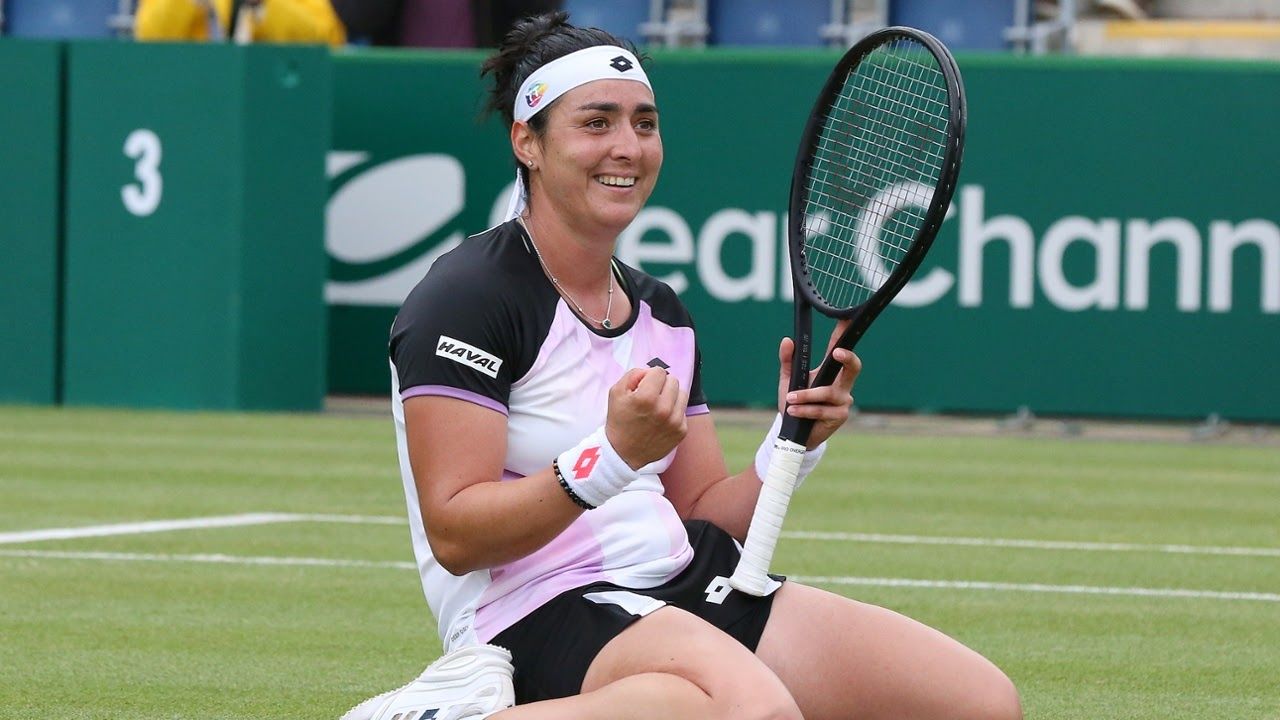 WTA BNP Paribas Open: Ons advances with a three-set win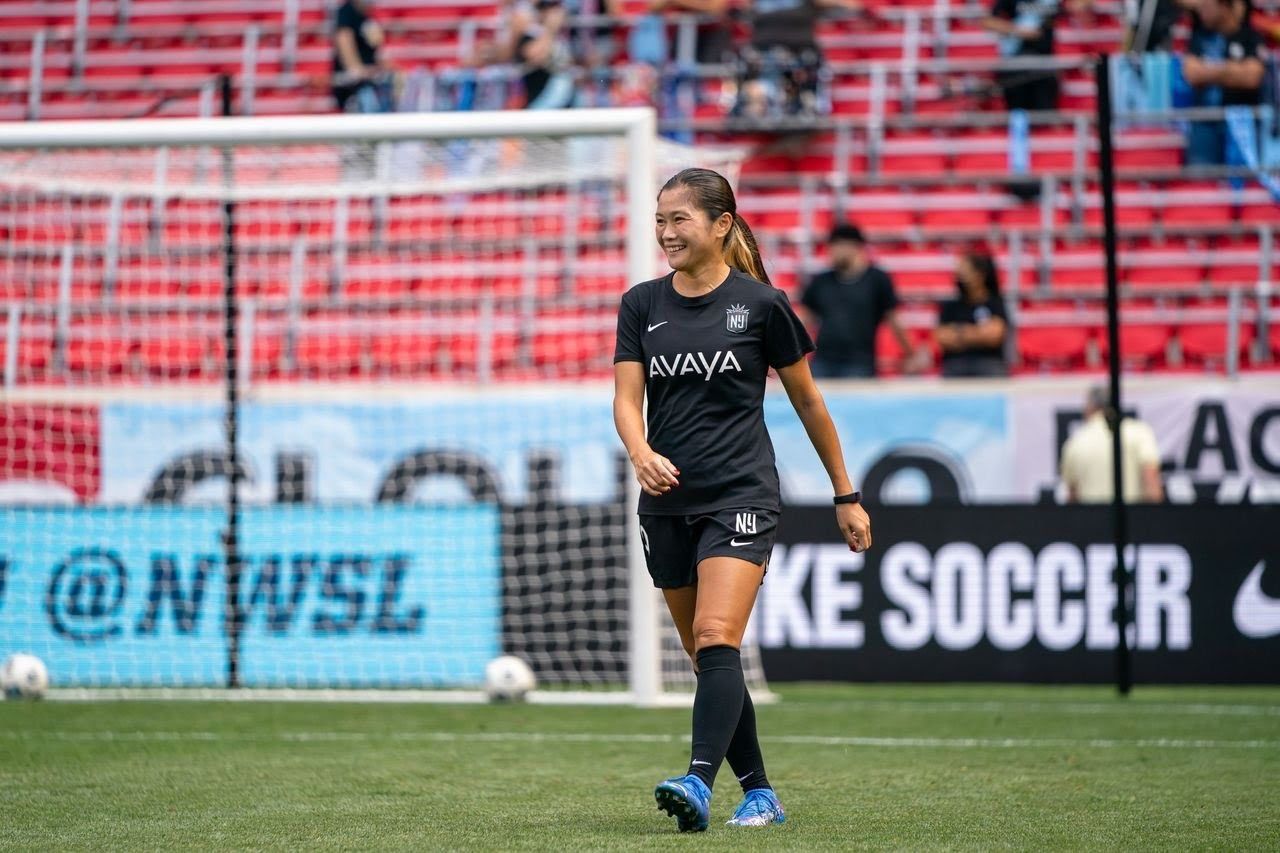 NWSL: Gotham and Washington post victories after the resumption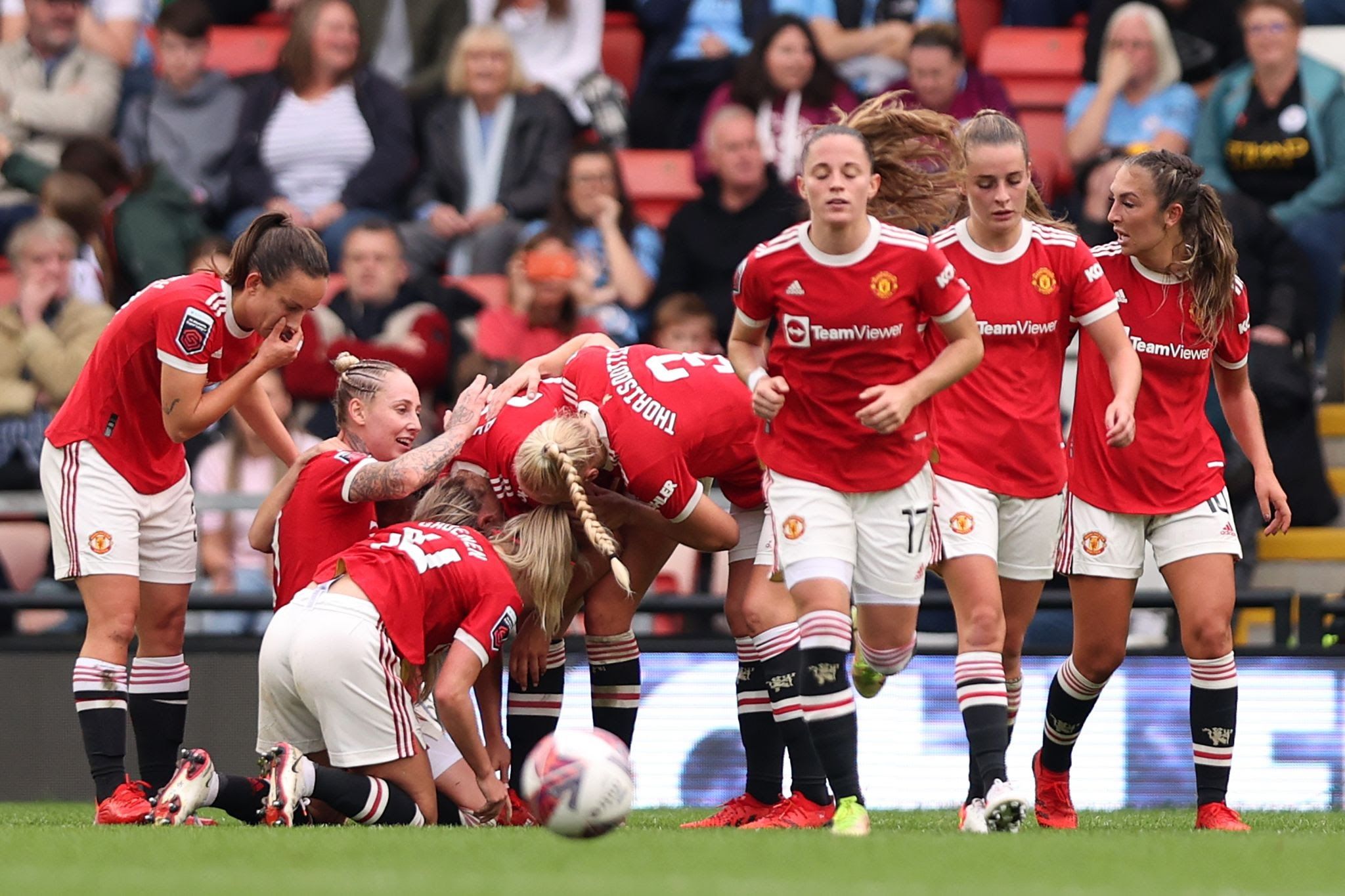 WSL: Manchester City and Man Utd play a draw