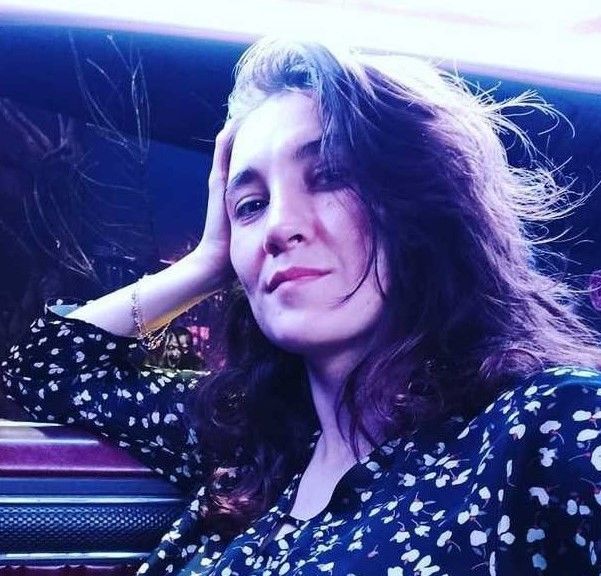 Tiger Muay Thai`s head strength and conditioning coach Shaun Kober shared his expectations on the upcoming UFC main event.
"I've only worked with Rafa a handful of times. He's a loyal guy and still works with his coaching team that he's been with for many years, even though they're not coaching at Tiger anymore.
He's a great coach, and people love his classes. He's also a phenomenal athlete who is starting to get the recognition he deserves. He's also a funny guy, and will be easy to market to the masses.
This will be a career defining fight for both guys I believe. The matchmakers have done a good job in lining them up, and they will both be up to meet each other head on to stake their claims as title contenders.
I believe the rising star will be hungrier than the former champion, and it is sure to be fireworks."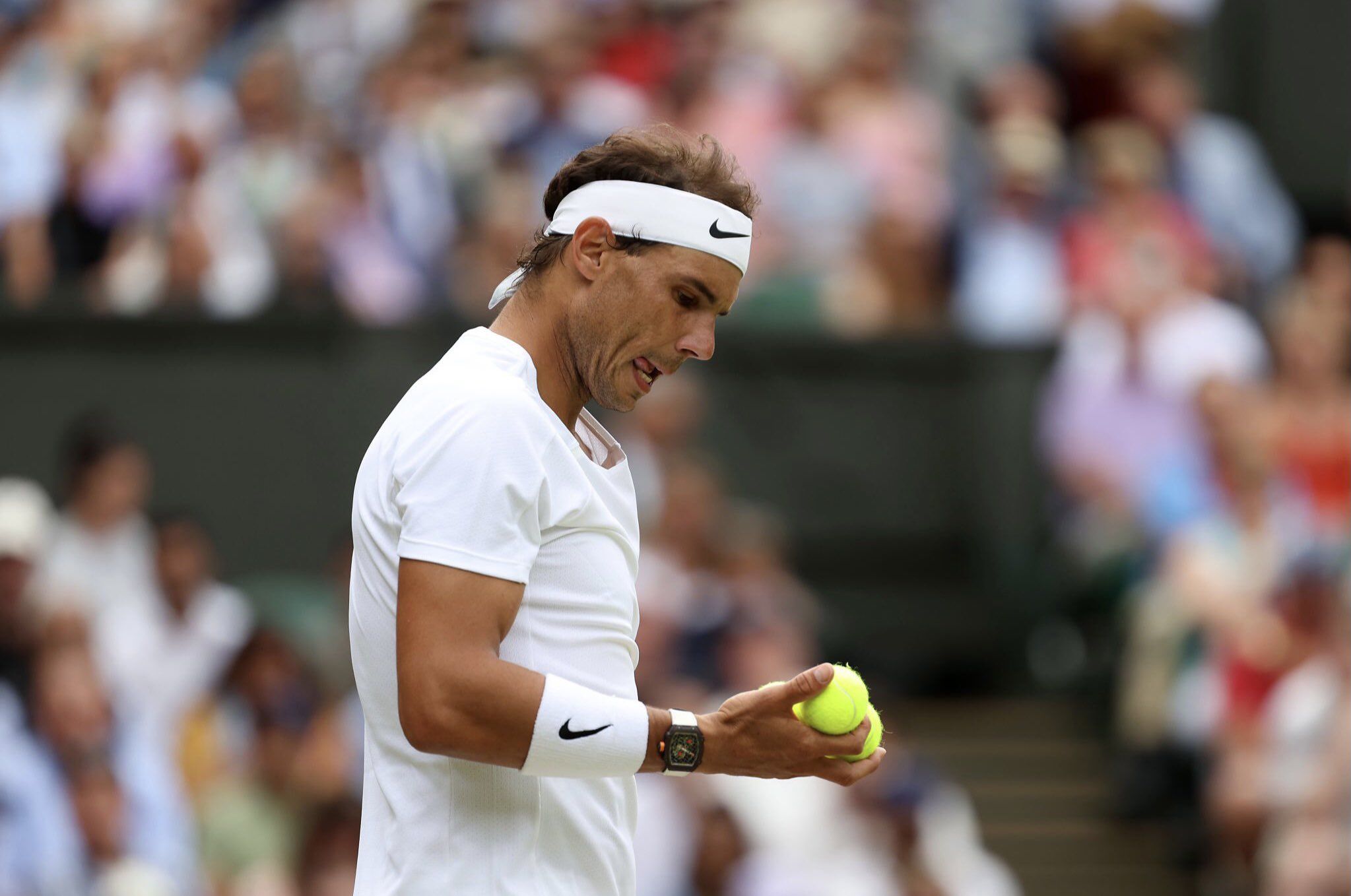 Wimbledon 2022 Match Result: Rafael Nadal vs Taylor Fritz: Rafael wins(3-6, 7-5, 3-6, 7-5, 7-6)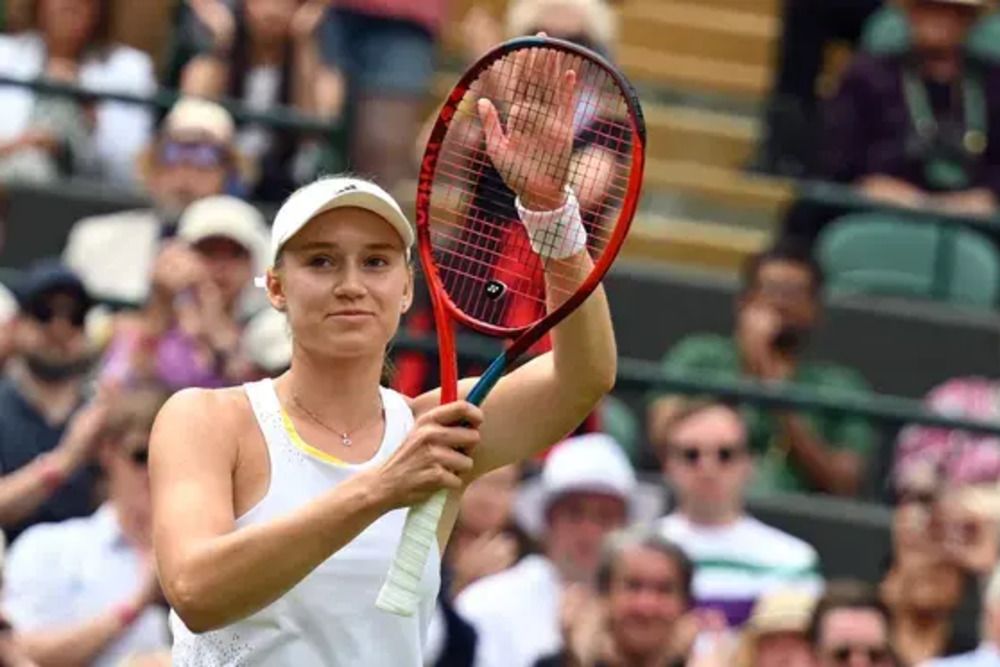 Wimbledon 2022 Match Result: Elena Rybakina vs Ajla Tomljanovic: Elena wins(4-6, 6-2, 6-3)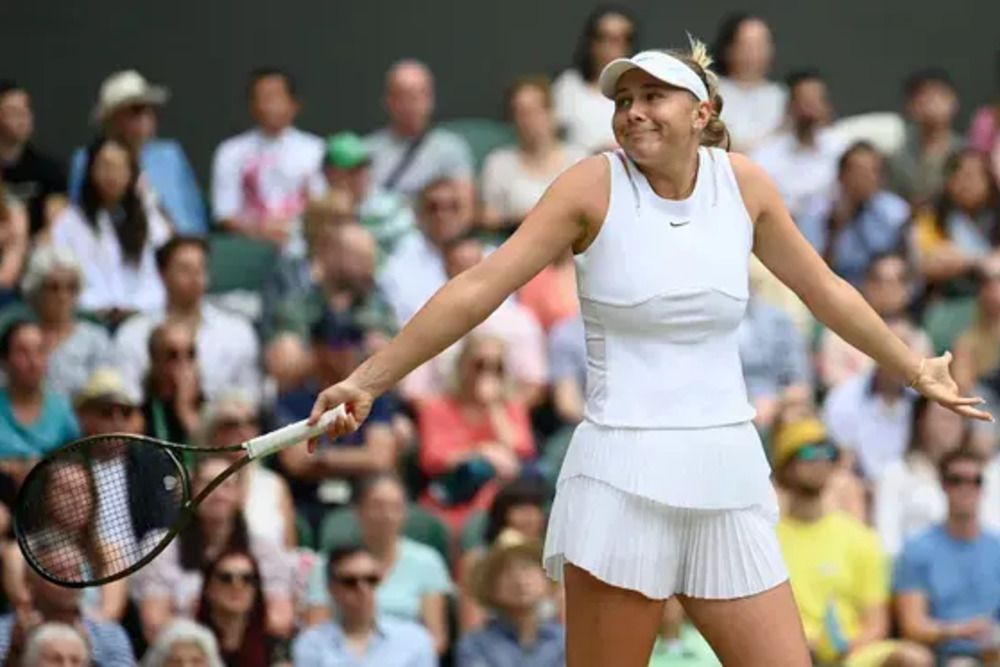 Wimbledon 2022 Match Result: Simona Halep vs Amanda Anisimova: Halep wins(6-2, 6-4)