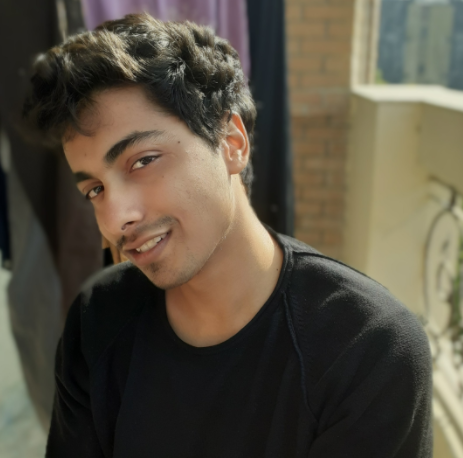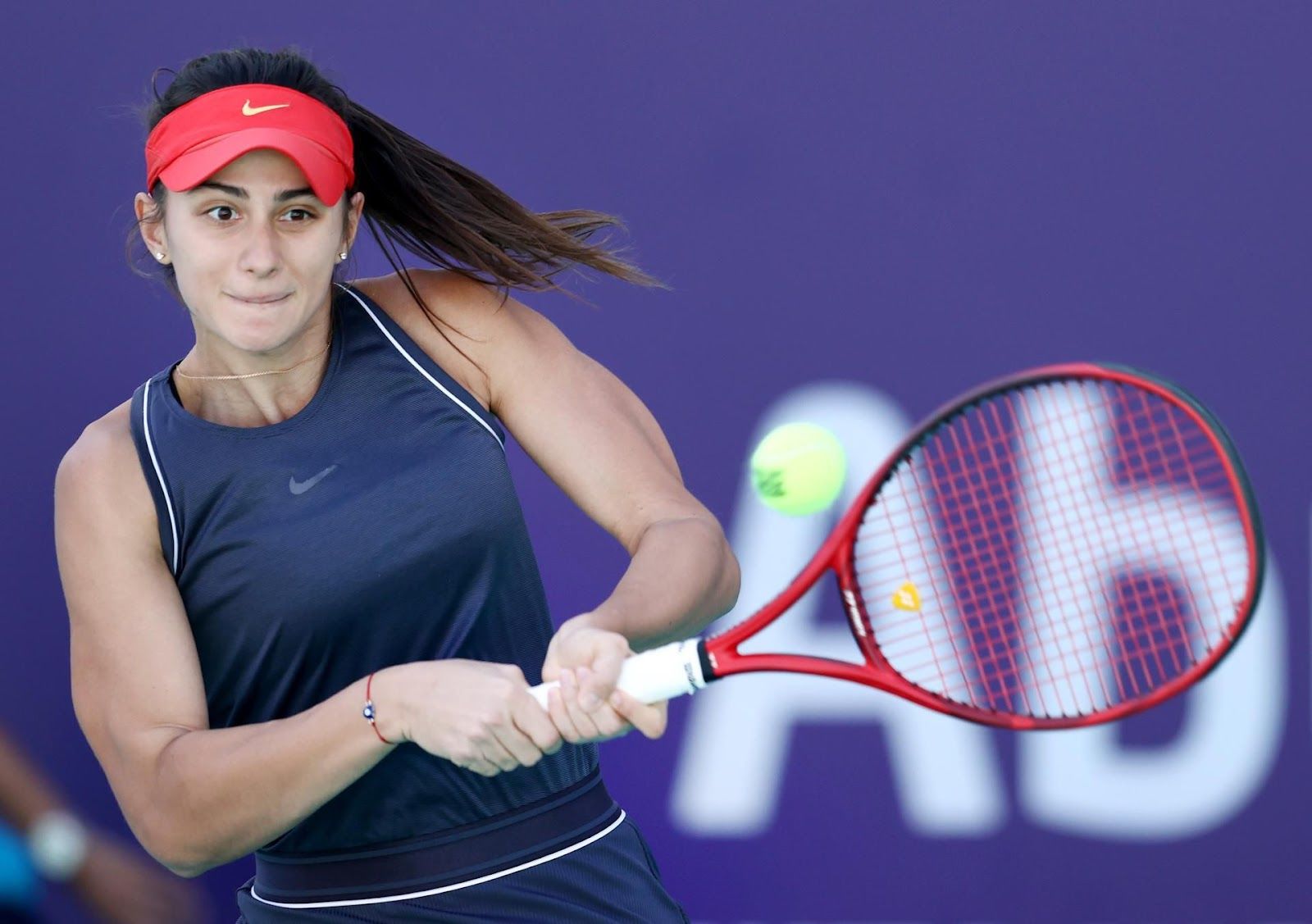 Swiss Jil Teichmann had a tough three-set loss versus Russian Anastasia Gasanova in a nail-biting contest to begin the Transylvania Open.
Jil won the first set 6-4 but Gasanova had a strong comeback and won the second set 6-0. With both sets tied, it looked clear that both competitors are playing at almost the same level. The third set between Anastasia and Jil saw a heated battle as the Swiss star lost 7-5 in a gripping affair.
Anastasia's win is surprising because she committed a whopping 12 double faults while Teichmann had just a couple of them. While Jil edged Gasanova 50-44 in terms of service points, Anastasia ran through Teichmann in receiving points, having a 54-32 advantage. Jil got bounced out in the first round during the Indian Wells Master too.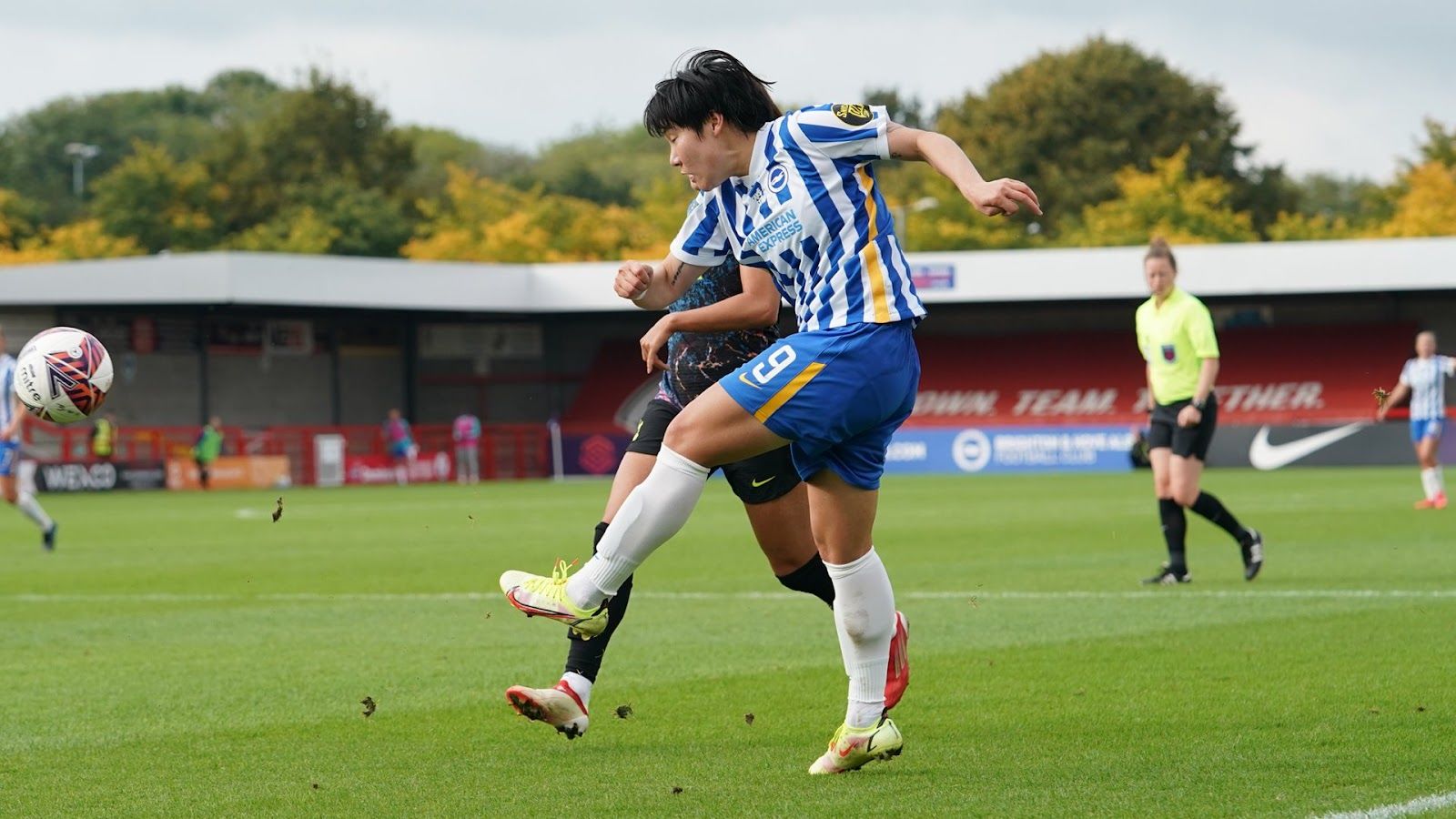 When I first came to the UK, I was really stuck: Lee Geum-min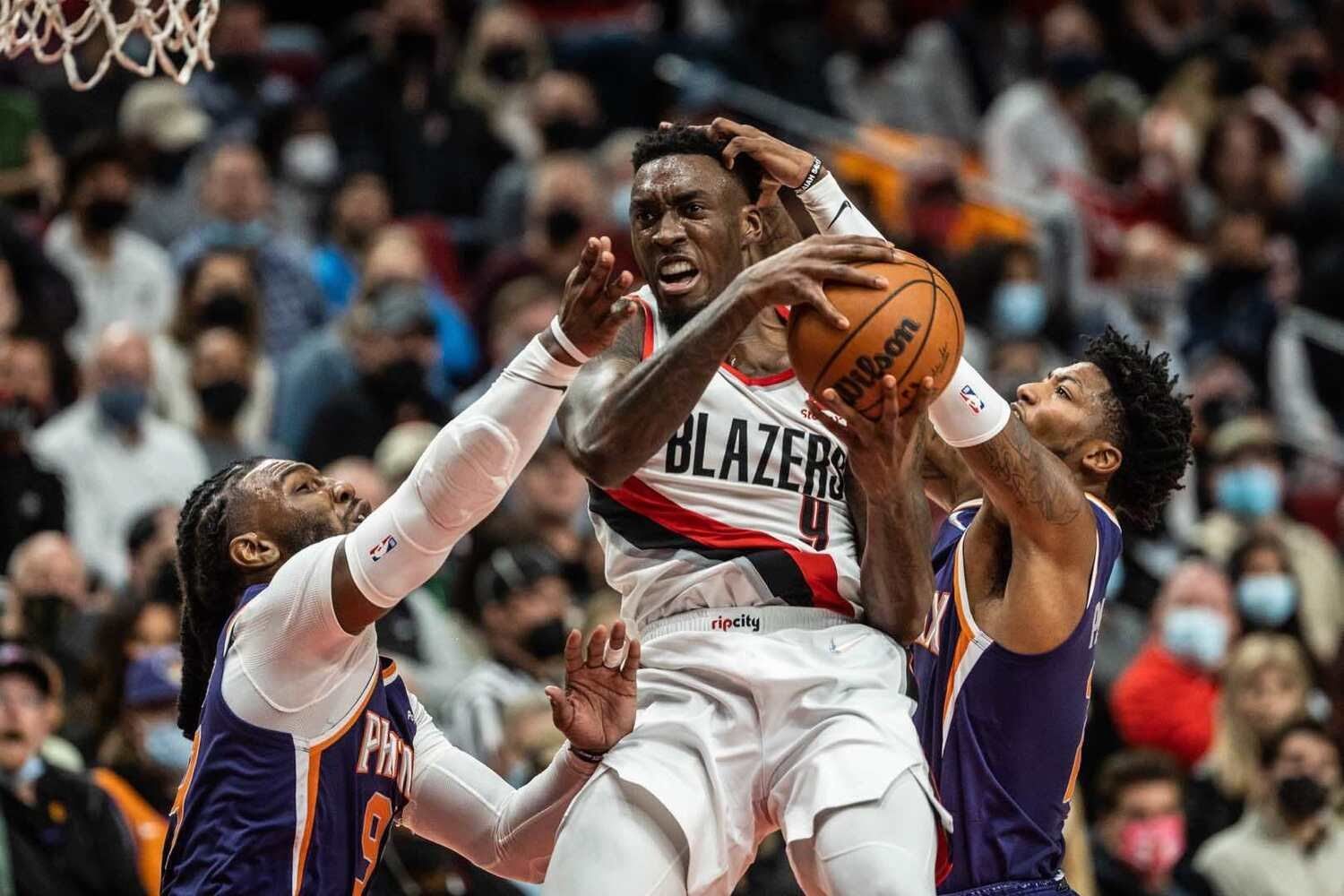 NBA: Trailblazers pays a visit to the Clippers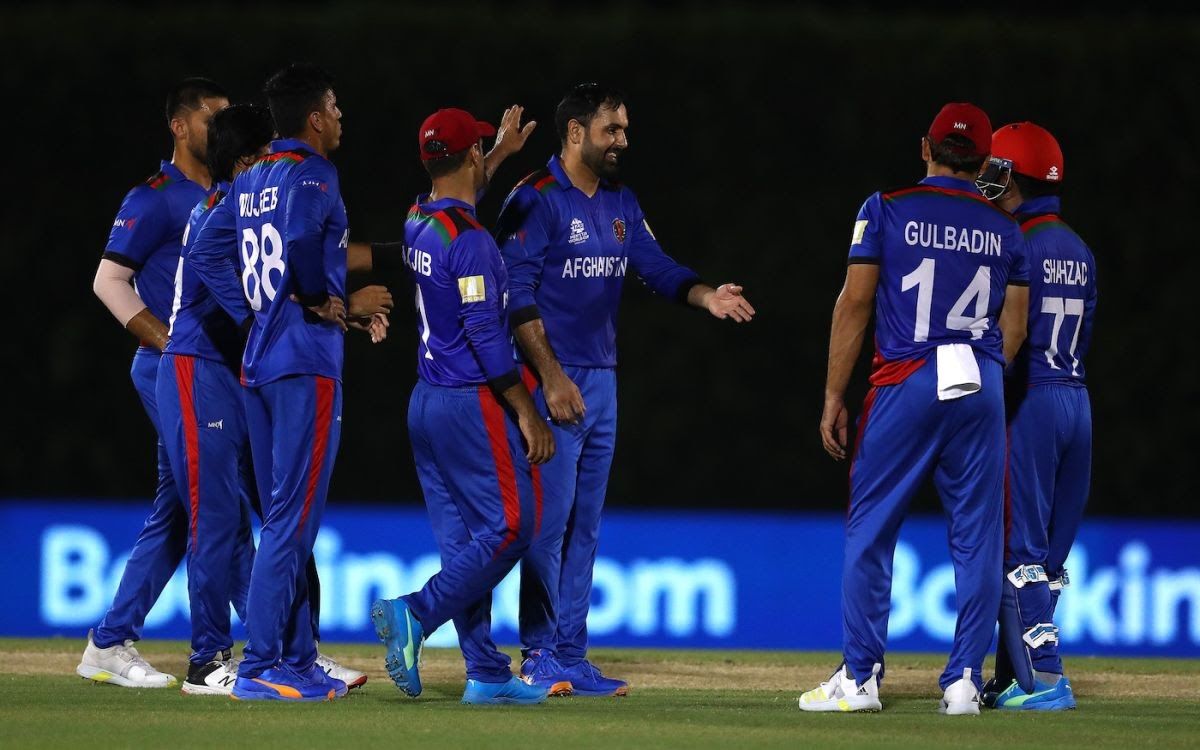 ICC T20 WC: Scotland to face Afghanistan in an intriguing battle