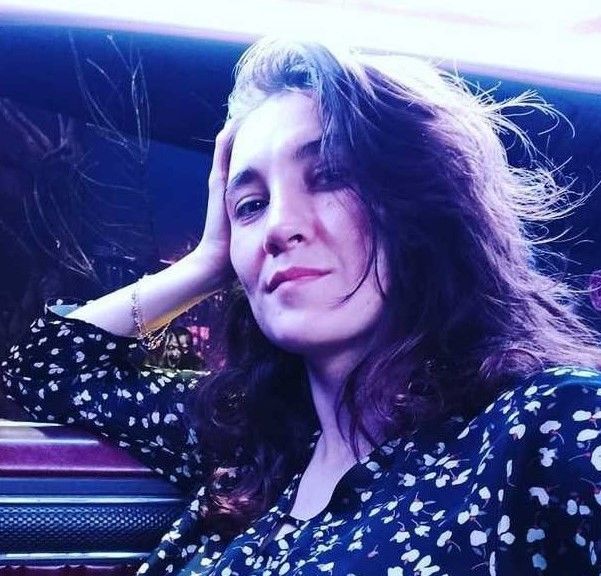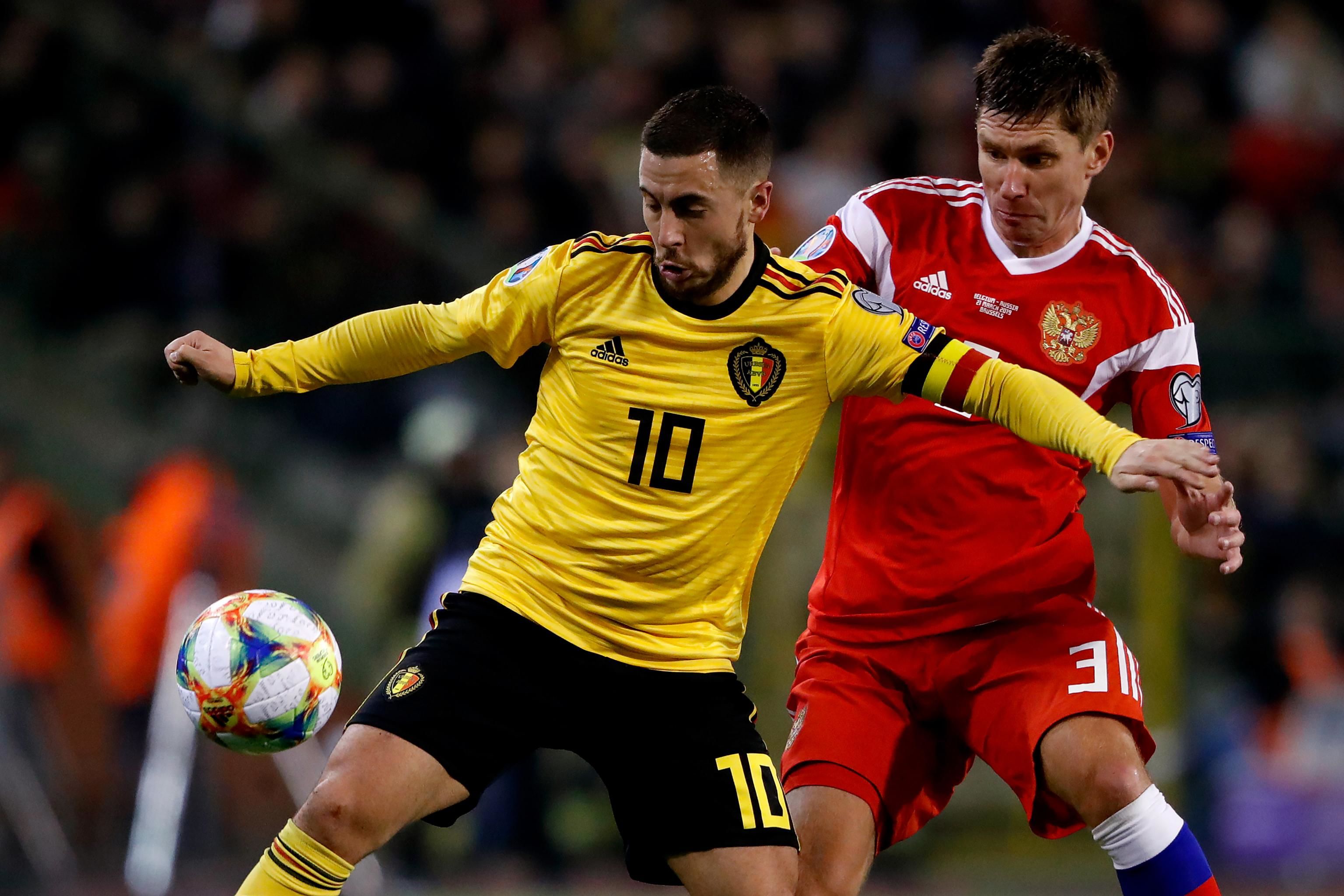 Belgian striker Romelu Lukaku opened the scoring in the opening match of the European Championship against Russia after a dreadful mistake by Andrei Semenov.
Lukaku was offside when passing from the flank, but the ball was not controlled by the Russian national team defender Semenov, from whom the ball landed in Lukaku's hands. So, the offside position was not caught, and Belgium took the lead.
For 28-year-old Lukaku this goal was his 61st in the 94th match for the Belgium national team.
At the same time, the Danish national team is losing to Finland ten minutes till the end of the match.