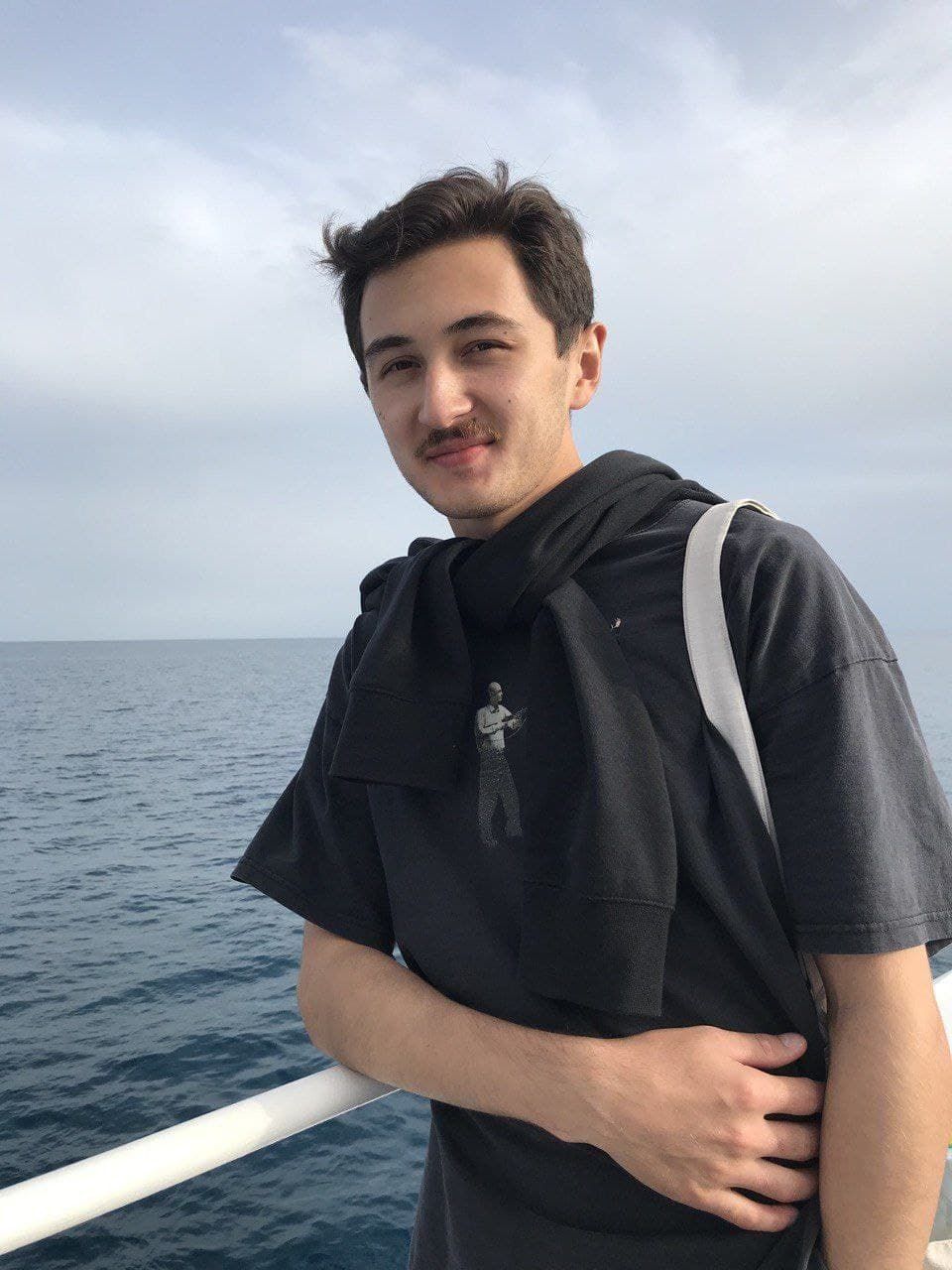 WBC heavyweight champion Tyson Fury opened up on his depression after his iconic win over Wladimir Klitschko in 2015.
Before, it was like I had conquered the world, and there was nothing else that I wanted to do. When I was only young, Klitschko was a world champion, so I was always looking at him, and when I'd completed it, it was game over for me. I didn't want to continue, plus I was mentally unstable. Going into that fight, I was very depressed and down and anxious. I always had that goal of beating Klitschko that kept me on the straight and narrow path, but after that goal was taken away from me, I had nothing else that I could focus on to give me that drive. It was like a total downward spiral, and I didn't want to live anymore. I was happy to die at 27. I was happy to finish; that was it.

Fury in an interview with Gary Neville
The fight between Tyson Fury and Wladimir Klitschko took place in November 2015 in Düsseldorf, Germany. The British boxer won by unanimous decision.
Fury has 30 wins (21 KOs) and one draw. Klitschko has 64 wins (53 KOs) and five losses.