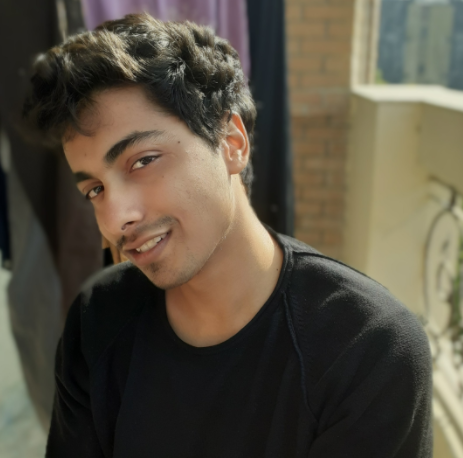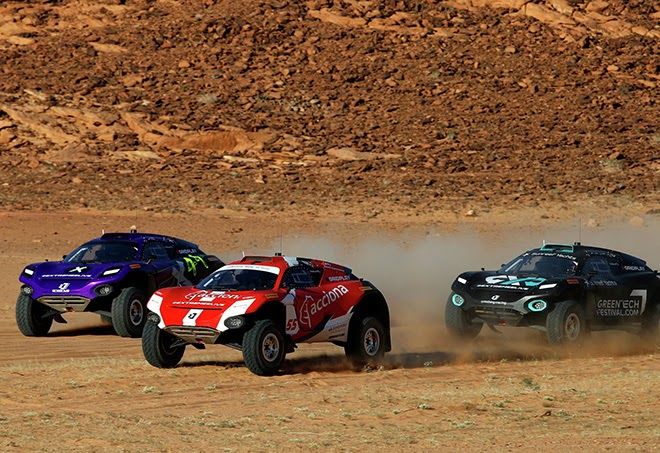 The UK Government is setting up a plan to fund the Extreme E off-road race set to take place in Scotland. The cost is estimated at around a million pounds and the vehicles used in the contest will be electric to promote "sustainability". The calendar for the race is set up for next year and there will be five rounds and around 12 venues.
What is Extreme E Race?
The Extreme E Race's main agenda is to promote sustainable models of development and it includes the usage of electrically powered vehicles. The races take place away from busy hubs and in remote locations. The first event took place in Saudi Arabia this April in its desert. The race is also aiming for gender equality and each team must have a male and a female in each team.
We are thrilled with this investment and to be exploring racing in Scotland in 2022. It is a fitting location off the back of COP26, which will be held in Glasgow imminently, and will allow the conversation on electric mobility and the climate emergency to continue further.

Alejandro Agag, Founder, Extreme E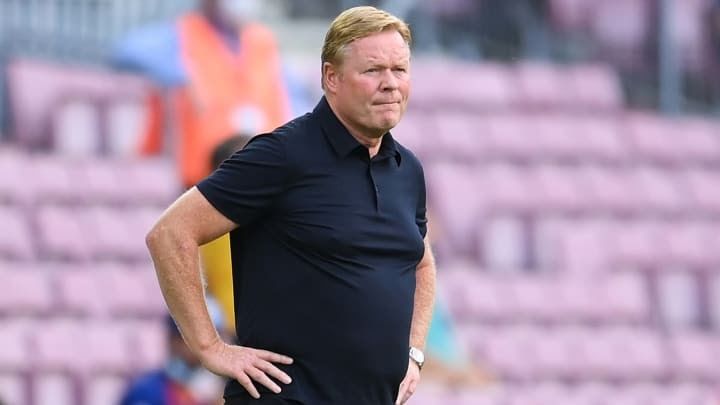 Barcelona removes Ronald Koeman as head coach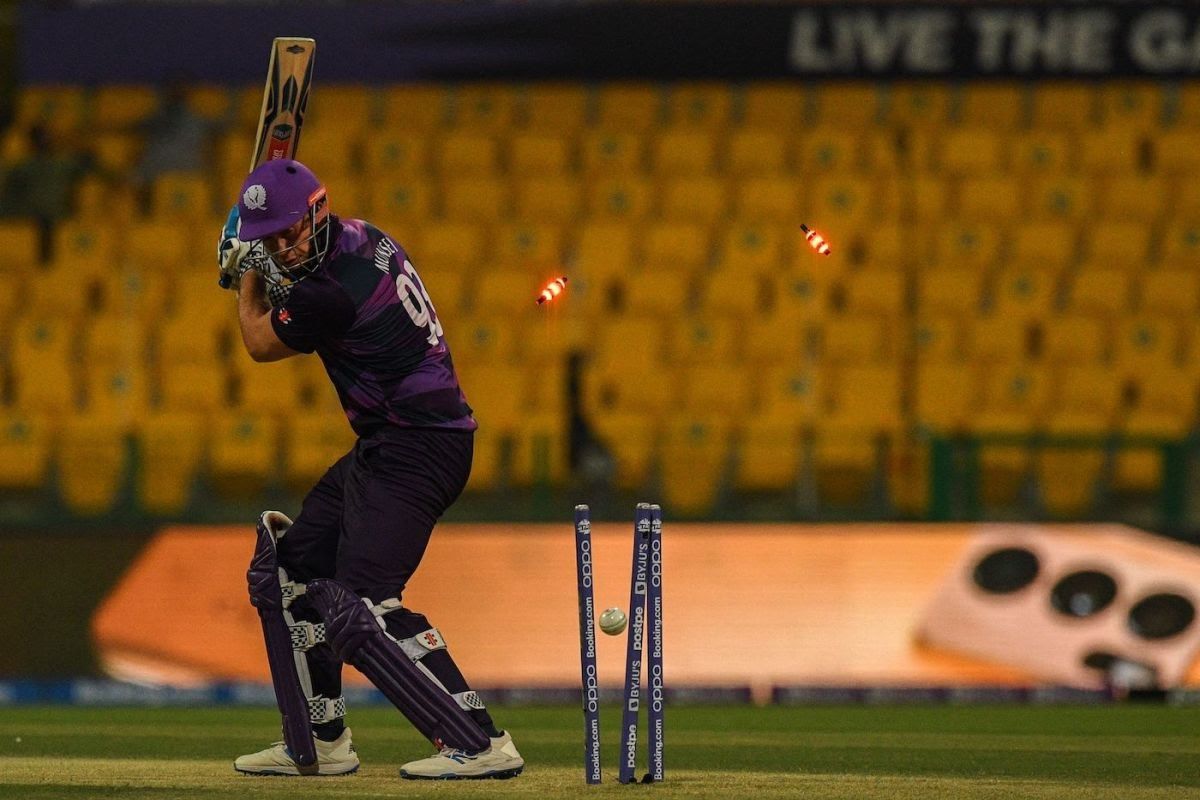 ICC T20 WC: Namibia churns out win over Scotland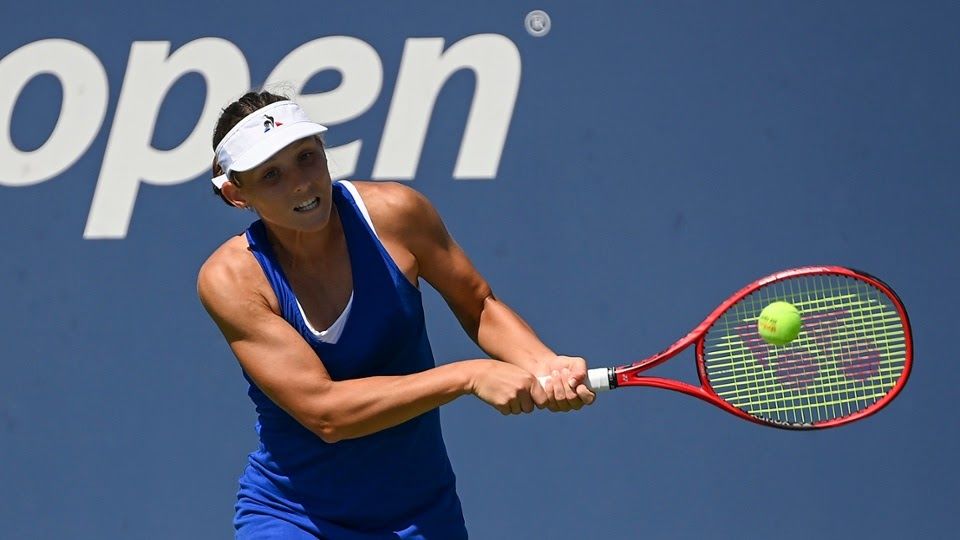 Transylvania Open: Russian Varvara outlasts Petkovic