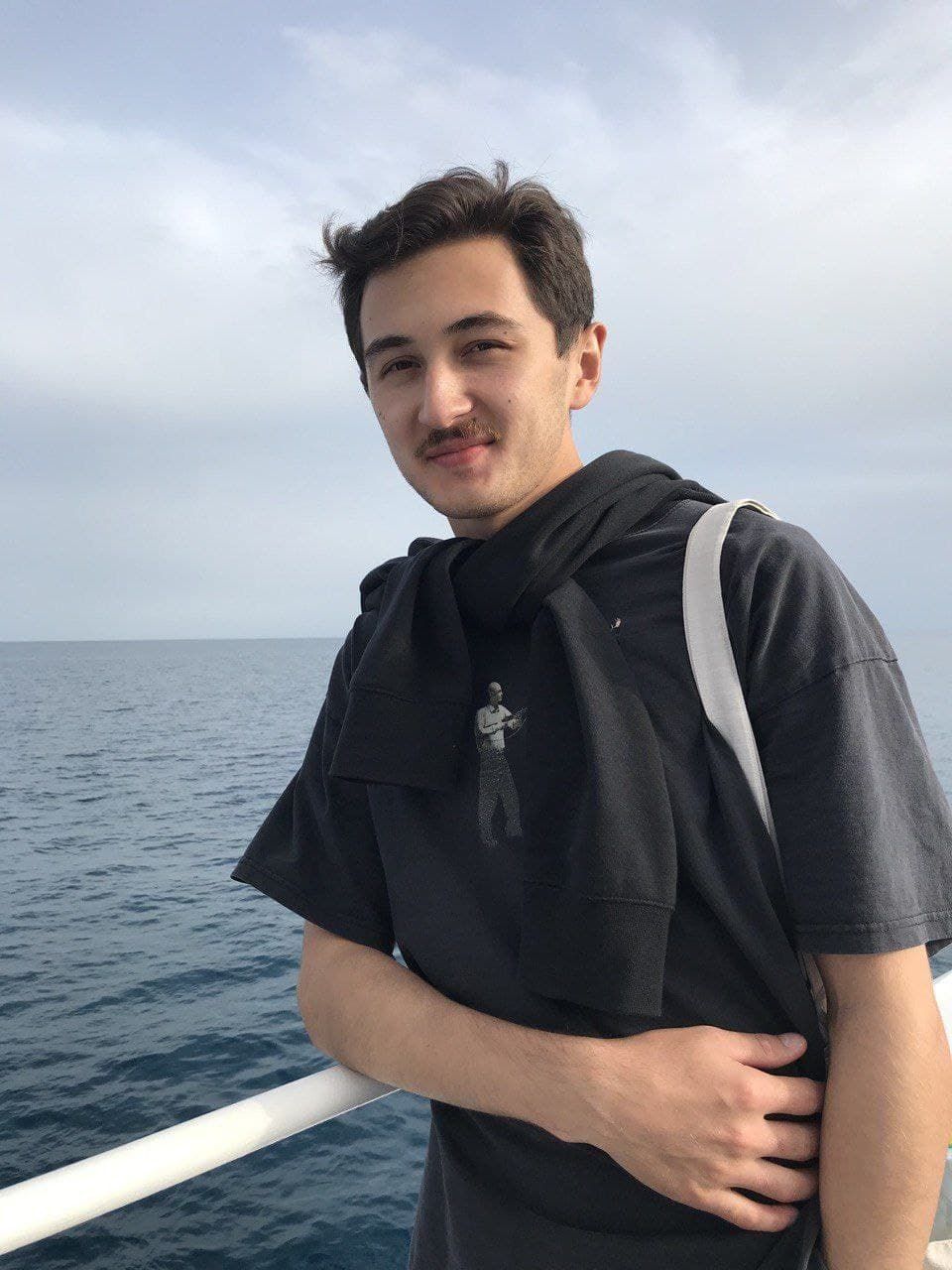 German Sebastian Vettel and Canadian Lance Stroll will remain in Aston Martin F1 2022 driver line-up for the next season, according to the team's press office.
Vettel is a four-time world champion, winning all four titles with Red Bull (2010-2013). He joined Aston Martin at the start of this season.
Stroll made his Formula 1 debut in 2017, during which time he had 92 races within the championship and made it to the podium three times. He has been racing for Aston Martin (formerly Racing Point) since 2019.