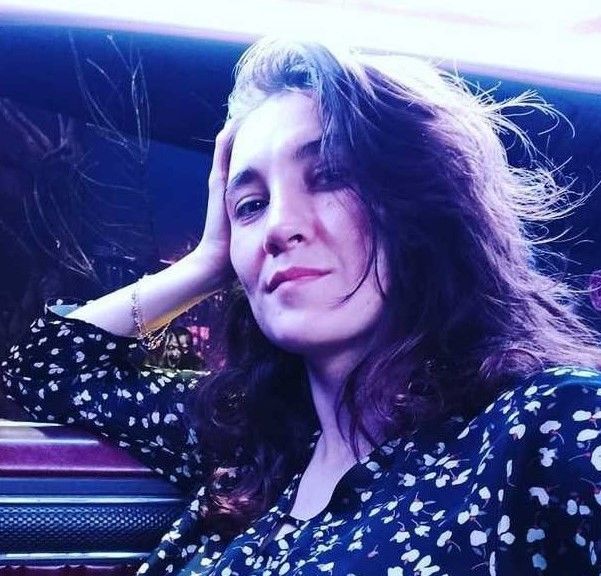 Vitali Klitschko in an exclusive interview with Metaratings.com.ua spoke about the upcoming fight between Oleksandr Usyk and Anthony Joshua.

It will be the most difficult fight in Usyk's sports career. Oleksandr hasn't met yet with a boxer of this level. The odds? Everything depends on him - on how right the strategy and tactics will be. Oleksandr will be able to impose his fighting formula on Joshua and not let his opponent take advantage of his height and weight. Because Joshua is taller than Usyk and he will try to counterattack, also taking advantage of the length of his arms and his powerful right hand

Vitali Klitschko
Earlier it became known that Vitali Klitschko will personally attend the fight in London to support Oleksandr Usyk.