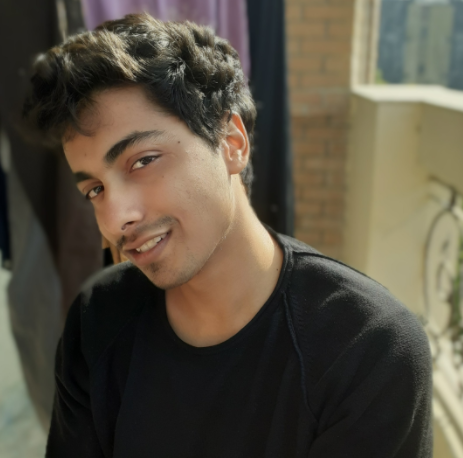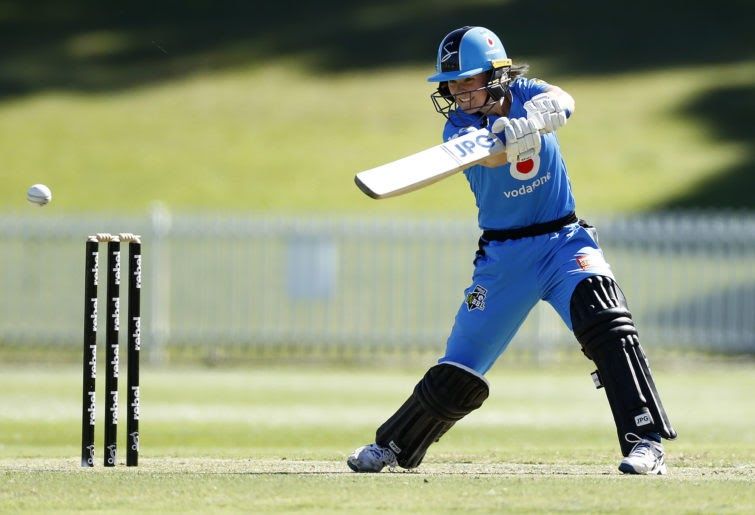 Adelaide Strikers beat Sydney Sixers by eight wickets. Sydney made 142 runs and Strikers gunned it down with around two overs left. With the win, Strikers are now in fourth place while Sydney Sixers slid to fifth place.
Shafali shows guts after early wickets
Sixers lost three wickets for just 38 runs in 5.1 overs. Then Nicole Bolton got into another big partnership this time with Shefali Verma. The pair added 84 runs and Nicole Bolton fell after making a much-needed 34 runs. From there, Maitlan Brown hit two fours and Shefali closed out the innings, scoring 53 runs in 43 balls, showing she can also become a hybrid batter in the middle-order.
Sarah Coye spent just 25 runs in four overs, Tahlia McGrath gave 20 in her three. Darcie Brown took two wickets for 34 runs in her four. Megan Schutt spent 27 runs in her four while Amanda Jade-Wellington gave 26 runs for a wicket in her four. Dane van Niekerk's solitary over went for eight runs.
Mack attack, in-form Laura, and all-around Tahlia
Katie Mack's unbeaten knock of 67 runs in 55 balls gave the team impetus from the beginning. After Dane van Niekerk fell early, Laura Woolvardt added 74 runs with Katie in 60 balls. From there, Tahlia and Mack took the team home with eight wickets in hand. Laura made 33 in 27 while McGrath made a quick-fire 40 runs off 30 balls.
Maitlan Brown took a wicket for 30 runs in her four. Ellyse Perry continued to give just under six runs per over, spending 17 in three. Radha Yadav spent 30 runs in four overs. Ash Gardner uncharacteristically continued to struggle in terms of bowling, conceding 12 runs in one over. Stella Campbell gave 28 runs in her four. Meanwhile, Nicole Bolton got taken for 14 runs in just one over.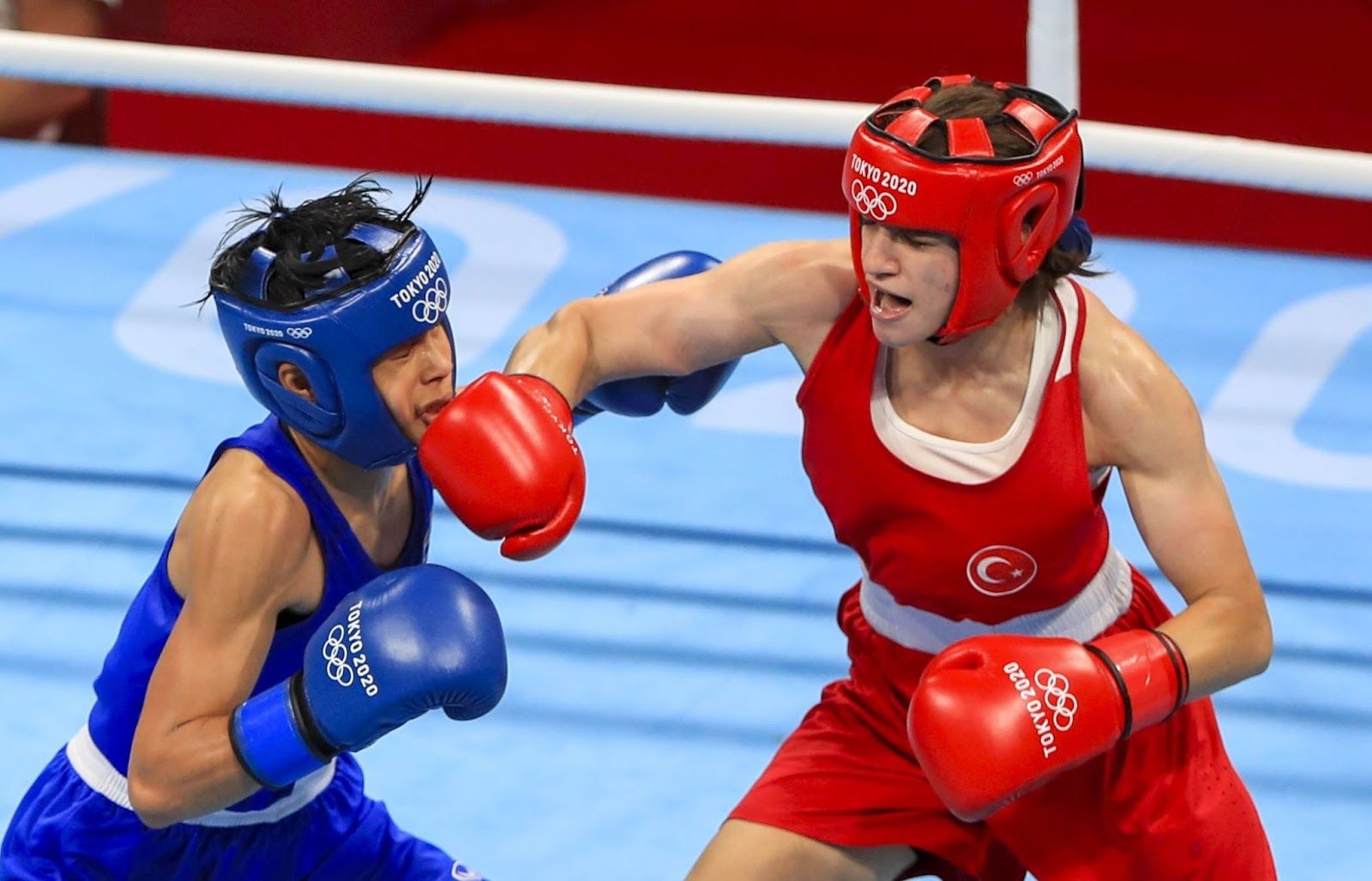 Boxing: AIBA Women's World Championships likely to be postponed
Suns former employees claimed being intimidated by Robert Sarver's wife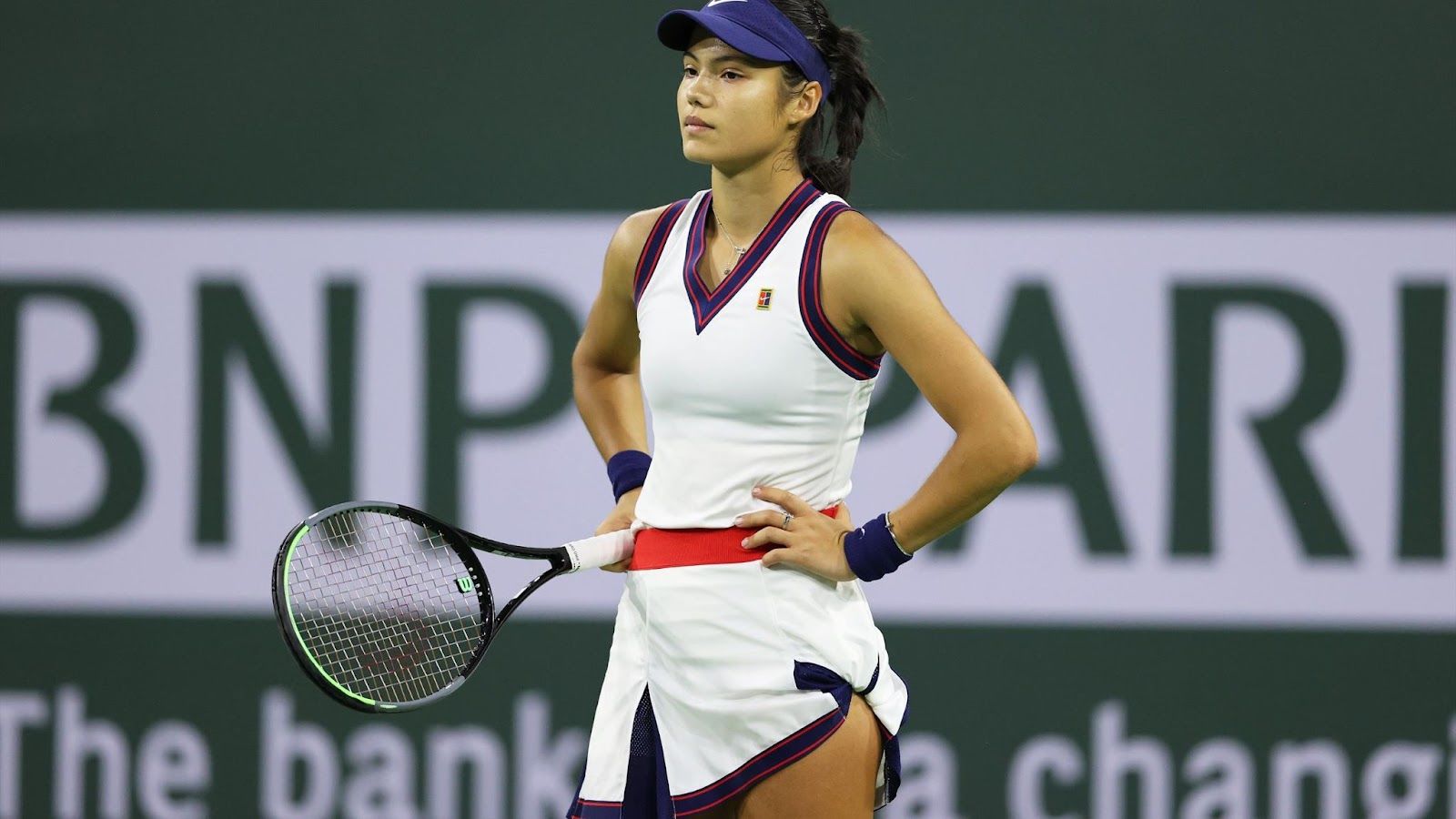 Emma Raducanu hires Torben Beltz as coach