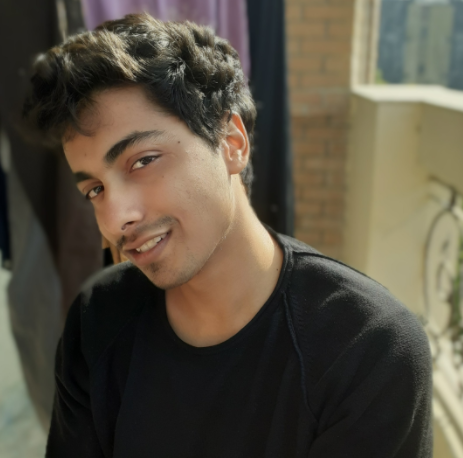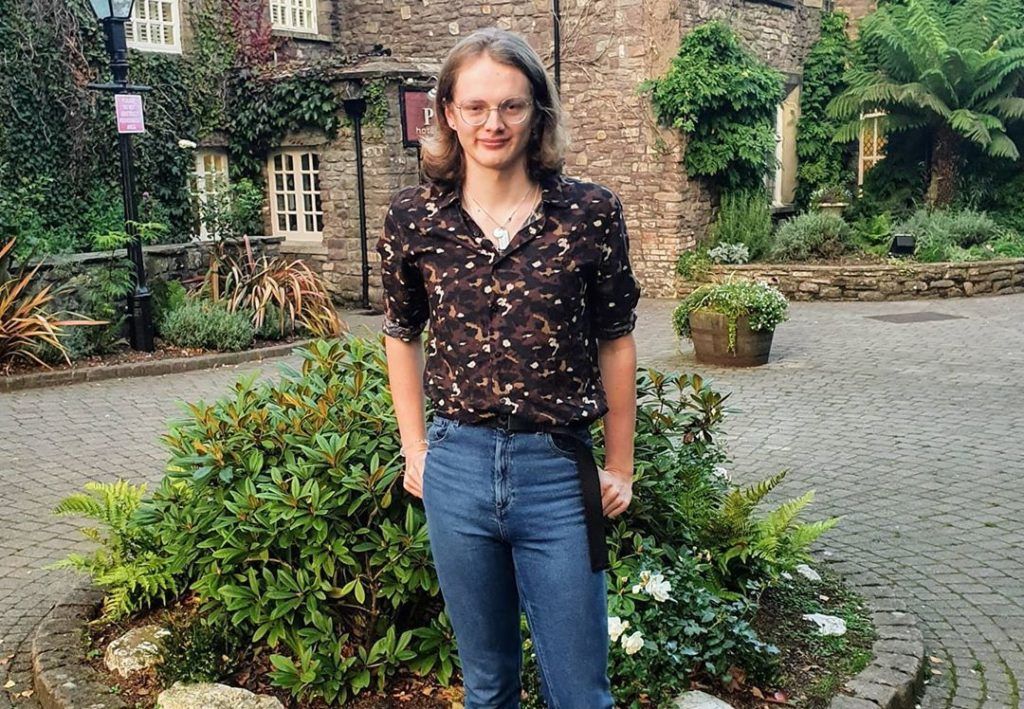 Emily Bridges, a transgender woman was barred from her first elite women's cycling race by the cycling body UCL. She said that her removal clearly indicates that the culture is pitched against them and that society is not ready to accept transgender women yet and that LGBT allies need to be more vocal while speaking against such blatant discrimination.
We're the current punching bag populist movements like to go for. We are, at the moment, who the culture war is against. There needs to be more positive voices and more education. People are constructing opinions off not the whole story. The more studies that are done, the more concrete evidence there will be. Sport acts as a microcosm to the rest of society, so with the patriarchal structure that exists in the rest of society, that's intensified in sport.

Emily Bridges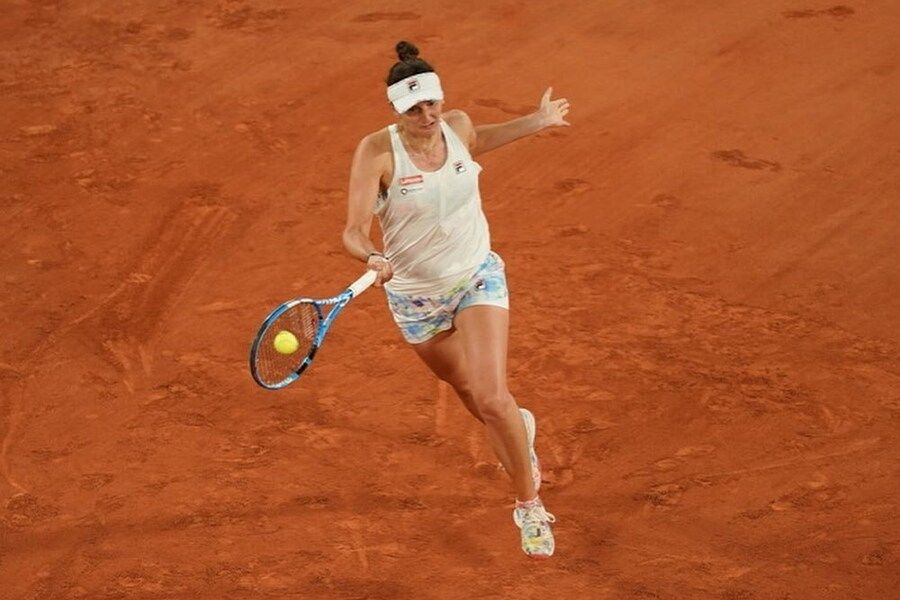 Irina-Camelia Begu's outburst makes a kid cry..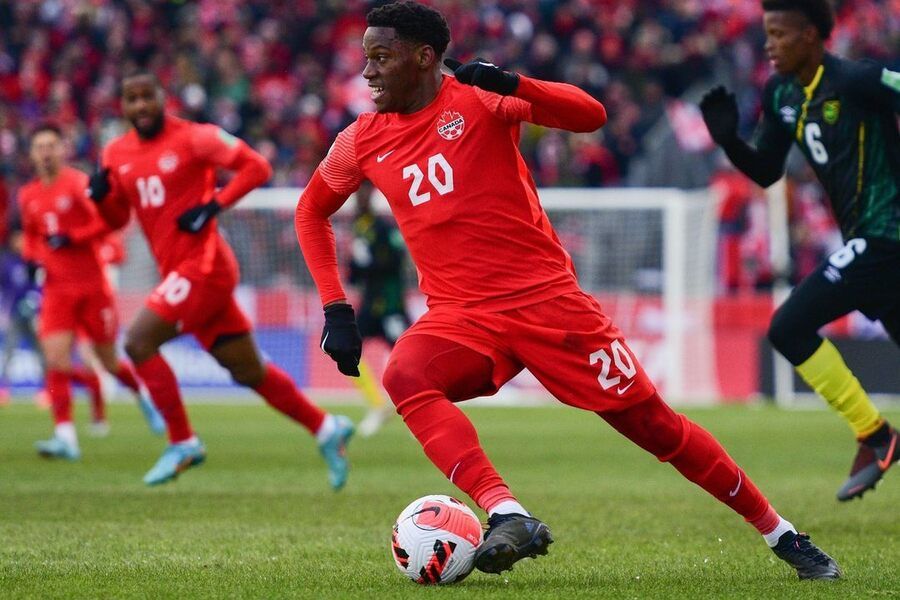 Friendly between Canada and Iran cancelled due to backlash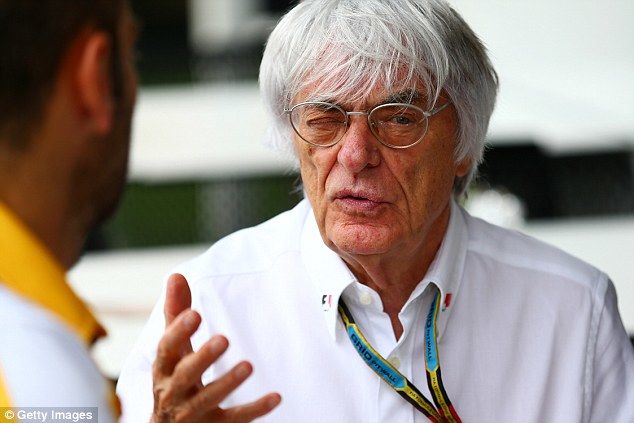 Former F1 boss Bernie arrested for gun possession and then freed