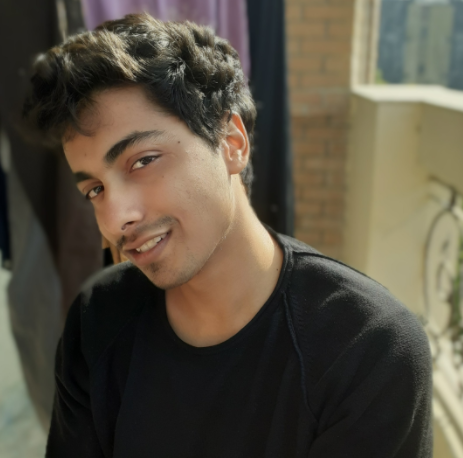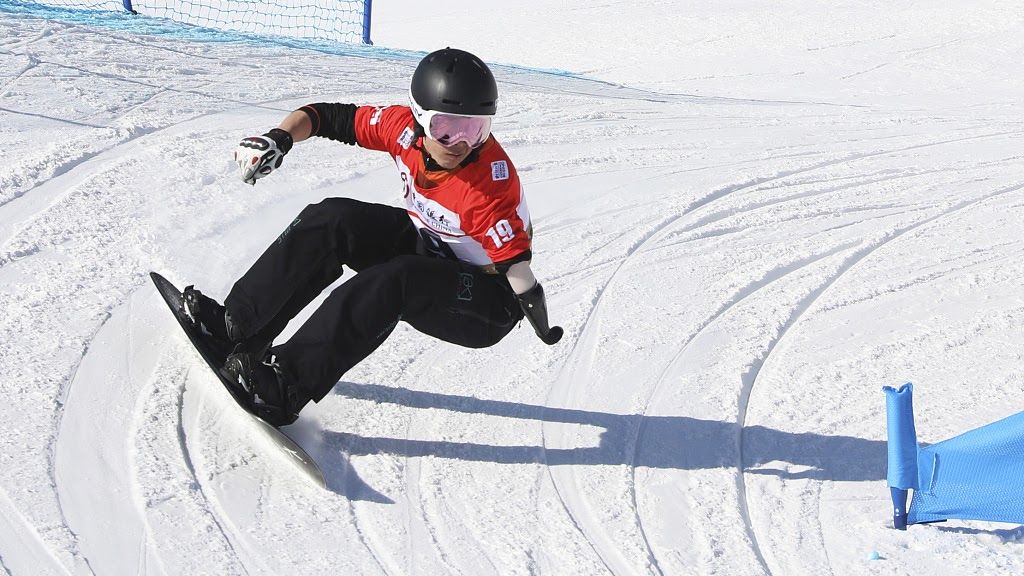 COVID-19 has disrupted the everyday life of many people around the globe and sports have also been caught in its hold. Amidst the ongoing restrictions, lockdowns, and postponements, the organizers of the Winter Paralympics and Olympics are facing various logistical difficulties.

Participants of the Olympics need to undergo a 21-day quarantine if they are not vaccinated. The Winter Olympics will take place in February and the Paralympics in March.
We face great pressure in epidemic prevention and control. We expect that over 2,000 overseas athletes, team officials, international technical officials, and timing and scoring professionals will come to China to participate in various competitions. From when they enter the bubble to when they leave China, we will strictly enforce full-course point-to-point closed-loop management policies. In the closed loop, all event participants can only move between the competition venues and participate in activities related to their work, competition, and training. Other activities are not allowed.

Huang Chun, Head of epidemic prevention and control on the Organizing Committee.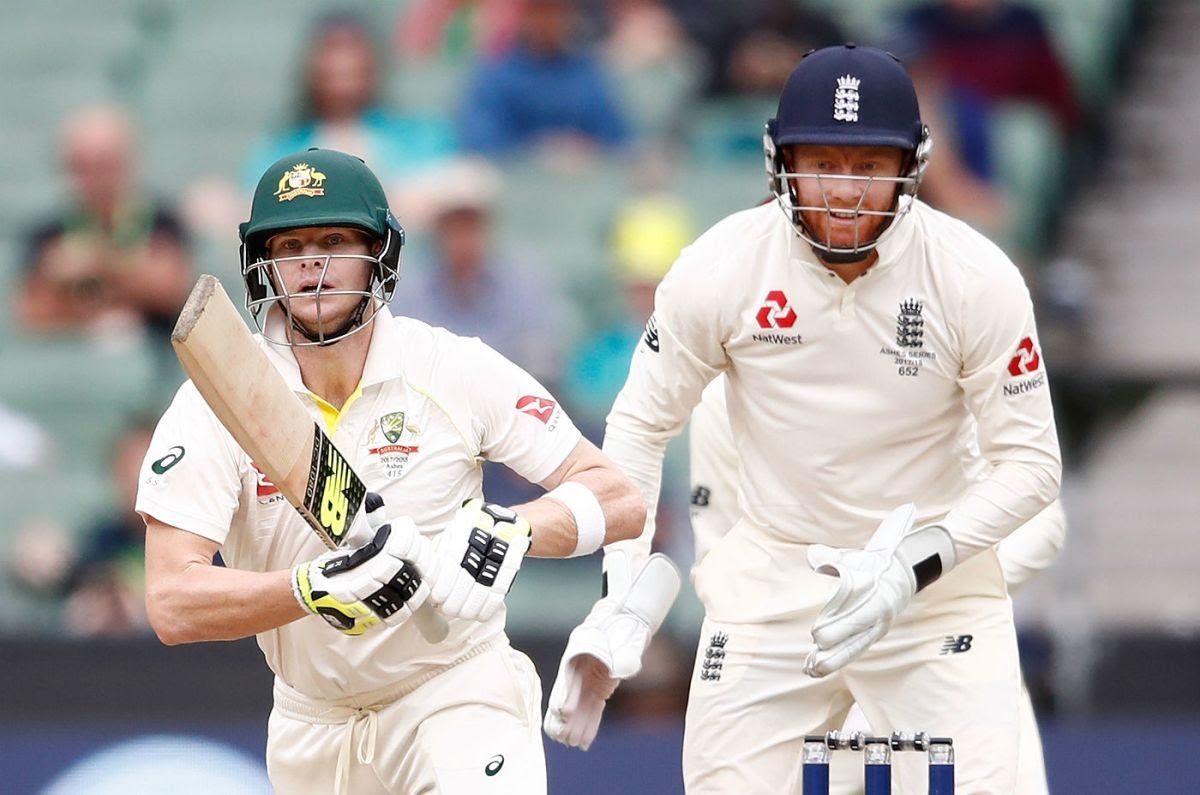 ECB to decide on the Ashes this week
Warriors' Wiggins gets vaccinated to play home games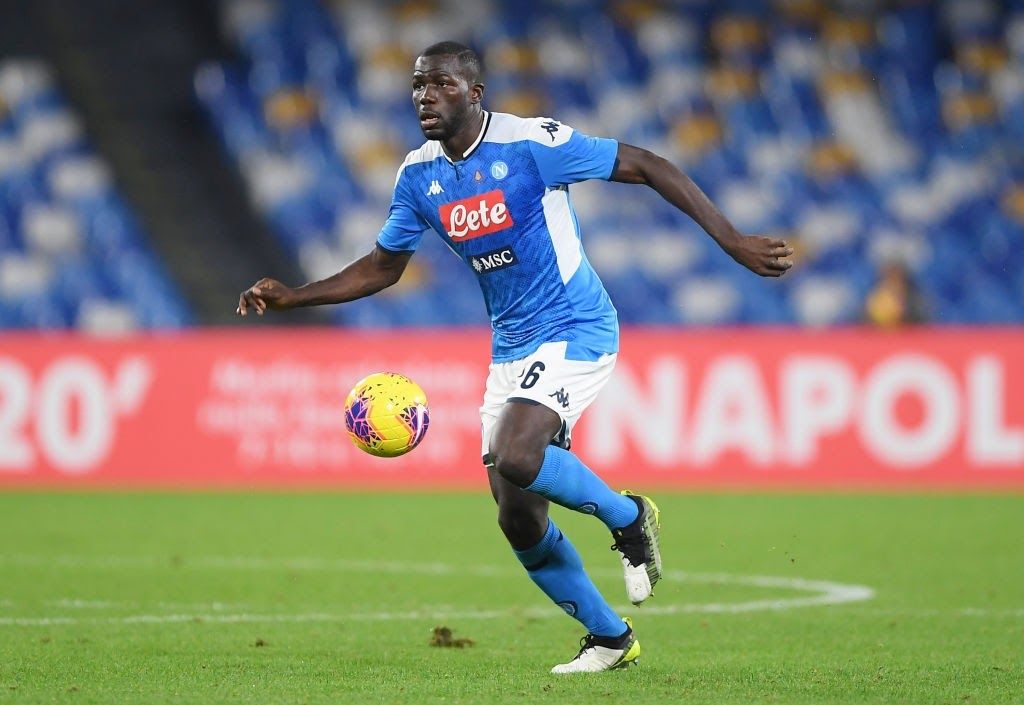 Kalidou Koulibaly expresses disgust amidst racist abuse