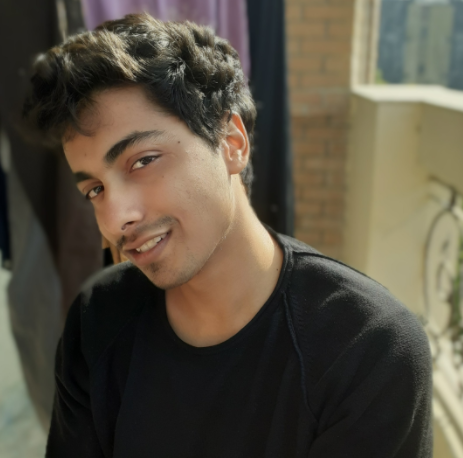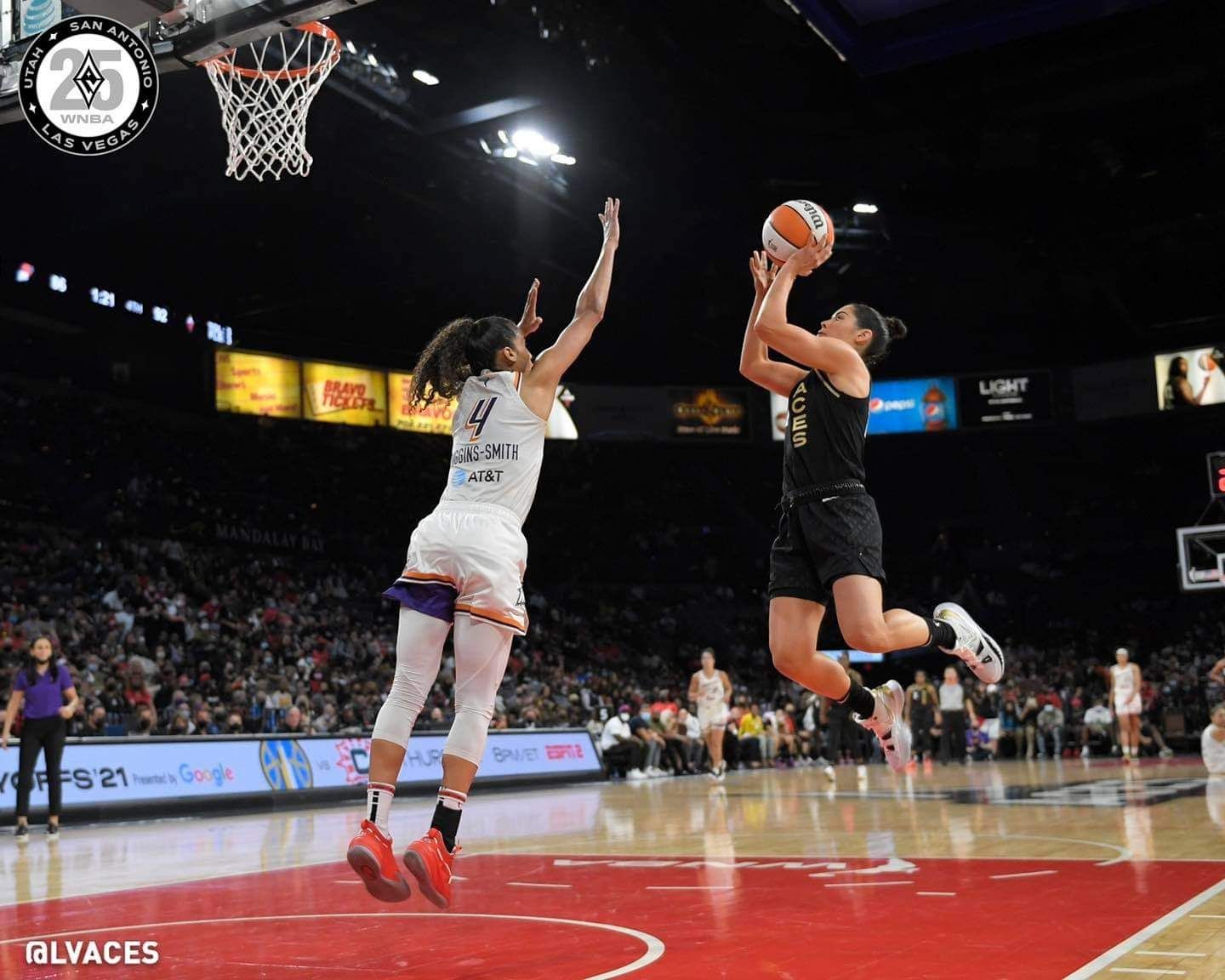 With the WNBA season coming to a close, most of the awards have been announced.
Most Valuable Player: Jonquel Jones
Connecticut Sun's stalwart player Jonquel Jones bagged the Most Valuable Player award. She averaged 19.4 PPG, 11.2 RPG, 2.8 APG, 1.3 SPG, and 1.3 BPG. The player led the league in RPG and shot 51.5%. She and her Connecticut Sun lost to Chicago Sky in the Semi-Finals to Chicago Sky.
Defensive Player of the Year: Sylvia Fowles
At the age of 35, Minnesota Lynx's Fowles continued to play inspiring defense and took home the Defensive Player of the Year. She averaged 10.4 RPG, 1.8 BPG, and 1.8 SPG this season and gave trouble to a lot of offensive players.
Most Improved Player: Brionna Jones
Connecticut Sun's player Brionna Jones plays the Center position and has a classic big type of game, forming positions insides and even employing power moves. She averaged 14.7 PPG and 7.3 RPG, an improvement from last season's 11.2 PPG and 5.6 RPG.
Coach of the Year: Curt Miller
Connecticut Sun finished with a regular-season record of 26-6 and because of that, the team's coach Curt Miller won the Coach of the Year award.
Sixth Player of the Year: Kelsey Plum
Kelsey Plum gave the Las Vegas Aces a huge amount of production off the bench. She averaged 14.8 PPG and has poured in 20 points or more in nine of the last ten games. Her team is still in the Playoffs and faces the Mercury for a "winner-takes-all" Game 5.
Kim Perrot Sportsmanship Award: Nneka Ogwumike
Nneka Ogwumike has been given the sportsmanship award because of her immense contribution and advocacy for social justice. She became the first player to identify as transgender a few years ago and has been a vocal advocate for LGBTQI+ rights.
Rookie of the Year: Michele Onyenwere
The 2021 WNBA Draft class didn't get ample practice time due to COVID-19 restrictions so the production took a hit too. However, it didn't stop New York Liberty's Michele Onyenwere from winning the Rookie of the Year. The number six draft pick averaged 8.6 PPG and led all the rookies in scoring.
All-Defensive First Team
Forwards:
Jonquel Jones (Sun)
Brianna Turner (Mercury)
Center:
Guards:
Brittney Sykes (Sparks)
Briann January (Sun)
All-Defensive Second Team
Forward:
Centers:
Brionna Jones (Sun)
Brittney Griner (Mercury)
Guards:
Ariel Atkins (Mystics)
Jasmine Thomas (Sun)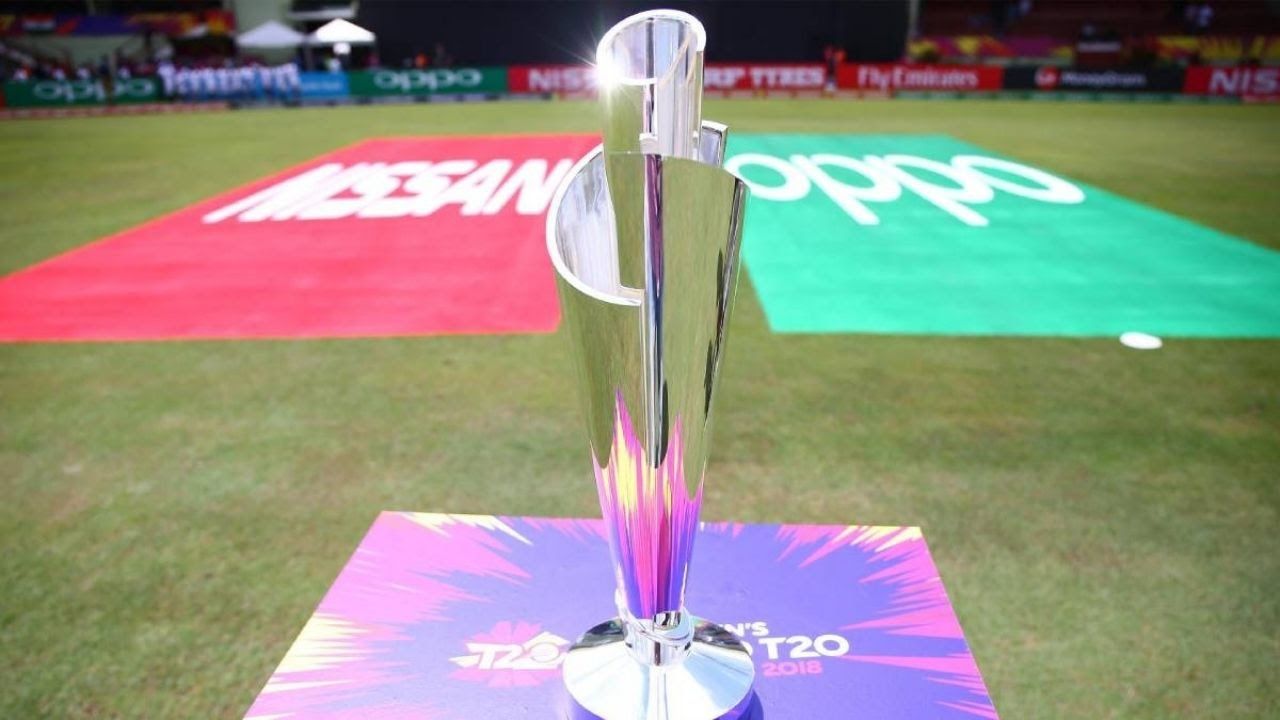 Face mask a must for fans attending Men's T20 World Cup matches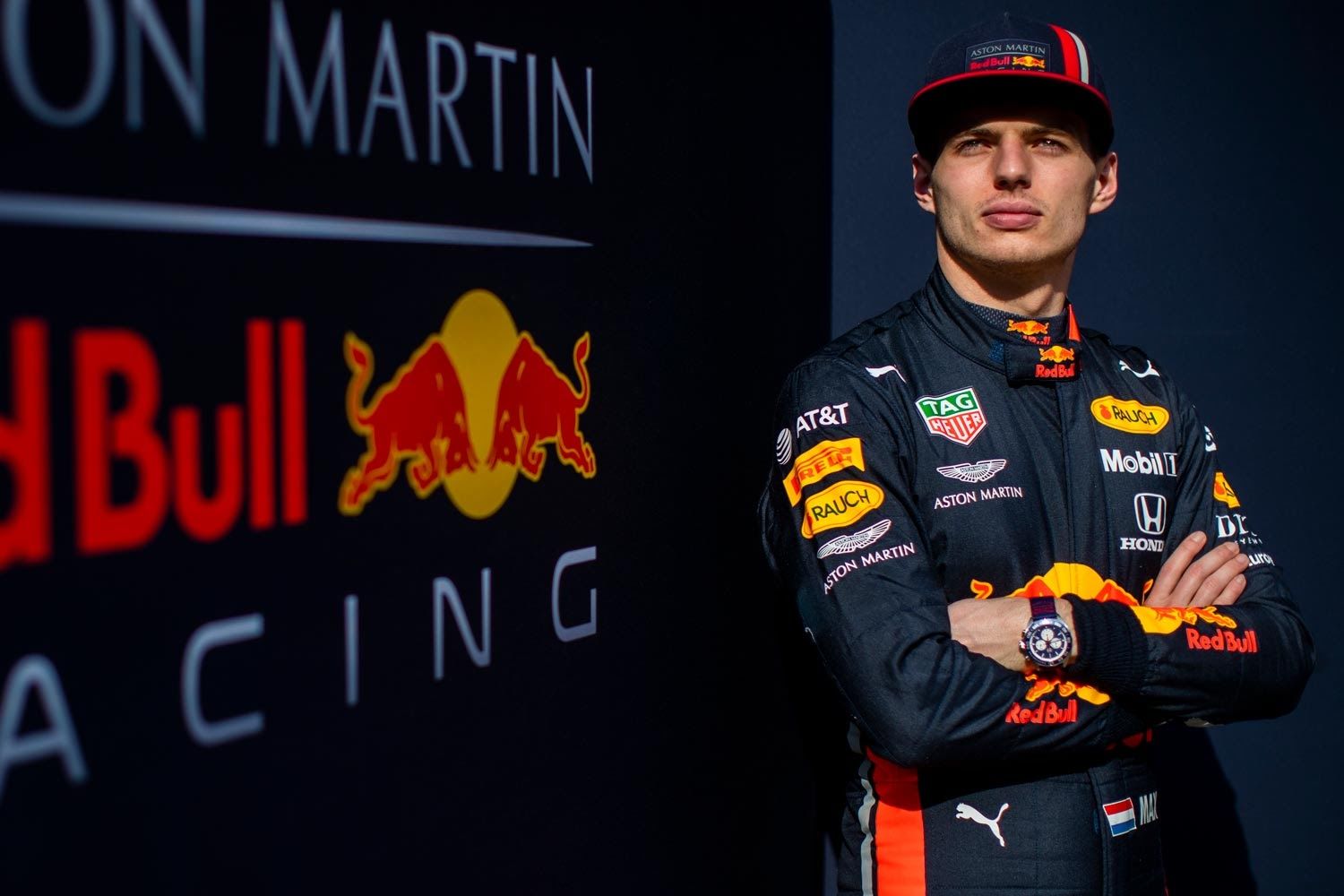 I enjoy what I'm doing: Max Verstappen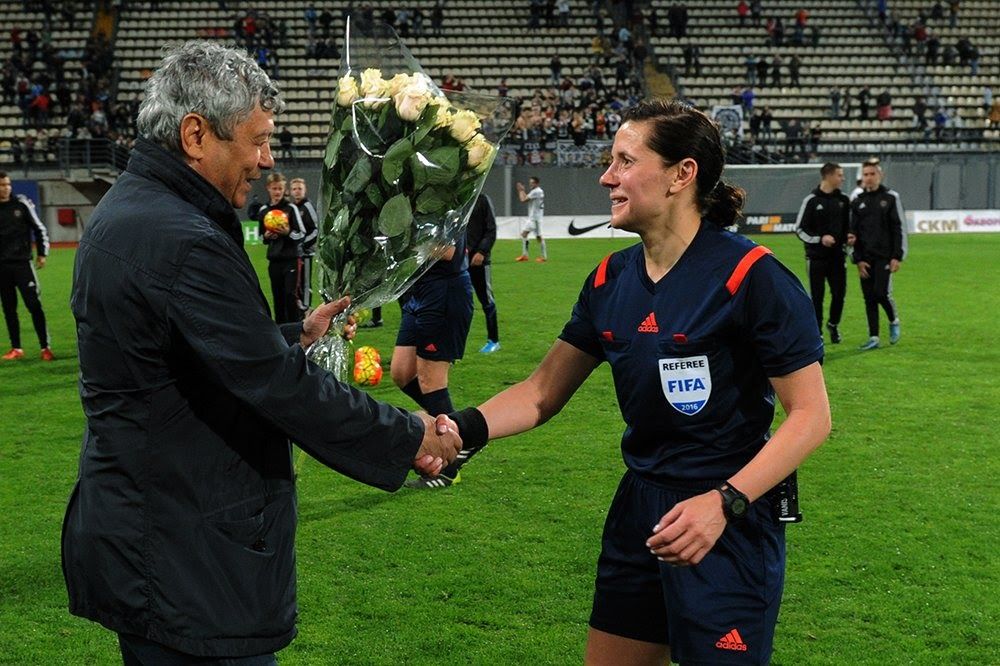 England men's football game to be called by an all-female officials crew