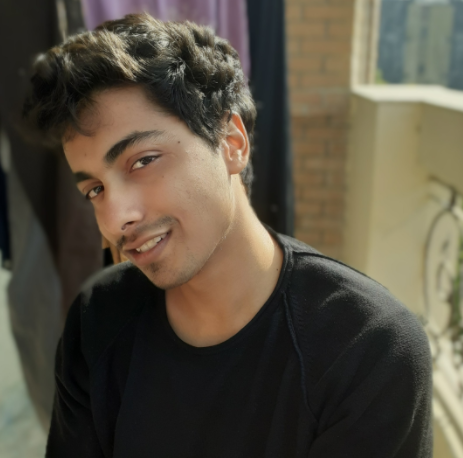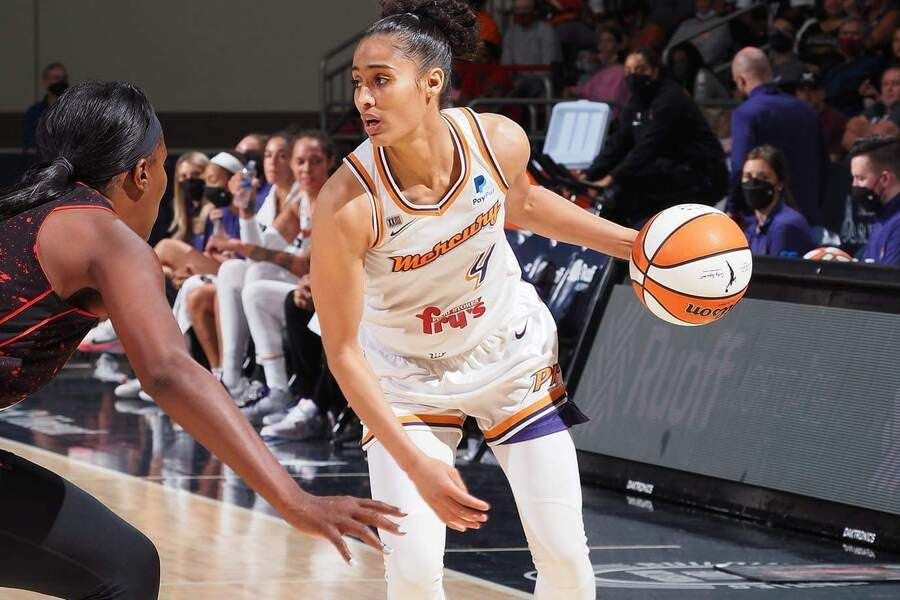 09:00 PM ET: Phoenix Mercury vs Las Vegas Aces
Phoenix Mercury and Las Vegas Aces will face off for the fifth and final time in the series. This is a must-win game for both teams to clinch a spot in the WNBA Finals. All four games have ended up as blowouts indicating that both the teams are star-studded. Who will enter the championship round?
Las Vegas' guards Gray, Williams, and Plum have given a lot of trouble to the Mercury. And whenever the trio clicks in tandem, it spells trouble. This has been the case in both the victories attained by the Aces. This is because all three players can finish around the rim with slick moves while also possessing great shooting abilities. Gray and Plum are also terrific playmakers and make things happen with the ball in their hands. A'ja Wilson is yet to have a big game and if she catches fire then Mercury can get in a ton of trouble.
Mercury's offense revolves around the success of Griner more often than not. Brittney shot 6/19 from the floor and had her worst outing of the series. Taurasi and Diggins-Smith also struggled shooting 11/32 and both have shown certain inconsistencies throughout the season. With Kia Nurse out of the picture, the Mercury will have some trouble stretching the floor. However, Shey Peddy has shown her mettle through the WNBA campaign this year.
Will this be another blowout? Or will these two teams finally battle till the end? Can Aces establish their run-and-gun game? Is the ever-dangerous Diana Taurasi going to put on a show and pile up more success in her career? Exciting prospects ahead.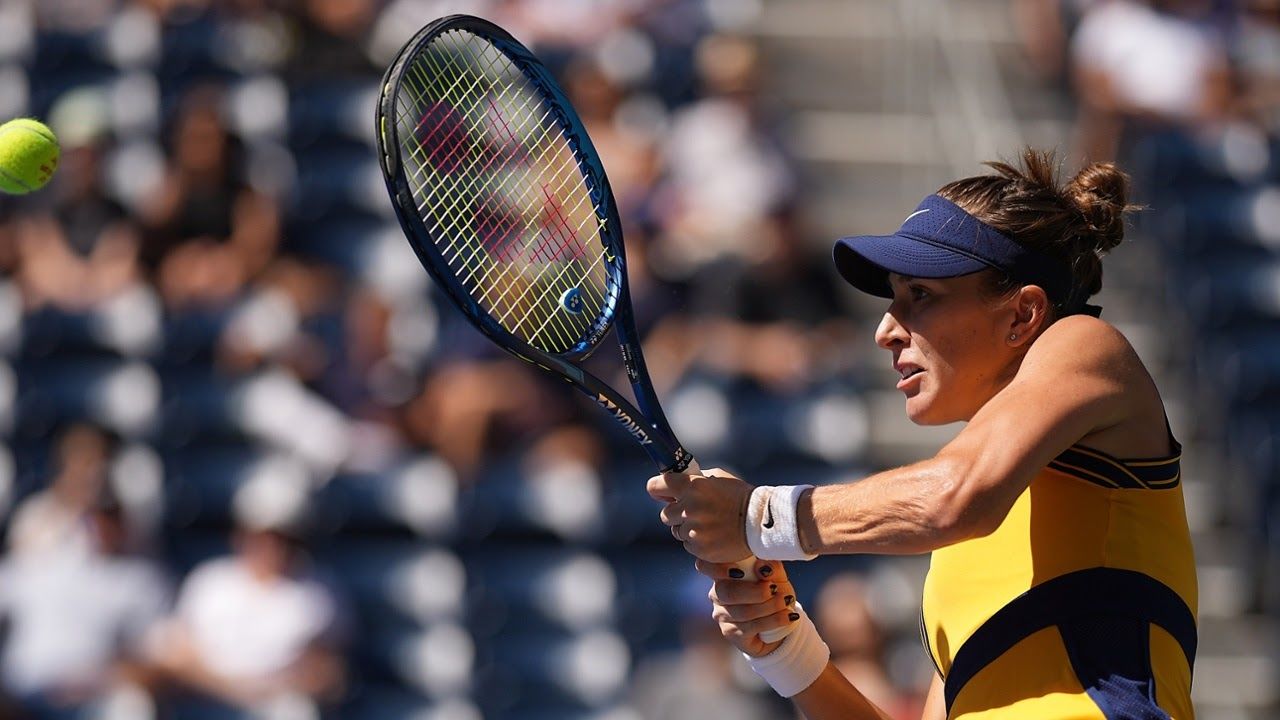 WTA BNP Paribas Open full Schedule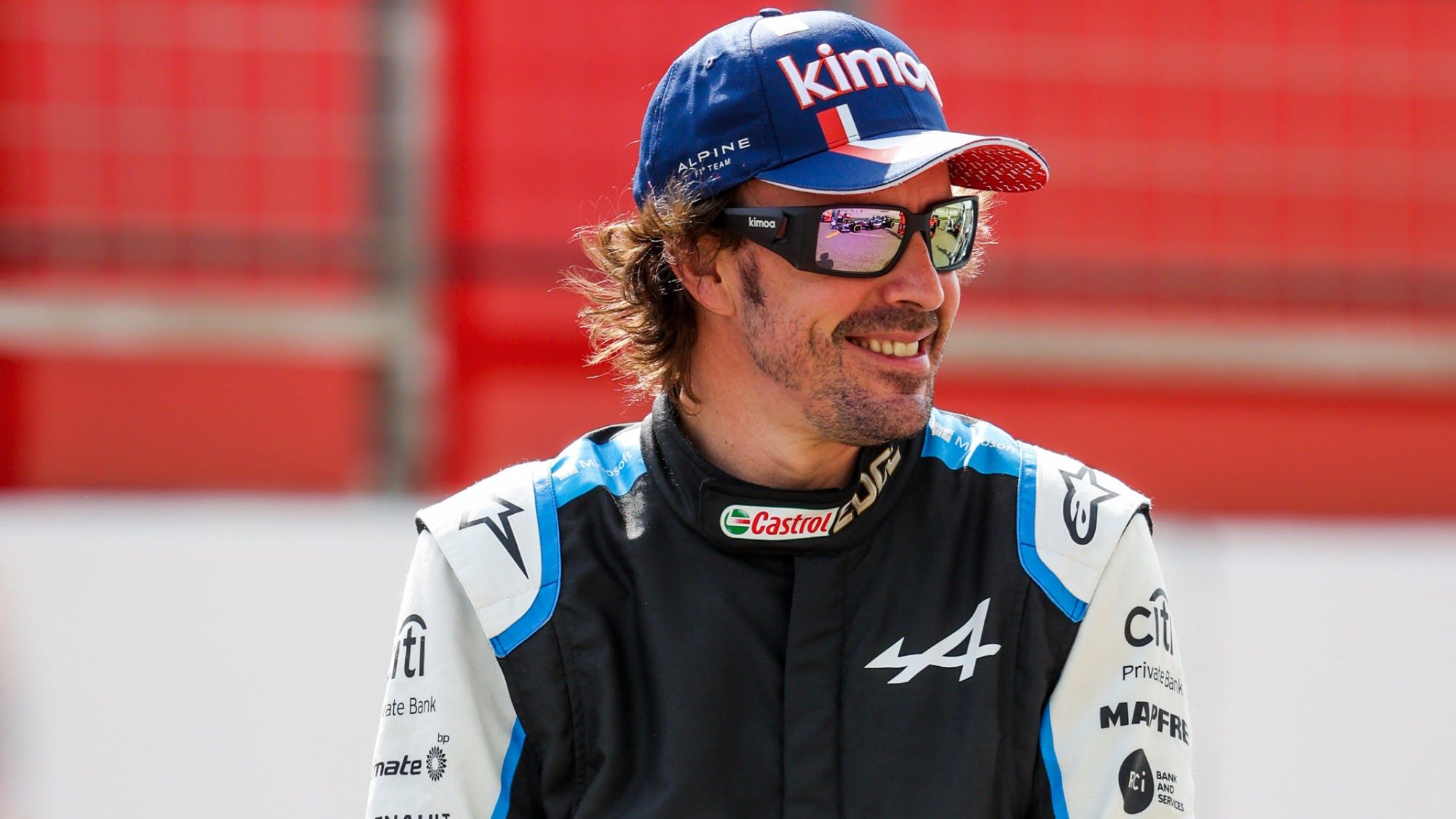 Fernando Alonso speaks against discriminatory rules in F1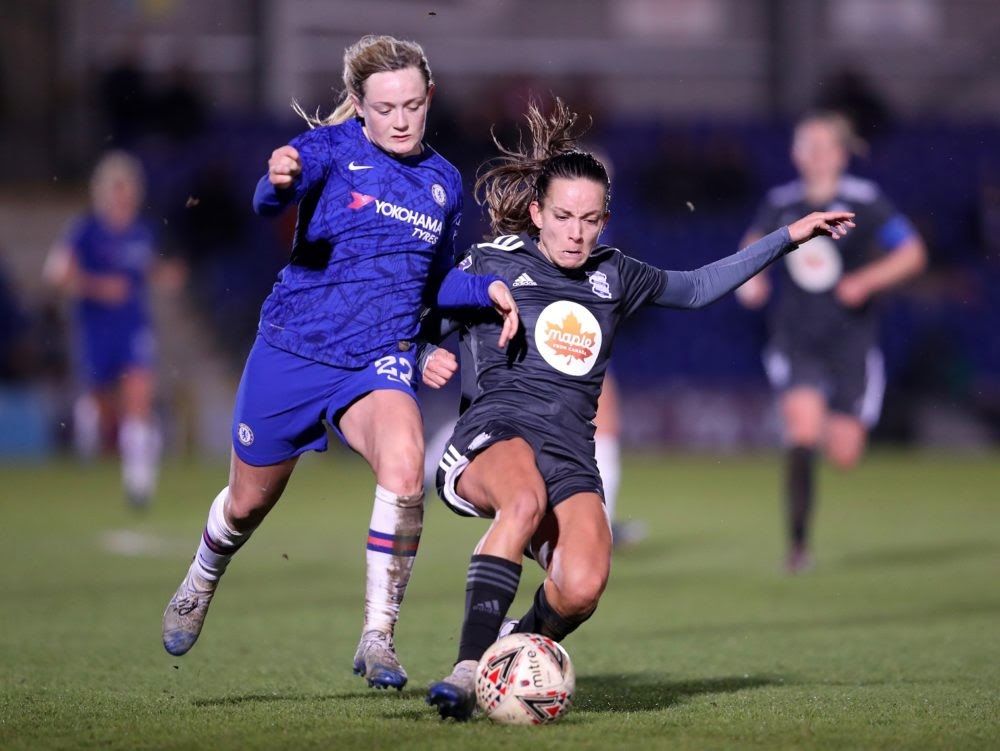 "Nobody should feel unsafe in their sporting environment": Scott Booth