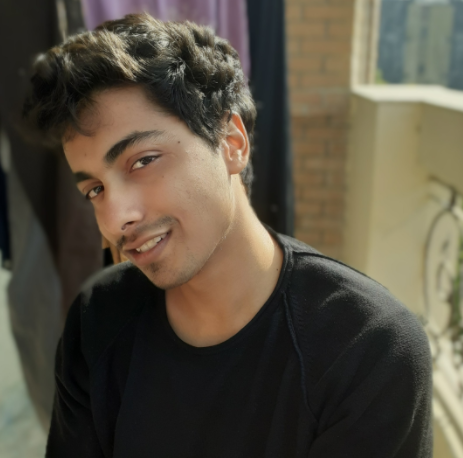 Las Vegas Aces 93
Phoenix Mercury 76
Las Vegas Aces came on top in a resounding fashion in a must-win game versus the Mercury. The team displayed its mettle and depth in the game and put together a performance that justifies the second-best regular season record of Las Vegas. The guard trio of Gray, Plum, and Williams once again performed at a high level and helped bag this important victory.
Mercury began the game with a 29-24 first quarter lead. The Aces stormed back in the second quarter and took a three-point lead before the end of the first half. Then the run-and-gun Aces took the game away in the third quarter after a close first half and took a decisive 21 points lead into the last quarter. In the last quarter, Aces held on to their big lead and closed the game to make this an elimination affair for both teams.
Chelsea Gray racked up 22 points and 6 assists, Riquna Williams notched 17 points on 7/10 shooting. Plum clinched 20 or more points the ninth time in the last ten games and ended up with 20 points and 6 assists. A'ja Wilson recovered from a 2/14 shooting night in Game 3 and ended up with 15 points on 7/13 shooting and a game-high 12 rebounds.
For Mercury, Griner finally cooled down after five strong outings in the postseason and shot just 6/19 from the floor. Skylar Diggin-Smith and Diana Taurasi did get 13 points each but shot a combined 11/32. Shey Peddy had a strong outing of 13 points off the bench but her efforts largely came when the game got dusted.
Now, the teams will face-off in the decisive Game 5 at the home floor of Las Vegas Aces and the game will decide who will advance to the Finals to meet the Chiicago Sky.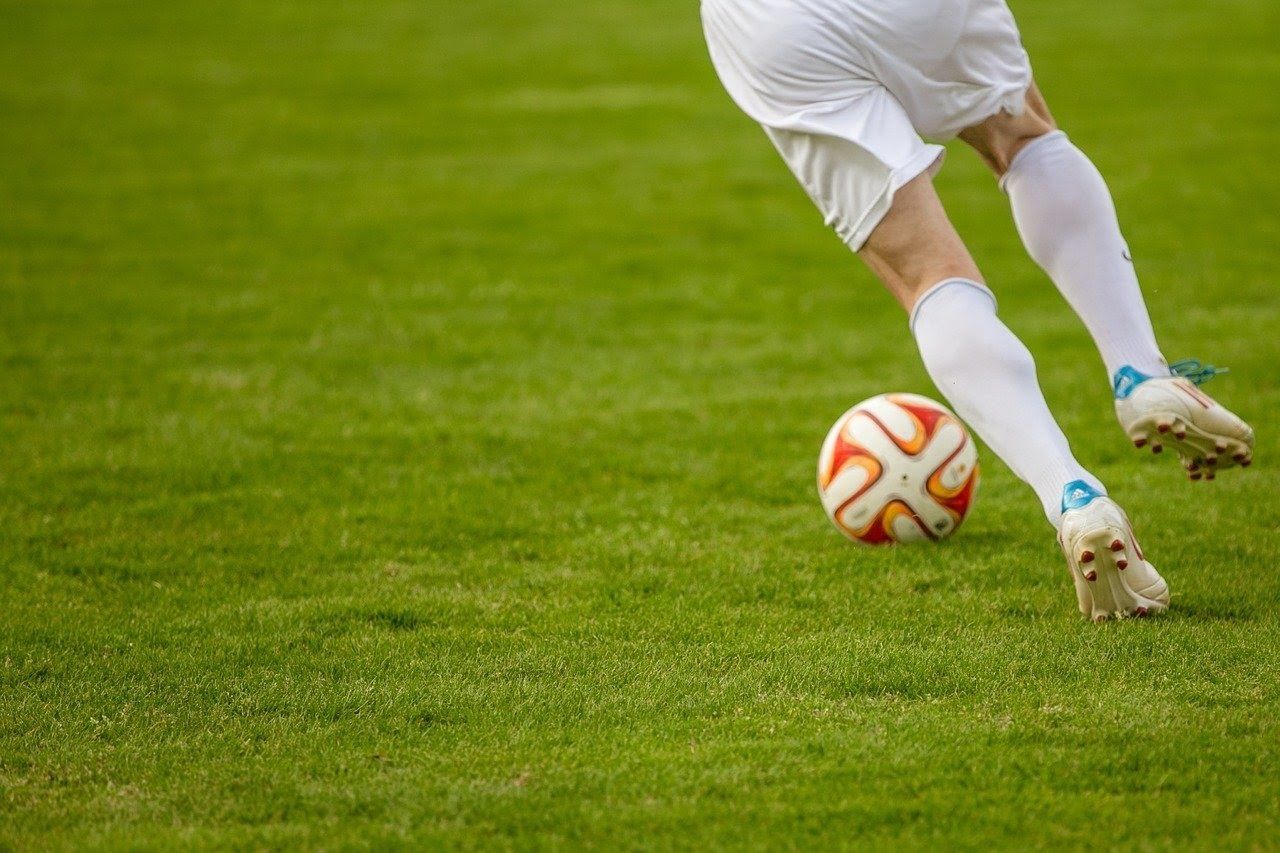 Footballer kicks referee, charged with attempted murder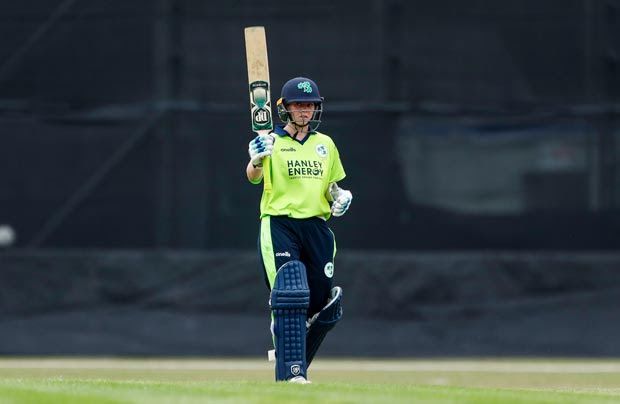 ODI Preview: Zimbabwe and Ireland to face off in second game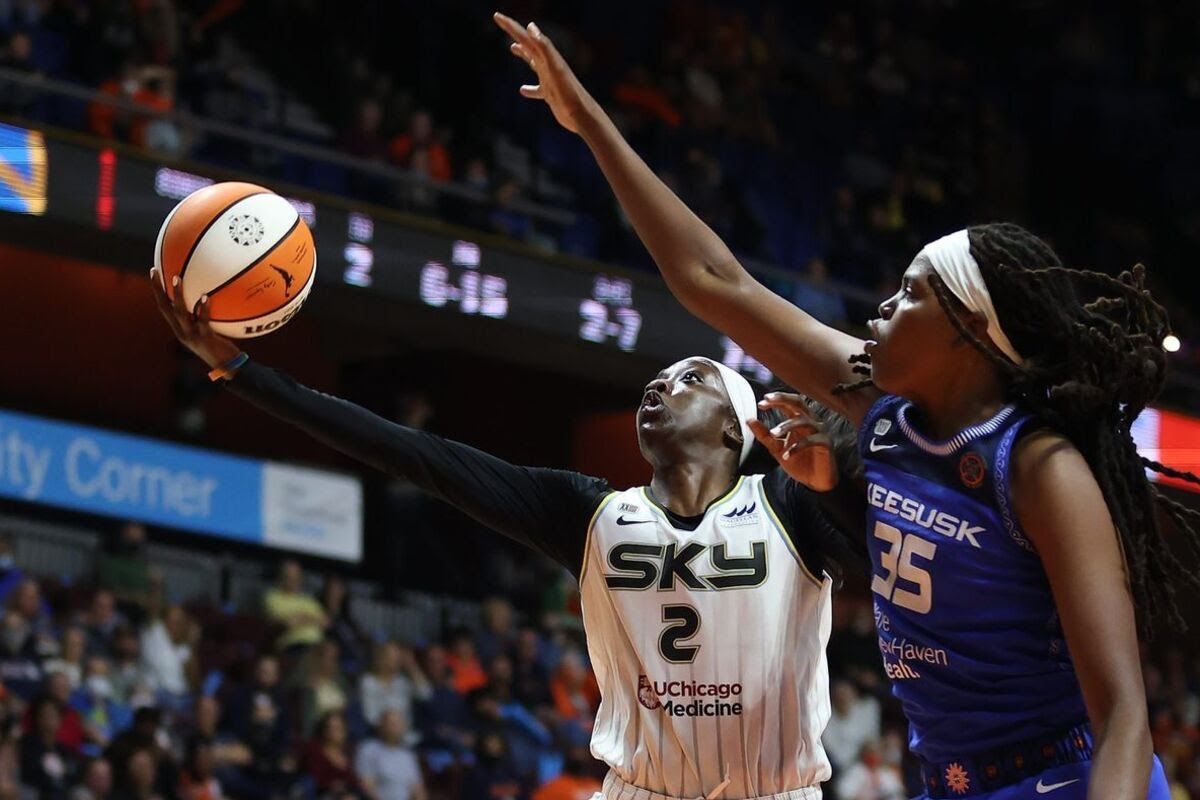 WNBA: Chicago Sky clasps Finals spot