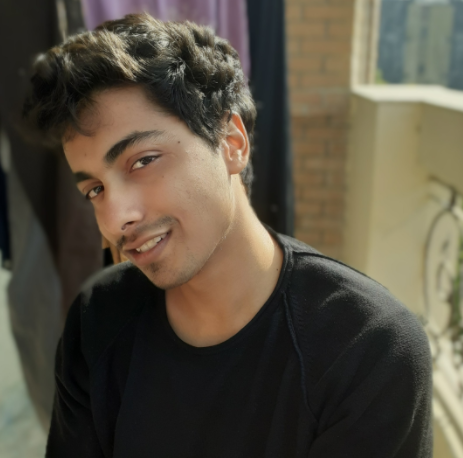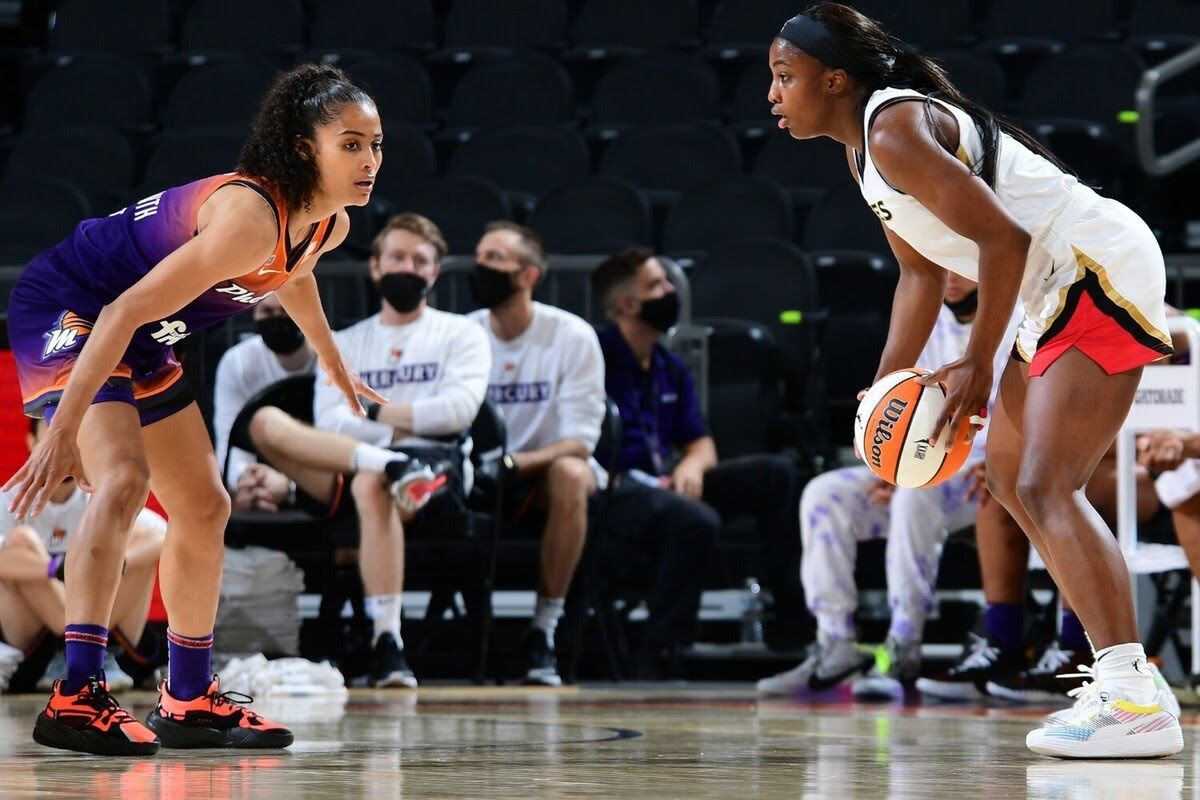 Las Vegas Aces 96 Phoenix Mercury 90: Aces fast-paced offense presented challenges to the Mercury and the hosts pulled through in the end. Mercury jumped out to a 30-21 lead taking advantage of playing recently while Aces adjusted after a break. However, Las Vegas turned it around in the second quarter, gaining a three-point lead.
In the third period, Aces outscored Mercury again by 7 points, cementing a ten-point lead, while Mercury did outscore Las Vegas 24-20 but it proved to be too short. With one minutes and 47 seconds to go, Griner hit a putback layup to trim the deficit to 6. However, Plum hit a big-time layup with a minute and twenty seconds to go and put her team up by 8 points.
Taurasi and Griner made shots with the game reaching its dying moments, reducing the deficit to four. With nine seconds to go in the final period, Kia Nurse had the chance to reduce the lead to one but missed the three-pointer. Standout performer of the game, Riquna Williams nailed the two late free-throws, putting the game away from the Aces.
Riquna Williams led all scorers with 26 points, Chelsea Gray dipped in a 17 points and 12 assists game while Kelsey Plum underscored Aces' guard efforts by reeling in 25 points. A'ja Wilson scrapped 15 points and 9 rebounds in a game where Las Vegas guards majorly carried the offensive load.
For the Mercury, Griner continued to lead the way and nabbed 24 points while also clinching 7 rebounds and dishing 6 assists. Diana Taurasi clipped home 20 points but shot only 6/17. Brianna Turner continued to impress and contributed 12 points and team-high 8 rebounds.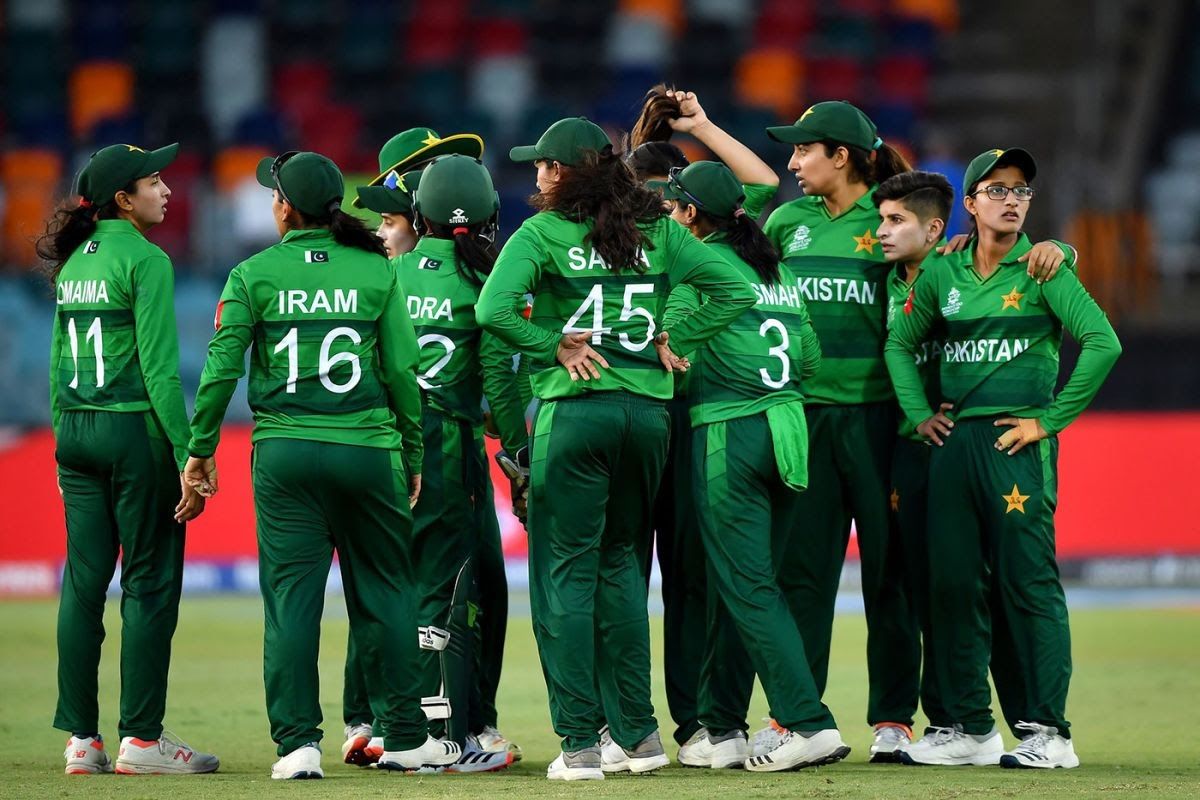 Tania Mallick appointed head of PCB women's wing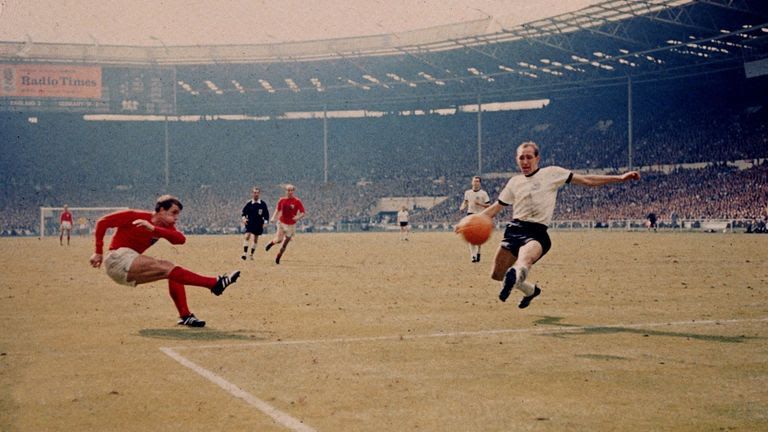 Former England and Liverpool striker Roger Hunt passes away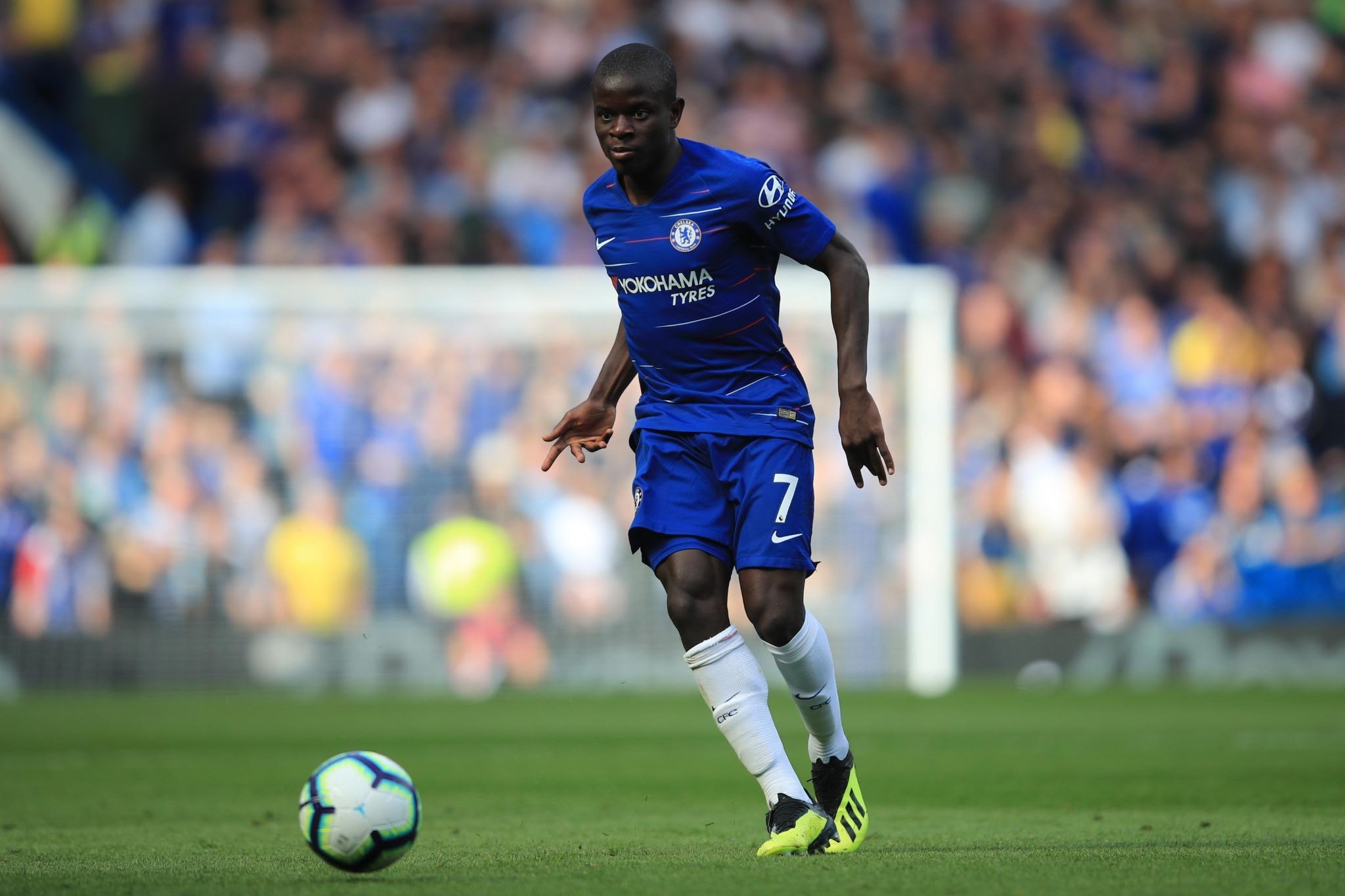 Chelsea's N'Golo Kante to miss games due to COVID-19