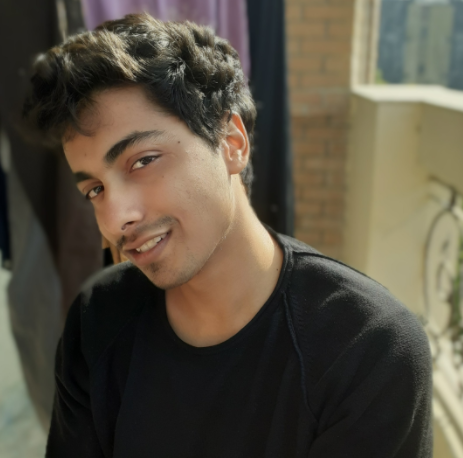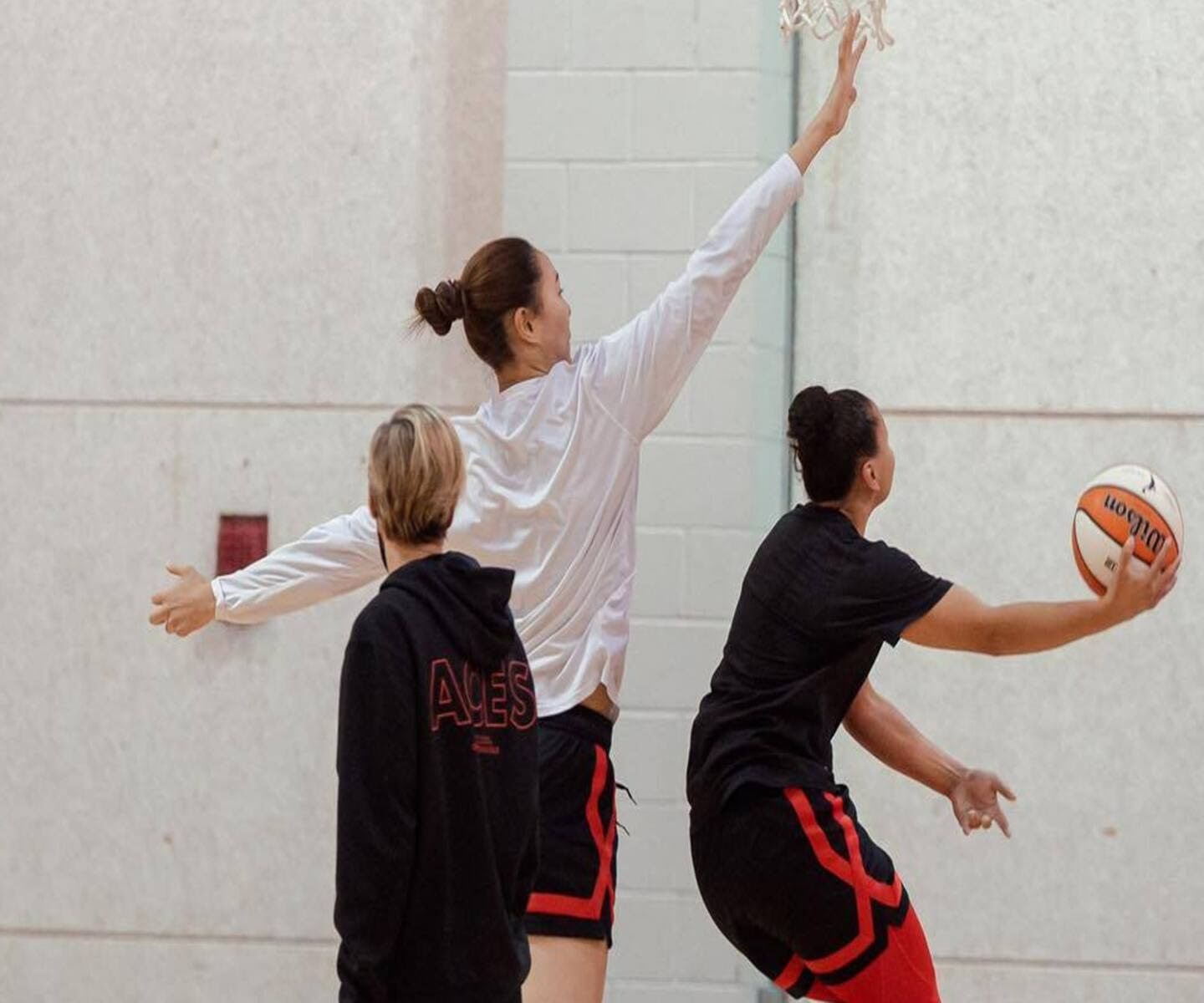 10:00 PM ET: Las Vegas Aces vs Phoenix Mercury
Phoenix Mercury is going to visit the Las Vegas Aces in a best-of-five Semi-Finals. Aces finished with the second-best record during the Regular Season and earned a bye till the Semis. Meanwhile, Mercury is coming into this game after grinding out a couple of tough wins in the elimination round.
Aces are the deepest team in the league, having a stellar starting lineup and terrific bench players. A'ja Wilson is a handful to deal with in the low-post and in open court situations, running the fastest pace offense in the league. PG Chelsea can light it up from a distance and dish out pretty assists while Riquna Williams is a perennial shooting threat. Jackie Young presents a lot of challenges in fastbreak situations while Cambage's size will give a lot of trouble to Griner. Plum and Hamby can also fill in the scoring sheet off the bench.
On the other hand, Mercury runs a more half-court style of offense. Phoenix's ace Griner will give fits to the Aces defense but Las Vegas has size on the post. Mercury has a superb inside player in Turner and a gifted scorer and shooter in Skylar Diggins-Smith while Kia Nurse stretches the floor at the SF position. In terms of a match-up, Mercury will have to deal with a lot of depth with the scintillating Kelsey Plum coming off the bench along with Hamby and Stokes. This is a mouth-watering match-up and Mercury will need to pull up their socks to contain the speed of Aces as they are comparatively less athletic on many fronts.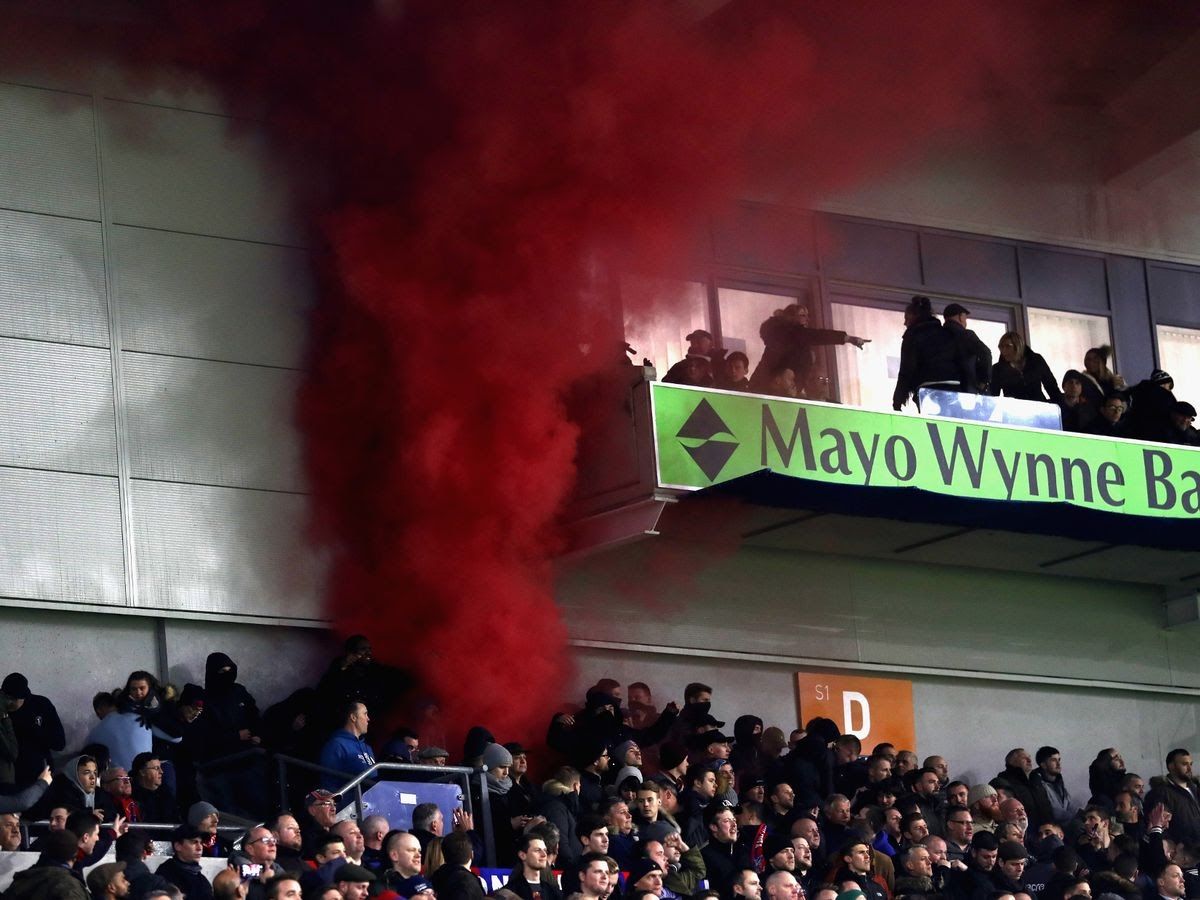 Crystal Palace and Brighton fans collide after a fierce game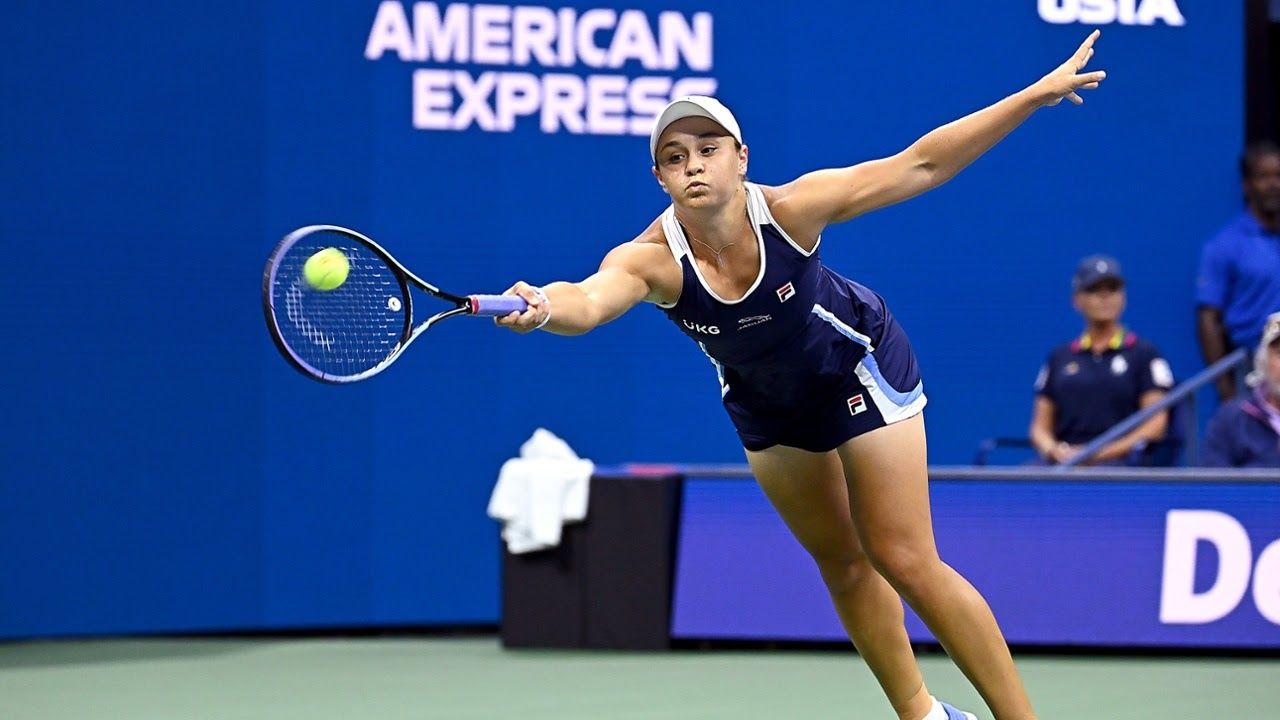 Chicago Fall Tennis: Andreescu-Rogers headline game-laden day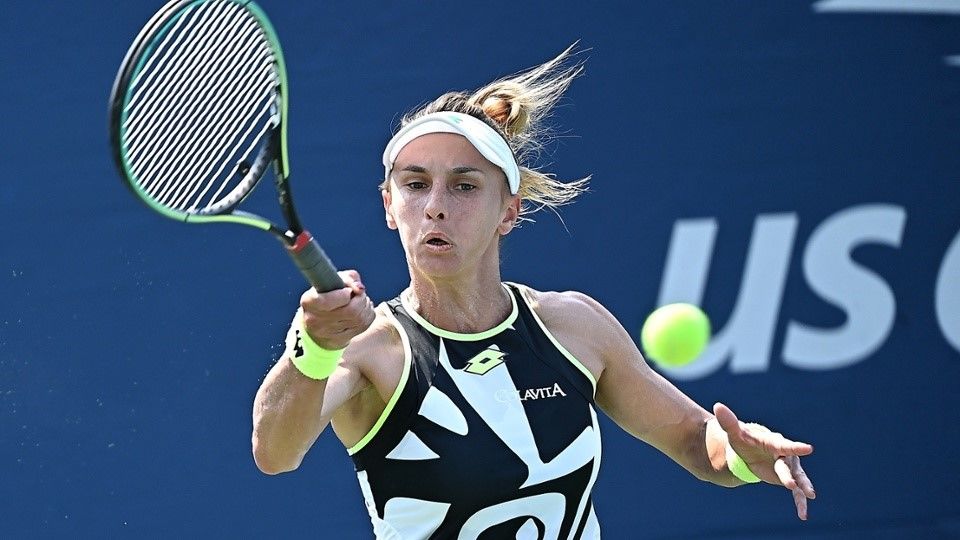 Astana Open: Lesia Tsurenko beats Vitalia Diatchenko