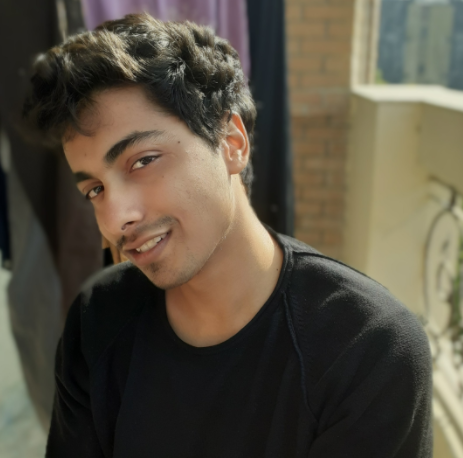 Aces 84 Mercury 83: With around a minute to go, Mercury found themselves up by 8 points but Kelsey Plum who is in the form of her life had other plans. First, she made a corner three, then she made a contested layup, and with around ten seconds to go, the lefty guard made a layup falling away from the rim and around behind-the-backboard. This sums up the form of Kelsey lately who keeps dazzling with her incredible plays.
The Mercury and Aces fought a hard battle signifying that Playoffs are at the door. Griner didn't play many minutes but as a team, six players scored in double-figures for Mercury led by Skylar's 17. Plum led all scorers with 23 while Dearica Hamby pulled in 12 off the bench. Aces secured a bye till the Semi-Finals Round while Mercury will face Liberty in the single-game elimination scenario.
Sky 98 Fever 87: Sky finished the regular season on a high courtesy of Diamond DeShields who scooped up 30 points off the bench. Fever completed a tumultuous season finishing with the worst record but their ace Kelsey Mitchell has turned heads with her performance and poured 32 points in her last game of the season.
Once again, Fever began well, the game remained tied at the half, but for the nth time in the season, gave a big lead away in the third quarter. The Fever's defense has struggled all season and it is not a surprise that it crumbled again. Sky is going to clash versus Wings in the single-game eliminator.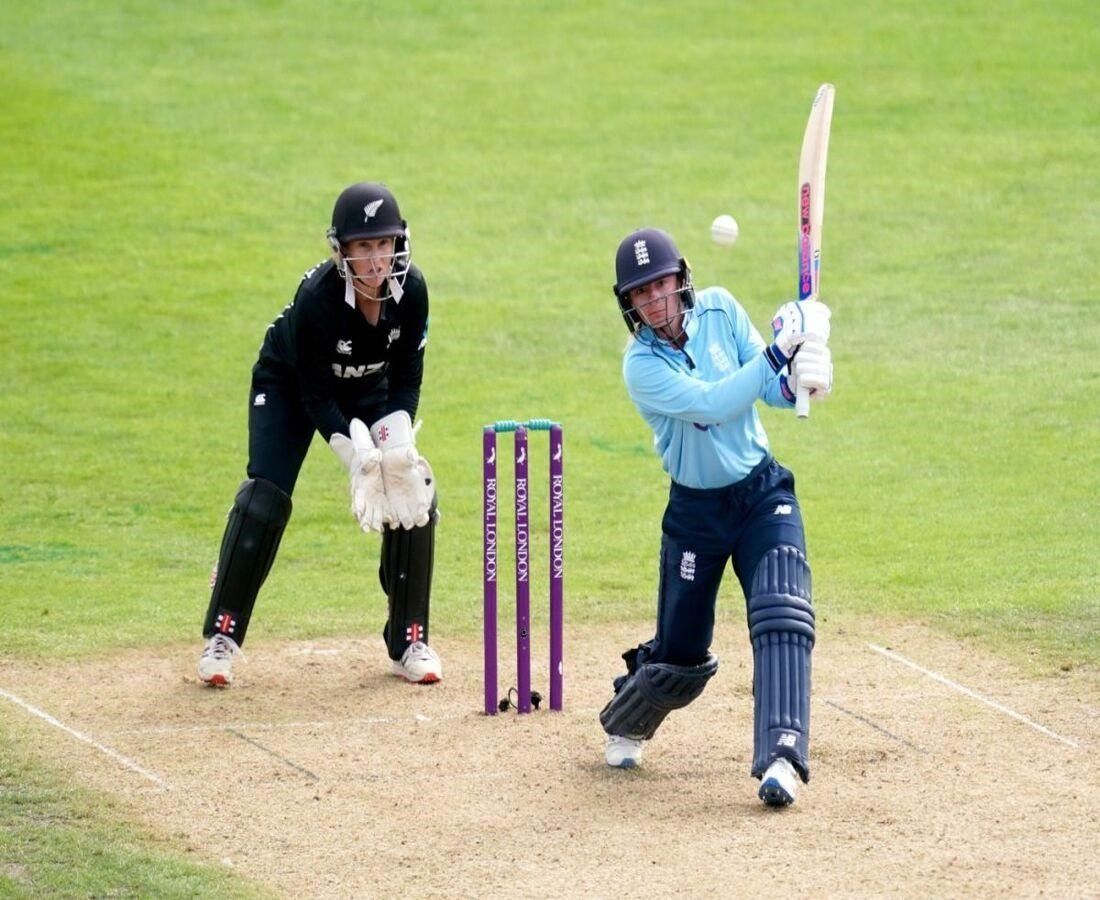 England women beat New Zealand in ODI thriller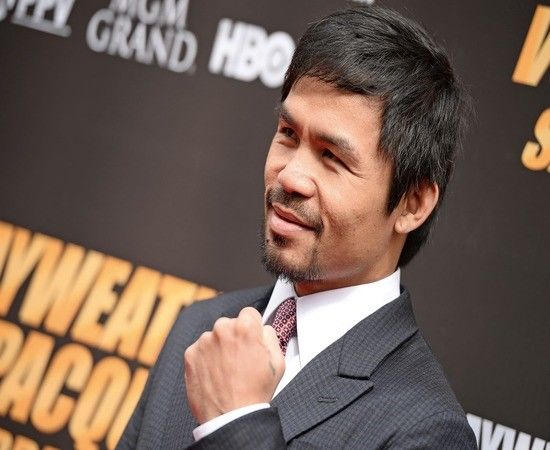 Manny Pacquiao to run for Philippines President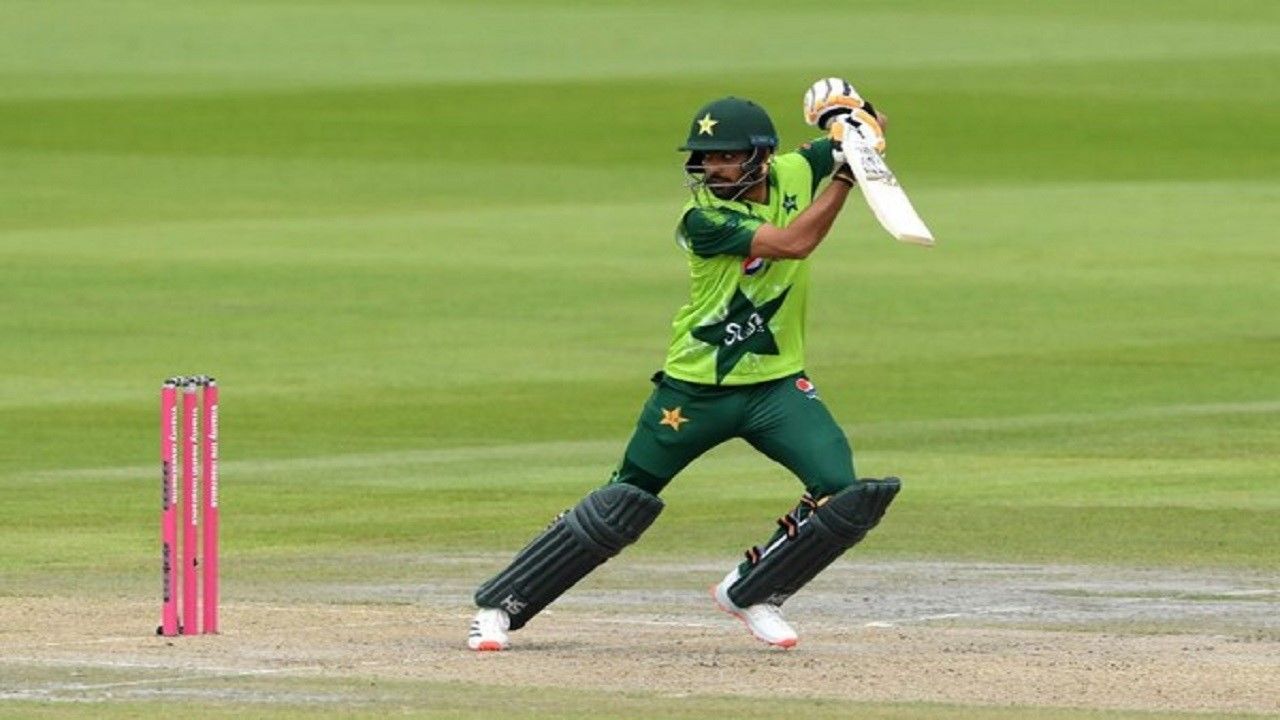 "I urge our fans to stand behind the Pakistan team": Ramiz Raja