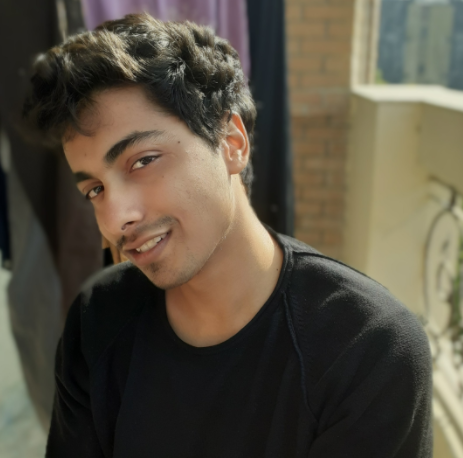 Chicago Sky 80
Phoenix Mercury 74
Chicago Sky beat Phoenix Mercury in Game 4 of the Finals to clinch the first WNBA title in Franchise's history. Sky's Forward Kahleah Copper won the WNBA Finals MVP award for her stellar scoring display. Meanwhile, Chicago's hometown hero Candace Parker won her second championship, adding to her 2016 championship with LA Sparks.
Mercury looked like the team will force a Game 4, heading into the fourth quarter with a nine points lead. However, Quigley's twin threes after a Griner layup trimmed the lead to five. Quigley nailed a three and a jumper once again after multiple shots by Mercury and Phoenix's lead still read 5. Then a Copper layup and a Candace Parker three with a minute and 57 seconds left, tied the game.
Courtney Vandersloot and Stefanie Dolson combined for two straight buckets, with Courtney giving the passes, and Sky took a four-point lead. From there, Diana Taurasi's two free throws cut the deficit to just two for Mercury. However, Courtney came clutch once again and nailed a turnaround jumper to give Sky a four-point advantage. Skylar Diggins-Smith missed the next shot, and it looked like the game is done by then as Vandersloot nailed a couple of free throws on a personal take foul by Diana.
Courtney finished the series with a whopping 50 assists, getting 15 of them in this game alone. Meanwhile, Finals MVP Kahleah Copper finished the postseason with an average of 17.2 PPG. Candace Parker led the Sky in rebounding during the Playoffs with an 8.4 RPG. Allie finished with an impressive 15.2 PPG in the postseason, including a 26 points performance in the title game.
For Mercury, Brittney Griner remained the heart and soul of the team, averaging 21.8 PPG and 8.4 in the postseason, including an impressive 28 points outing in the Game 4 loss. Skylar averaged 13.9 PPG and 6.1 APG in the postseason but shot just 36% from the floor. Diana had a poor Game 4, following a 1/10 Game 3 outing with a 4/16 shooting night. Turner led the Mercury in rebounds in the Playoffs with a 9.9 RPG.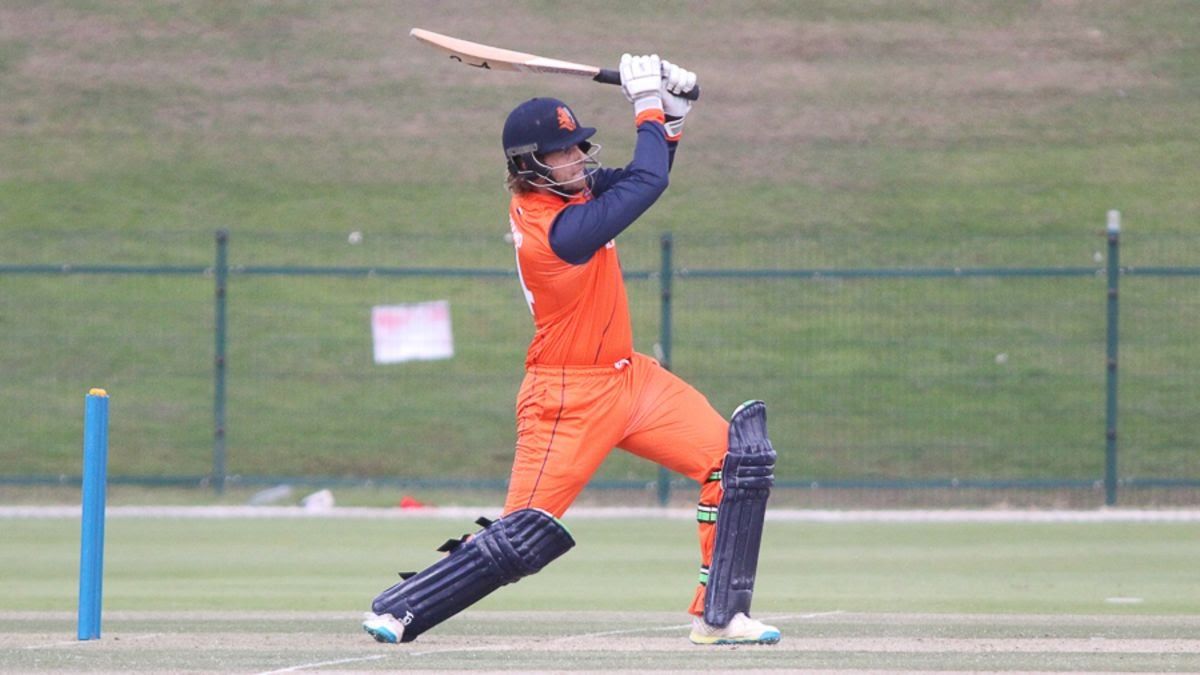 T20 World Cup: Experienced Netherlands take on budding Ireland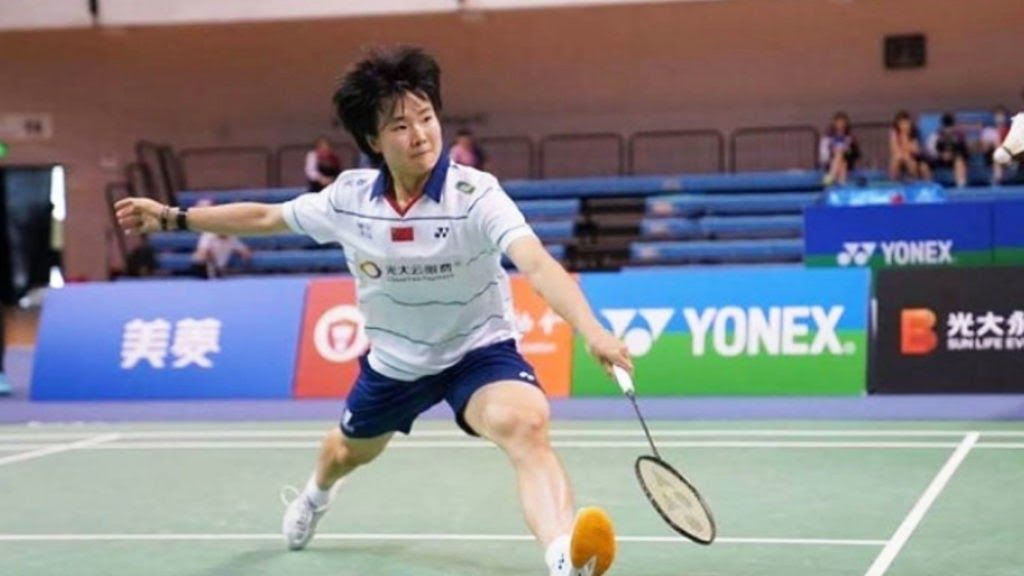 Thomas and Uber Cup: China continues to dominate in badminton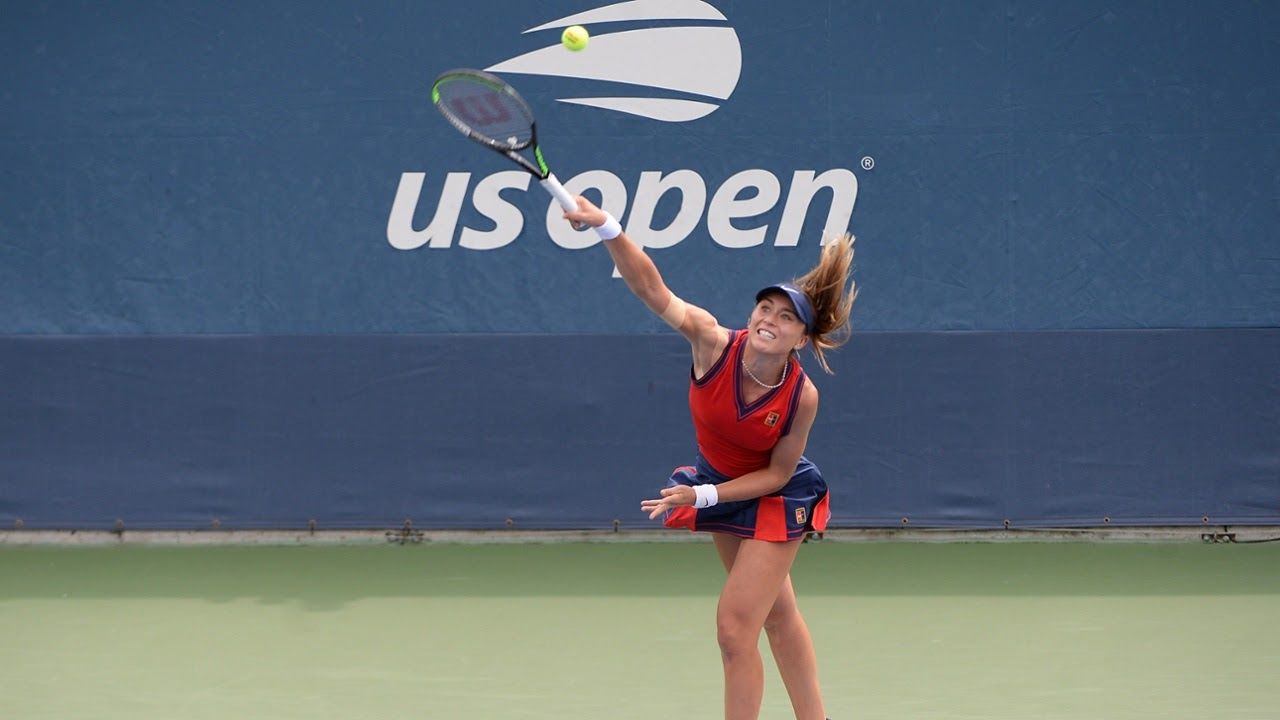 WTA BNP Paribas Indian Wells Open: Badosa-Azarenka for the title