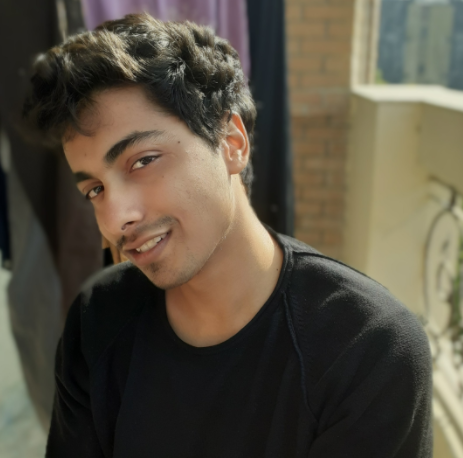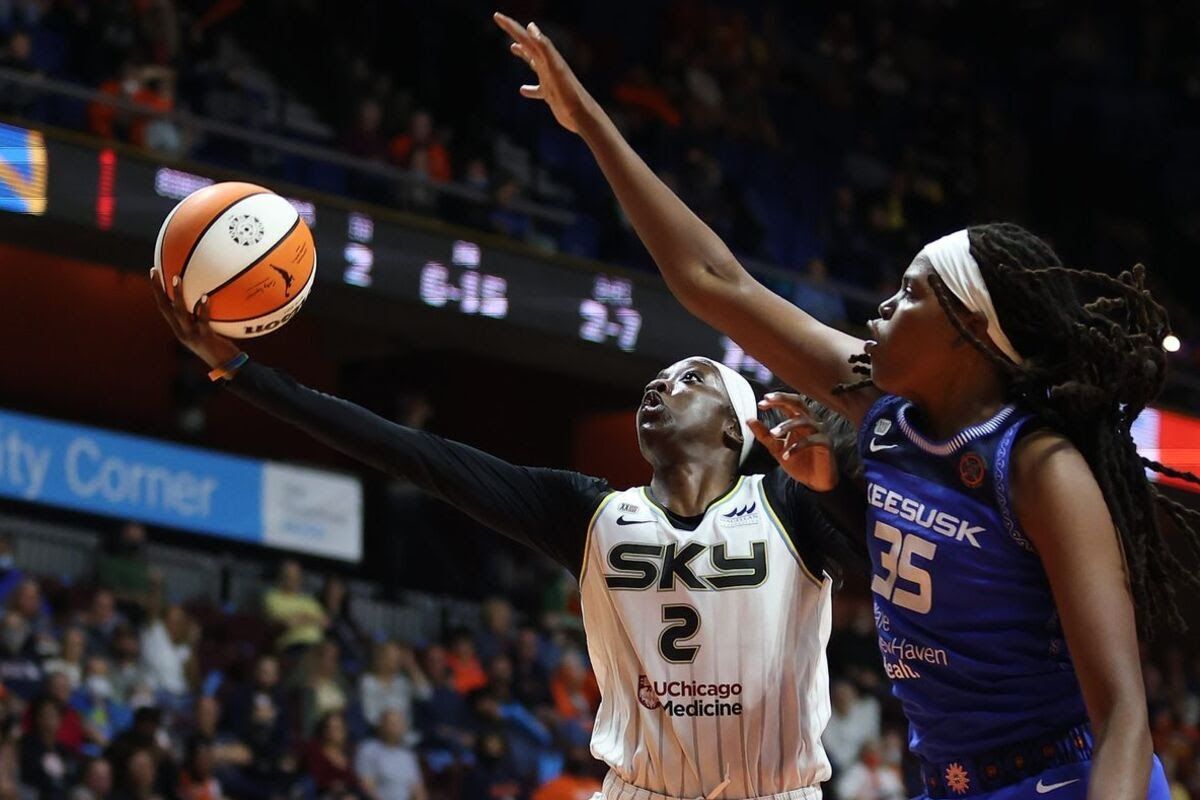 Chicago Sky 79
Connecticut Sun 69
Chicago Sky has made it to the WNBA Finals after beating the Sun by ten points. Connecticut entered the Playoffs series with the best regular-season record but got overwhelmed by a determined Sky team. Except for Jonquel Jones, the rest of the starters got ice cold from the field, handing Sky the game.
Sky's offense clicked in the first half and the team bagged home a 13 points lead into the half. The Sun cut the advantage to seven points to end the third quarter. However, Connecticut continued to face a frustrating time in the decisive quarter and folded for just 11 points giving Sky a three-one series win.
Jonquel shot 10/18 for the Sun, leading the team with 25 points and a game-high 11 rebounds. However, Bonner shot 1/6, Brionna shot 2/5, Jasmine 3/14 while form player Thomas also got ice-cold with 3/10 shots. Natisha Hiedeman sizzled off the bench by pouring 16 points on 5/7 shooting to keep the fight alive but as a team, the Sun shot only 38.1%.
On the other hand, for the Sky, Kahleah Copper had another impressive outing with 18 points. Candace had another all-around returns with an impressive 17 points, 9, rebounds, and 7 assists outing. Azura put up 11 while Courtney ended up with a team-high 19 points, again signifying a solid performance by the starters.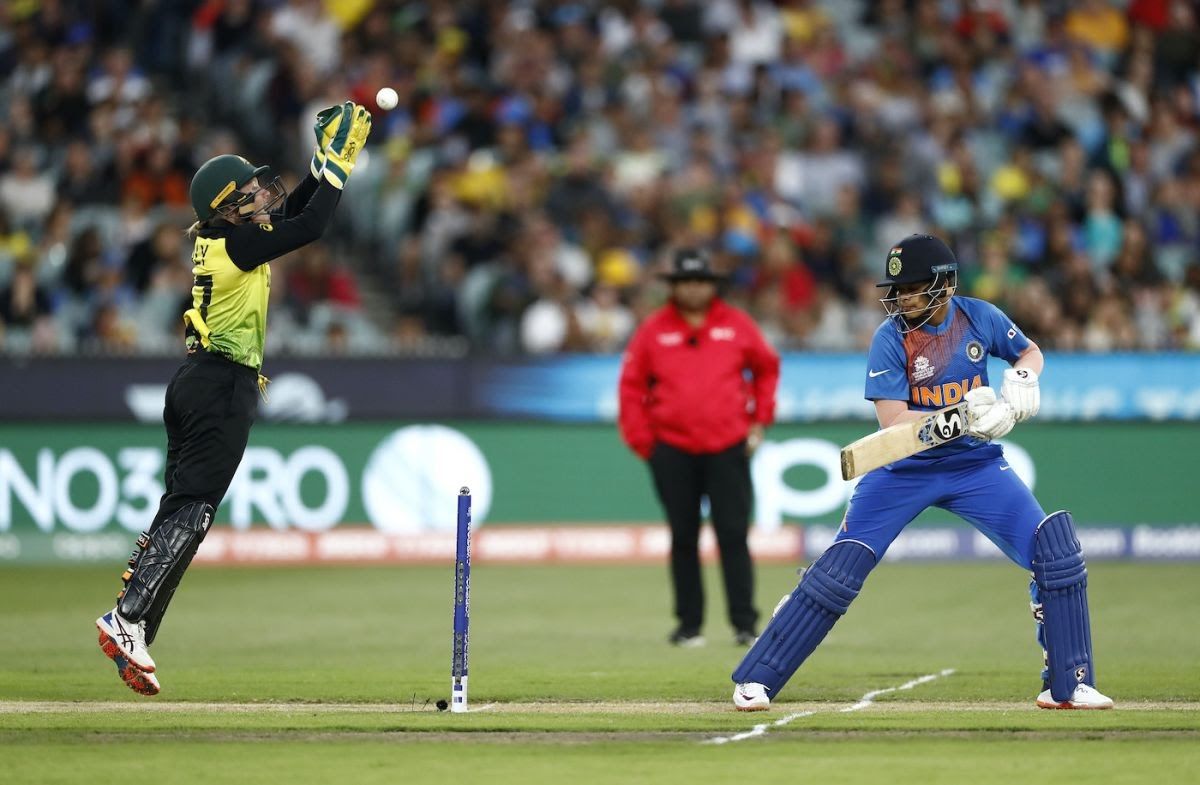 T20I Preview: Indian women to face Australia in first T20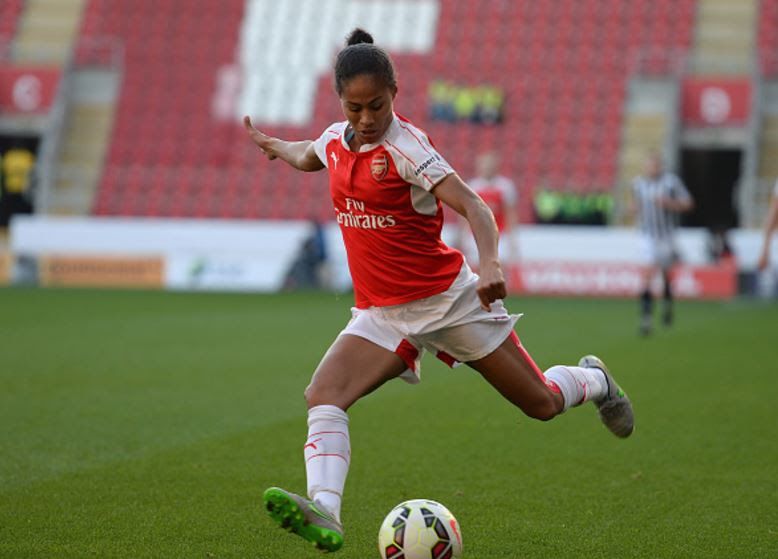 Fara Williams and Rachel Yankey to get WSL Hall of Fame honor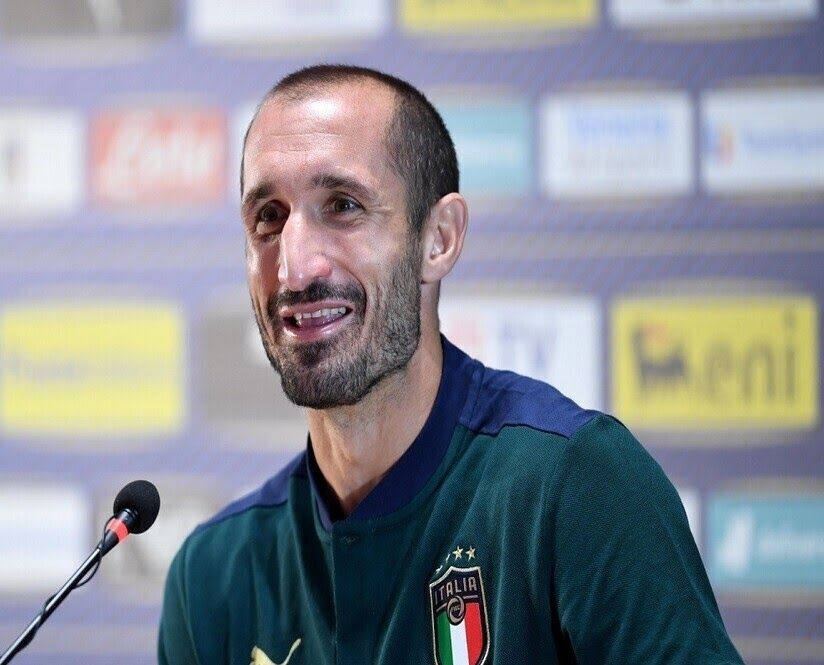 Something more must be done: Giorgio Chiellini